Dominic Espejo
Dominic Espejo
---
B.S. Electrical Engineering
 
Image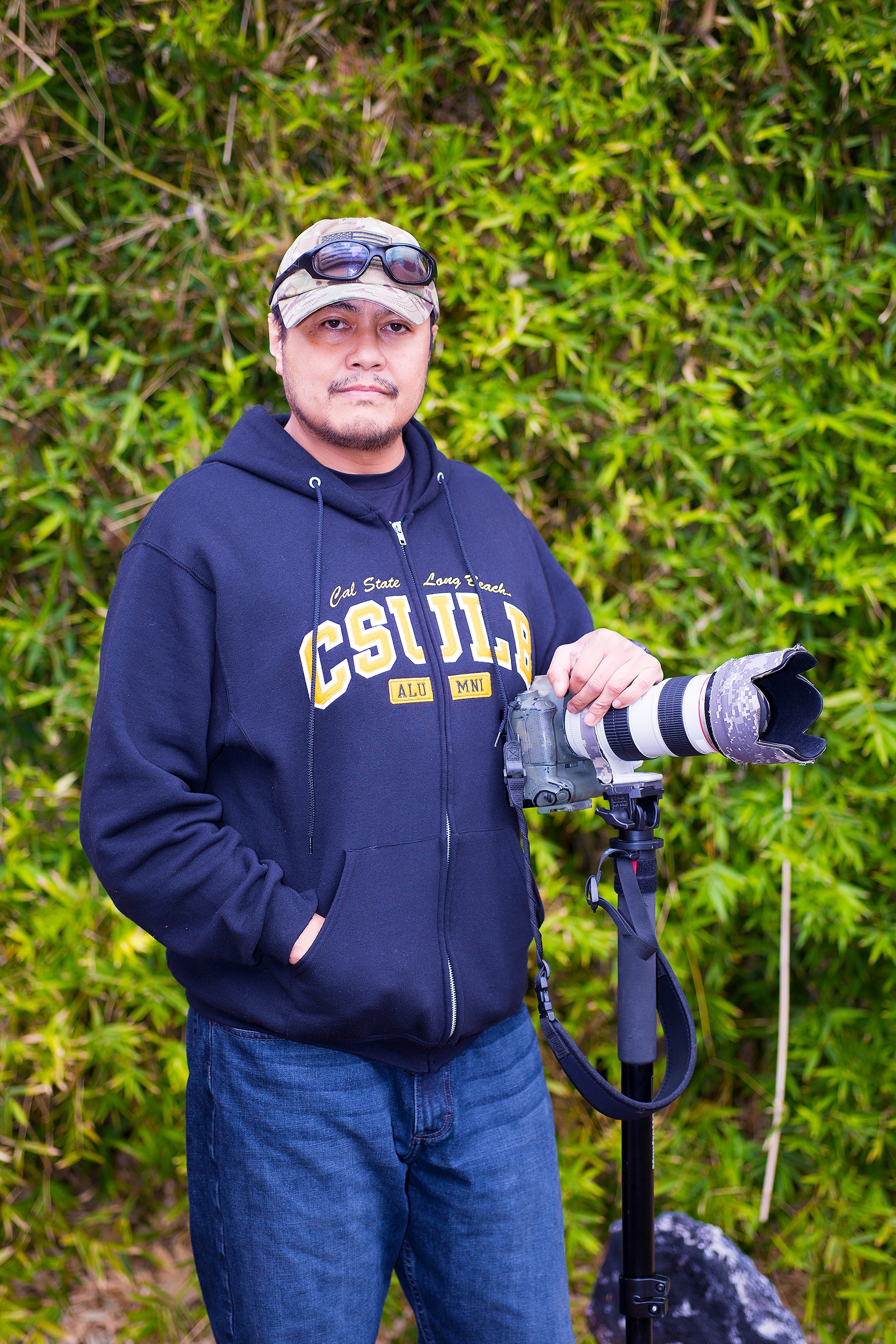 Since moving from the Philippines as a 19-year-old, Dominic Espejo has come a long way. He graduated from CSULB in 1999 with a Bachelor's Degree in Electrical Engineering. With his degree, Dominic went on to work as a Transportation Engineer for the state. Today, Dominic's youngest son is applying to university, with his eyes on The Beach.
Outside of his day job, Dominic has turned his passion into a second profession. As an owner of a small photography business, Dominic has captured subjects ranging from Space Shuttle Endeavour to the unique Salton Sea. His biggest photography tip: "Slow down!"
Volunteerism plays an integral role in Dominic's life. He often lends his camera-savvy skills to the Alumni Association recording everyone's favorite event memories. He also keeps in touch with his service fraternity and assists with community events like the Long Beach Marathon.
With family in both engineering and the arts, Dominic affirms, "The two are in my blood." Ultimately, he hopes to retire early and devote his time to photography.