2021 Founders Day
Founders Day is a time when CSULB celebrates its rich past and promising future. On September 28, 1949, Los Angeles-Orange County State College began its first day of classes. 169 students were enrolled for the first semester taught by 13 full-time faculty.
Today, CSULB is the second largest of the 23-school California State University system (CSU), encompassing 322 acres, and ranks among the highest enrolled California universities with the student body numbering 39,665 for the fall 2021 semester.
On Tuesday, September 28th, the university will celebrate its annual Founders Day. Founders Day began in 2019 out of a desire to honor all who have made a significant impact on our community. Founders Day allows us to highlight the values that sustain our school, the people who have shaped it, and its enduring mission of providing highly valued undergraduate and graduate educational opportunities.
Founders Day Activities:
Join us on virtual hard hat tours of our new Anna W. Ngai Alumni Center and freshly renovated Carolyn Campagna Kleefeld Contemporary Art Museum.
Register to vote on campus from 11AM-1PM in front of the bookstore, or register online to vote here!
Attend the Educational and Informative Webinar from 6-6:45PM to celebrate National Voter Registration Day, register here.
---
Anna W. Ngai Alumni Center
Image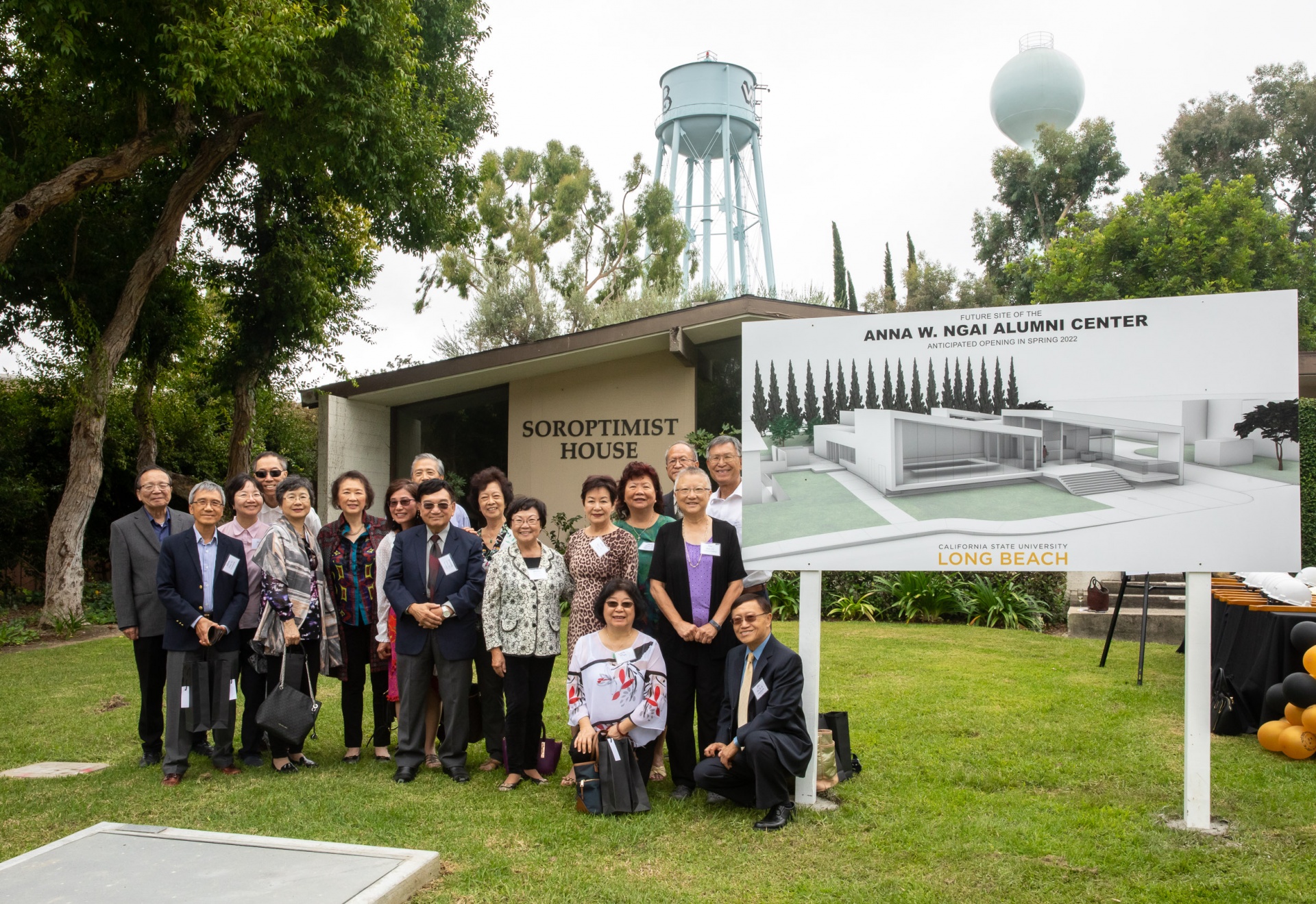 Image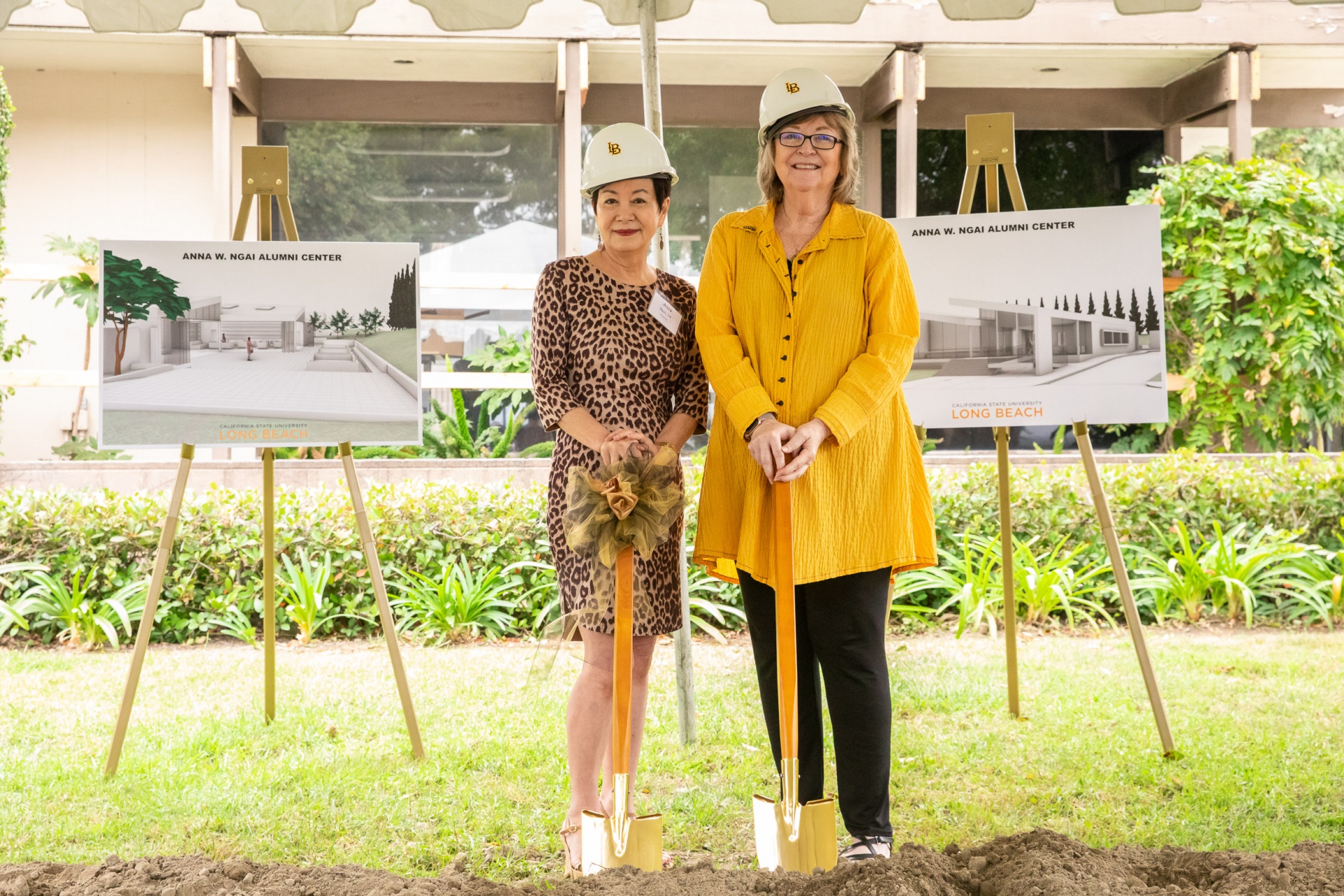 Image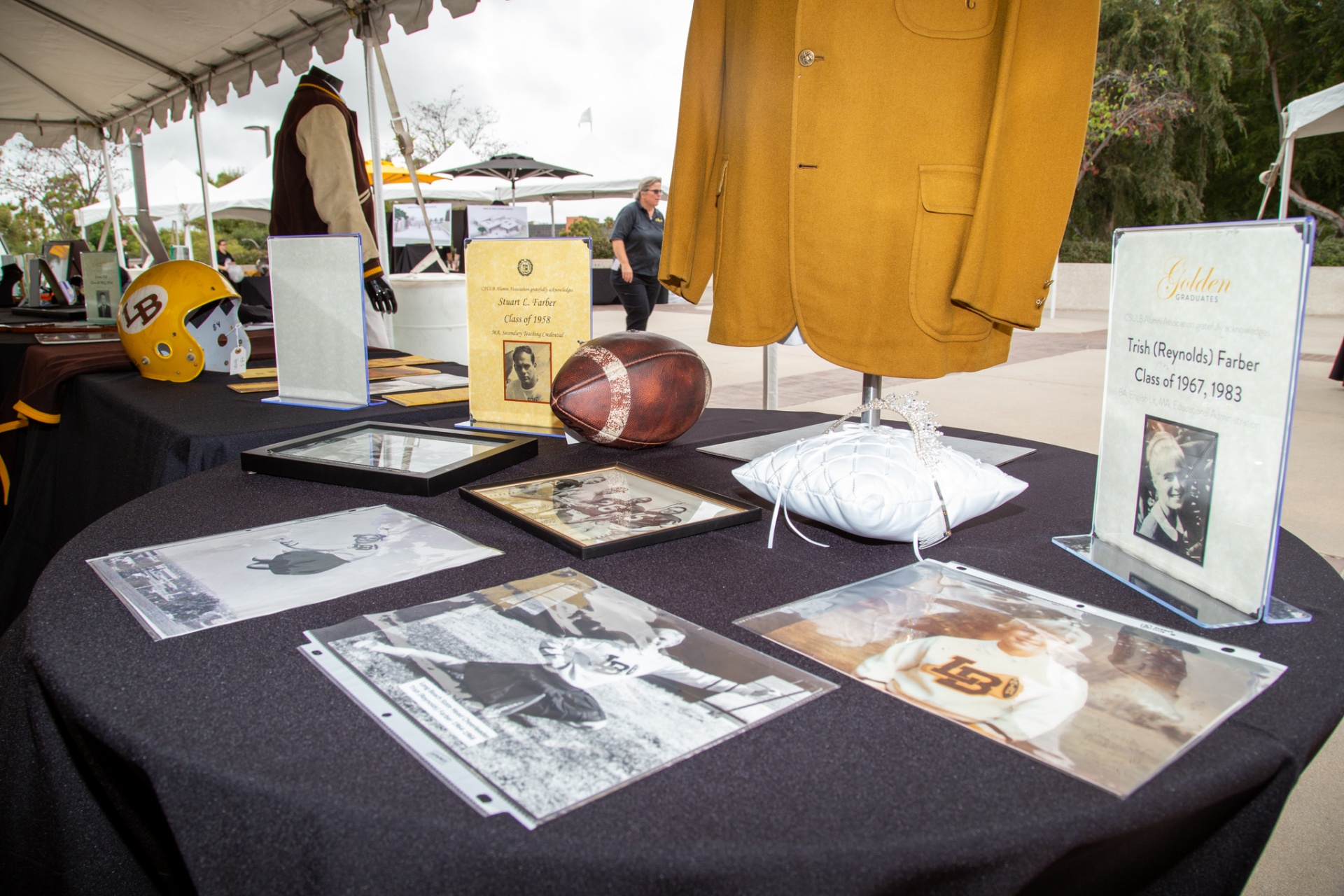 With the support of stalwart alumni donors, the Anna W. Ngai Alumni Center officially broke ground on September 28, 2019. The ceremony took place on the 70th anniversary of CSULB's founding and highlighted the first of a new annual celebration of Founders Day.
The new home for alumni on campus will revitalize the former site of the Soroptimist House and provide a one-of-a-kind gathering space for campus and community groups, with an alumni gallery in the main corridor, a garden-like courtyard, and executive boardroom and administrative offices.
"The center will bring students and alumni together for a variety of activities including career development, networking, and mentoring opportunities," Jeff Cook, CSULB associate vice president of strategic communications said. "The space reflects the lifelong role alumni play in the life of the university."
Anna W. Ngai attended CSULB as an international student from Hong Kong who graduated in 1974 with a bachelor's degree in finance and business administration. She cherishes the lifelong friendships she made during her student years and credits the education she received at The Beach for helping her achieve success as a restaurant entrepreneur.
"I was fortunate to be an international student. It was the best four years of my life. I wanted to show people that even international students should give back." - Anna W. Ngai
Watch the virtual premiere! Noemi Guevara, Director of Alumni Engagement, shares the vision of the new alumni center.
For more behind-the-scenes content visit the Alumni YouTube channel. SUBSCRIBE TODAY
---
The Carolyn Campagna Kleefeld Contemporary Art Museum
The museum is undergoing an expansion and renovation which will include new exhibition galleries, an educational laboratory, a reading archives room, visitor lobby and event center, retail space, and works on paper study room. On the exterior there will be a new outdoor gathering space, a glass mirrored entrance, and two new gardens, all offering improved opportunities for community visitors of all ages to engage with art. In keeping with the university's push toward sustainability and environmental proficiency, the museum will be upgraded to LEED Silver standards with solar panels on the roof to help power the building. It is designed to sustainably and intentionally support accessibility and inclusion for the community.
The new museum is the "crown jewel of campus... This new facility presents fresh opportunities for the Long Beach community. [With] free admission, as well as evening and weekend hours, families, workers, students and others can experience exceptional art... Making the [museum] more accessible to the community adds to our mission to promote 'the public good.' Increased availability also represents our commitment to develop the next generation of artists and appreciators of the arts." - CSULB President, Jane Close Conoley
Watch the virtual premiere! Paul Baker Prindle, Director of the Carolyn Campagna Kleefeld Contemporary Art Museum, shares the vision of the new museum.
For more behind-the-scenes content visit the Alumni YouTube Channel. SUBSCRIBE TODAY
---
National Voter Registration Day
National Voter Registration Day is a non-partisan civic holiday celebrating our democracy. First observed in 2012, it has quickly gained momentum ever since. Nearly 4.5 million voters have registered to vote on the holiday to date.
Celebrated on the fourth Tuesday of September, this year's event will be on September 28, 2021, when volunteers and organizations from all over the country will "hit the streets" in a single day of coordinated field, technology and media efforts. National Voter Registration Day seeks to create broad awareness of voter registration opportunities to reach tens of thousands of voters who may not register otherwise.
According to U.S. Census data from 2020, as many as 1 in 4 eligible Americans are not registered to vote. Every year, millions of Americans find themselves unable to vote because they miss a registration deadline, don't update their registration, or aren't sure how to register. National Voter Registration Day wants to make sure everyone has the opportunity to vote.
---
Our journey as an institution has been a remarkable one, marked by growth and change. Founders Day celebrates the start of the Long Beach State story, but even more importantly looks to the future and how our students, alumni, and friends will make their mark tomorrow.
Explore CSULB through the years on the University's historical timeline webpage.
Image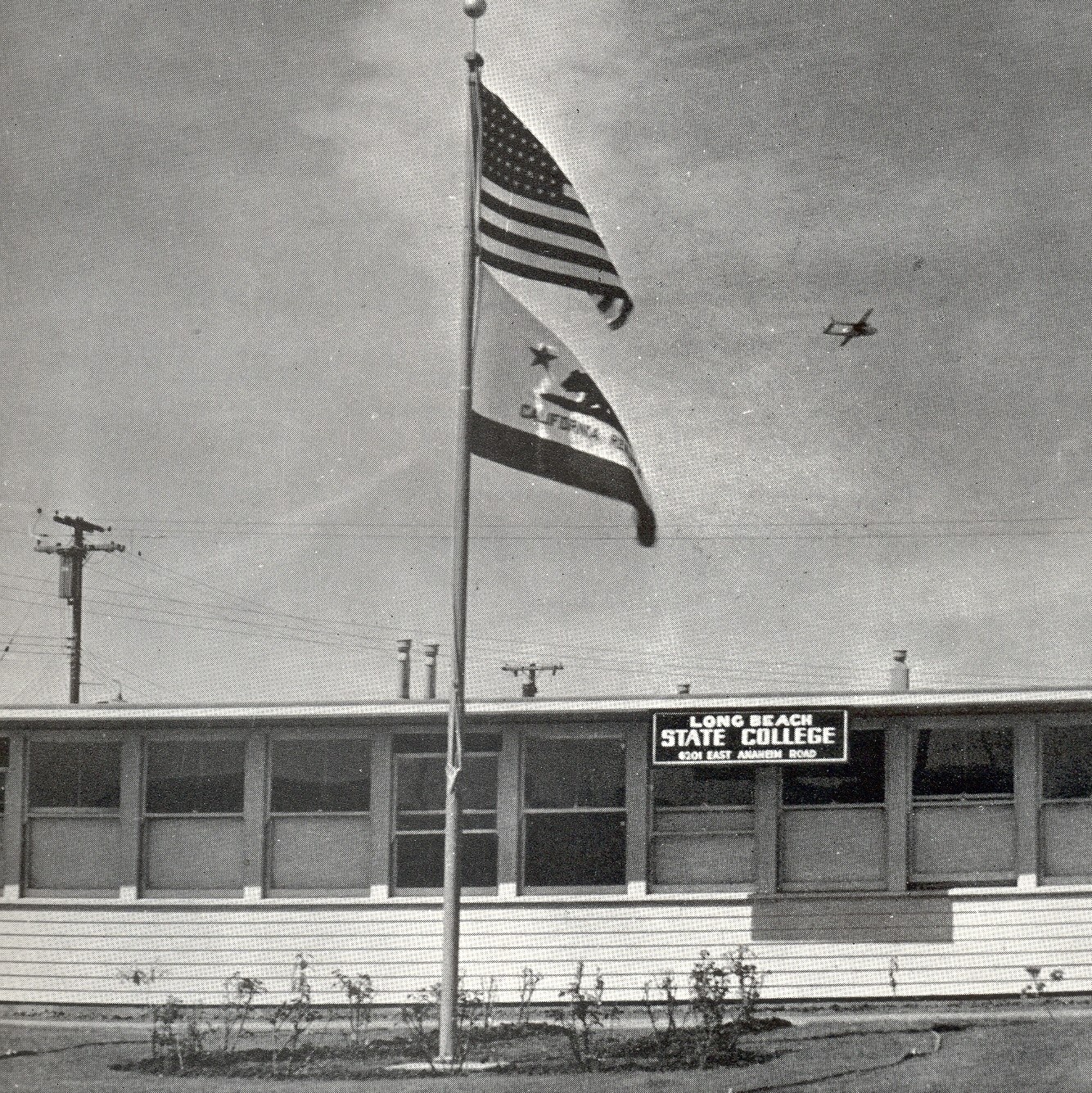 Image