Production History-Spring 2019
Image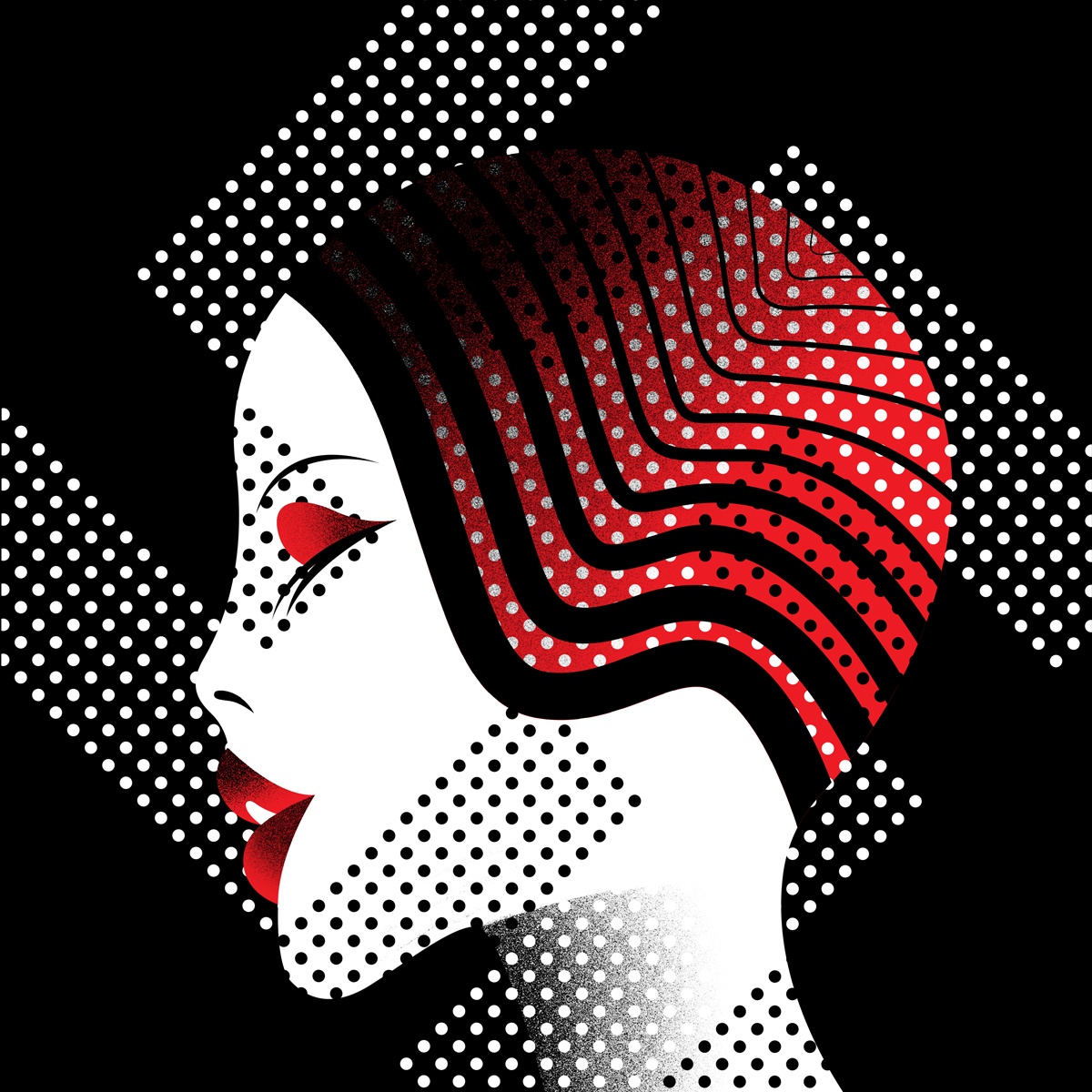 Cabaret
Book by Joe Masteroff
Based on the play by John Van Druten and
Stories by Christopher Isherwood

 


Music by John Kander

 


Lyrics by Fred Ebb

 


Directed by Kari Hayter
February 21 – March 3, 2019
Studio Theater
A California Repertory Production
In a 1930's Berlin nightclub, the Master of Ceremonies promises the audience that they will forget all their troubles at the Cabaret! With the MC's bawdy songs as wry commentary, Cabaret explores the dark, heady, and tumultuous life of Berliners navigating a world built on distraction and bent on destruction. Through raucous choreography and unforgettable songs, Cabaret creates a dark and dazzling mirror for our times.
Directed by Ovation Award-nominee Kari Hayter, who recently directed Parade at the Chance Theatre and Urinetown, The Musical for the Coeurage Theatre Company.
Image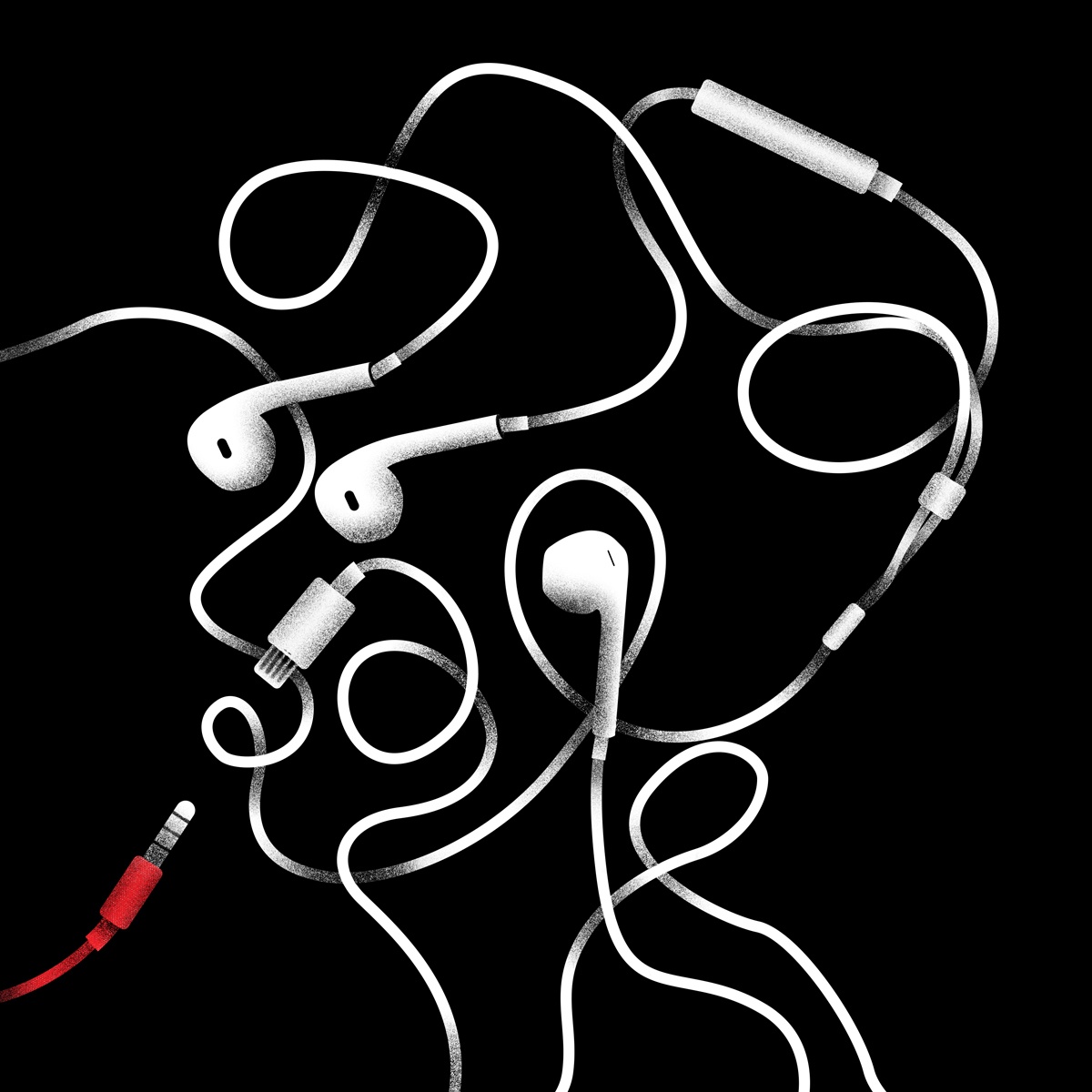 A Live Mixtape
By Tahirih Moeller
Directed by Bruce A. Lemon Jr.
March 14 – 23, 2019
University Theater
A California Repertory Production
The rhythms of Los Angeles County come alive in the world premiere of Tahirih Moeller's A Live Mixtape. A high school girl uses the geometry of desire to calculate the distance between love and heartbreak. A college kidfights for his identity in an epic battle between art and commerce. A homeless man raps about the end to the sounds of the streets, in hopes of being heard. And all the while the neighborhood news network keeps us up on the latest. With a new perspective on every track, this exploration of love, friendship, and the American Dream brings us closer to the neighbors we thought we knew.
Directed by Artistic Director of Watts Village Bruce A. Lemon Jr. is an actor, director and radio host who works to reimagine his community through his work. A storyteller born and raised in Watts, California, Lemon has worked with numerous theatre companies in LA including LA Opera, Son of Semele, Company of Angels, Illyrian players and many more.
Image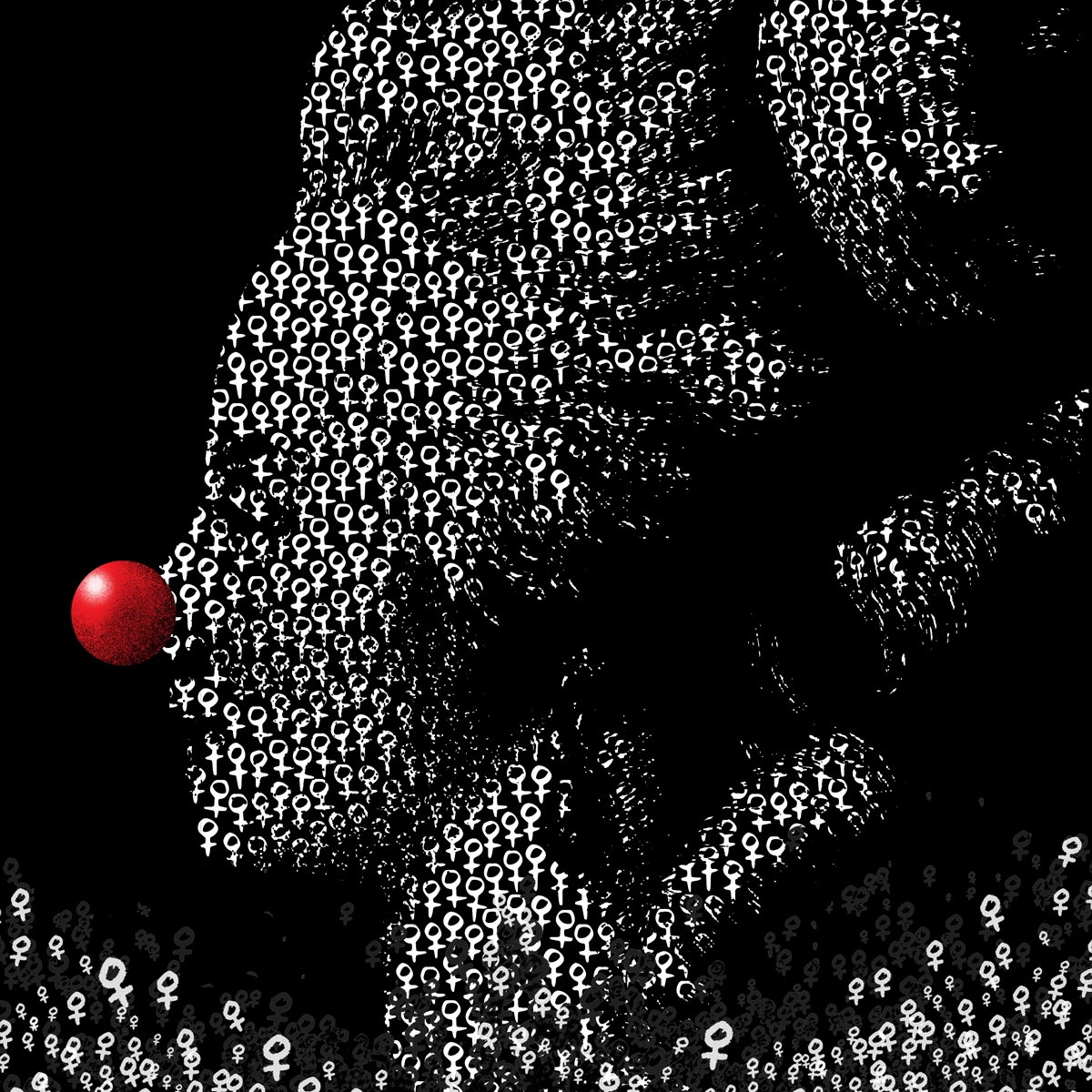 The Revolutionists
By Lauren Gunderson
Directed by Jessica Hanna
March 21 – 29, 2019
Studio Theater
A California Repertory Production
Four badass women try not to lose their heads in this irreverent, rebellious comedy set during the French Revolution. Amidst the Reign of Terror, four renegades—an assassin, a spy, a writer, and, of course, Marie Antoinette—hang out, plot murder, find friendship, and try to beat back extremist insanity in Paris. Armed with sharp wit and even sharper knives, this comedy of liberté, égalité, and sororité considers how we actually go about changing the world.
Directed by Jessica Hanna Co-Founder, Producing and Managing Director of LA's Bootleg Theater. She has worked as an actor, director, choreographer and producer all over Los Angeles with many companies and spaces including, Center Theatre Group, Open Fist, and Sacred Fools. Her focus has been on new work development with local artists.
Image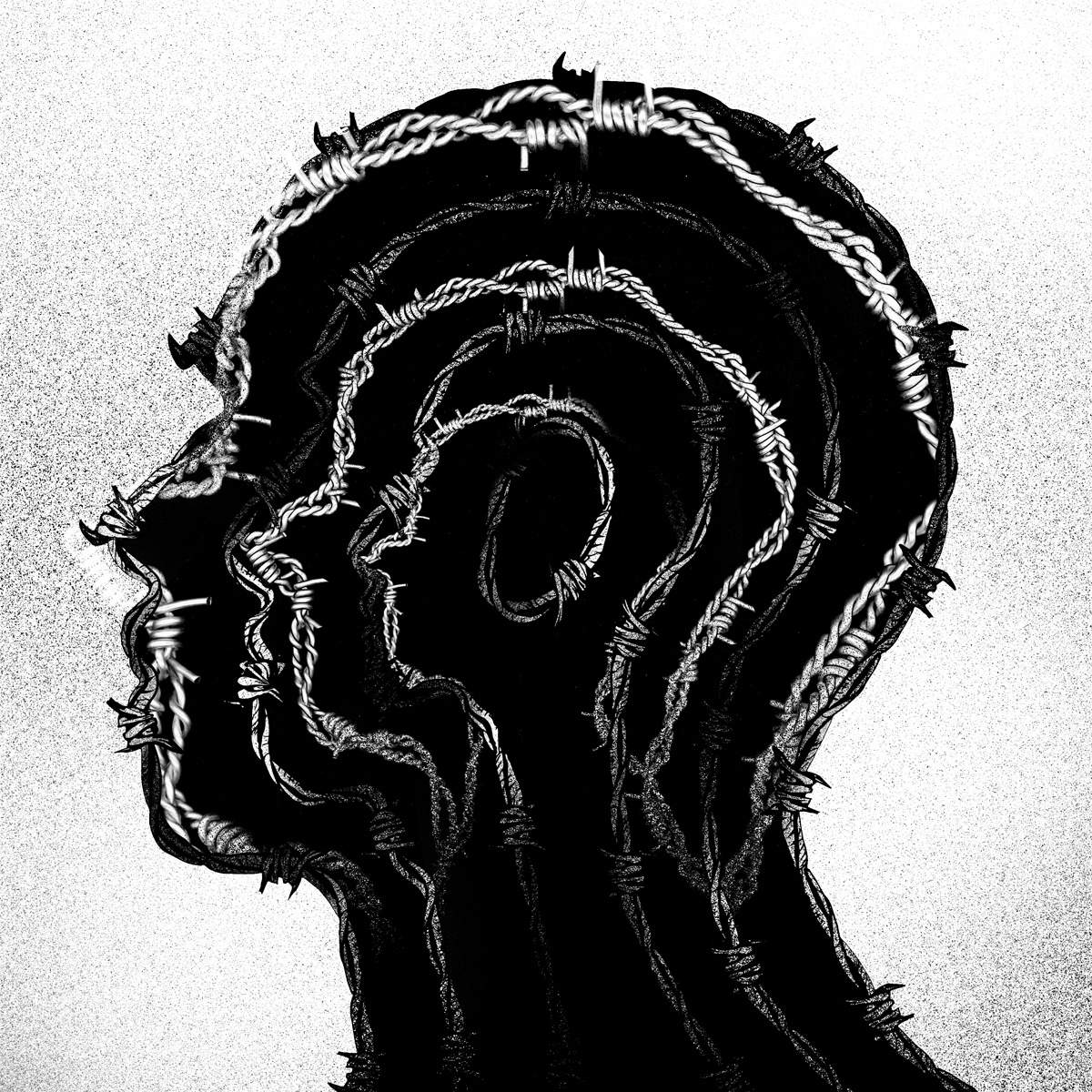 In the Penal Colony
Music by Philip Glass
 


Libretto by Rudolph Wurlitzer based on Franz Kafka

 


Directed by Jeff Janisheski

 


A co-production with Long Beach Opera

April 25 – May 5, 2019
Studio Theater
A California Repertory Production
With two singers, ten actors and a string quintet, this pocket opera explores themes woven into Franz Kafka's dystopian short story, In the Penal Colony – themes of capital punishment, morality and the darkness of the human spirit. This hybrid performance mashes together Glass' opera with a devised theatre piece created from interviews with CSU students. Despite the brutality of Kaka's images, the piece – like the short story itself – ultimately explores issues of humanism, idealism and personal transformation.
A Devising Democracy Production: Working with Theatre Arts Chair Jeff Janisheski the actors will create a devised, verbatim theatre piece connected to the opera which draws upon interviews with members of Rising Scholars and Project Rebound, a CSU groups of students who were formerly incarcerated.