President's Letter
Image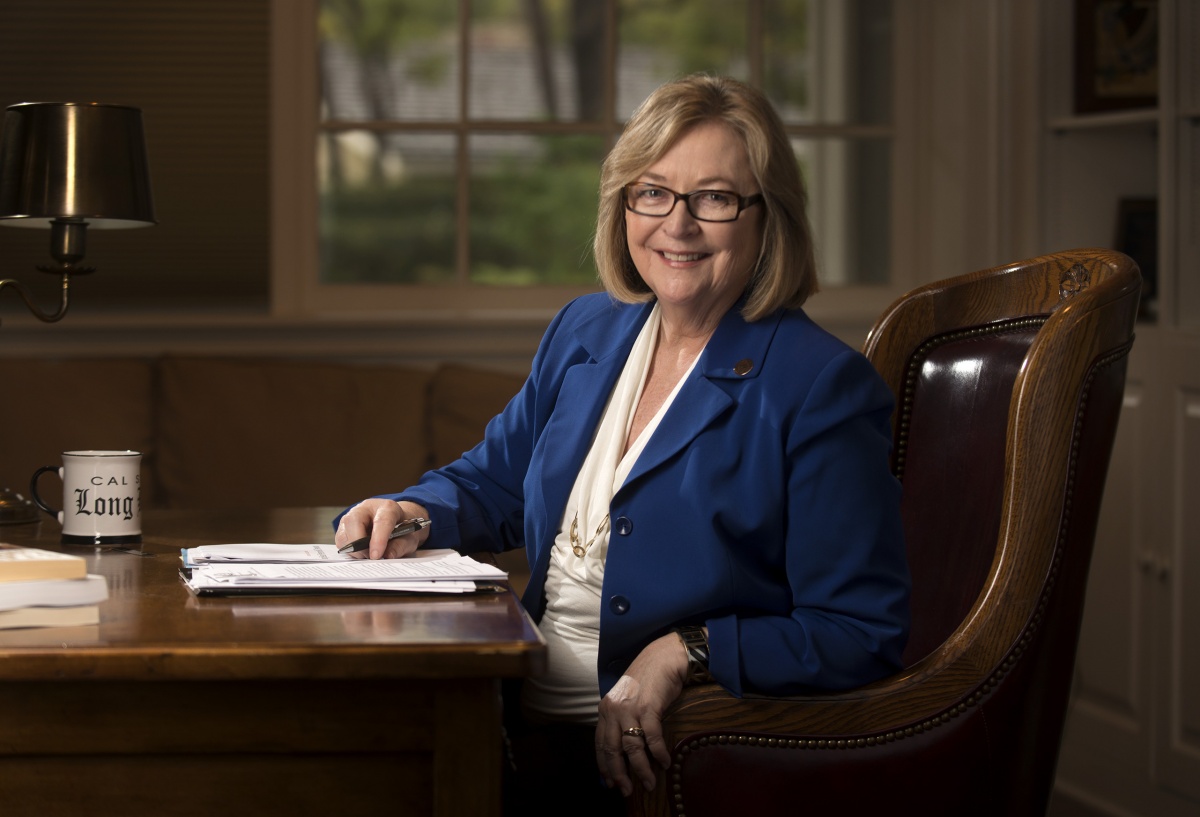 Welcome and thank you for visiting the website for the President's Commission on the Status of Women (PCSW) at California State University, Long Beach!  Here you will find exciting information about the Commission and its ongoing commitment to responding to the needs of all CSULB women by removing inequities and providing a supportive educational, work, and social environment.
Since its establishment in 1989, the Commission has been a dedicated advocate for policies, opportunities, and projects that enhance the campus experience for women and men alike.  Whether celebrating research by and about women, honoring campus and community members whose contributions improve the lives of women, or awarding scholarships to some of the university's most accomplished and inspiring students, PCSW has continued to search for ways to create a safe and inviting campus climate for all.
PCSW plays an important role in the success of women on our campus, and I congratulate the Commission on its continuing commitment to the advancement of women at CSULB.
Image