September 2022: Accomplishments of the CSULB community
Published September 14, 2022
Edward Sims named August Employee of the Month  
Image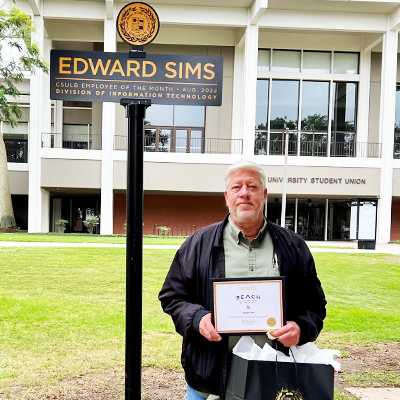 Edward Sims, a telecommunications technician in the Division of IT, was named Employee of the Month for August. His duties include campus phone moves, adds and changes, and supporting phone and data network cabling needs during campus renovations and construction.  
Sims was responsible for all the recent phone moves for the Payroll and Controller's offices, as well as the department and Faculty Affairs offices in Brotman Hall, which he accomplished under budget and before deadline. He has worked for CSULB for nearly nine years. 
Betty Fujikawa, operations coordinator in the university Controller's office, said, "The Controller's Office recently had a big project of consolidating two departments. This involved moving 29 employees, half of them from one suite on the second floor to another suite on the third floor of the Foundation Building …. Through this whole process I was so impressed with Ed .... We all so appreciated Ed's excellent service, his attention to detail and great communication skills!" 
DLBA picks Austin Metoyer as its new CEO
Image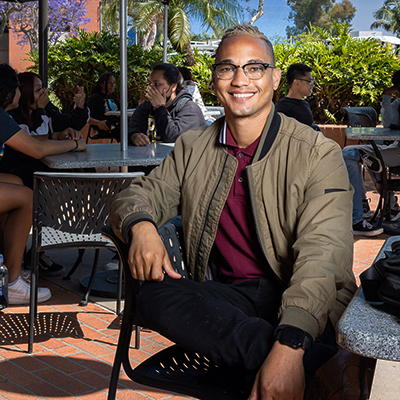 The Downtown Long Beach Alliance has selected Austin Metoyer '11, as its first new president and chief executive officer in 25 years.
Metoyer, who studied international business and minored in Japanese at The Beach, joined the DLBA in 2016, and most recently served as economic development and policy manager. As manager, he oversaw major projects like the renewal of the property-based improvement district and DBLA's Roadmap to Recovery Strategic Plan. 
At CSULB, Metoyer was involved in the Associated Students, Inc. and the fraternity Phi Kappa Tau. After graduating, he served on CSULB's Alumni Board from 2016 to 2020. He has also served as an alumni representative on the USU Board of Trustees.
President Conoley featured in podcast
Image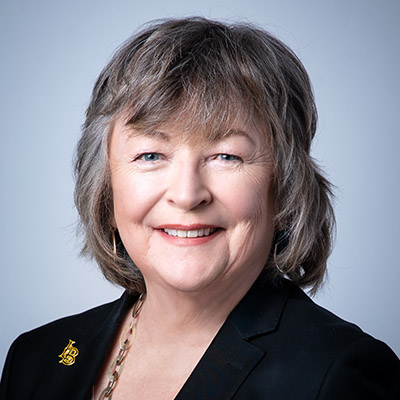 President Jane Close Conoley was recently a guest on "Higher Digital," a higher education podcast hosted by Joe Gottlieb.  
During the episode titled "Transformed: The Psychology of Transformation," Conoley discusses how the personal and "ecological" fundamentals of change are incorporated into the culture, decision making and management methods at The Beach. She also describes how instructors have changed their teaching methods over time, her own leadership style and the effects of the pandemic on teaching and students at CSULB. 
The podcast is available on Apple Podcasts, Google Podcasts, Spotify and on the Higher Digital website.
Heather Macias named HACU Fellow for 2022-23
Image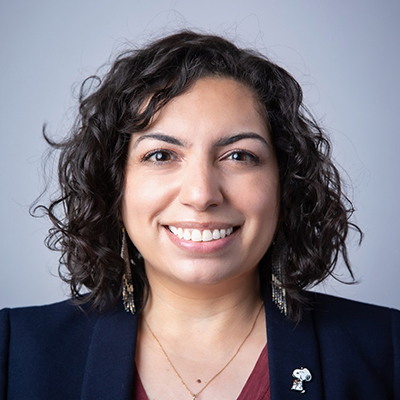 Heather C. Macias, an assistant professor in teacher education, has been picked by the Hispanic Association of College and Universities (HACU) as a fellow in the fourth cohort of its Leadership Academy/La Academia de Liderazgo. The program is designed to increase diverse representation in executive and senior-level positions in higher education. 
The one-year fellowship will include webinars and three seminars, with the first seminar taking place in October during HACU's 36th annual conference in San Diego.
Alex Washington receives Leadership Award
Image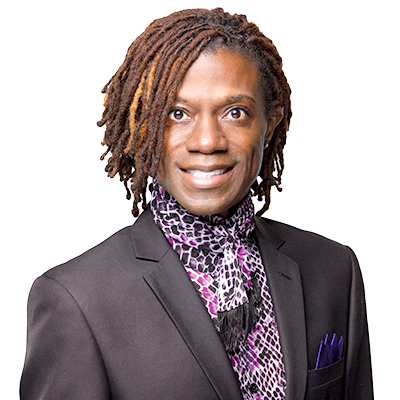 Dr. Alex Washington, a professor in the College of Health & Human Services, won the Ellen Ward Leadership Icon Award in June during the LGBTQ Center of Long Beach's annual Black & White Ball. The award honored Washington's commitment to HIV/AIDS prevention and intervention research, health equity and LGBTQ activism. 
The award is named after the late Ellen Ward, a Long Beach activist, business owner and politician who served as an LGBTQ Center board member and founder of AIDS Walk Long Beach. 
Washington's current research examines the relationship between transition milestones and psychological distress among transgender adults. Recently, he developed a model, "Peace with COVID," for increasing acceptance of COVID-19 vaccines among African American and Latinx substance-using men.
Alumnus Max Evans Publishes Debut Novel
Image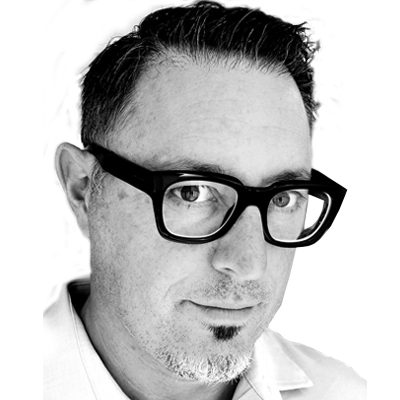 Max Evans, '01, '08, a graduate of CSULB's MFA program in fiction, recently published his first novel, "Escape to Butterfly Ave." It's a coming-of-age dramedy set in Long Beach that focuses on a skateboarder-turned-father striving to maintain a bond with his teething daughter during the COVID-19 pandemic. Evans blends hip-hop songs into the narrative structure of his novel, dubbing his style "remix fiction." 
A lifelong resident of Long Beach, Evans also obtained a bachelor's degree in psychology from The Beach. His previous book, "Where's Pops?" was a short story collection published in 2015. 
Have an item for Making Waves? Send submissions to Richard Chang.