Where to nap during finals
Let's face it. Sometimes you need a break from studying for finals and what's better than a quick nap? Closing your eyes for 15 minutes can do wonders for your brain. You suddenly are refreshed and more alert. Here are a few places where you can rest your head.
1. Dining halls aren't just for eating
Image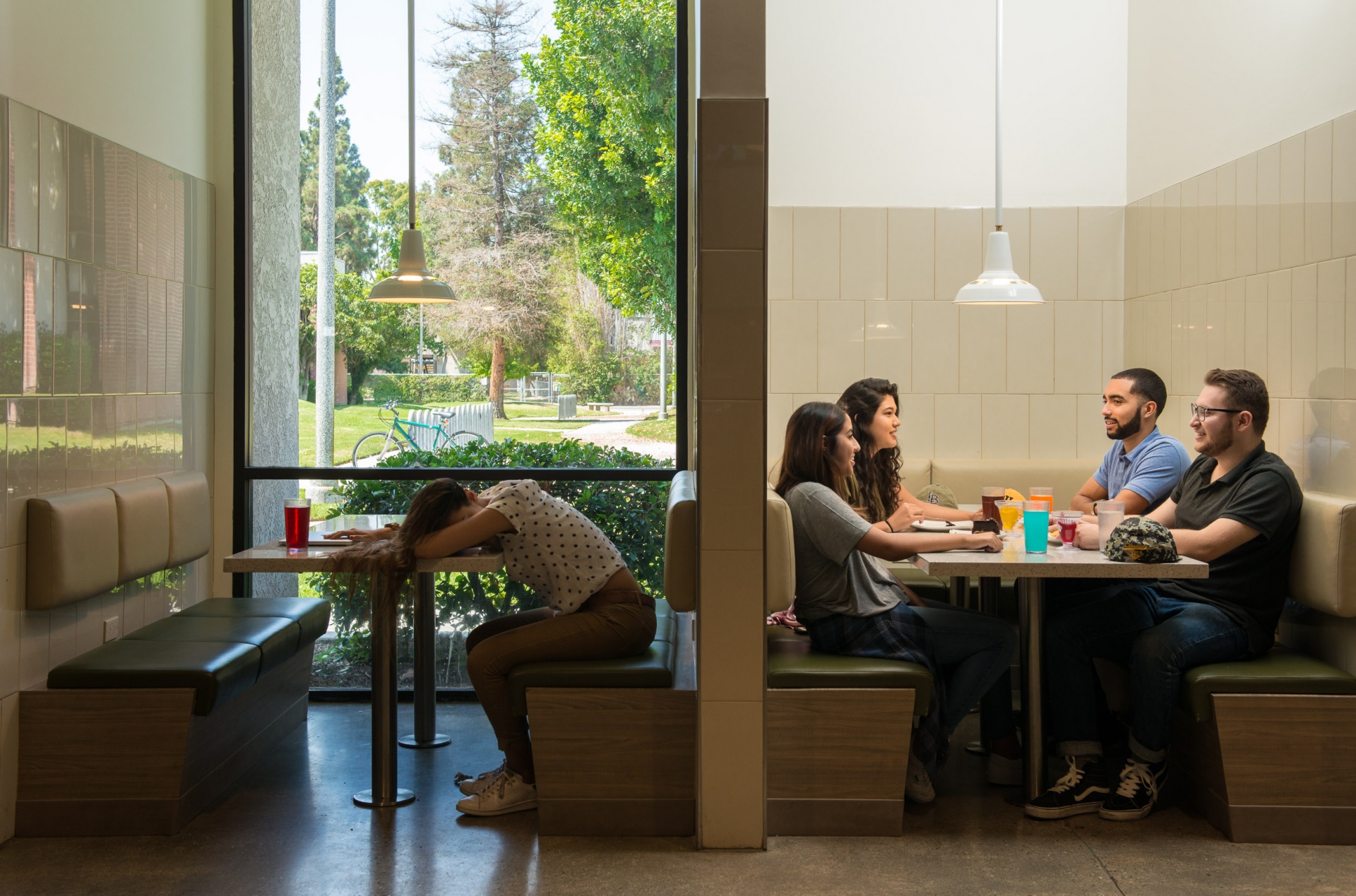 While everyone else is chomping on burgers, fries and salads, slip away to another table and lay down your head. Just make sure the table has been wiped clean otherwise you might show up to your next final with ketchup on your cheek, and wouldn't that be embarrassing.
2. Try climbing into a hammock
Those red hammocks look inviting and can be a restful place to catch 40 winks. The hard part is getting in. Once you manage to lay down without falling out, hammocks can be a great way to nap.
3. You basically live in your car anyway
Image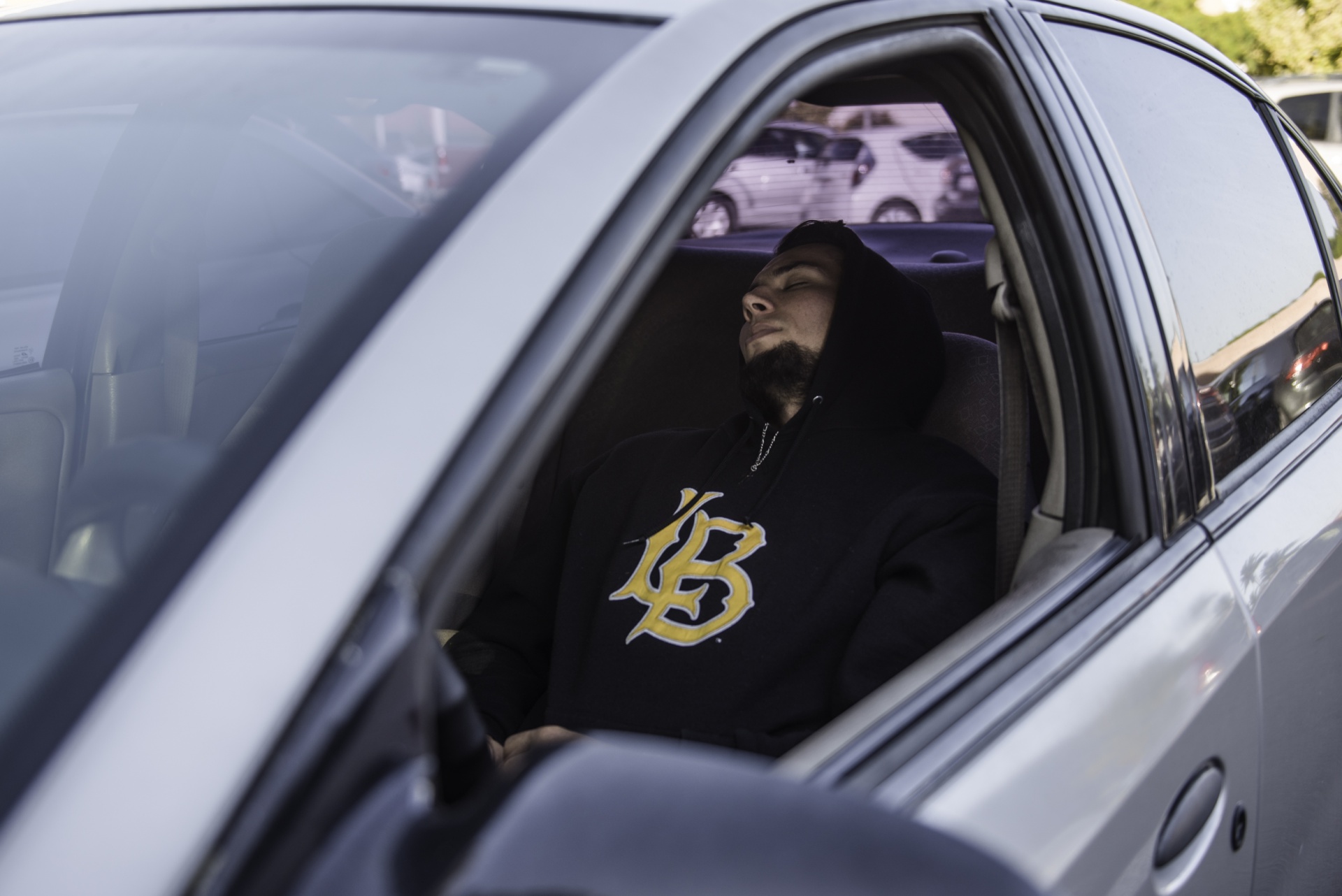 Provided you have found a parking place on campus, your car is a great place to nap. Although a car seat won't replace your bed, the car is quiet, private and no one will kick you out after 20 minutes. 
4. University Library has books and comfy chairs
Although not recommended, the University Library offers two "quiet" floors where bleary-eyed students can find a corner or vacant seat to nap. Because reading all those text books can cause eye strain.
5. Try napping at the Brotman Hall fountain
Sometimes finals get to be too tiring and you just need to take a nap in a public place. If you don't mind people staring, the hypnotizing sound of the water can be soothing and make you forget your cares.
6. Going green for a nap
Image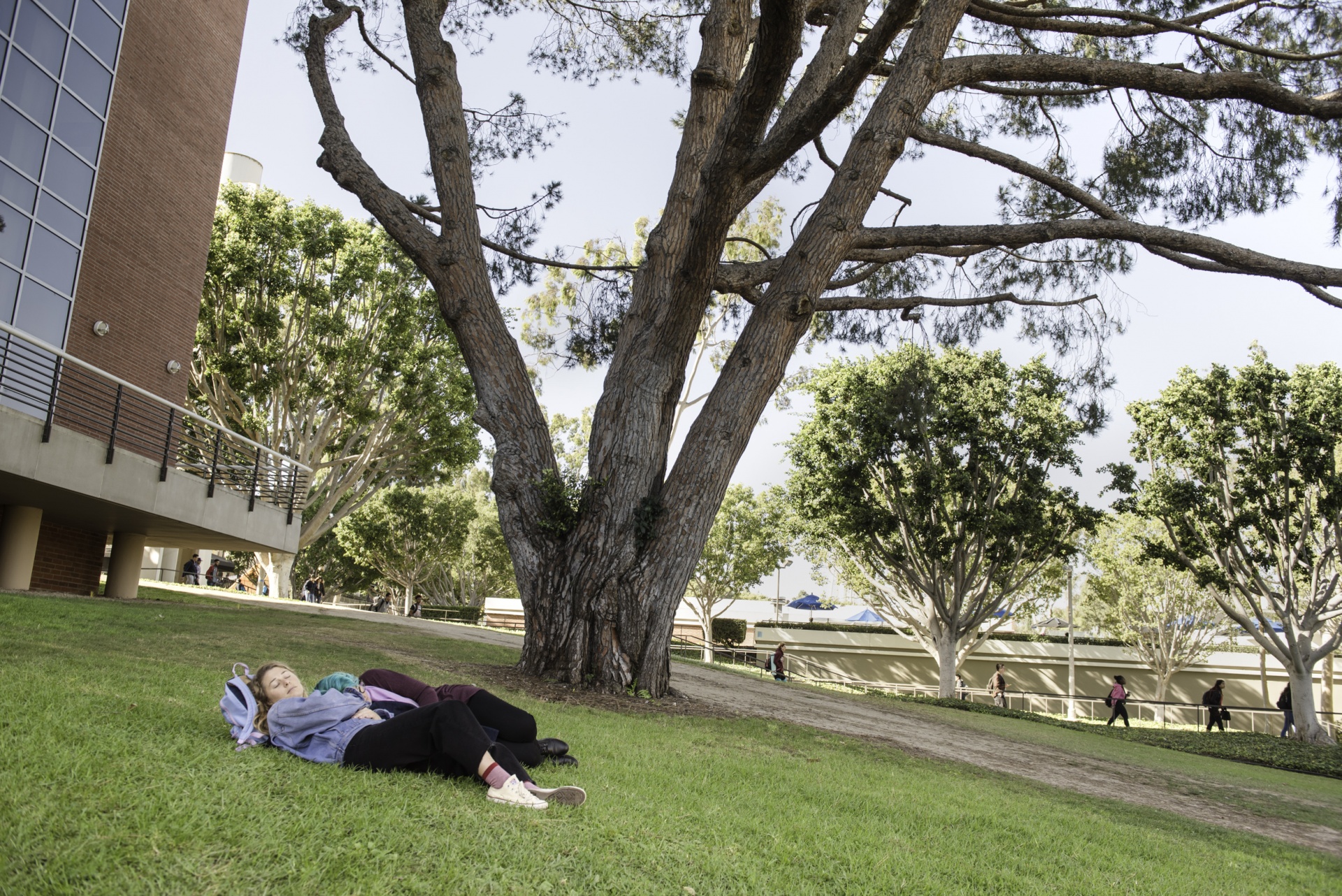 Superstition Hill, located near the Hall of Science, is a grassy wide open space where you can stretch out and catch a few zzzz's. Once you're refreshed, try rolling down the hill. Superstition has it that you will get a 4.0 this semester if you make it to the bottom. Can't hurt to try, or can it?
7. Study, then nap, at the Horn Center
Image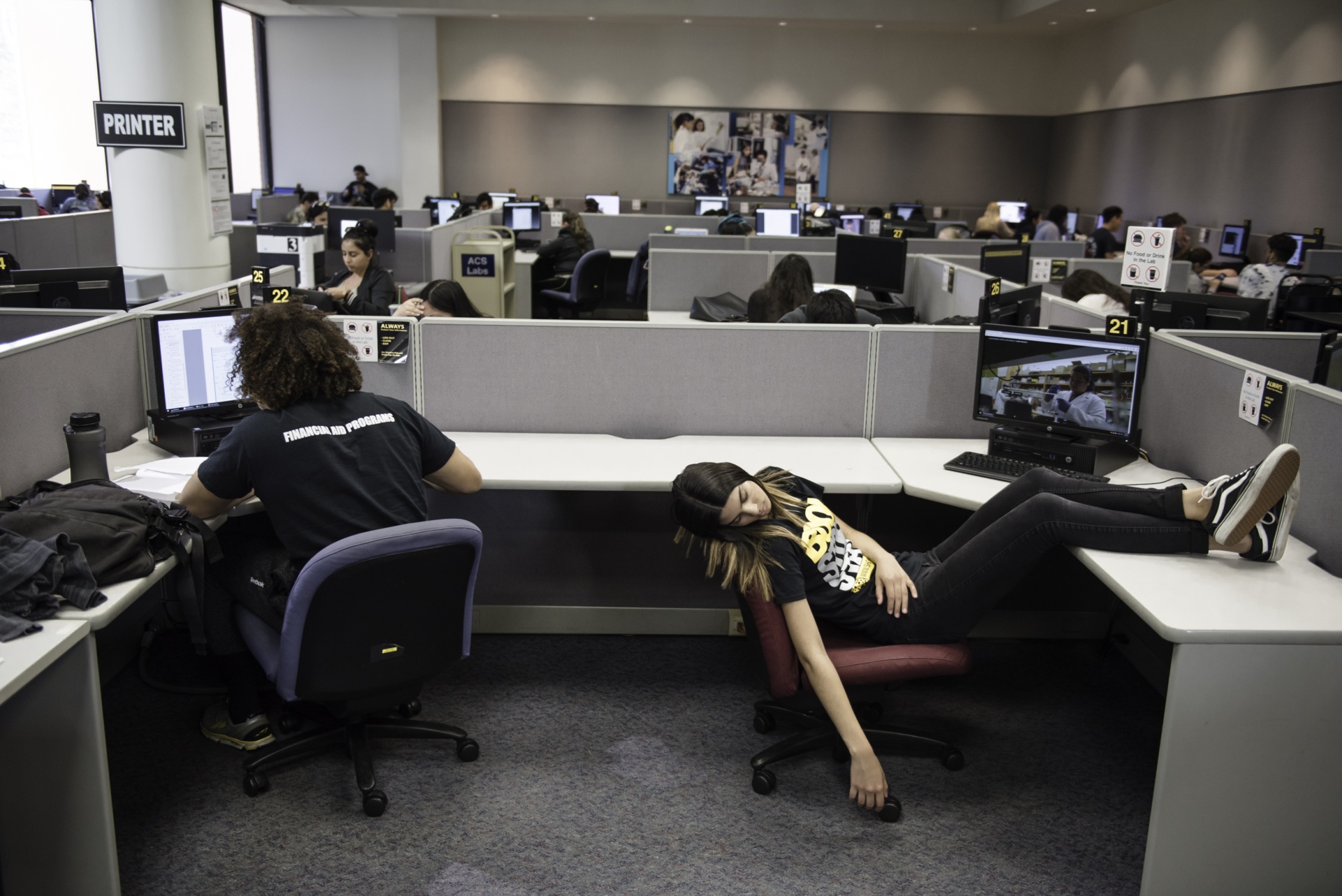 The Horn Center, with its wide couches and comfortable desk chairs, can be a perfect place to take a nap. With everyone furiously studying, few will notice you have nodded off. try not to snore and disrupt the student in the next cubicle.
8. Take a nap with your best friend
Cuddle up in a comfortable chair with your canine friend and take a nap in between finals. That is, if the dog will let you sleep.
9. USU Art Museum
Image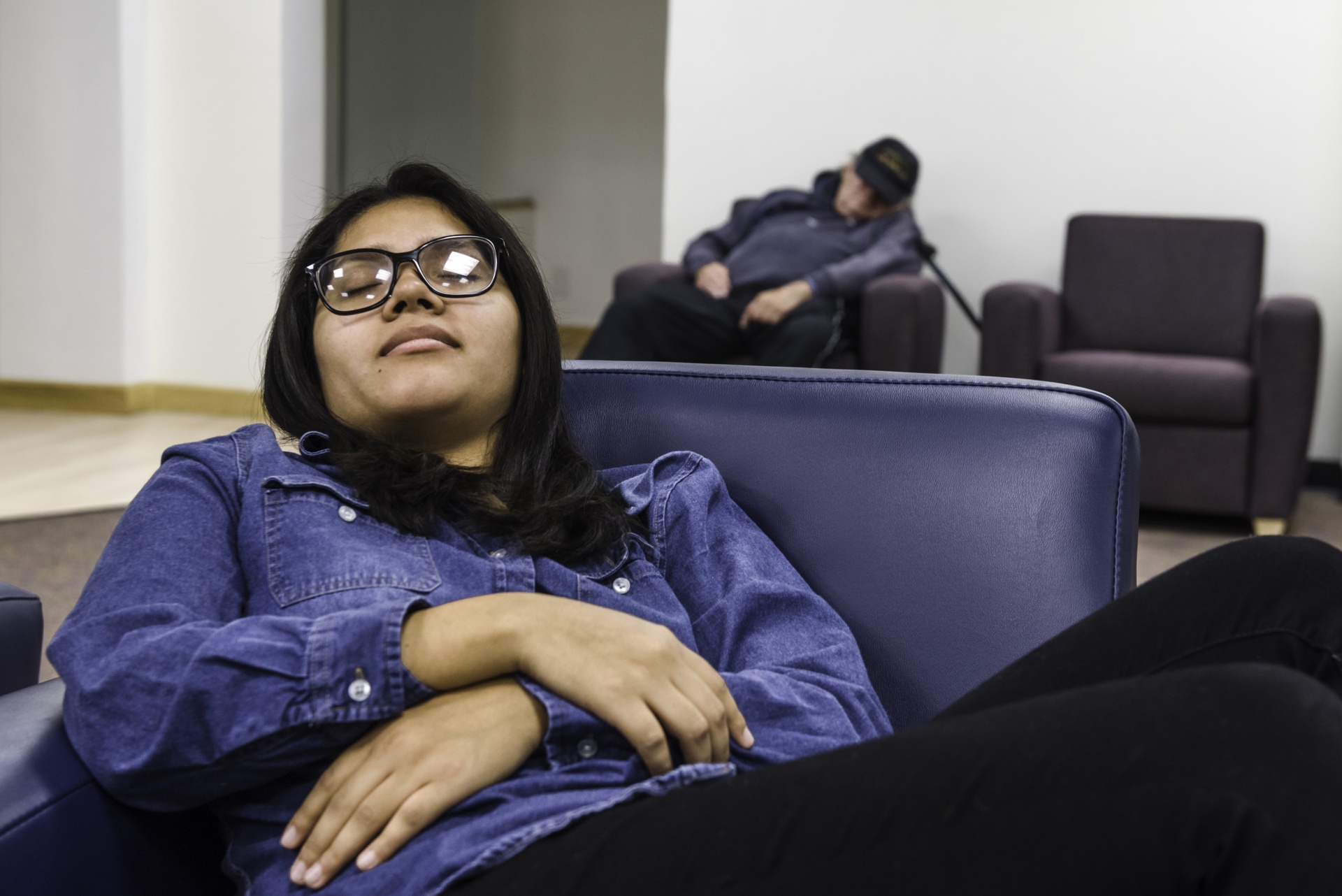 The USU Art Museum is a quiet, perhaps, perfect place for a nap, espeically if you have been up all night studying. Everyone will be looking at the paintings on the wall, not you sleeping.
10. After Hours Lounge
Image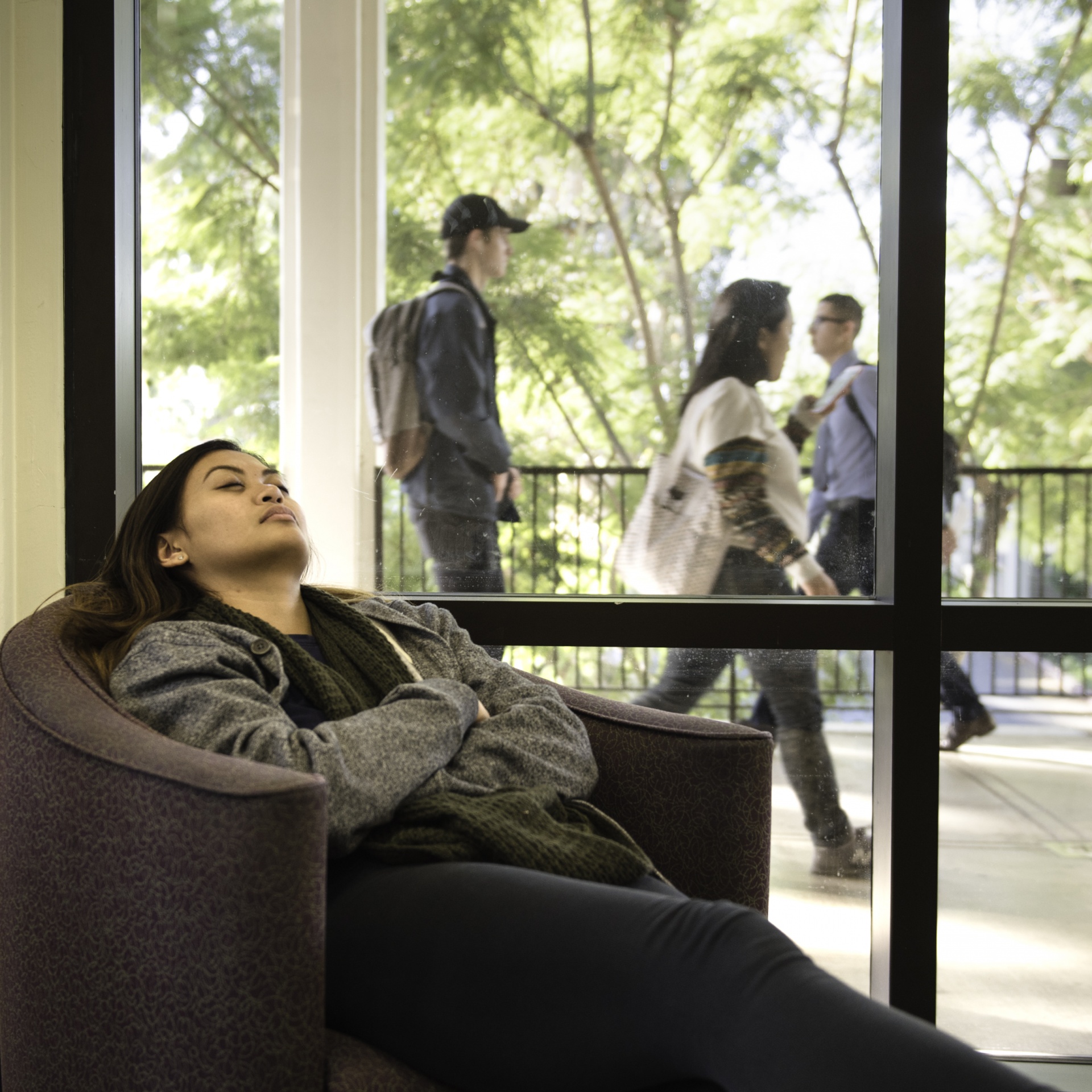 Technically, students are not supposed to sleep in the After Hours lounge, but have a heart -- students are tired from all that studying. And really, who is going to notice?
11. It's warm, there's a pool...
Image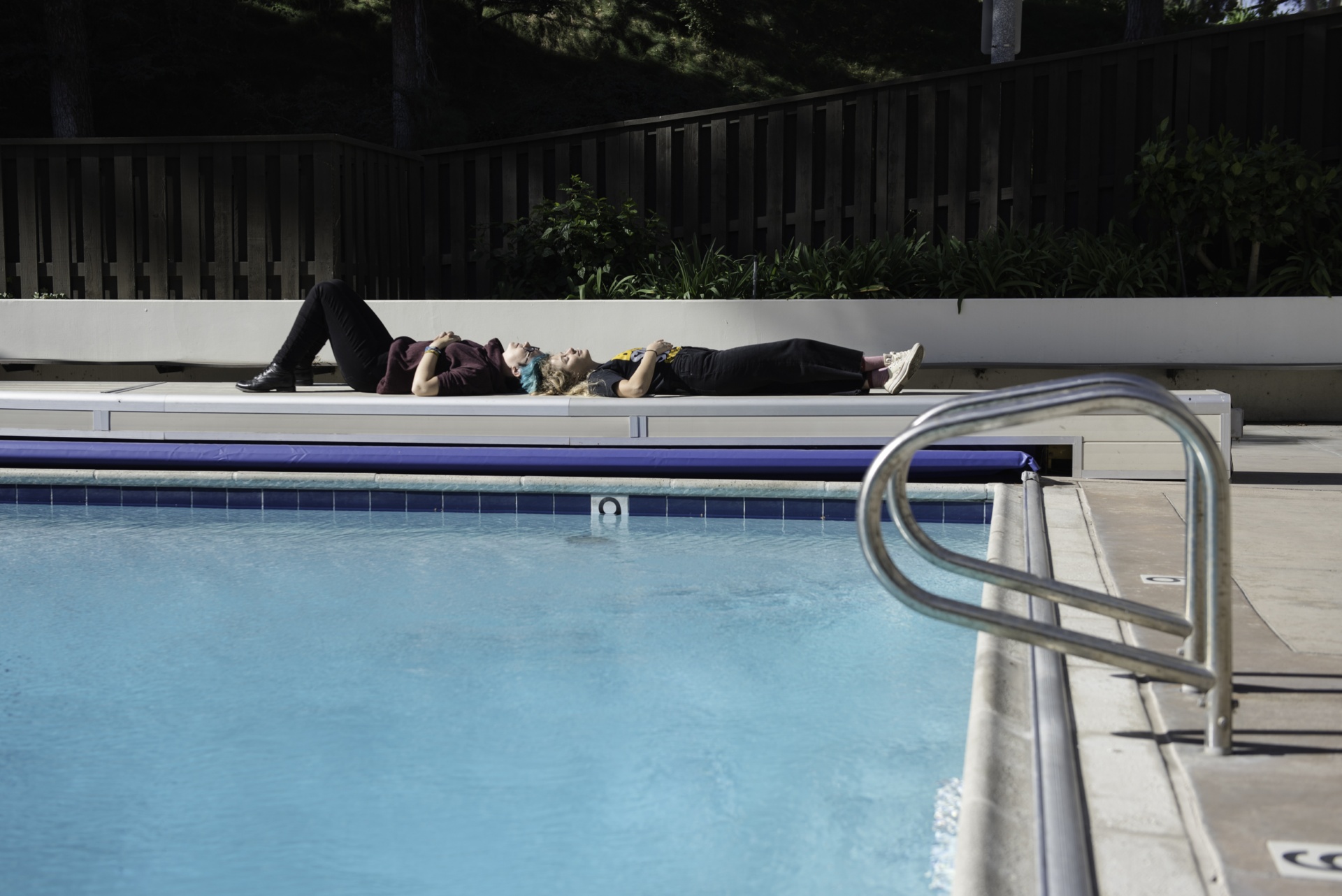 When you're tired, even the USU pool can be a good place to nap, even if it does seem a bit "awkward." So pull up a piece of concrete and curl up.