Making Waves is a monthly feature celebrating the Beach community.
Grant will help recruit women to computer engineering and computer science
The College of Engineering's Computer Engineering & Computer Science Department (CECS) was awarded a $500,000 grant from the Center for Inclusive Computing to recruit and retain more female students in computer science and engineering at Cal State Long Beach. 
The Center is funded by Pivotal Ventures, an investment and incubation company created by Melinda French Gates, and awards grants to improve the experience for women in undergraduate computing programs. 
The two-year grant will support the creation of general education courses that aims to attract interest from the broader campus community and retool introductory computing courses to make them more inclusive. Also, the funds will be used to hire a staff advisor for computing and work with the community colleges to create a pipeline for future students. 
"We need to recruit more women students and make sure they that when they come here to study, they feel like this is home for them," said CECS Department Chair Mehrdad Aliasgari, who will head the program. "Our goal is to remove any barriers to women succeeding in computer science. We want Cal State Long Beach to be known as the place for women to study computer science." 
Science education professor awarded 2021 distinguished service award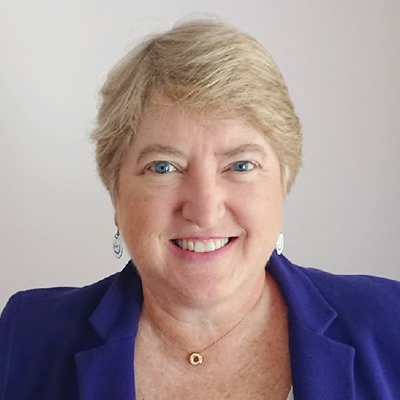 Laura Henriques, a professor of science education in the College of Natural Sciences and Mathematics, was awarded the 2021 California Association of Science Educator's Margaret Nicholson Distinguished Service award. 
The organization recognizes outstanding individuals in the science education field as part of their annual awards. These educators have shown remarkable leadership, advocacy and passion in their careers, and made a difference in their schools and/or communities. 
Henriques was recognized for her work in creating the Young Scientists Camp at The Beach, which provides young students with high-quality science education while giving preservice teachers hands-on experience. 
"It is a true honor to get this award," Henriques said. "…To have my name forever linked with theirs means a lot to me. We do not do this work for awards or the spotlight, but it is a wonderful feeling when our contributions are recognized and acknowledged. 
Beach journalism students win third 'Trivia Bowl'
A team of Beach journalism students took top prize for the third consecutive year in the annual Asian American Journalists Association's collegiate "Trivia Bowl" fundraiser.
The trivia bowl brings together corporate teams (Los Angeles Times, KTLA, KPCC for example) and students from more than 15 universities including UCLA, USC, Stanford, UC Berkeley, Occidental, Claremont, Cal State Los Angeles and Cal Poly San Luis Obispo. UCLA had dominated the College Bowl until The Beach won for the first time in 2019. CSULB took the top prize again last year, making The Beach a collegiate trivia powerhouse.
Noreen Kimura named October Employee of the Month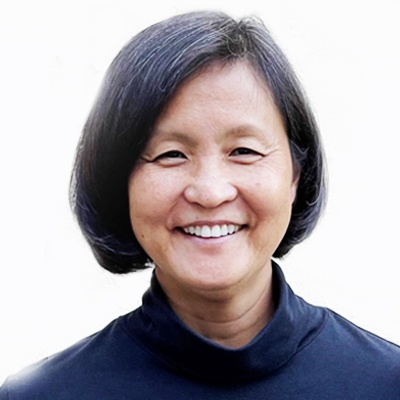 Noreen Kimura's dedication to keeping the College of the Arts safe over the past 18 months earned the Safety and Facilities officer Employee of the Month for October. 
She has been serving The Beach community for seven years as the primary contact for safety concerns within COTA. 
During the pandemic, Noreen remained on campus to assist various colleagues in COTA with tasks such as collecting mail, securing buildings and handling work order requests. In addition, she created and implemented proper safety standards to allow students to access necessary equipment and spaces such as instruments, dance studios and kilns. 
"She has skillfully balanced the increased and ever-changing safety needs with the needs for students, staff and faculty to advance their education and creativity," said Colleen Ryan, senior academic affairs facilities specialist. "The level of communication she has consistently delivered regarding COTA activities and the procedures and plans she has created for face-to-face activities, pick up activities, research activities and overall function have served as an example for other colleges. 
Dr. Maria Claver elected president of statewide council on aging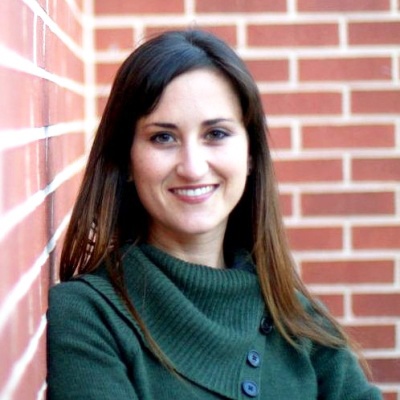 Dr. Maria Claver, professor and director of the Gerontology Program at The Beach, was elected president of the California Council on Gerontology & Geriatrics, which promotes the quality of life of California's diverse aging population through leadership. The council also fosters statewide collaborations among educational programs, providers, practitioners and public policy advocates in the field of aging. 
Ted Stankowich gets honorary status at Natural History Museum
Ted Stankowich, director of the CSULB Mammal Lab, has been granted an honorary appointment as a research associate in mammalogy at the Natural History Museum of Los Angeles County. 
Stankowich said the appointment gives him easier access to the museum's collections for research. Also, any publications that result from his work done at the museum will have it as an affiliation after his name.  
"They appoint people to these positions that have the potential for regular and significant work done with the museum collections," Stankowich said. 
Alumna publishes her second non-fiction biography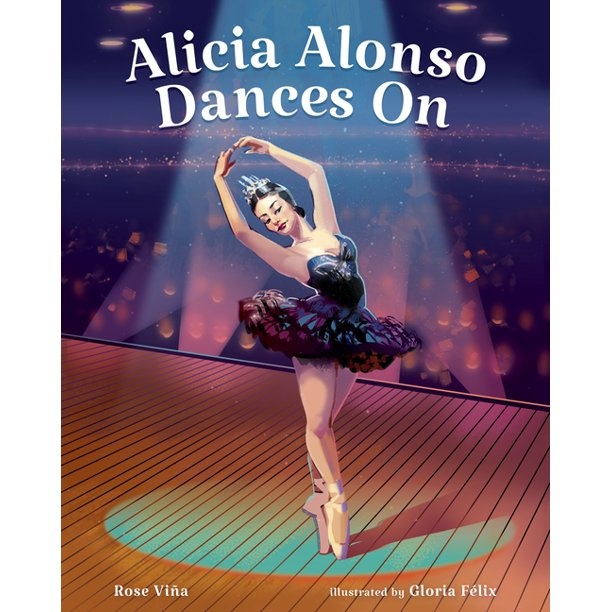 Rose Vina Kathy '13 recently celebrated the publishing of her second non-fiction biographical book, "Alicia Alonso Dances On"(2021, Whitman), a story on Cuban ballet dancer Alicia Alonso.
Alonso was a promising ballet dancer when she began to lose her sight. But she refused to be sidelined because of her blindness and became a prima ballerina. 
Kathy, who received her B.A. in creative writing, had her first book, "Ice Breaker: How Mabel Fairbanks Changed Figure Skating," published in 2019. 
"I knew I wanted to write inspiring books for kids and felt these two female athletes were incredible examples of determination and resilience," Kathy said. 
Kathy credited three CSULB professors for her inspiration to write books – Ray Zapeda, Tyler Dilts and Zach Locklin. 
"My time at CSULB motivated me to continue my education and enroll in a grad program," she said. 
Have an item for Making Waves? Send your ideas to janis.carr@csulb.edu