Juneteenth now a federal holiday; Here's the meaning behind its flag
President Joe Biden signed into law Thursday a measure establishing June 19 as Juneteenth National Independence Day - commemorating the end of slavery in the United States. It's the first new federal holiday since Martin Luther King Jr. Day was created in 1983.
The bill's sponsors included Democratic Rep. Sheila Jackson Lee of Texas, Republican Sen. John Cornyn of Texas and Democratic Sen. Ed Markey of Massachusetts. 
Juneteenth marks the day in 1865 when slaves in Galveston, Texas, were told they were freed - two and a half years after the signing of the Emancipation Proclamation. 
It is the oldest nationally celebrated commemoration of the end of slavery in the United States, according to Juneteenth.com. 
The first flag that represented the holiday was created in 1997 by Ben Haith, the founder of the National Juneteenth Celebration Foundation (NJCF)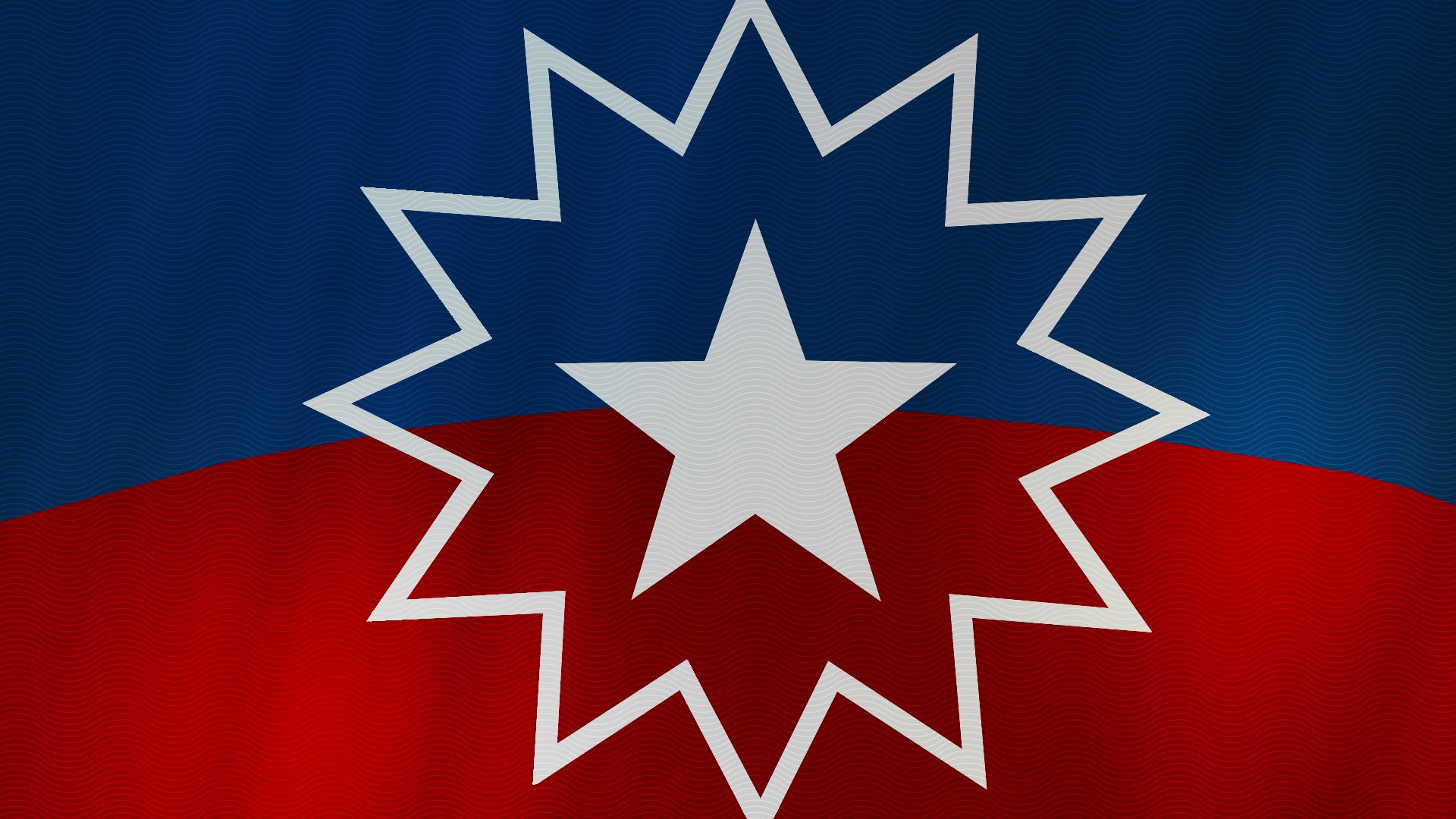 Here is a look at the meaning behind the flag: 
The burst
The bursting outline around the star is inspired by a nova - a new star, representing a new beginning for the newly freed slaves.
The star
The white star in the center of the flag has a dual meaning, Haith said. It represents both Texas, the Lone Star State, but also the freedom of all Black Americans in all 50 states. 
The arc
The curving arc across the width of the flag represents a new horizon: the opportunities and promise that lay ahead for Black Americans. 
The colors
The red, white and blue represent the American flag, a reminder that the enslaved people and their descendants were and are Americans. 
Sources: CNN.com, National Juneteenth Celebration Foundation, Roll Call