CSULB's Cultural Celebrations honor graduates' heritages and identities
Cal State Long Beach's Cultural Graduation Celebrations, held in addition to the traditional Commencement ceremonies, give students the opportunity to gather with family, friends and alumni to honor their rich heritages and unique identities in intimate settings.
More than 1,600 graduates took part in this year's 11 ceremonies, which consisted of: American Indian, Black/Pan-African, Cambodian, Chicano/Latino (two), Lavender, Pacific Islander, Pilipino, Undocumented, Vietnamese and International Students. The celebrations were held May 13-21.
Hosted by the Student Affairs Division and facilitated in partnership with students, faculty, and staff, the Cultural Graduation Celebrations honor the diversity of Beach students, acknowledge their identities, and commemorate successful college careers.
The celebrations also acknowledge the work, commitment and sacrifices Beach students and families have made to accomplish their academic achievements. 
Photo Galleries
American Indian Celebration
---
Image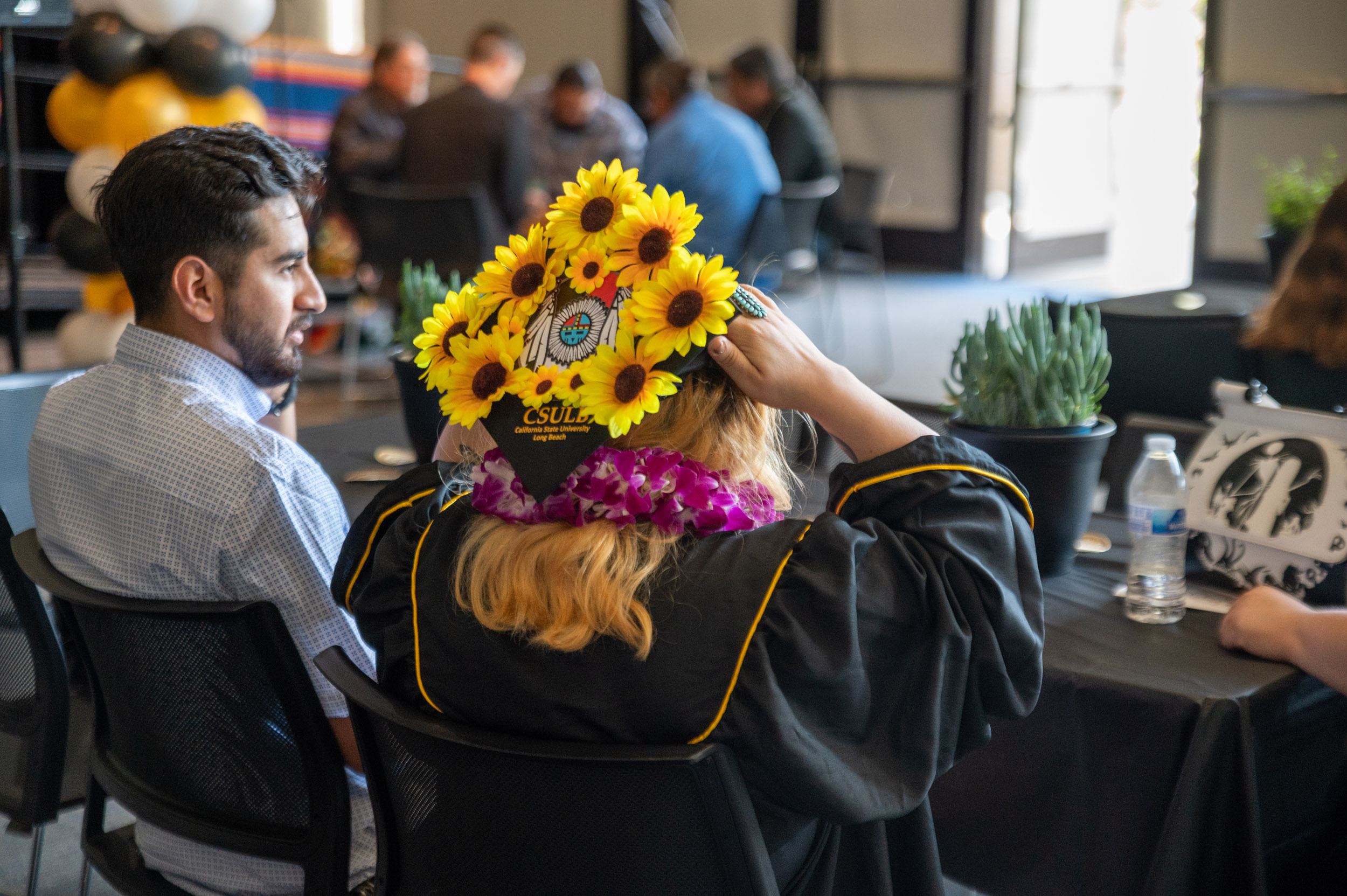 Image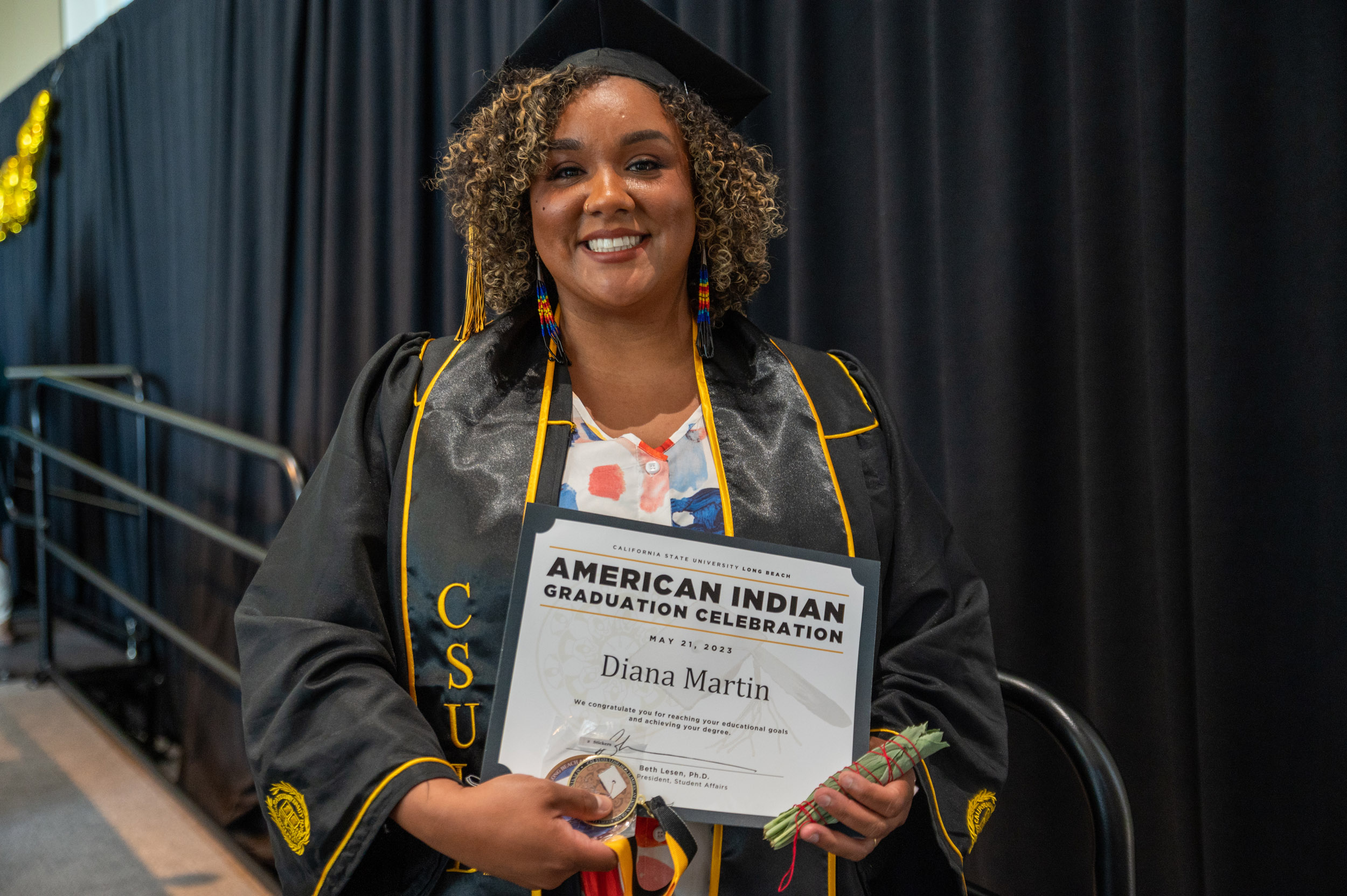 Image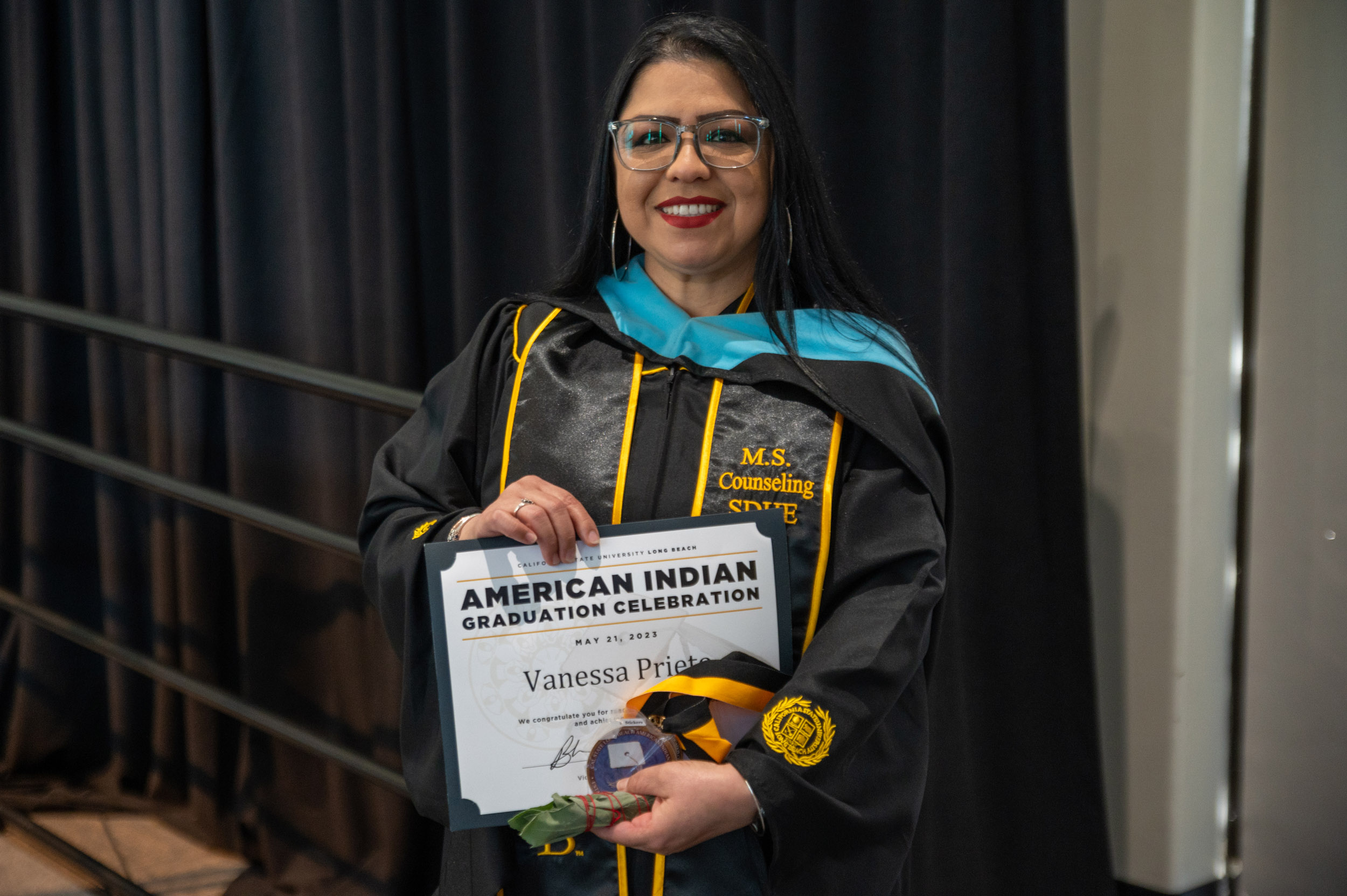 Black/Pan-African Celebration
---
Image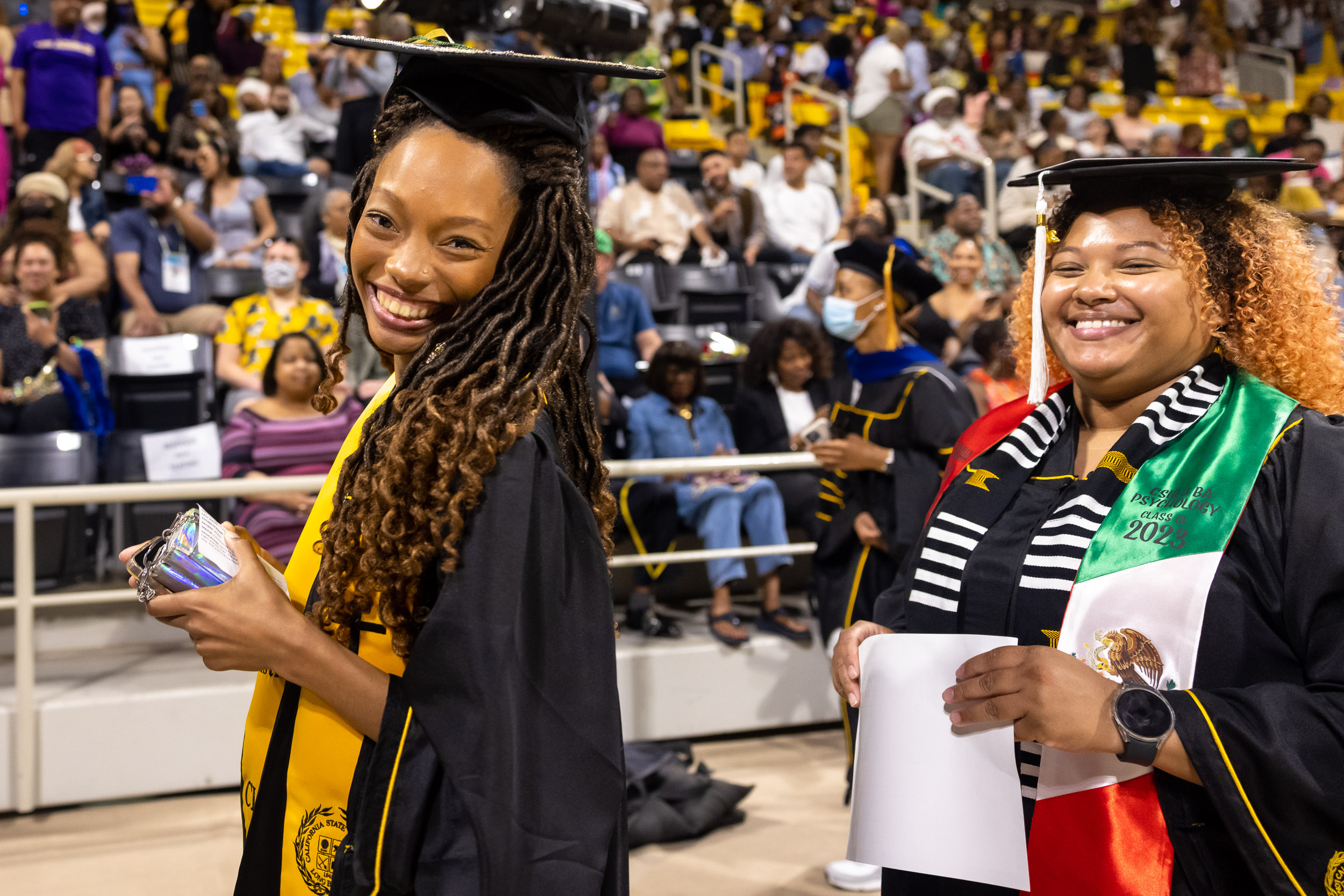 Image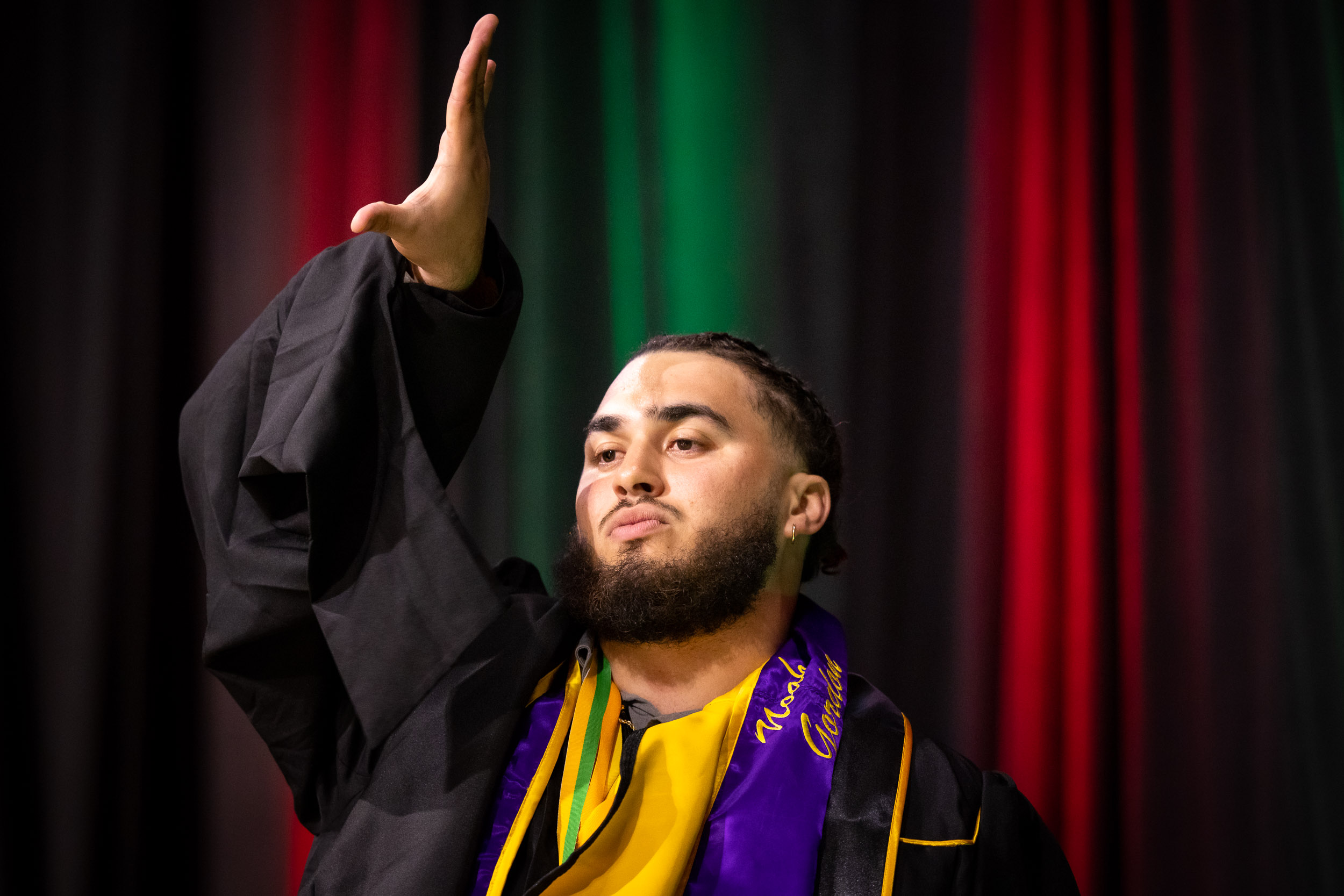 Image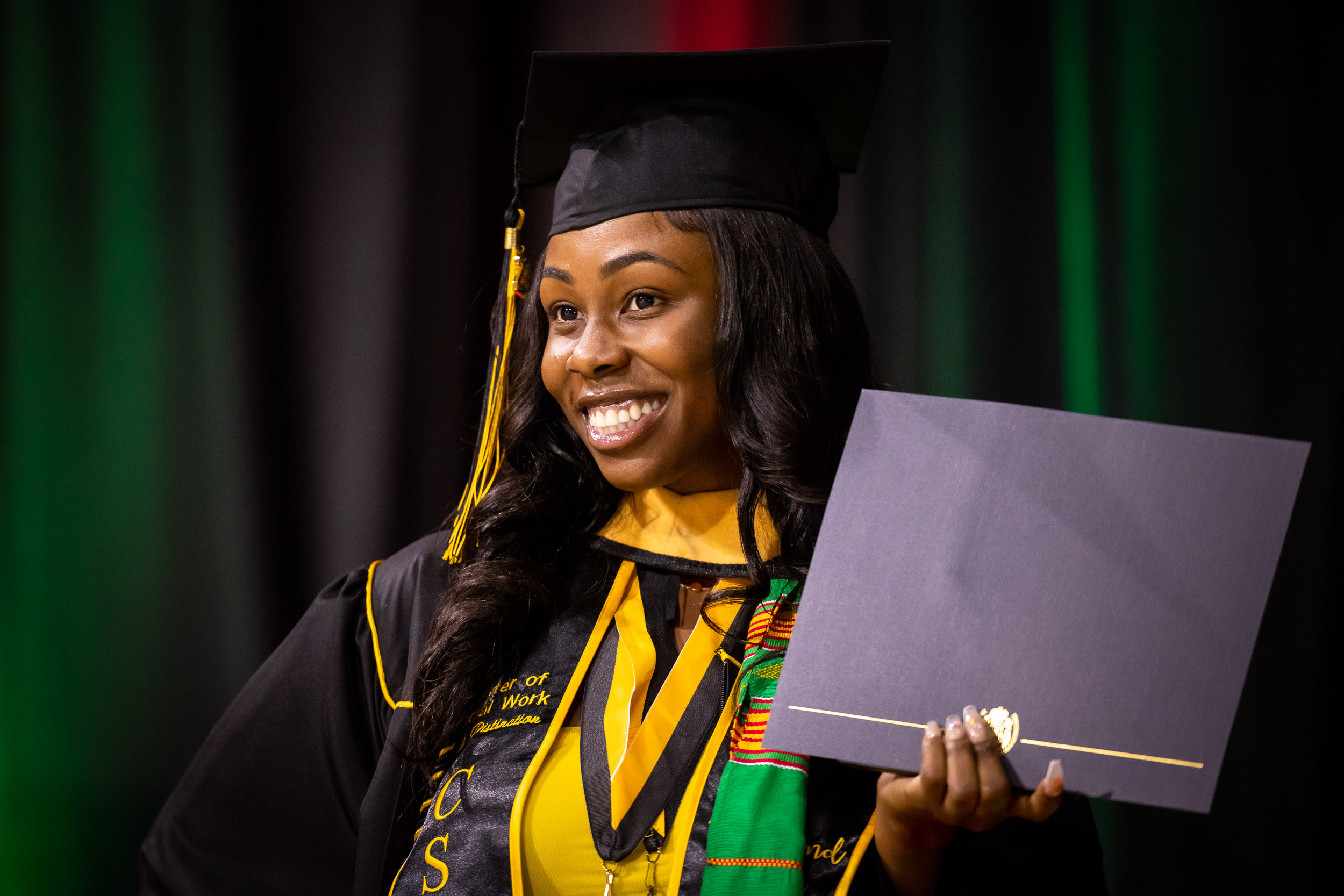 Cambodian Celebration
---
Image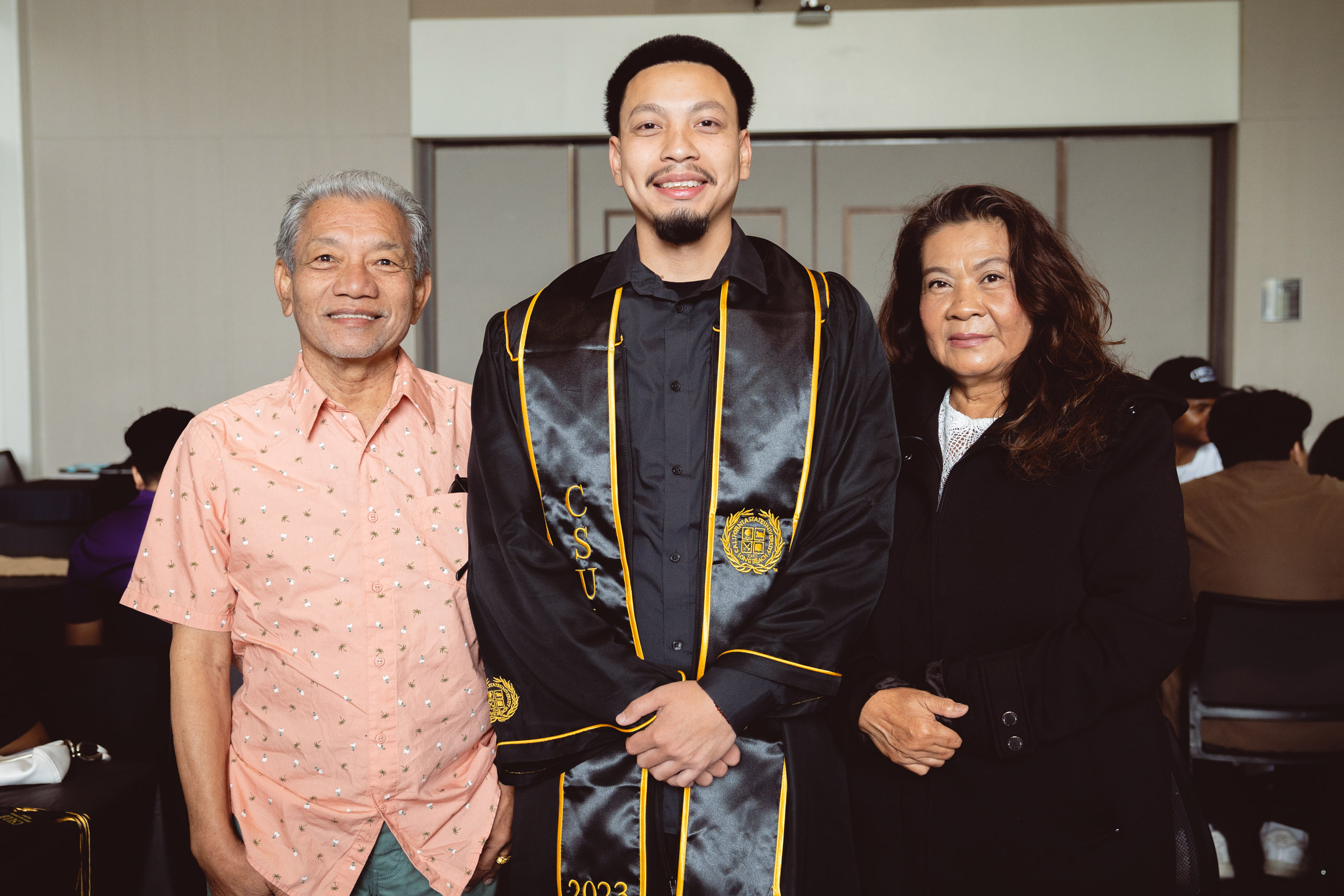 Image
Image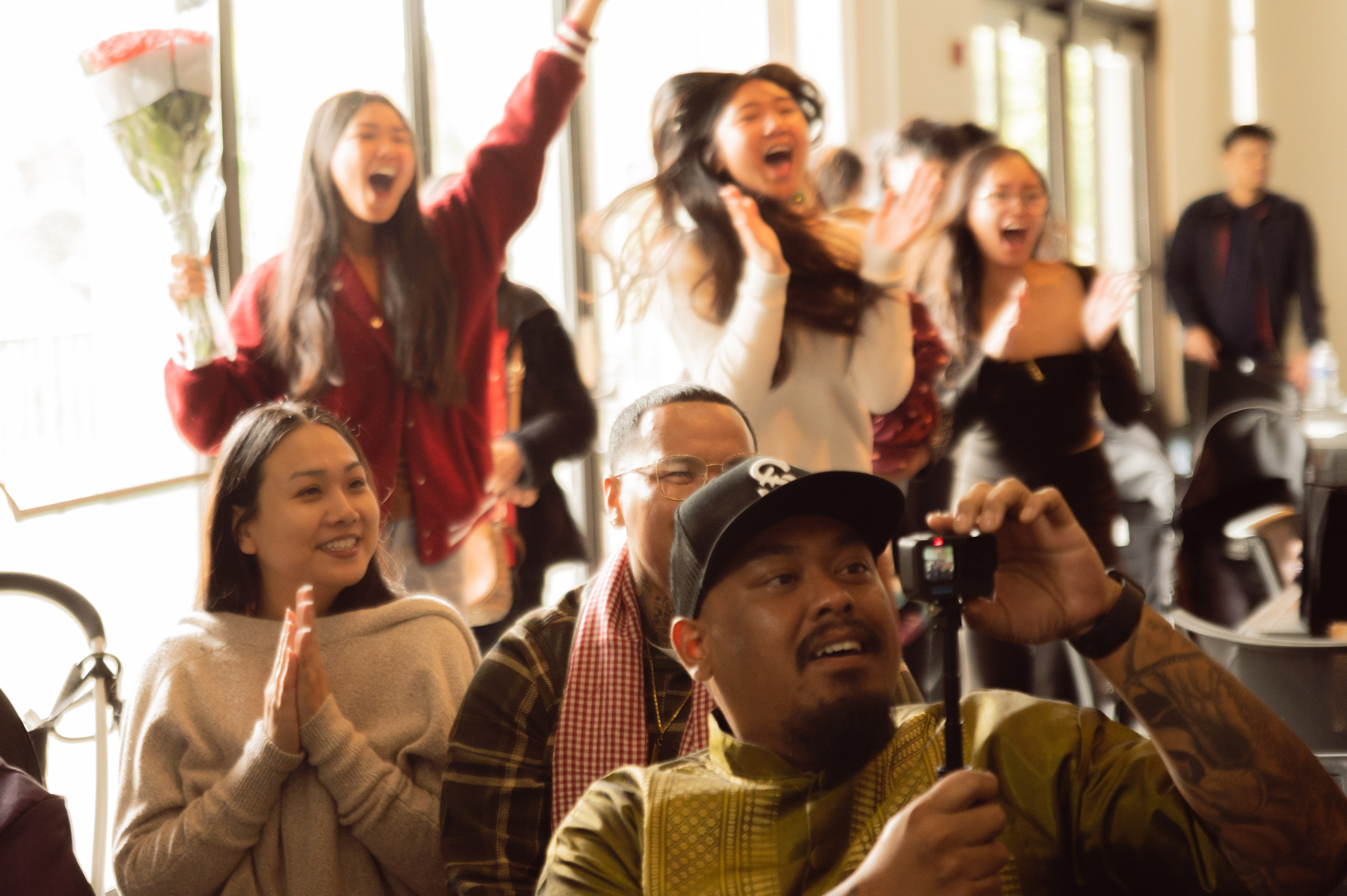 Chicano-Latino Celebration
---
Image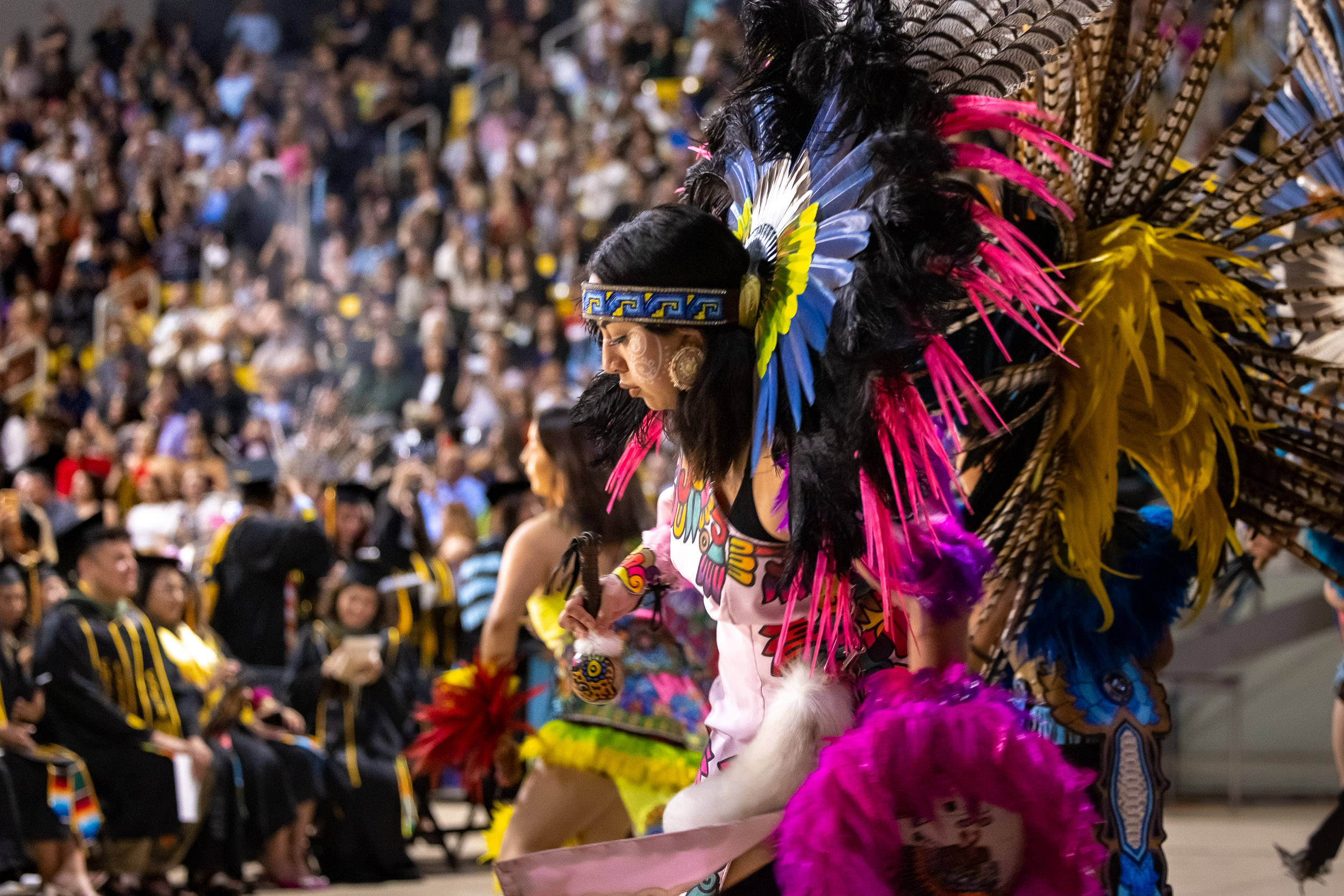 Image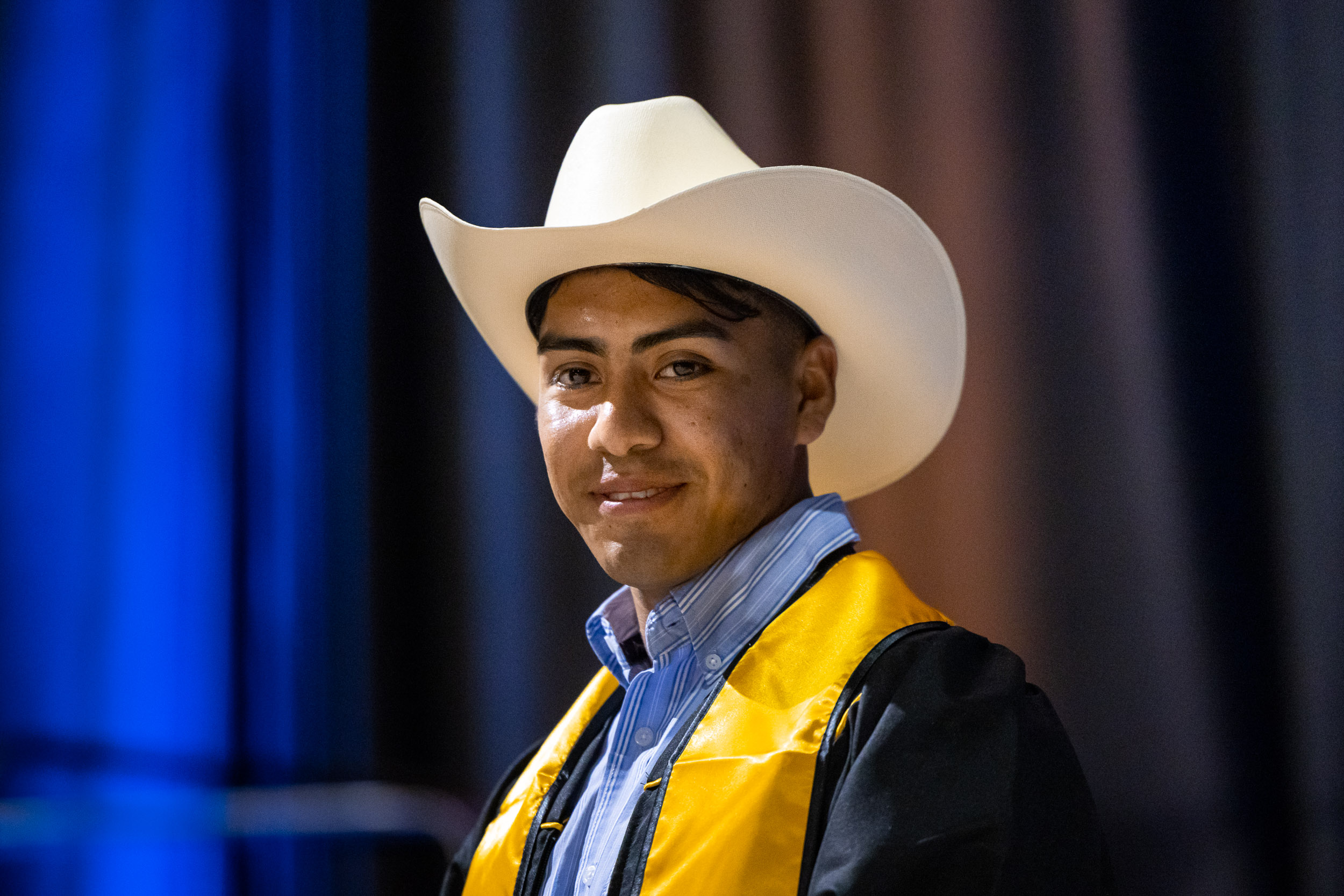 Image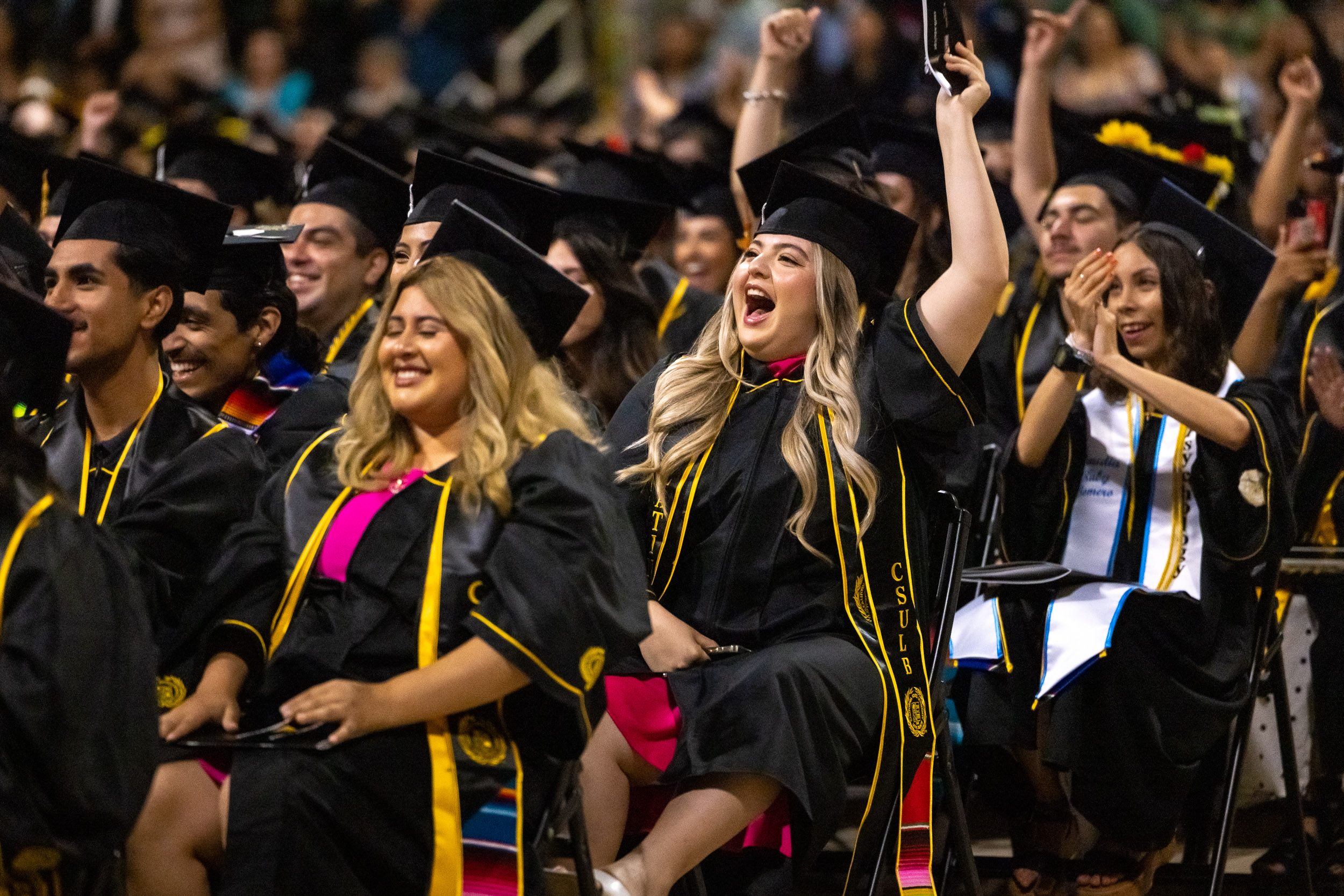 Lavender Celebration
---
Image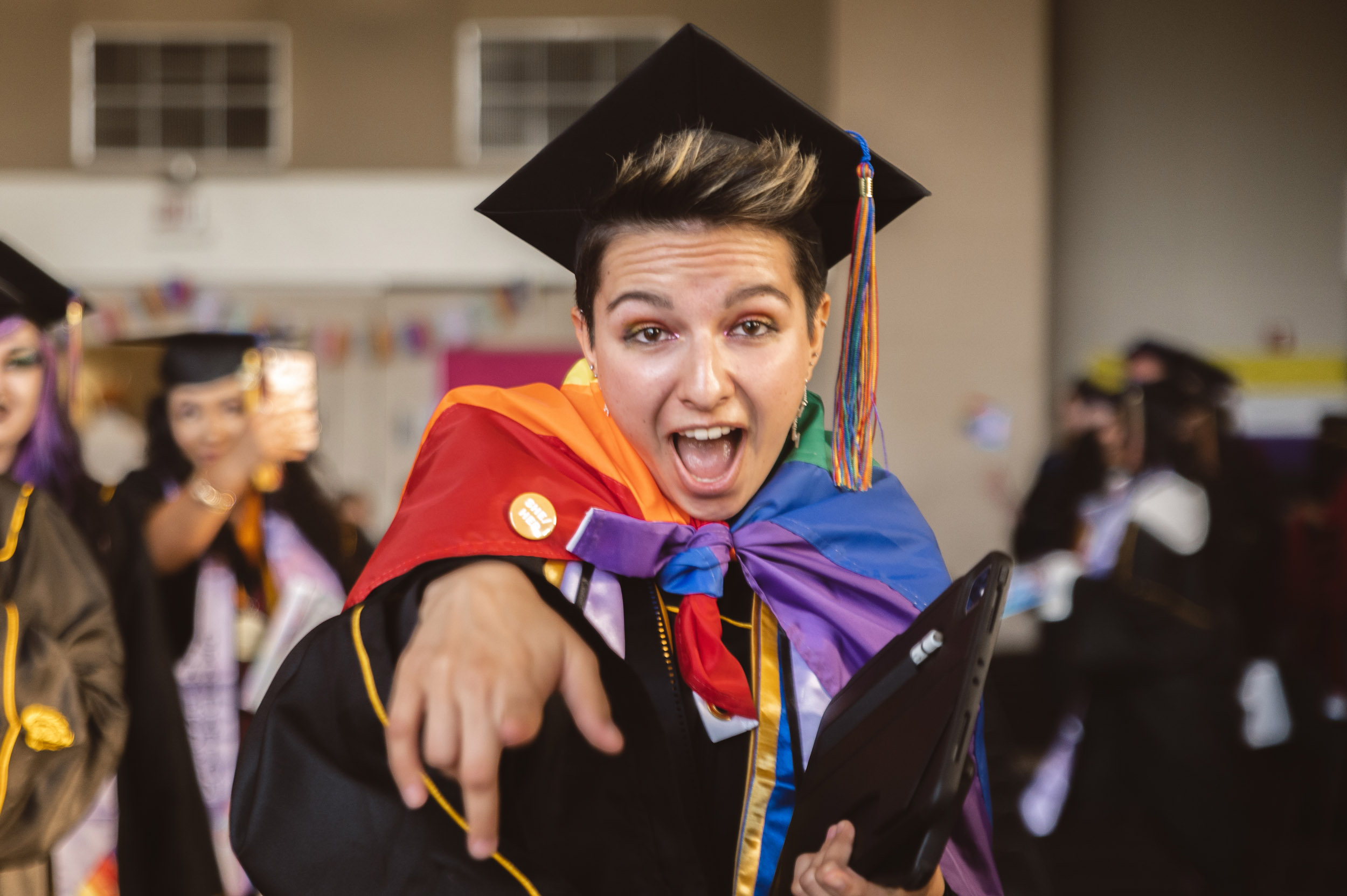 Image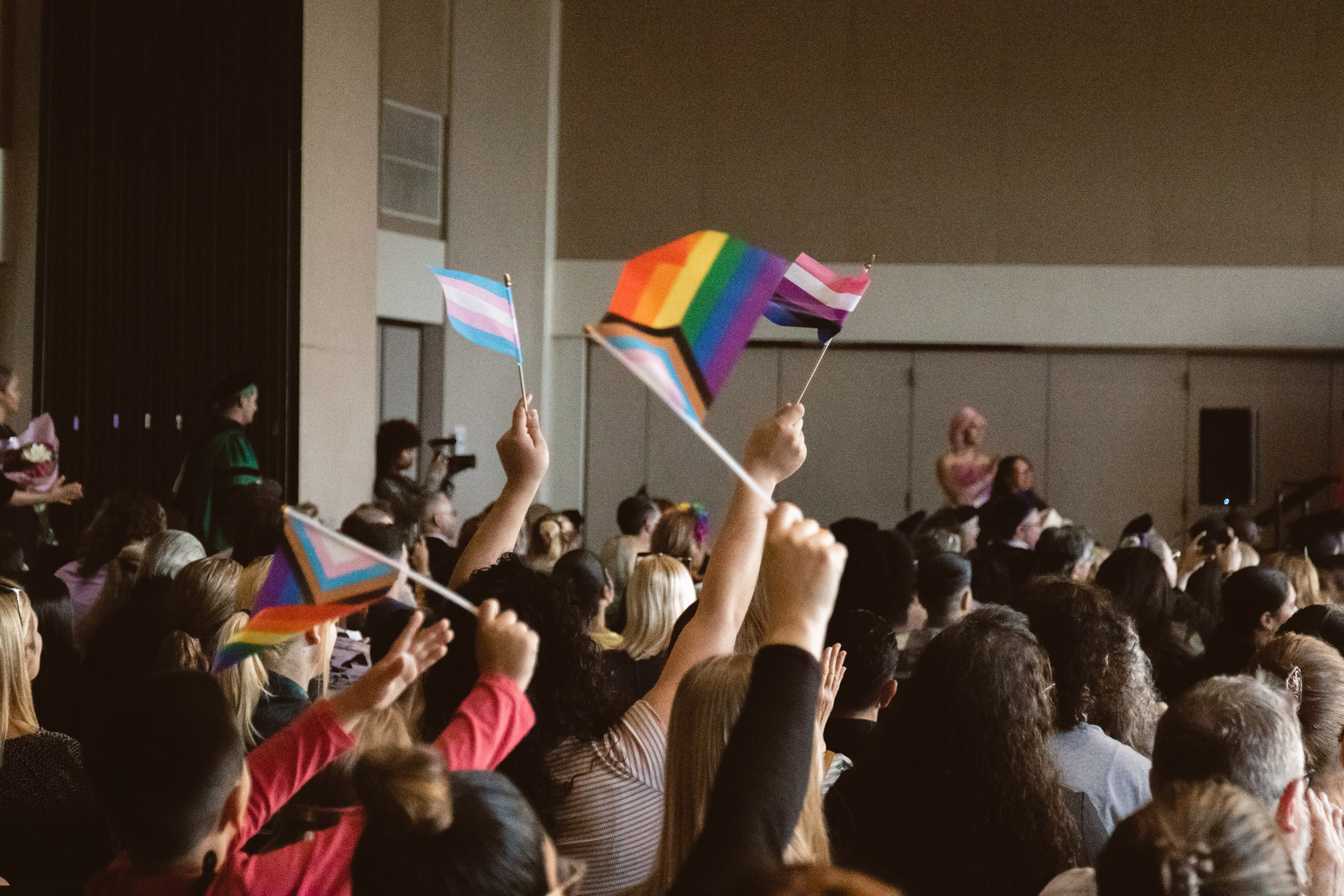 Image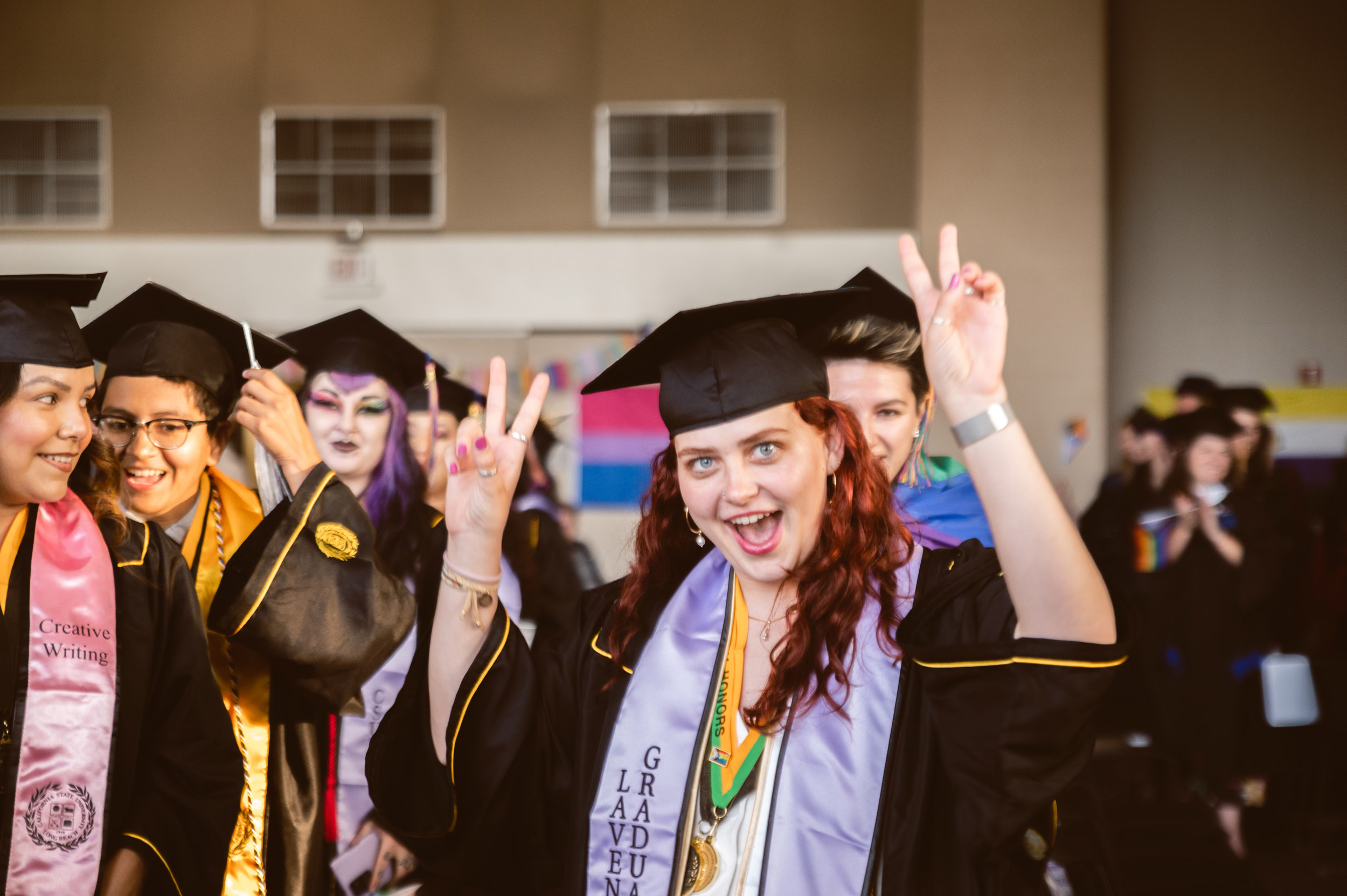 Pacific Islander Celebration
---
Image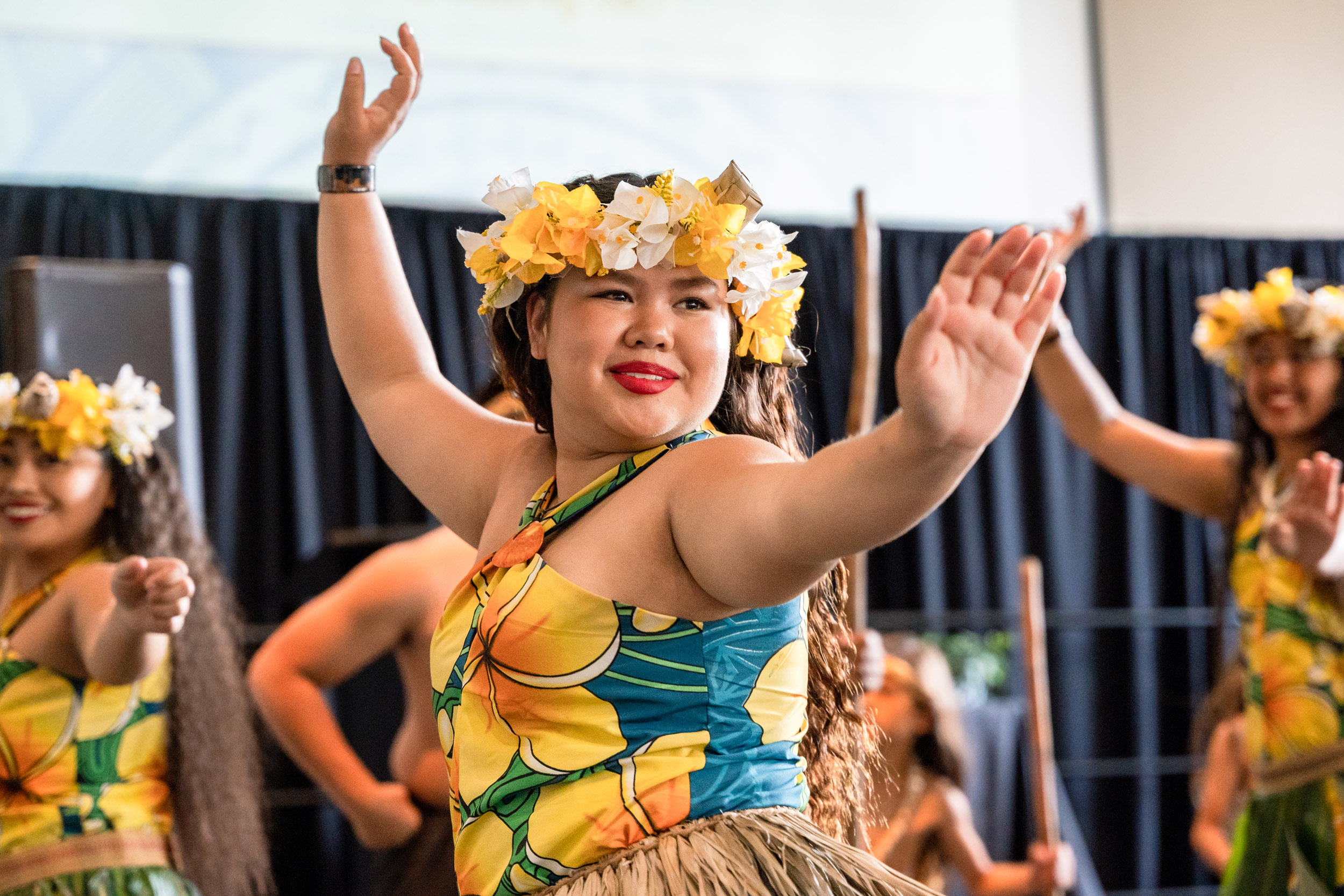 Image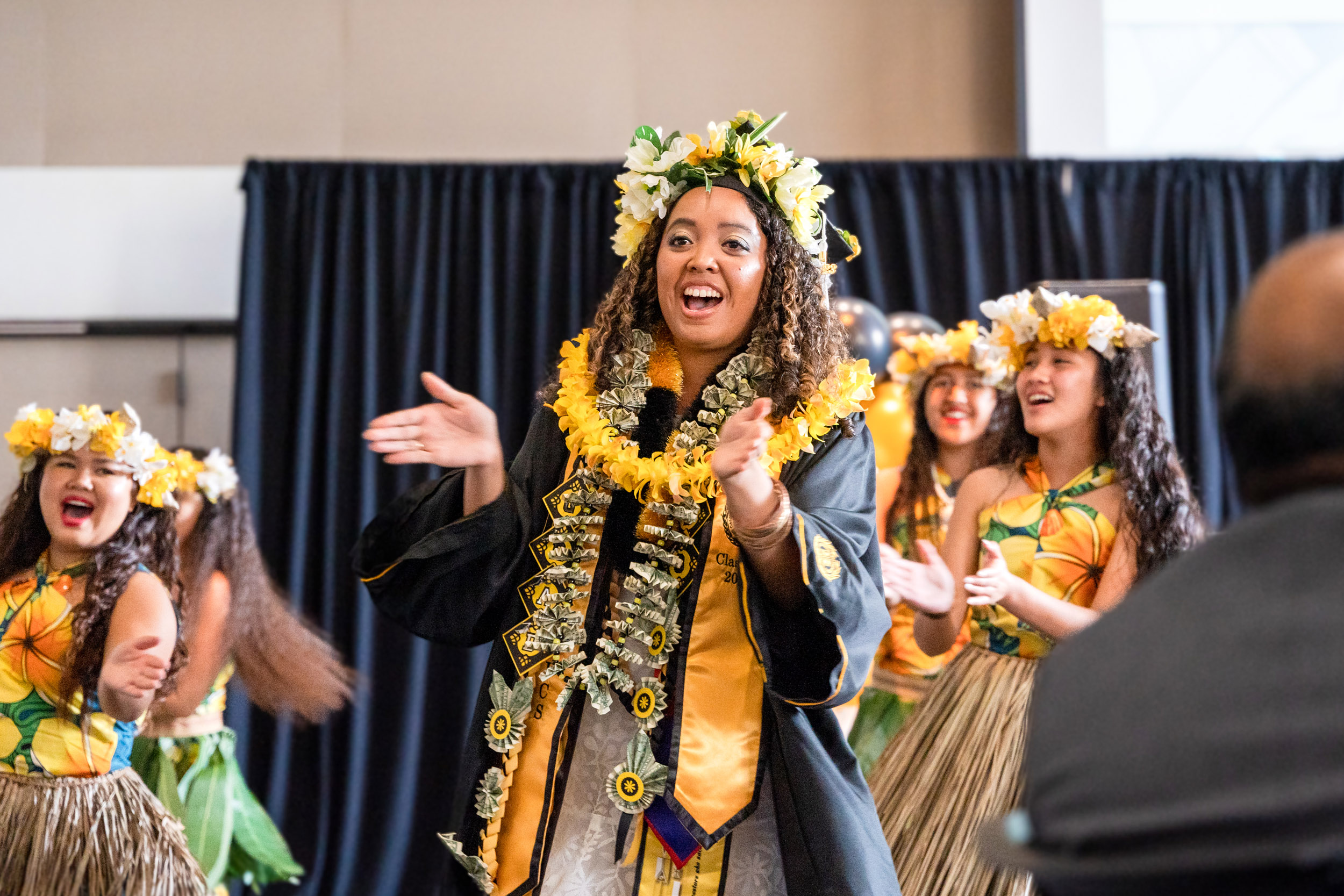 Image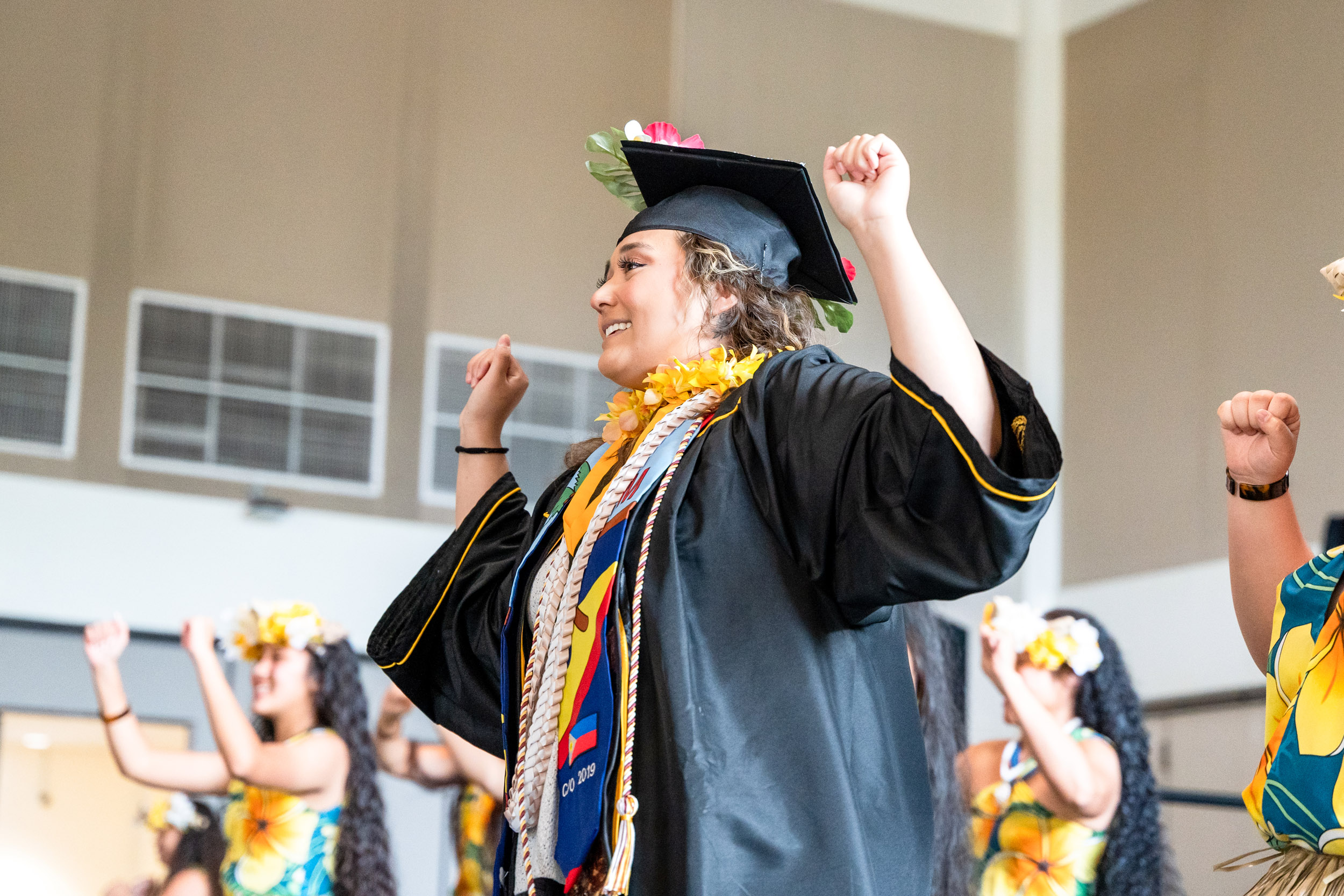 Pilipino Celebration
---
Image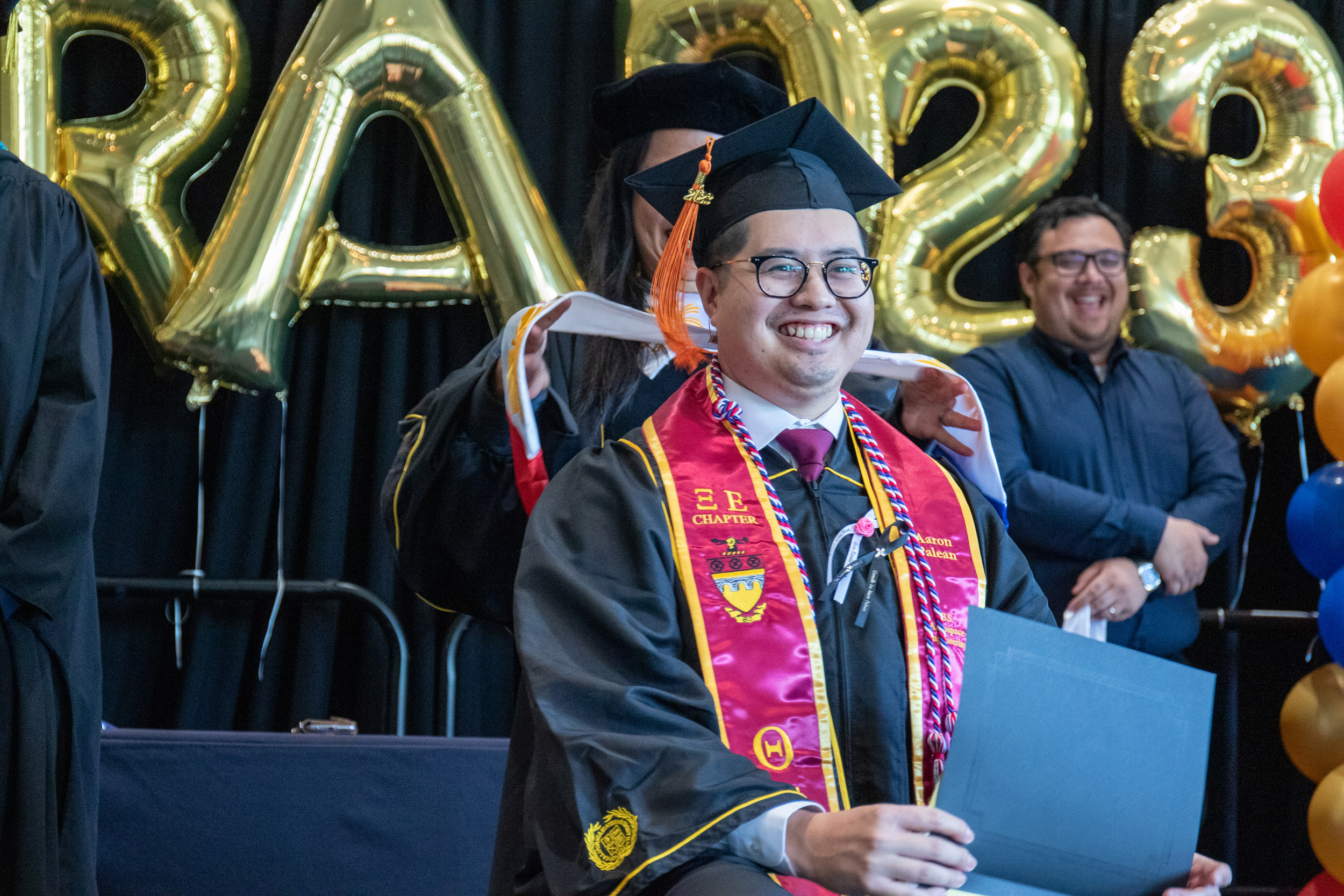 Image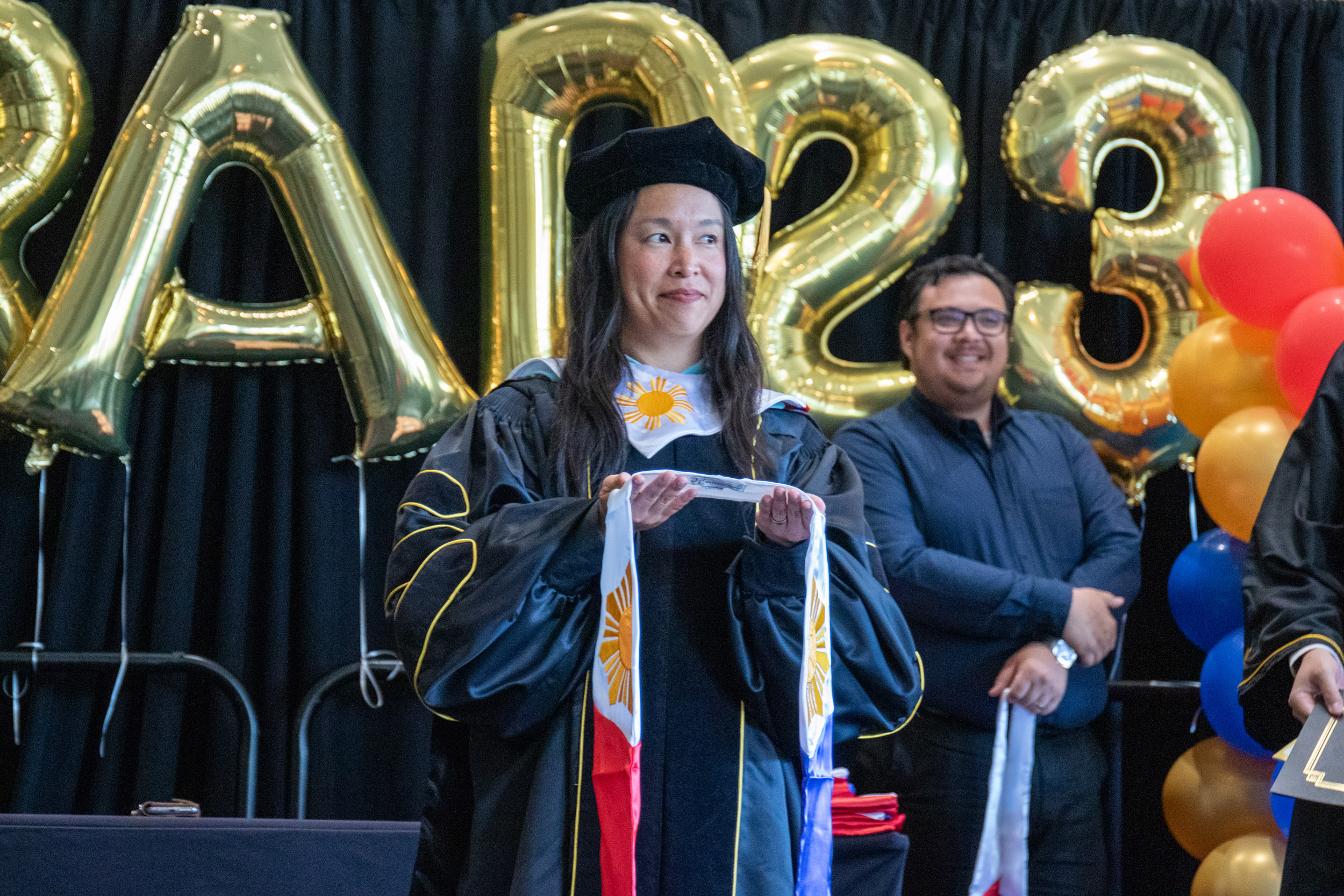 Image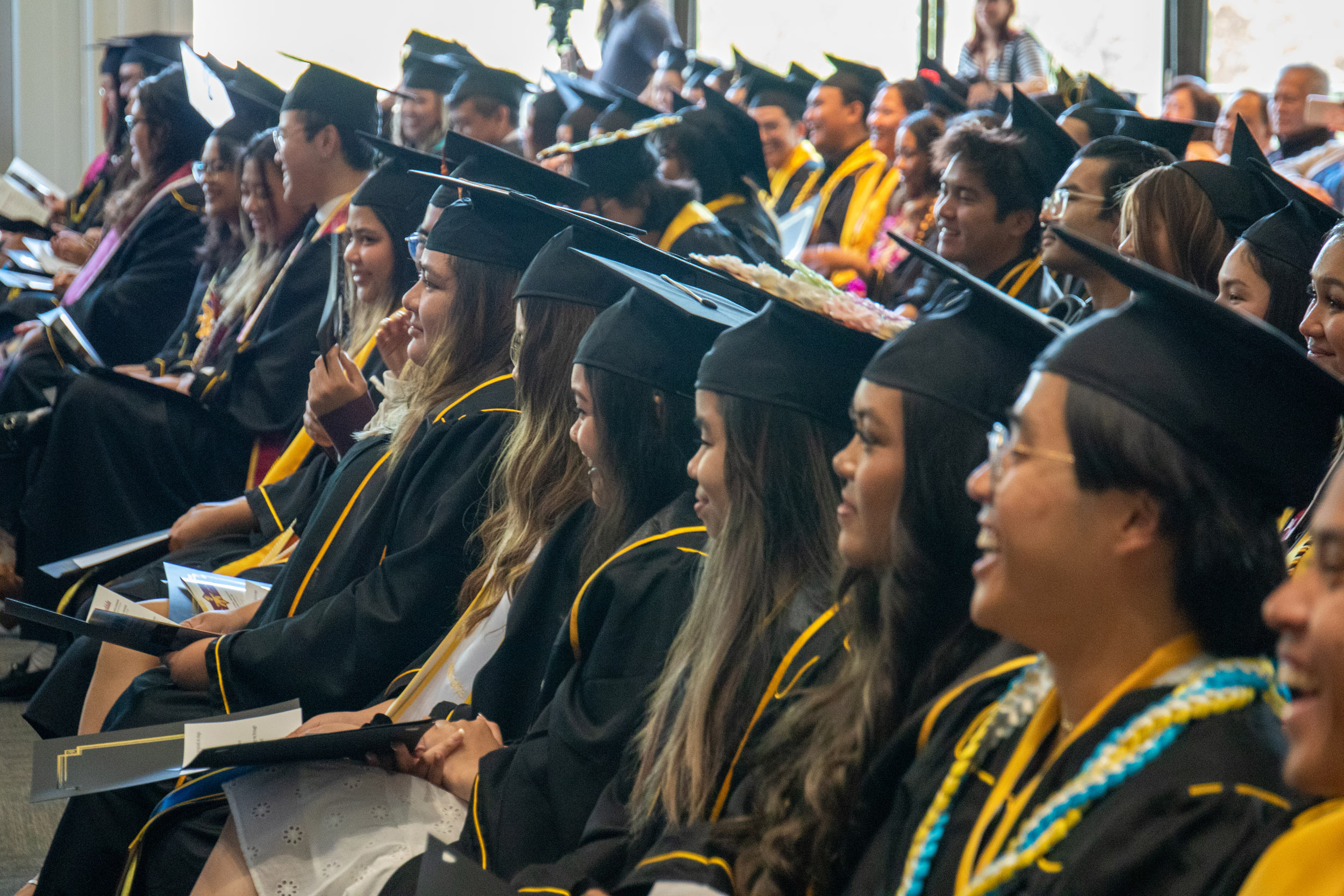 Undocumented Celebration
---
Image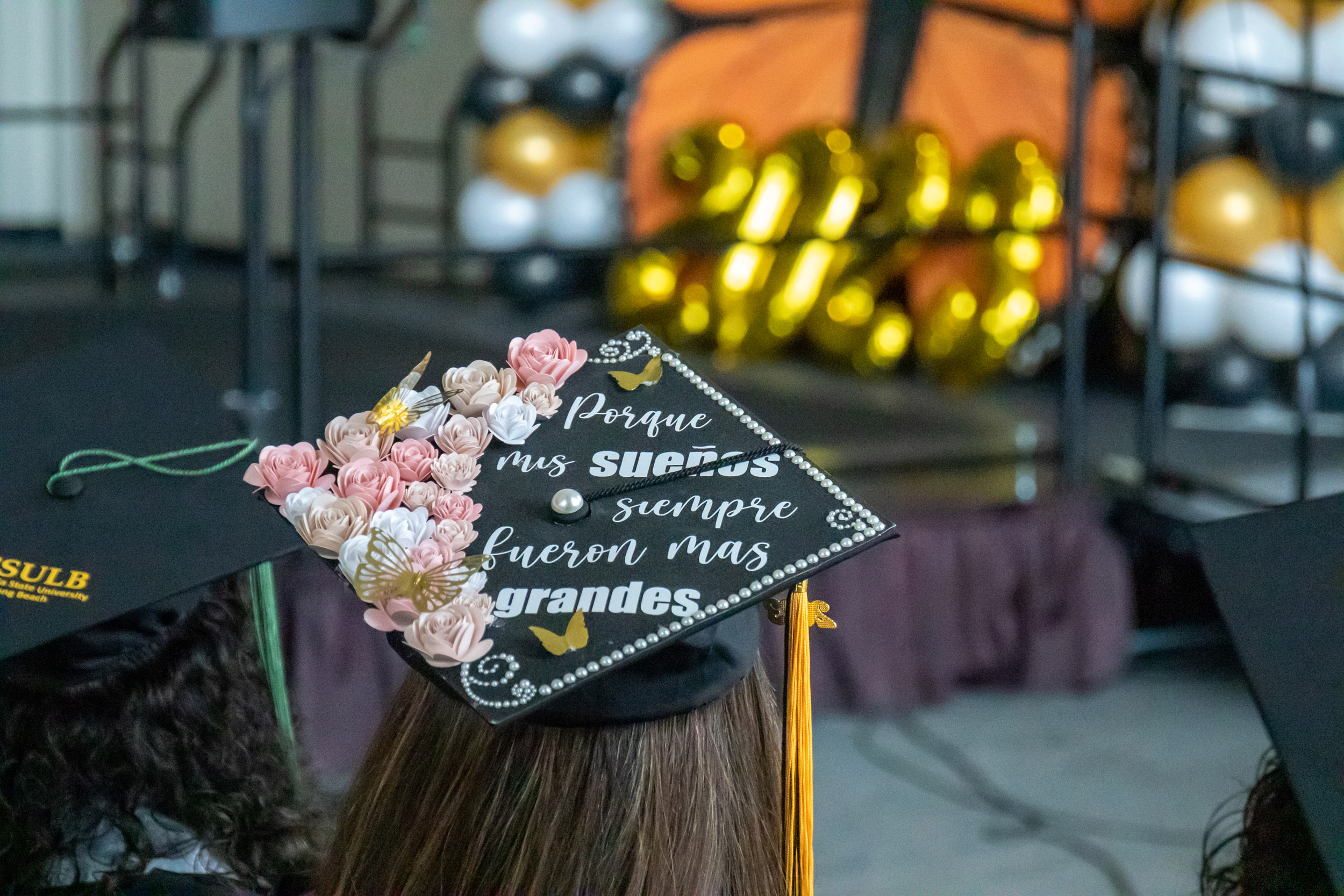 Image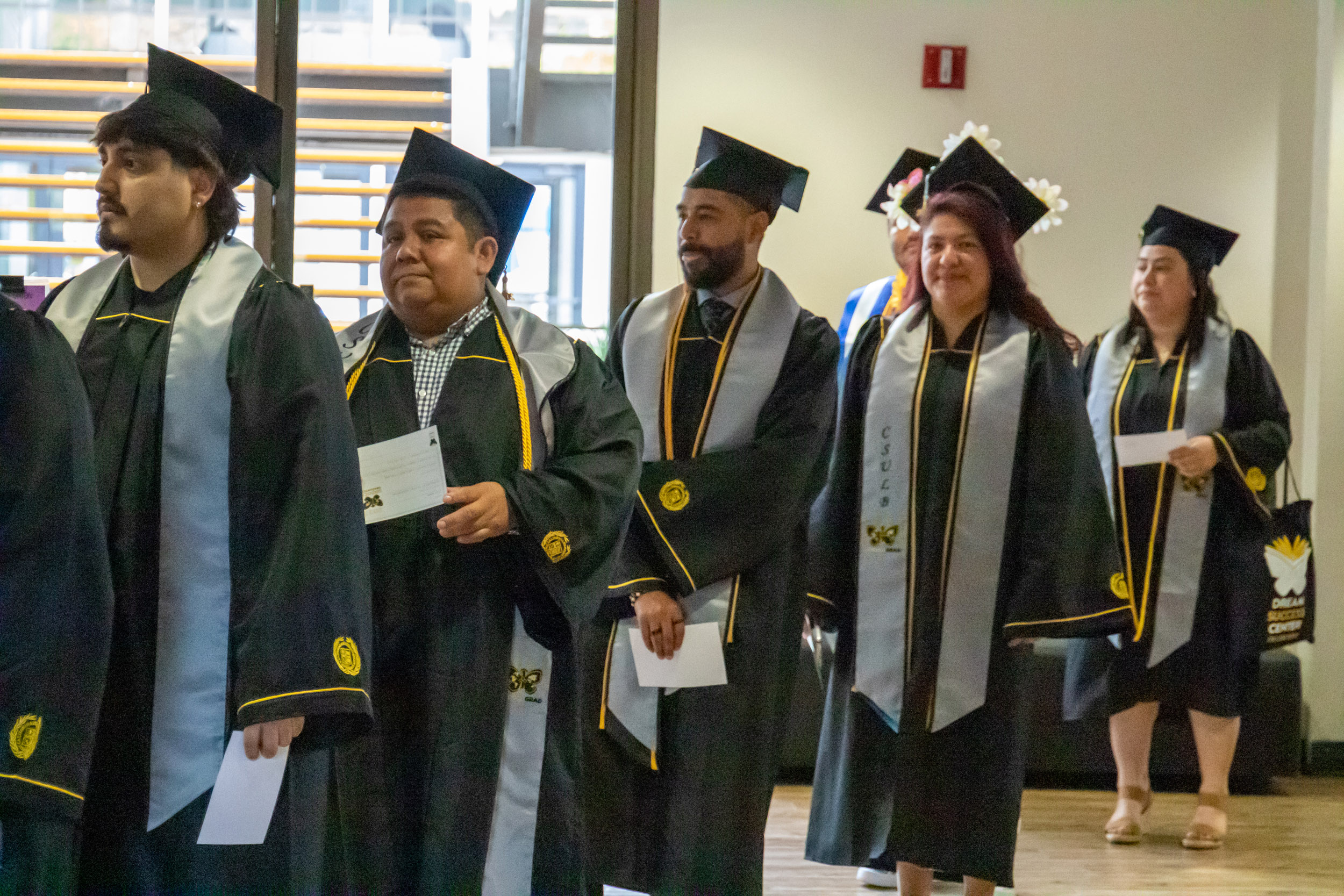 Image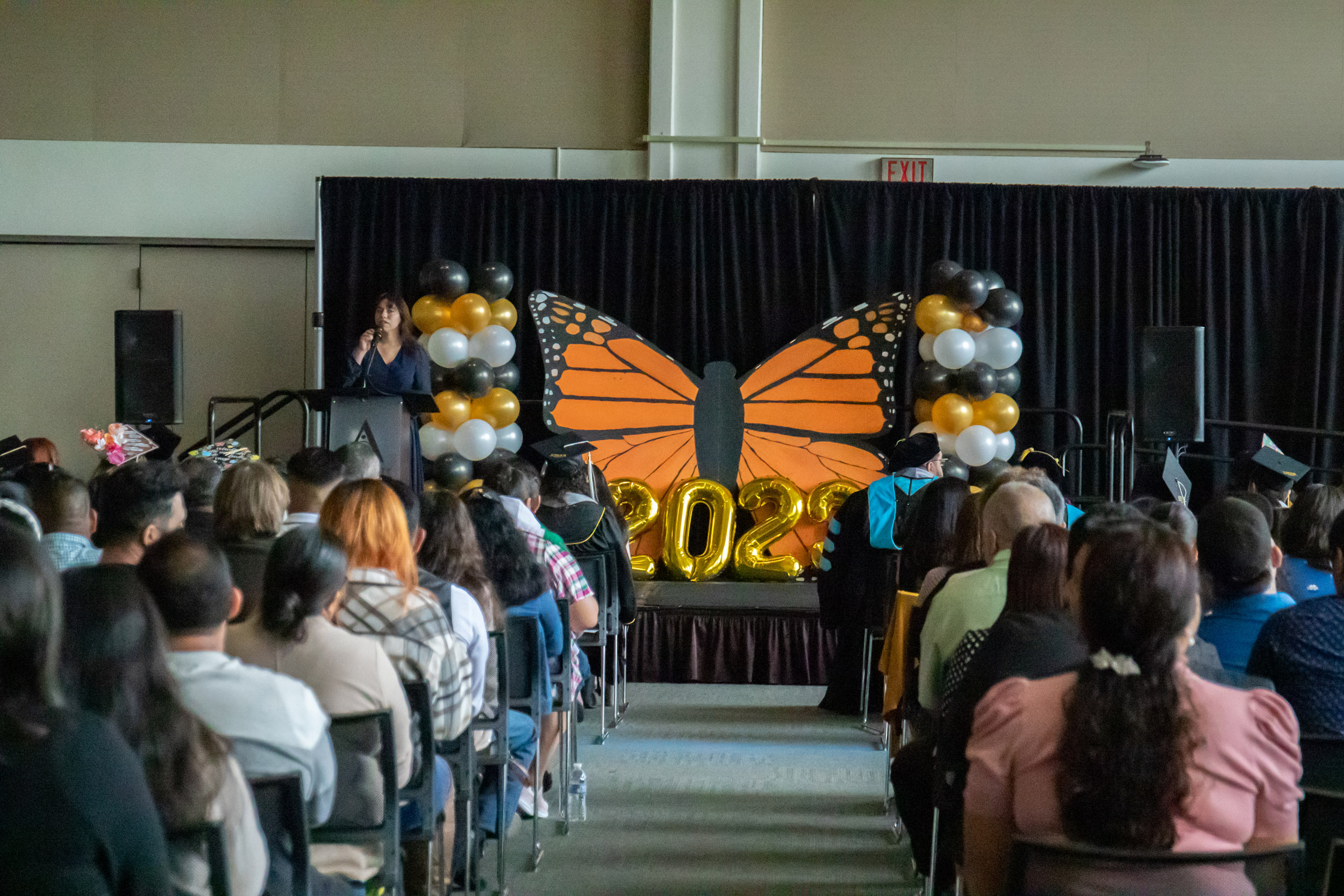 Vietnamese Celebration
---
Image
Image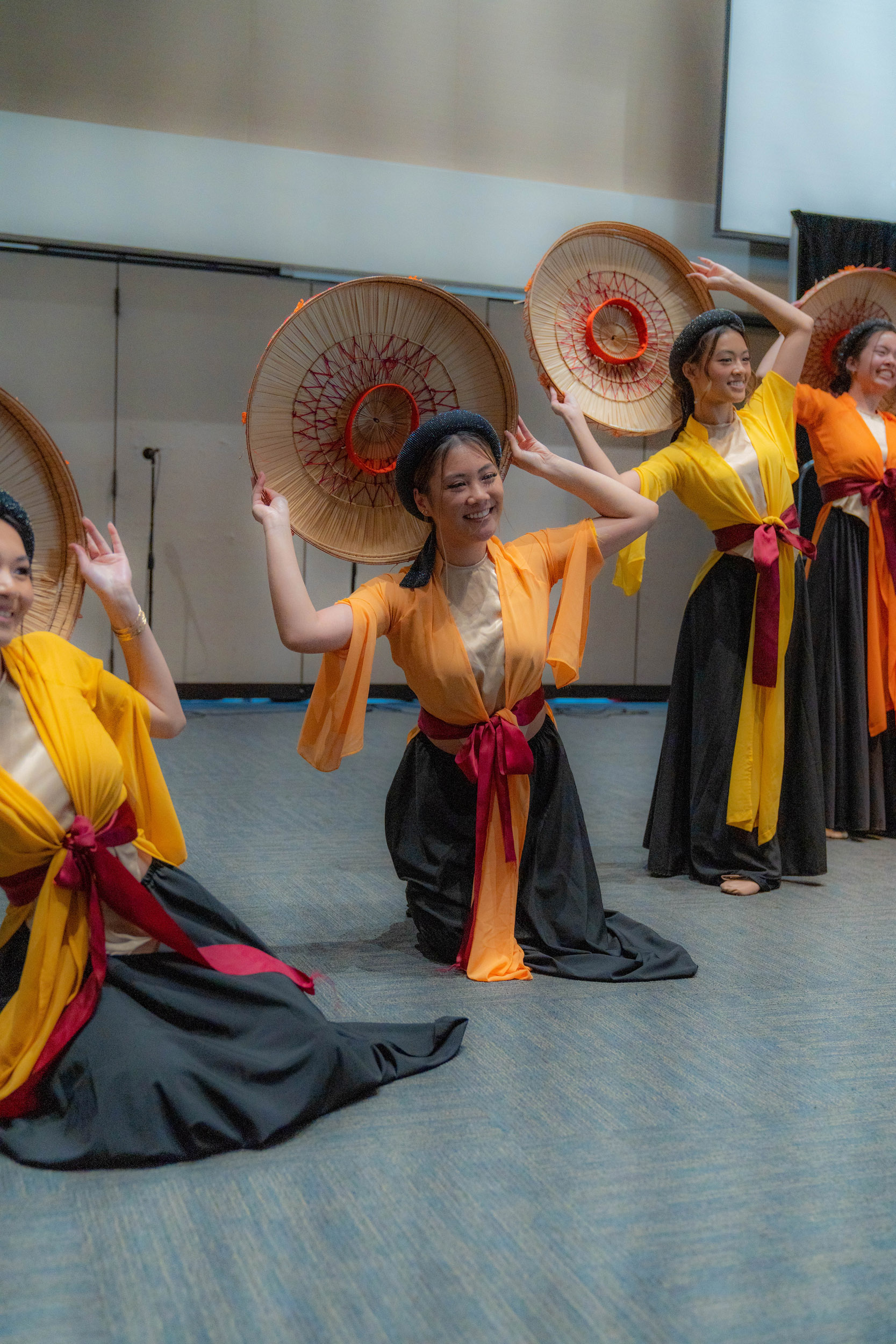 Image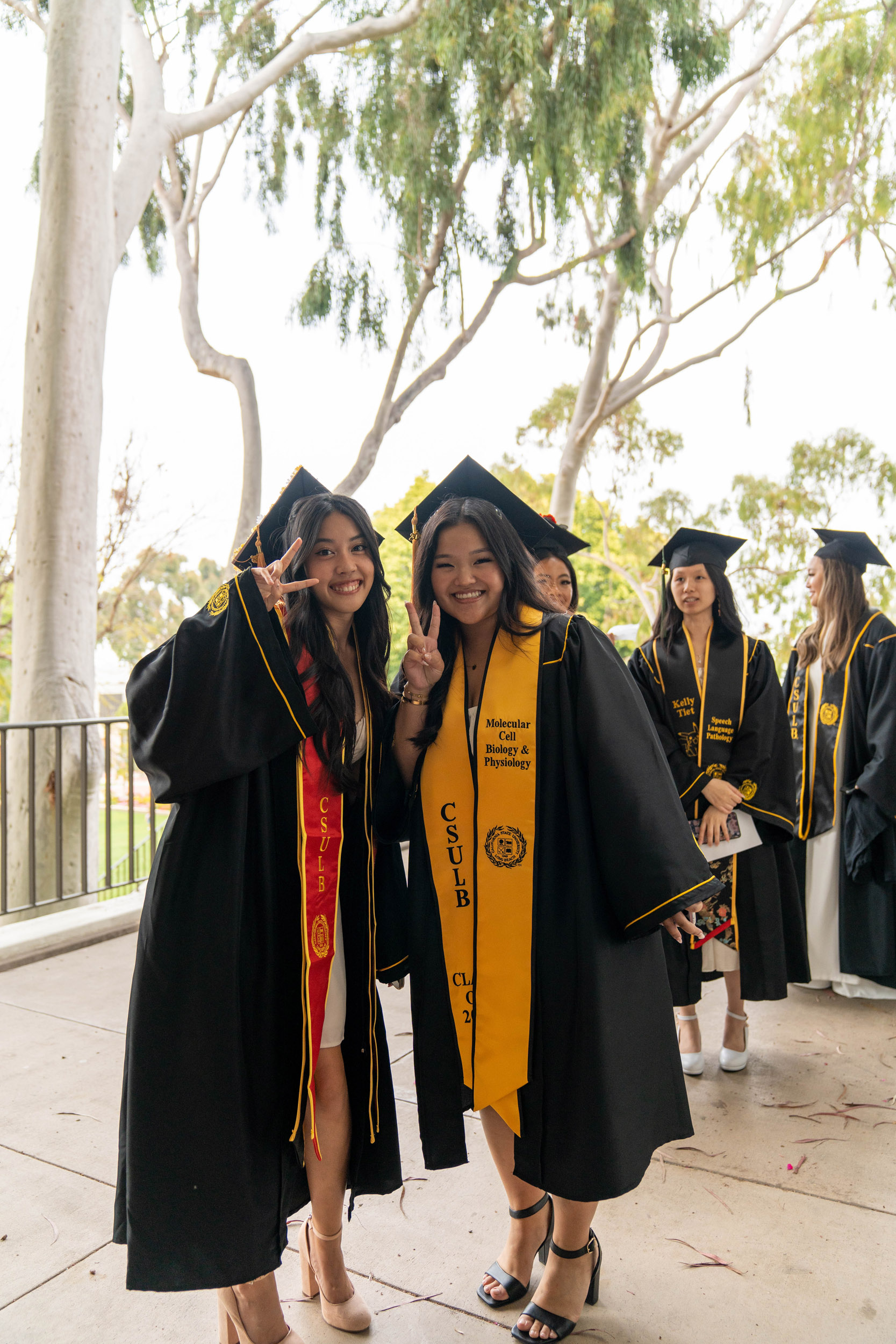 International Students Celebration
---
Image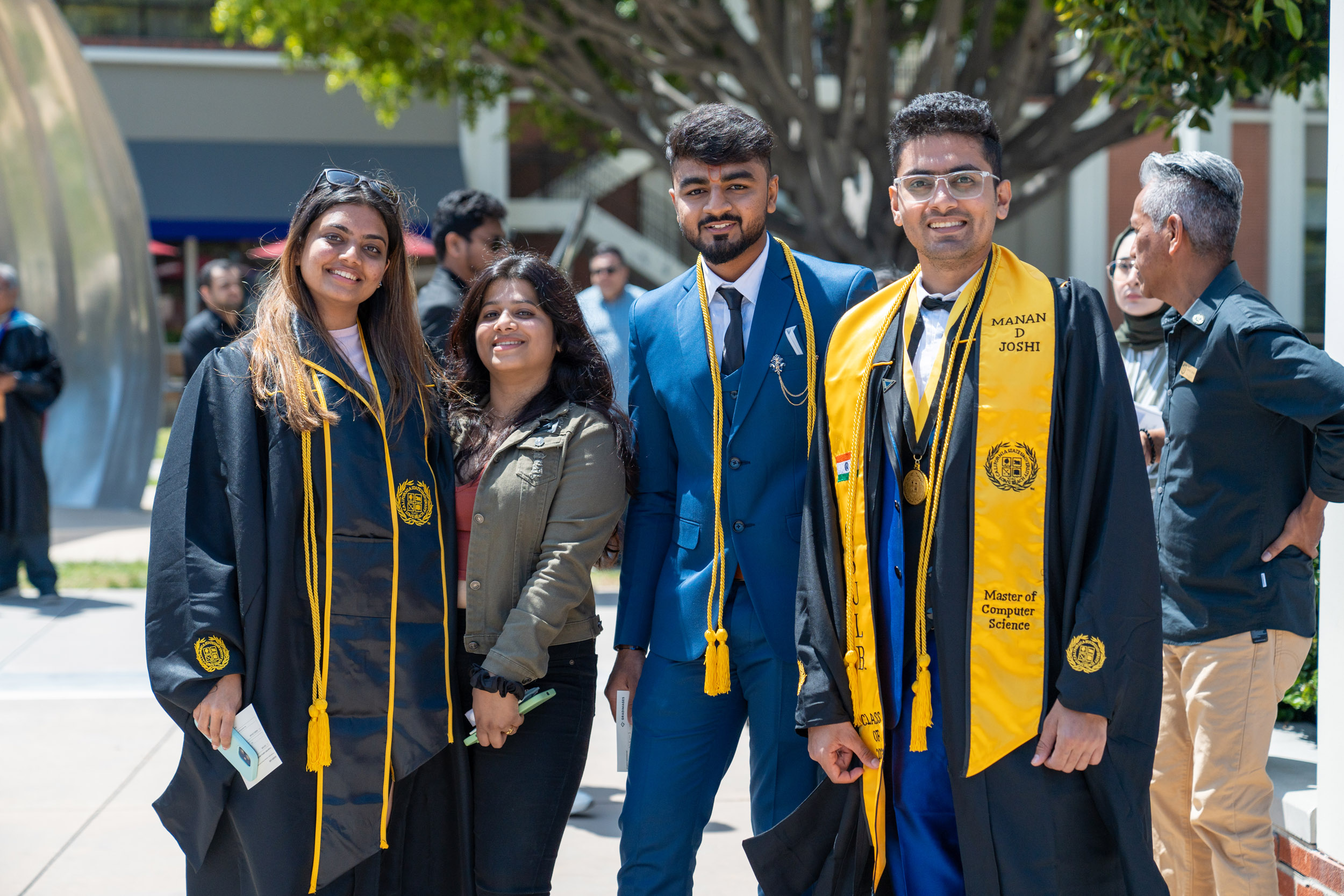 Image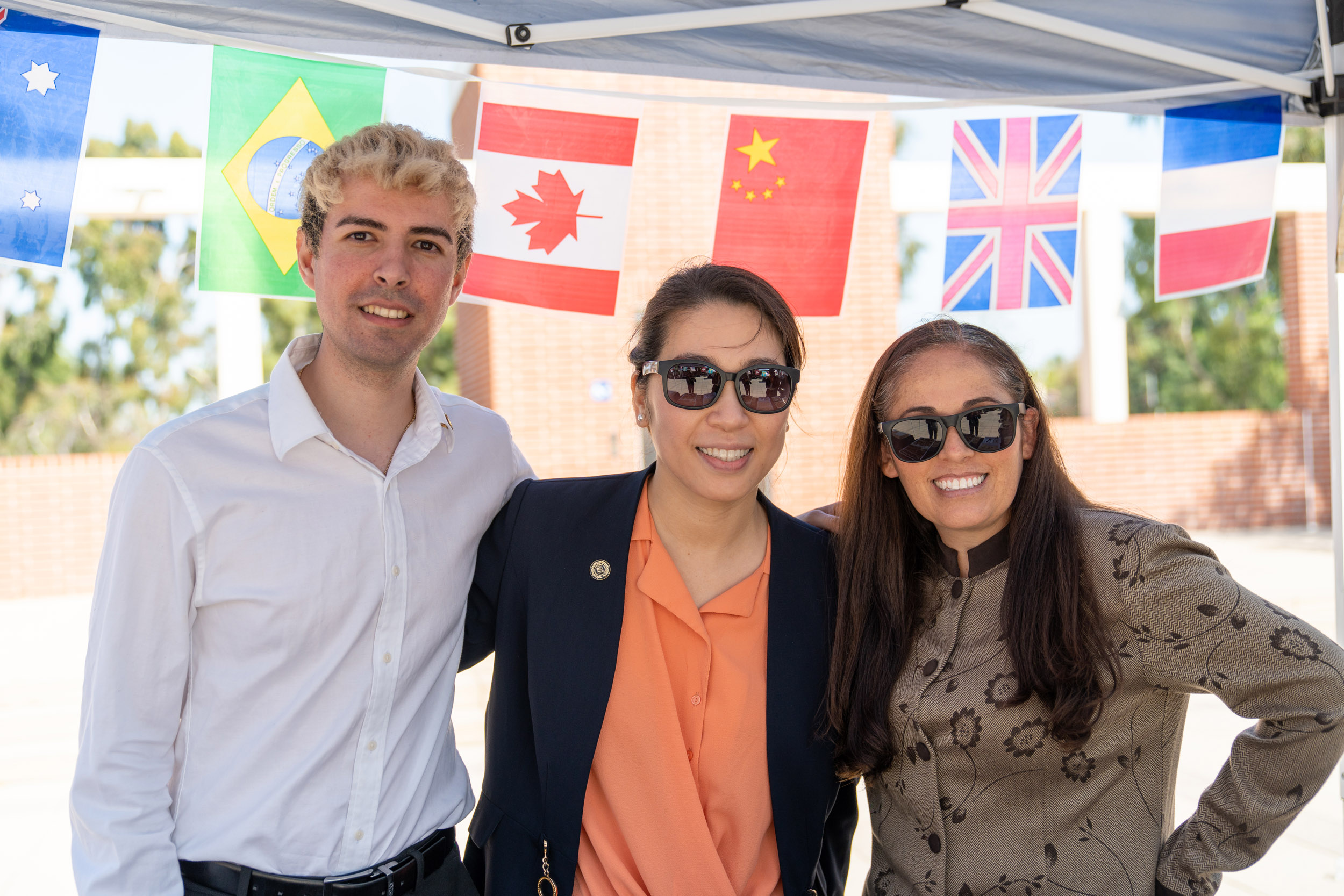 Image