CSULB Community Internships Program Connects Long Beach College Promise Students with Local Nonprofits
For over 10 years, the Long Beach College Promise has been a nationally recognized model for removing barriers to higher education for underserved communities. Now, the Long Beach Community Internships Project (LBCIP) is helping Promise students take the next step forward – from academics to employment.   
The program connects students with internships at local nonprofits and a robust course of professional development services. The inaugural cohort includes 39 students from majors across campus, including those that do not have a formal internship component, making this a chance to do meaningful work in the community that they might not otherwise have.  
For Anthropology senior Tyler Warren, the program provides crucial experience for a career in the nonprofit space. Warren will be working on marketing for Habitat for Humanity LA, bringing a fresh perspective to the organization's communications efforts and its initiative to support home ownership among minorities.    
"I hope to get an idea of my strengths and weak areas so that I can spot areas that need improvement," Warren said. "Most importantly, I am hoping to gain a sense of what kind of nonprofit work will make me happy."  
"If we only think about career counseling at graduation, we've missed the boat," said Beth Manke, CSULB's interim dean for student success and LBCIP team lead. "What are we doing to make it viable for students to get real-world experience and find opportunities in their community?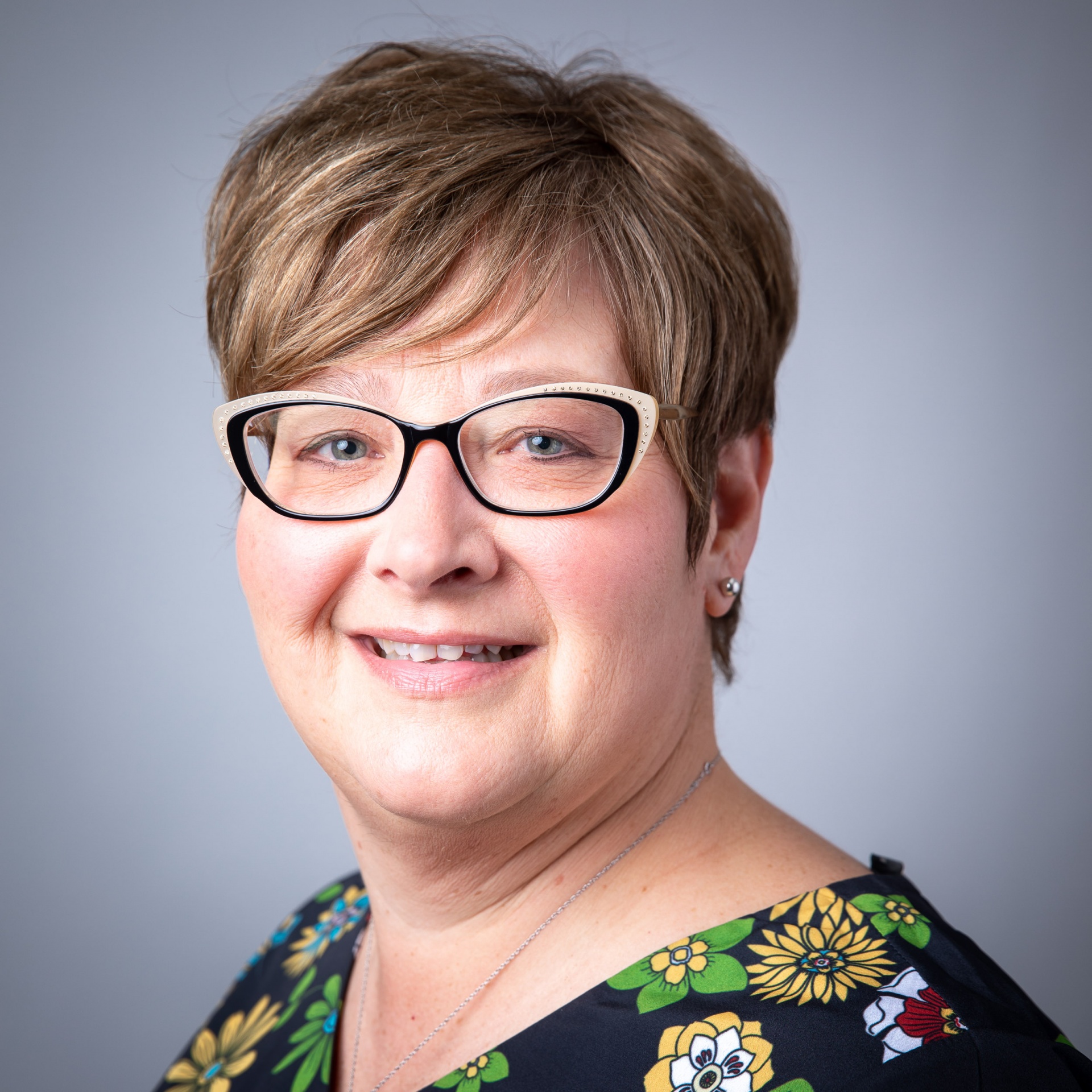 For Manke and the LBCIP team, the project is the culmination of years of effort designing high-impact programs for underserved students.   
"We did a small pilot last spring with the City of Long Beach, where four students from the College of Liberal Arts joined the City Manager's office to help with the Census," Manke said. "We wanted to learn how crafting a more curated experience would affect the students' outcomes."  
To launch the LBCIP, Manke's small-but-mighty team assembled a cohort of 38 Long Beach nonprofits, focusing both on major organizations like Goodwill Southern California and grassroots, volunteer-led organizations like Andy Street Community Organization. 
They sought nonprofits that would value mentoring students and supporting the local workforce – often a slam dunk in Long Beach, where executive directors and staff are frequently CSULB alumni themselves.   
In addition to resume reviews and interview prep, students receive ongoing mentoring from their internship instructor, the project team staff, and their supervisor at their nonprofit. The project staff also host panels on how to make the most of an internship and give students the chance to network with campus and community leaders. 
Perhaps most notably, a $1,500 participation award helps ease the cost burden for students who also work part time or full time.  
The program had its official Community Kickoff Event this month, with guest speakers including President Jane Close Conoley and Long Beach Mayor Robert Garcia underscoring the value of high-impact practices and partnerships that build bridges between CSULB and the community.   
Manke said she and the LBCIP team look forward to scaling up to serve more students in summer and fall and continuing to curate a valuable shared experience for students, nonprofits, and the city.