Celebrating CSULB's influential women during Women's History Month
For decades, women from all backgrounds have studied or taught at Cal State Long Beach, taking with them the knowledge that could, and in some cases did, vault them into prominence in their respective careers. Their talents and insights left indelible marks in each of their fields. 
Some have been pioneers in sports and entertainment, while others shined a light on difficult issues within their realm or enabled students to achieve academic excellence. 
Here are eight of the many educators and former CSULB students worth celebrating during Women's History Month in March.
Image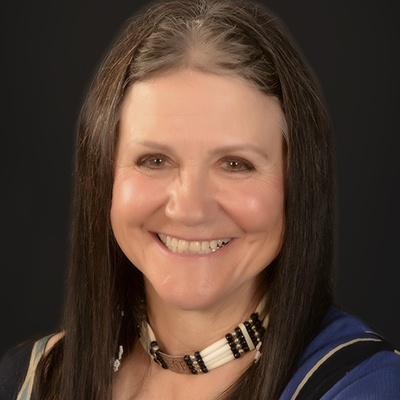 Linda Burhansstipanov
'71, a public health educator and researcher, taught at Cal State Long Beach for 18 years after graduating with a B.S. in
health education
before going to work at the National Institutes of Health to develop the Native American Cancer Research Program. Burhansstipanov, a member of the Cherokee Nation and leader in Native American cancer research, has worked on various research projects related to how factors shape a community's understanding of cancer and treatment.
Image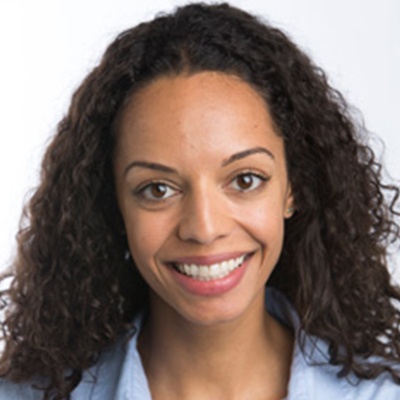 As a member of the reporting team at National Public Radio,
Caitlin Dickerson
'11 was a recipient of a 2015 George Foster Peabody Award for her investigative work that uncovered race-based secret mustard gas testing on troops during World War II. Her reporting led to Congressional action. Now a reporter for the New York Times, Dickerson covers immigration issues. She also has been honored with the Edward R. Murrow Award and was a finalist for the Livingston Award, which recognizes journalists under age 35. 
Image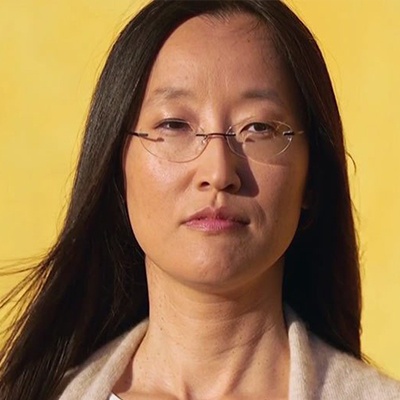 Director
Jennifer Yuh Nelson
 '94 was nominated for an Academy Award for her directorial debut on "Kung Fu Panda 2." She is the second woman to solely direct an animated feature from a major Hollywood studio. She also directed "Kung Fu Panda 3" and "Dark Minds." The Korean-born artist was introduced to
animation
as a student at CSULB when a storyboard artist spoke at one of her classes.
Image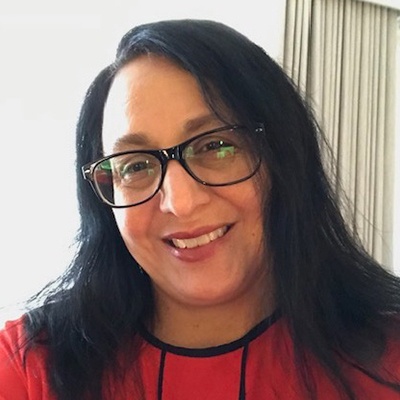 Journalist
Teresa Puente
is a professor at CSULB, teaching bilingual
journalism
. She launched the first Spanish-language news magazine in Long Beach – 
Dig en Español
. She is also a senior facilitator with the OpEd Project, a social venture started in 2008 that trains and supports underrepresented voices to become thought leaders, particularly women, people of color, LGBTQ voices who are not journalists. Puente has reported on immigration issues for such periodicals as the Chicago Tribune, Time magazine, Los Angeles Times and Orange County Register.
Image
The late singer
Jenni Rivera
became one of the biggest Mexican music stars not long after enrolling briefly at CSULB. Born and raised in Long Beach, she began recording music in 1992 and rose to prominence in the early 2000s, performing Bada music, a male-dominated genre at the time. She became one of the best-selling regional Mexican artists of all time with more than 20 million records sold worldwide. The singer, actor, television producer, spokesperson, philanthropist and entrepreneur died in a plane crash, along with six others, in Monterrey, Mexico, in 2012.
Image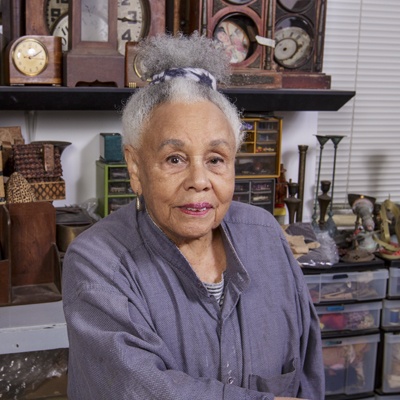 Artist
Betye Saar
 '62 has been called a legend in the world of contemporary art for her visual storytelling and printmaking abilities. Saar, who received her
teaching credential
at CSULB, was part of the Black Arts Movement in the late 1970s, which engaged in myths and stereotypes about race and femininity. Her
work challenged negative ideas
about African Americans throughout her career. She is best known for her artwork that critique American racism toward Black people.
 Courtesy of the artist and Roberts Projects, Los Angeles, California, and photo David Sprague.
Image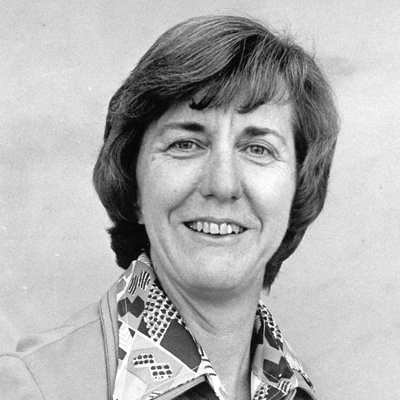 The late women's basketball and volleyball coach
Fran Schaafsma
is credited for pioneering the
women's athletics program
at CSULB and coordinating competitions and conferences with other schools in the area. As a
basketball coach
, she led the Beach to 11 consecutive conference titles and never had a losing season. Schaafsma coached the women's volleyball team from 1962-70, finishing fourth in the national championships. She also served as associate director of athletics in 1984-85. 
Image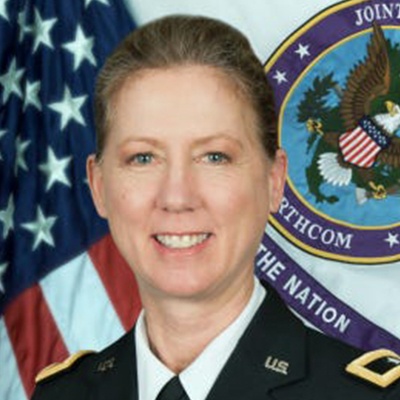 Maj. Gen.
Laura L. Yeager
became the first woman to command a United States Army infantry division in 2019 when she was promoted to commander of the National Guard's 40th Infantry Division, a force of more than 10,000 soldiers. In 2017, she was named the first female Commander of the Joint Task Force North at Fort Bliss, Texas. She was a member of CSULB's
ROTC program
, where she received her commission as a second lieutenant in 1986.