Learn at the Garden
As a Living Museum, the Japanese Garden connects people with the beauty and value of its flora and fauna, sculpture and architectural collections. Through student engagement, research, creative and scholarly activity, and an array of life-long learning, cultural and wellness programs, the Japanese Garden realizes its mission to be a..."place for learning, cultural exchange and contemplation for all."
Student Engagement
Image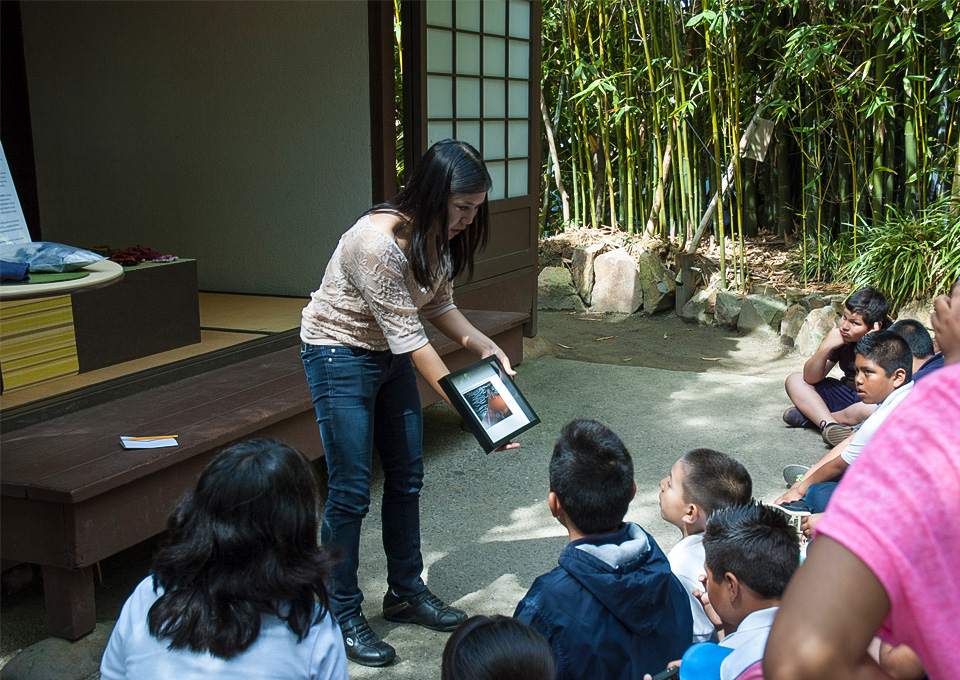 Image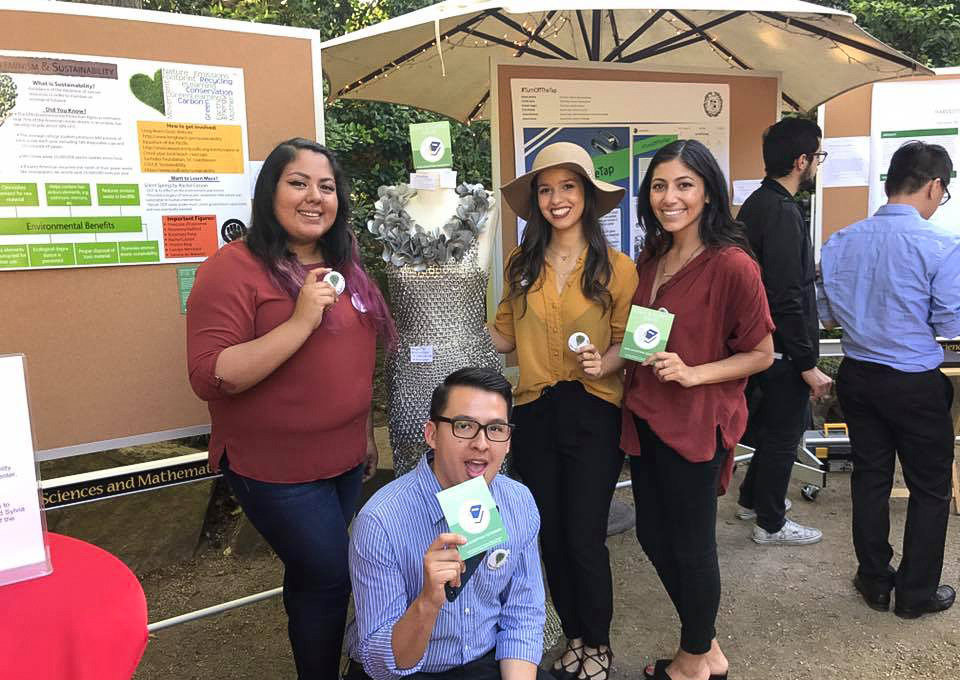 Blue Sky Classroom, out of the classroom programs, captivate the attention of students of all ages. To ensure a satisfying visitor experience for everyone, all groups visiting the Garden must make a reservation. *Please Note: No group will be admitted without an approved reservation
Learning Laboratory
Image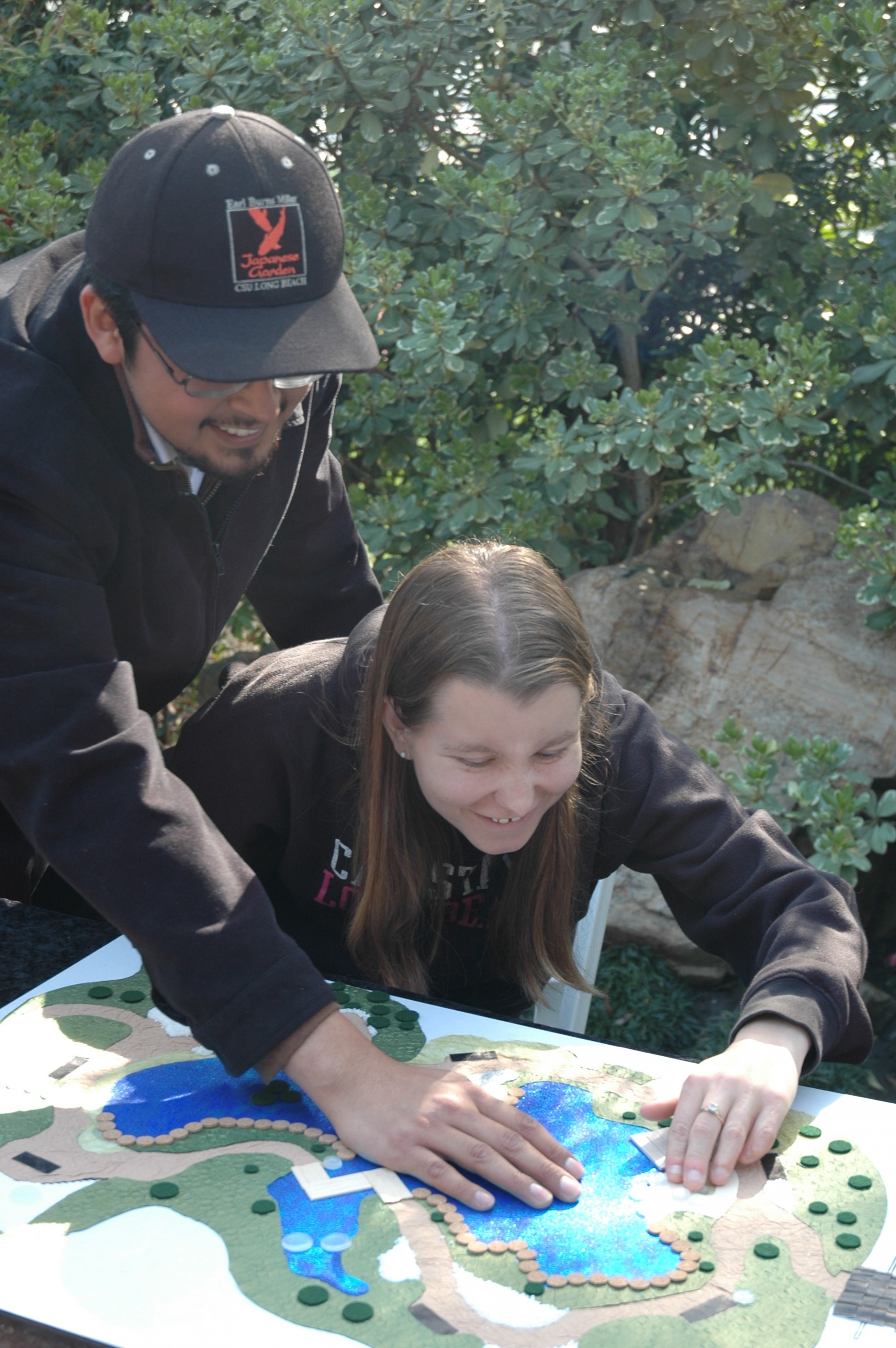 Image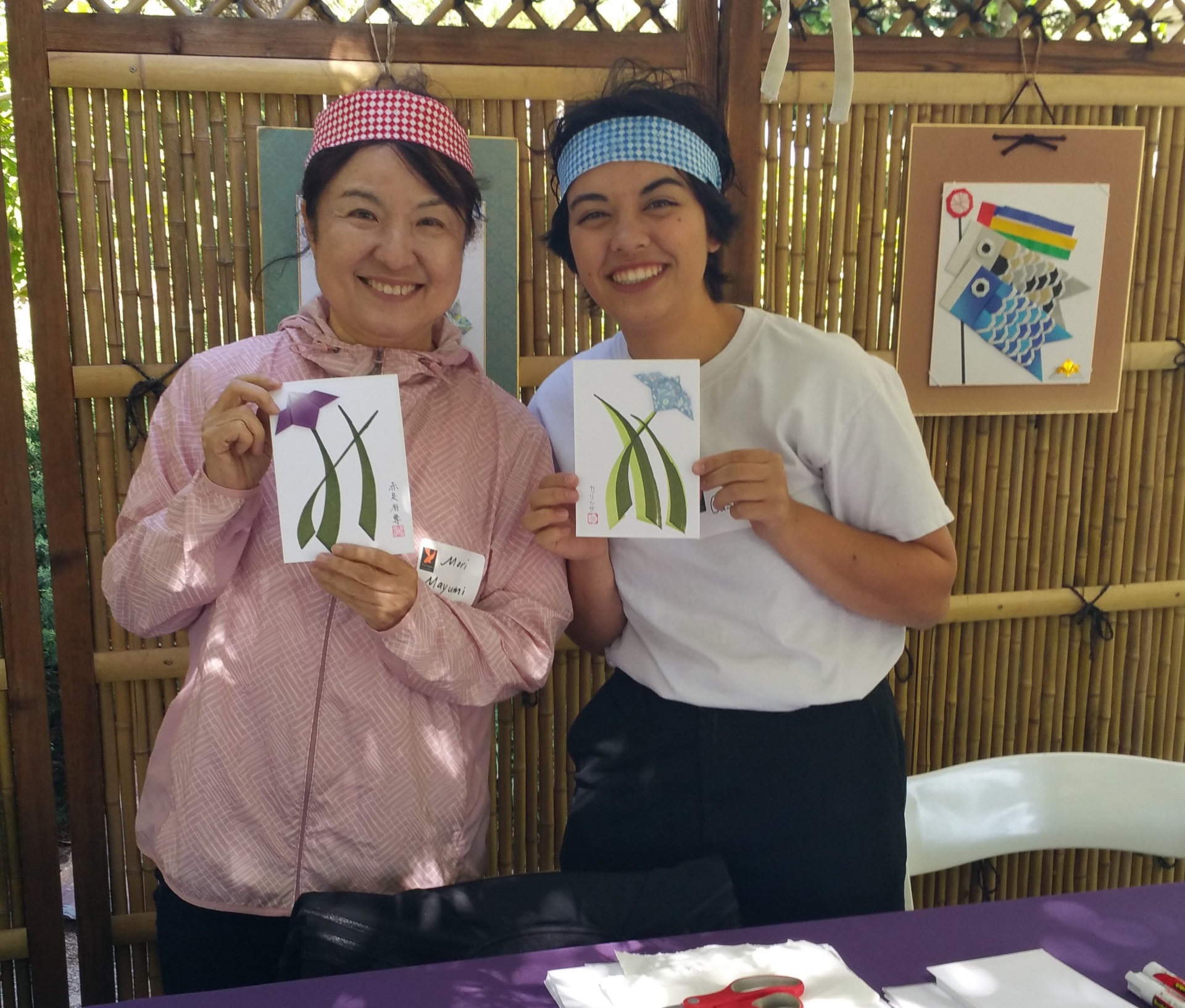 Image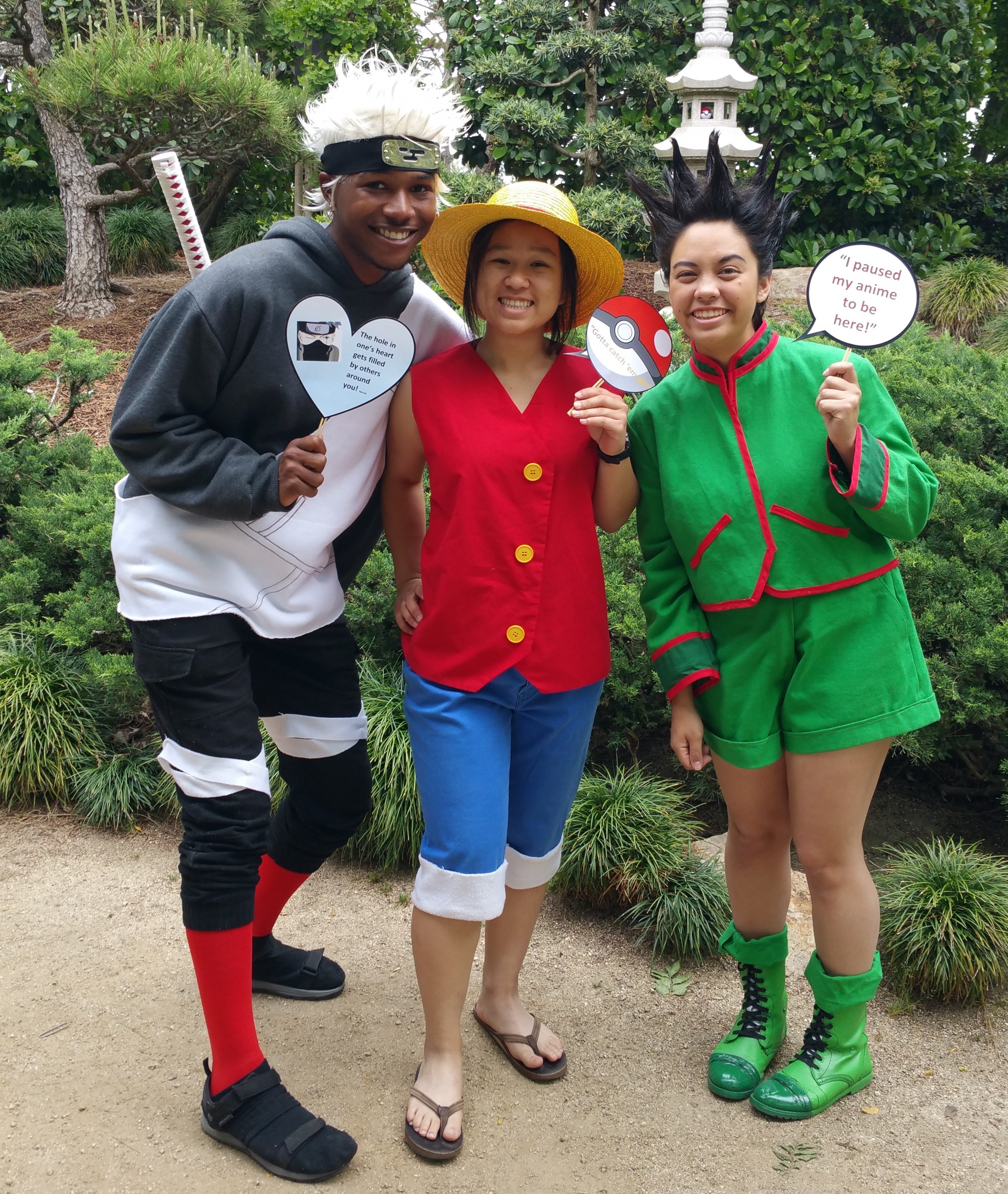 The Japanese Garden is a Learning Laboratory. The Garden supports research, life-long learning, on-campus student internships, volunteer opportunities, and visual and performing arts events through collaborations with CSULB faculty, and other educational organizations and institutions.
The Garden fosters a positive and lively learning environment with a deep commitment to the principles of sustainability, access for all, respect for diversity, and learning by doing at the Garden.
Cultural Resource
Image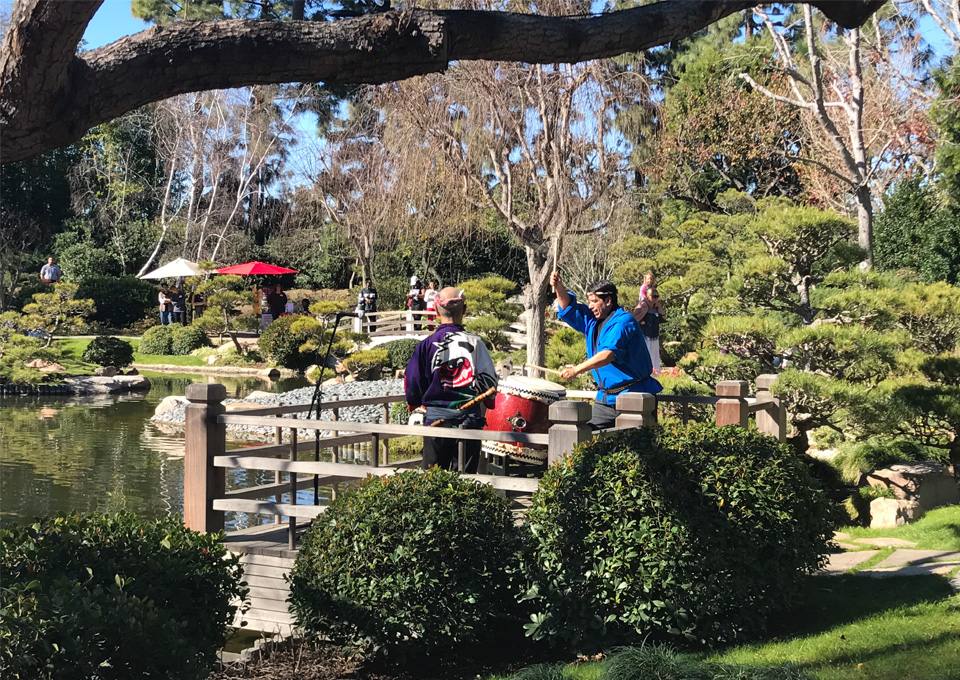 Image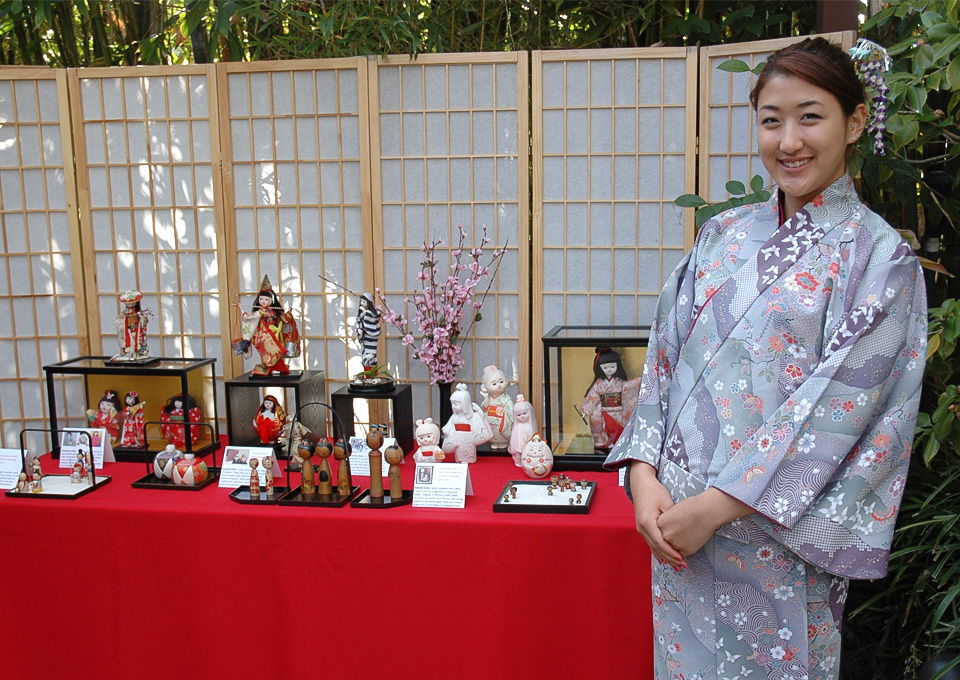 Join us for a lecture, Japanese film or horticulture workshop hosted annually by our Friends of the Garden or take part in programs such as Where Cultures Meet by becoming a volunteer.  Celebrate the arrival of each season at our popular Sekkus. Be an honored guest at a traditional Tea Ceremony, and nurture your own creativity with the arts, food, and just plain fun of cultural exploration.  See our Calendar for upcoming Sekkus and other exciting events.
Place for Wellness
Image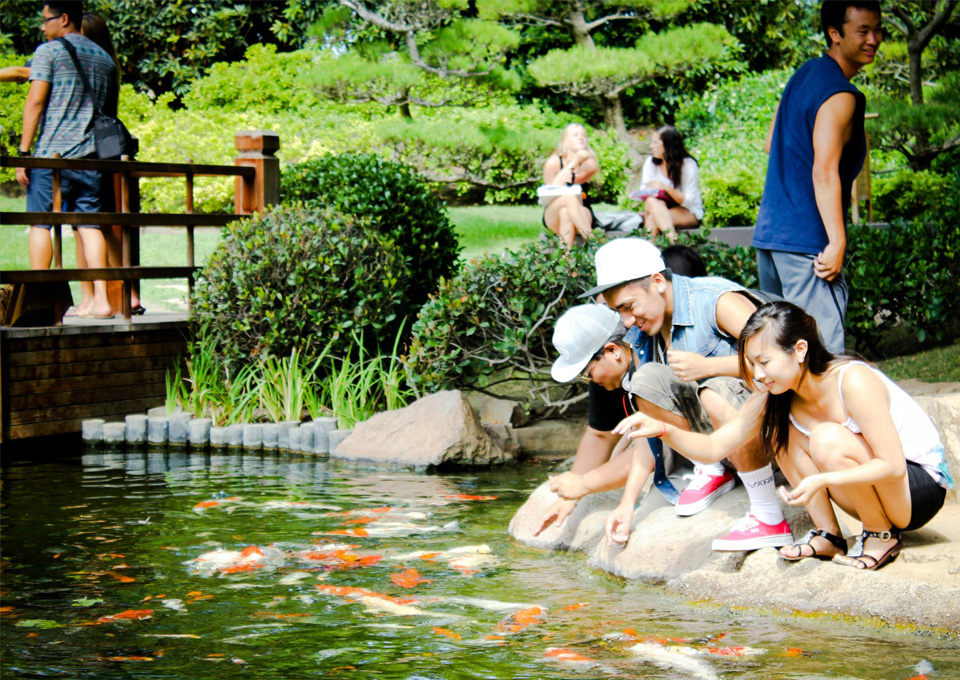 Image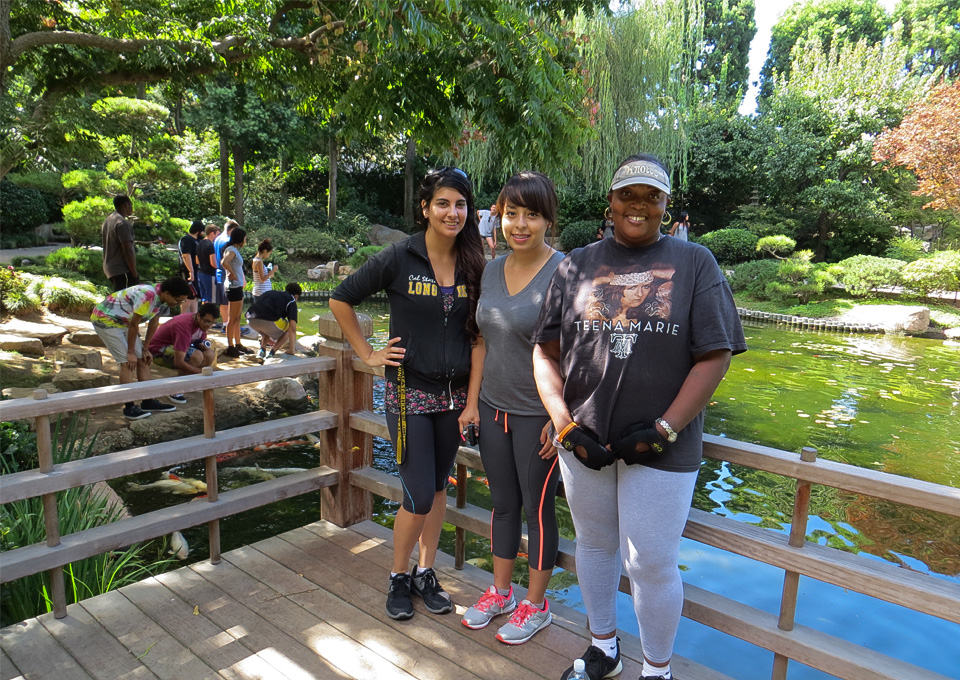 Enter and be refreshed by the serenity and peace of the Japanese Garden. This invitation by our Founder, Loraine Miller Collins, reflects her appreciation for the connection between nature, art and wellness. Learn more about OLLI Tai Chi courses, Yoga in the Garden, and Quiet Time as you seek your own well-being.