Support the Department
Thank you very much for your interest in supporting the Geology and Earth Science programs at CSULB!
We strive to provide every opportunity to our students, but state funding is variable and unreliable, and tuition and operational costs continue to rise. Generous supporters like you help close the gap.
Image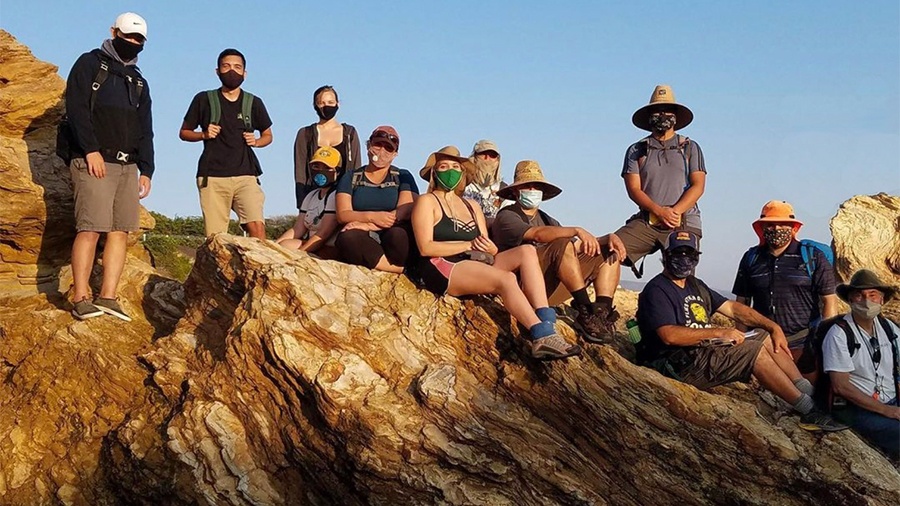 The pandemic tossed a wrench in all aspects of the essential hands-on laboratory and field training. In spite of the lock-downs and restrictions, we managed to safely keep our critical field and lab training going--especially that which is required for state professional licensing.
These are challenging times for students and your gift can help them climb the mountain. If you would like to support our students, please click the Make a Gift button below:
---
How Your Support Helps
The department has the following funds developed so that supporters have greater control on their impact on students.
General Department Fund
The General Department Fund provides funds to deal with otherwise unfunded needs and special opportunities for our students. It provides teaching materials - for labs, field classes and outreach events, extra field trips during the semester, safety equipment, and support for students to attend special training opportunities, among other things.
Summer Field Fund
The Summer Field Fund helps us run our 4-week summer field class which involves a full geology immersion experience complete with camping in tents or at field stations throughout the western US.
Image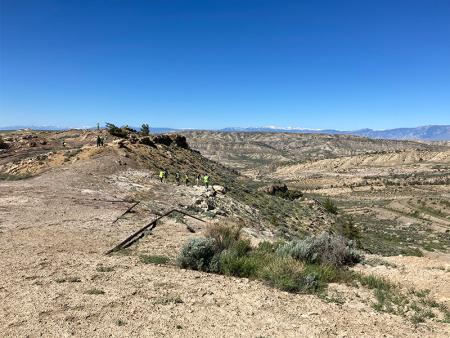 Image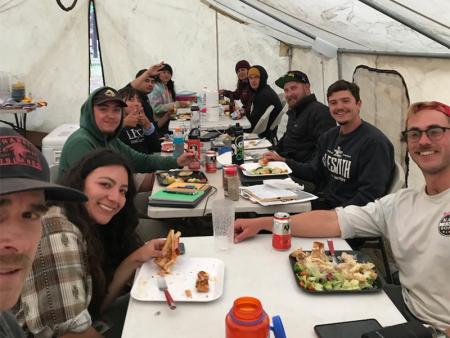 Image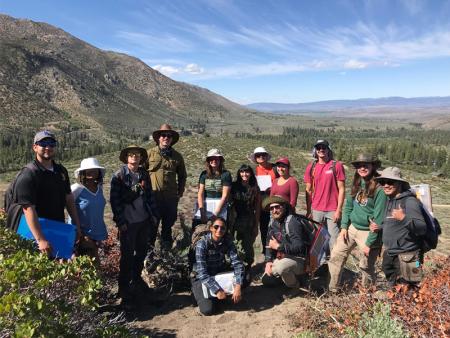 This fund help pay for the cost of vehicle gas, tires and repair, student food, camp fees, park fees, camping and field equipment (generators, lights, Brunton compasses, Jacobs staffs, etc.). Support in this area helps us waive or minimize the students' class fee that they pay in addition to tuition.
---
Thank You!
Thank you for being such a great community and for your financial support.
Sincerely,
The Faculty and Staff of the Earth Science Department
Lora Stevens (Chair)
Stan Finney
Dan Francis
Matt Becker
Greg Holk
Rick Behl
Tom Kelty
Ben Hagedorn
Andrea Balbas
Alyssa Abbey
Jillian Pearse
Carla Weaver
 
Charles Fair
Pam Hill
Alyssa Abbey
Margaret Costello