The Beach Culinary and Wine Excellence Series
This educational and exclusive event will take place each semester and feature a prominent winery or wine region. An elevated food and wine pairing menu will be created by students in the Hospitality Management Program in collaboration with Zen Garden Events for guests to enjoy. Learn more about how wine and food can heighten your senses and increase your understanding of flavor profiles while the Earl Burns Miller Japanese Garden provides a serene backdrop for this experience. 
Spring 2023 
The Beach Culinary and Wine Excellence Series featuring Simi Winery
 - 
Event Details: Join us for the inaugural Beach Culinary and Wine Excellence Series featuring live jazz from CSULB students, a sparkling wine reception, and five Simi Winery wines with small plate and food pairings created by Zen Garden Events in collaboration with CSULB students.  
Tickets $125 per person. Click here to purchase your tickets.
Can't attend but still want to support? Donate here.
Wine Education Advisory Group: Dan D'sa, Tyler Marmion, George Mlouk, Steve Price, Bernie Selmanson, Rocky Suares, and Gloria Yeager.
Thank you to our supporters:
Image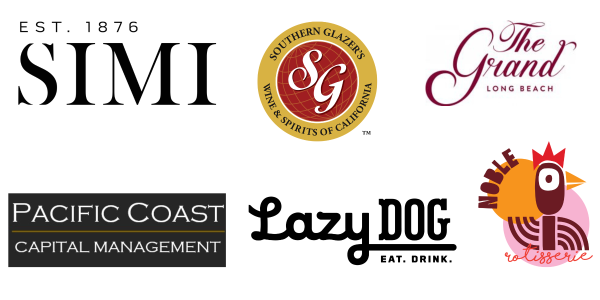 Lead Presenter:
Image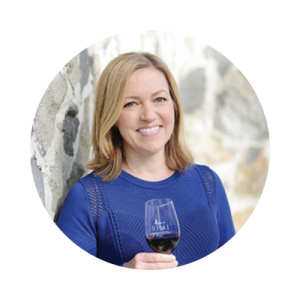 Lisa Evich, Director of Winemaking from Simi Winery, Sonoma County
Lisa Evich hails from Santa Rosa, CA, and fell in love with the rich food and wine culture of Sonoma County at an early age. She attended college at Sonoma State University, majoring in Environmental Studies and Planning, with a dual emphasis in Water Quality and Hazardous Materials Management. Working as a laboratory technician at William Hill Winery during harvest season convinced her to pursue a career in winemaking. In 2022, Lisa was named Director of Winemaking at Simi, where she oversees the production of Chardonnay, Sauvignon Blanc, Cabernet Sauvignon, and Pinot Noir, among other varietals.
Lisa's philosophy regarding winemaking is, in her own words, "When crafting exceptional wines, the key is to keep the big picture and the details in focus all at once."
Simi Winery Ambassadors:
Cindy Revello
Tyler Marmion
Gloria Yeager
Sommeliers:
Image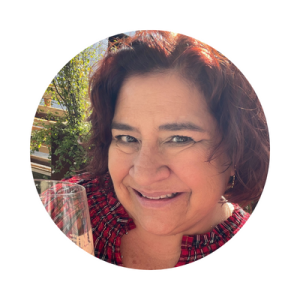 Anna Ortiz
Anna Ortiz is a Certified Sommelier and owner of My Wine Advisor. She has over 30 years of professional wine experience from retail sales and promotion, wine travel, restaurant/bar consulting, to teaching wine classes on almost any topic. On the side she serves as the Interim Dean of the College of Education at CSULB.
Image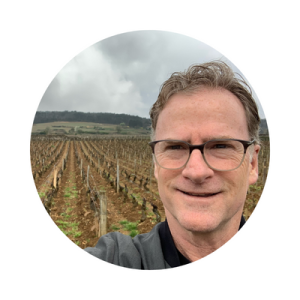 Dan O'Connor
Dan O'Connor is a wine enthusiast and educator who appreciates the aesthetic, intellectual, and social aspects of wine.  He holds certifications from the Court of Master Sommeliers, the Society of Wine Educators, the Wine Scholar Guild, and the Wine and Spirits Education Trust.  During daylight hours, Dan serves as Associate Dean in the College of Liberal Arts at CSULB.