Meet Our Team
Co-Principal Investigators
Image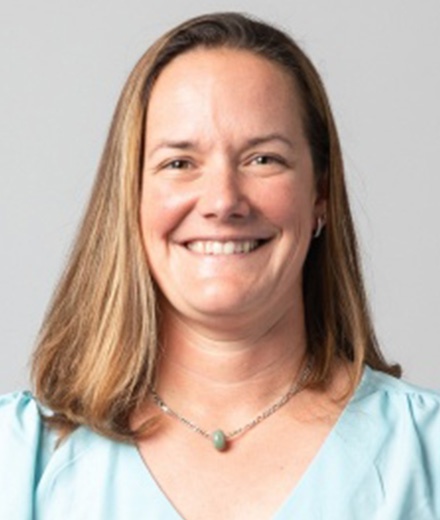 Dr. Christine Whitcraft
Professor, Biology & Director of the Environmental Science and Policy Program
Christine.Whitcraft@csulb.edu
Dr. Whitcraft has over 15 years of experience as a faculty member and marine ecologist at CSULB. As a faculty member in both Biological Sciences and Director of Environmental Science and Policy (ES&P), she focuses her research on how human activities impact coastal ecosystems and how we can work collaboratively to design solutions to large-scale environmental challenges. Dr. Whitcraft's teaching includes a range of upper-division biology and environmental sciences courses, including Conservation Biology, a service-learning course with a focus on helping convert students' desire to save the earth into practical, solution-oriented actions with local community partners. Connections with these same community partners provide the backbone to her wetland research.
As the current co-chair of the President's Commission on Sustainability (PCS) at CSULB, she helps to coordinate campus-wide sustainability initiatives, activities and events. PCS was established in 2018 with the mission of integrating sustainability--defined as the intentional and simultaneous focus on environmental, social, and economic health--into all aspects of the university.
Image
Dr. Juan M. Benitez
Executive Director, Center for Community Engagement
Juan.Benitez@csulb.edu
Dr. Benitez has over 25 years of experience as a faculty member and in university leadership at CSULB, leading efforts around community and civic engagement and the public good. As a faculty member of Latinx History, he has helped to lead community-centered, placed-based initiatives throughout Southern California in partnership with organizations like the California Endowment, the California Community Foundation, and the Advancement Project.
At the Center for Community Engagement, he oversees campus-wide community engagement programs, projects and initiatives such as but not limited to: service learning (and other high-impact practices), community-based participatory and action research and key campus-community partnerships, activities and events. He has helped raise over $3 million toward community and civic engagement projects in the region; working with hundreds of community organizations and groups, thousands of students and community members, faculty, educators and other key stakeholders and systems leaders.
Image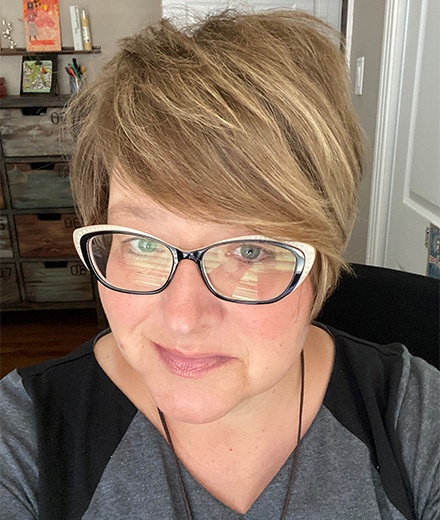 Dr. Beth Manke
Professor, Human Development & Director of the Long Beach Community Internship Program
Beth.Manke@csulb.edu
Dr. Manke has over 20 years of experience building institutional capacity at CSULB for equity-anchored undergraduate internship programming. As a faculty member, Dr. Manke served as coordinator for HDEV 470, the required internship course in Human Development, and directly supervised over 400 students in their internship placements. As Associate Dean for the College of Liberal Arts CSULB, she created a centralized internship office and a college-level internship course that now serves over 9,000 undergraduates from 25+ majors.
In 2021, she initiated the Long Beach Community Internship Program, a collaborative effort between CSULB, Long Beach nonprofits, city departments, and local businesses, which closed the loop on the Long Beach Promise and built a bridge back to the community for students to work, live, and thrive.
---
Faculty Fellows
Image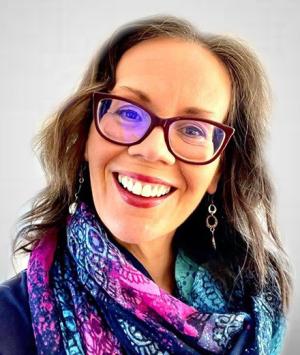 Dr. Bonnie Gasior
Professor, Spanish & Chancellor's Office
Bonnie.Gasior@csulb.edu
Dr. Gasior has over twenty-one years of experience at CSULB, both as a faculty member as well as in leadership roles, such as the Faculty Athletics Representative (2015-19) and the Director of the University Honors Program (2019-21). She is a champion of high-impact practices, including study abroad (primarily Spain and Cuba), service-learning (traveling to her hometown of Pittsburgh, PA with two cohorts of students as part of Alternative Spring Break), and internships (as part of Dr. Manke's CLA career readiness team, she helped recruit new, local internship partners).
Dr. Gasior has co-edited three, scholarly volumes on Early modern Spanish literature, one of which won the 2020 Vern Williamsen comedia book award, and has co-produced a textbook, Redes literarias: Antología del texto hispánico en su contexto histórico-cultural (2018). Her co-authored book, Internships, High-Impact Practices and Provocative Praxis in Higher Education: A Social Justice Framework Based on Diversity, Equity, and Inclusion, with Beth Manke and Michelle Chang, is under contract with Routledge (2023).
Since 2020, Dr. Gasior has worked as a Faculty Fellow with the Chancellor's Office as a Mental Health First Aid instructor. To date, her team has trained over 400 faculty across the CSU to recognize signs and symptoms of a mental health challenge, to listen non-judgmentally, and to connect individuals to support services. In 2019, she was awarded a system-wide Faculty Innovation and Leadership Award (FILA) for these and other student-centered efforts.
Image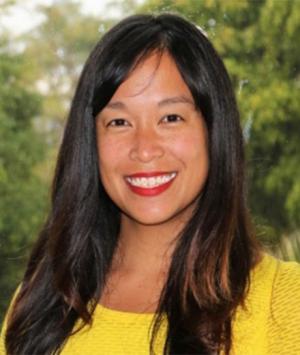 Dr. Elaine Villanueva Bernal
Lecturer, Chemistry and Biochemistry
Elaine.Bernal@csulb.edu
Dr. Bernal has been a lecturer from the CSULB Department of Chemistry and Biochemistry for over 16 years. Dr. Bernal is a published researcher and experienced facilitator for STEM faculty professional development in higher education and K-12, and serves as a leading expert in science education and educational technologies.
Dr. Bernal currently oversees student outreach, engagement, and professional development programming for two NSF projects that ensure equitable access to research and industry projects for historically marginalized students in STEM. In 2020, they were appointed to be Chemistry Editor for the Multimedia Educational Resource for Learning and Online Teaching and in 2021 partnered with the Western Interstate Commission for Higher Education Cooperative for Educational Technologies as their STEM Digital Learning Strategist for Diversity, Equity, and Inclusion. Dr. Bernal also hosts their related podcast, the Frontiers Podcast.
Dr. Bernal was recently selected to be a Faculty Fellow for the inaugural Californians for All College Corps which develops and provides internship opportunities in partnership with local community organizations. Internship experiences focus on key issues related to climate action and environmental justice, food insecurity, and K-12 education with an emphasis on climate literacy. Her newest role is Co-Primary Investigator for a federally funded grant project designed to develop communities' capacity to create and sustain high-quality, engaging, and equitable STEAM programs for underrepresented students in middle school.
Image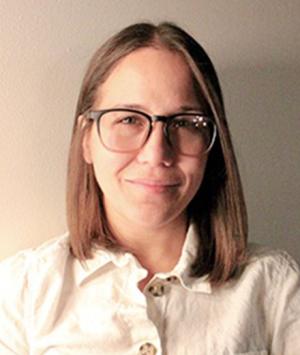 Dr. Raisa Hernández-Pacheco
Assistant Professor, Biological Sciences
Rai.HernandezPacheco@csulb.edu
Dr. Hernández-Pacheco is a faculty member and population ecologist at CSULB. As a faulty member in Biological Sciences, she focuses her research on the effects of environmental factors on the evolution and maintenance of individual variability within animal populations. Dr. Hernández-Pacheco's teaching includes lower- and upper-division quantitative biology courses such as Biostatistics, General Ecology and Population Ecology.
As a Beach Mentor, Dr. Hernández-Pacheco is trained on best practices for active learning and universal design for learning that support the success of students from diverse backgrounds. In 2020, she also became the academic advisor of CSULB student club Researchers for Diverse Scientists, an organization that strives to increase inclusivity in STEM graduate studies by outreaching minority-serving K-12 schools in the County of Los Angeles, California. As such, she has been able to support CSULB graduate volunteers that have impacted over 1000 local K-12 students.
---
Staff
Image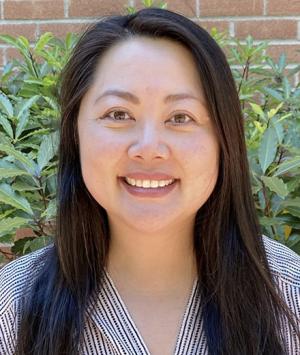 Michelle Chang
Director, Academic Internships Office, Center for Community Engagement
Michelle.Chang@csulb.edu
Michelle brings a wealth of experience in the area of internships and career readiness. She was formerly a staff member in the Career Development Center and served as the Internship Specialist in the CLA Dean's Office for several years where she built and ran a very successful college-wide internship program. She is the co-founder of the Long Beach Community Internship Program and Design Your Long Beach, whose mission is to provide access to and equitable participation in local paid internships for Long Beach hailing students. Additionally, she supports multiple campus-wide internship initiatives.
As the Director, Michelle will help to establish and lead an Academic Internships Office within the CCE. She will provide the necessary institutional infrastructure to support, scale, and sustain equity-anchored academic internship programming that will advance student success across CSULB.
Image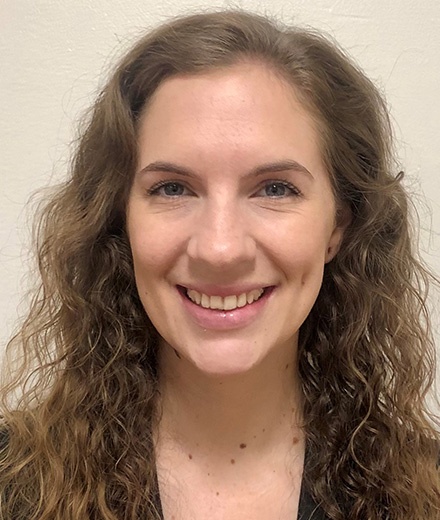 Kristal King
Internship Program Assistant
Kristal.King@csulb.edu
Ms. King is an alumna of CSULB, graduating with a degree in Criminology and Criminal Justice in 2021. She brings a wealth of internship experience to College Corps @ the Beach: she is an alumna of the Long Beach Community Internship Program (LBCIP), completing a semester-long internship with Transformational Living Homes, and served as the Student Outreach and Communications Coordinator for LBCIP for eight months following graduation.
Image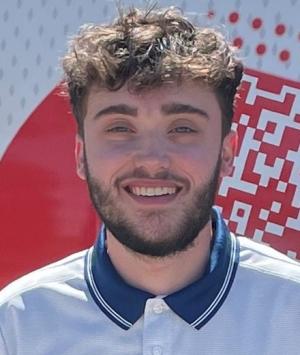 Spencer Lee
Social Media Lead
Mr. Lee is an alumnus of the Long Beach Community Internship Program, completing a summer internship with Fix Long Beach, a nonprofit veterinary clinic dedicated to spay and neuter services and community education. Inspired by his internship, Mr. Lee went on to earn his Associate of Applied Science Degree in the Veterinary Technician training program at Pima Community College. While in this program, Mr. Lee completed two additional internships. Mr. Lee brings his vast internship experience and extensive knowledge about social media to the College Corps team.
---
Campus Partners
This work is made possible by the contributions from the following CSULB units.
Image

Image

Image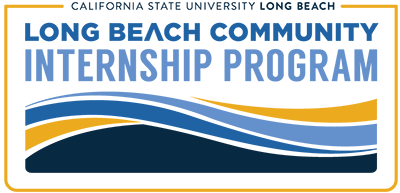 Image
Image