Avanzando Through College
Image

The Avanzando through College program has ended and is no longer accepting applications.
Avanzando through College was a learning community to support incoming Latino students that were Freshmen, Sophomores, or first years transfer students at CSULB. The program helped students navigate the higher education system @ the Beach and provides skill-building for educational success to save time and money. The scholarship consisted of 14 two-hour skill-building workshops over a one year period.
Funder
Image

UnidosUS
 with generous support from
Wells Fargo
.
Student Support
Through team-building activities, monthly workshops, and events, students:
Learn about support services relevant to their experiences.
Get to know a great group of people.
Develop skills and knowledge to better navigate the college-going experience.
Identify new opportunities.
Pay it forward to the CSULB campus by supporting Salud es Cultura day.
Activities
Workshops were structured around discussion and group learning, covering important skills and offering advice related to college life, including:
Building relationships.
Mental health awareness.
Studying skills.
Time management.
Financial awareness.
After completing each semester in the program, students receive a stipend to support their educational expenses.
---
Application
This program has concluded and we are no longer accepting applications.
Criteria
Avanzando used a culturally tailored curriculum created by UnidosUS. The program was open to incoming first-year, second year and transfer students Latinx students. Admission preference was given to students who are the first generation in their families to attend college in the US.
Avanzando through College had three goals:
Help new students identify student services
Improve academic performance
Graduate
These goals were supported by providing a human support system, as well as skills, tools, information and knowledge via interactive workshops and activities.
Image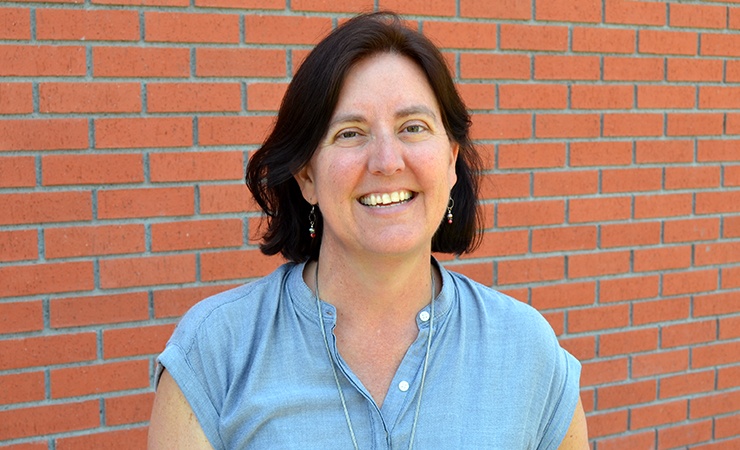 Mara Bird, PhD
Project Coordinator
Center for Latino Community Health, Evaluation & Leadership Training
Image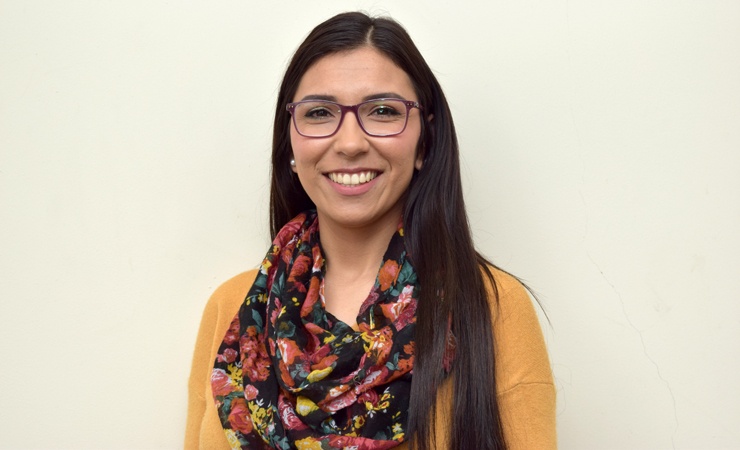 Clarivel Vega
Assistant Project Coordinator
Center for Latino Community Health, Evaluation & Leadership Training
Image
Alex Garbanati
Web & Graphic Designer
Center for Latino Community Health, Evaluation & Leadership Training