Former Masters Students Publish Manuscripts
Two former CSULB Masters students have just had manuscripts derived from their theses accepted for publication in a Special Publication of the Geological Society of America.
Image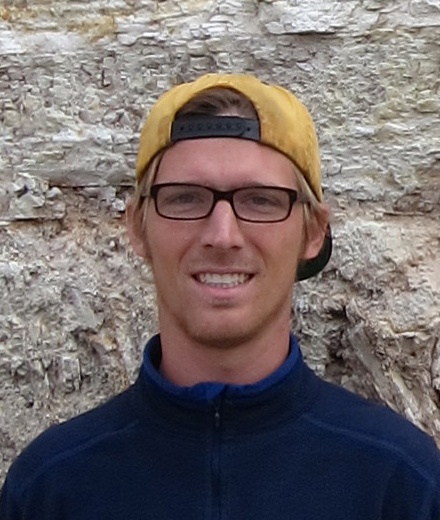 Yannick Wirtz and Dr. Rick Behl published "Compositional and Diagenetic Control of Bed- to Formational-Scale Deformation in Siliceous Sedimentary Rocks, Santa Maria Basin, California".

---
Image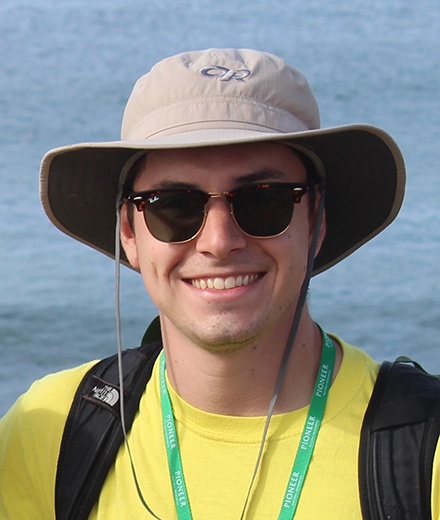 Leo Giannetta and Dr. Rick Behl published "Chemostratigraphic and lithostratigraphic framework of the Eocene Kreyenhagen Formation: Kettleman area, central San Joaquin Basin, CA".