Survey Information
Students
Image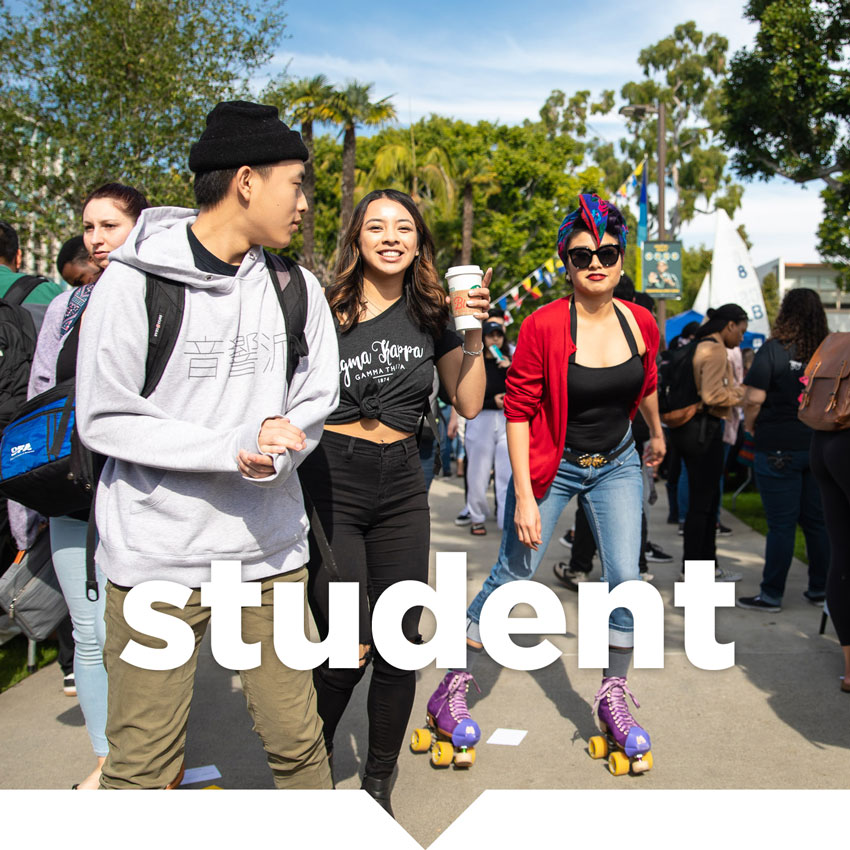 Students voices are key to improving the climate at CSULB.
Mostly at CSULB, we are proud of our talented and diverse student population. We all hold unique perspectives and differences that we wish to  celebrate by all areas on campus. However, we are also aware that relational issues and struggles exist.
To give students a chance to voice their thoughts and feelings based on their climate experience at CSULB, we provided one avenue for all to share their story. By participating in the Diverse Learning Environments Survey (DLE), students were able to take part in our efforts to evaluate and improve our campus climate. The survey focused on the climate of diversity, including experiences with discrimination, cross-racial interactions, validation and a sense of belonging. 
This was a chance to tell your story as well as create an even better CSULB.
Faculty
Image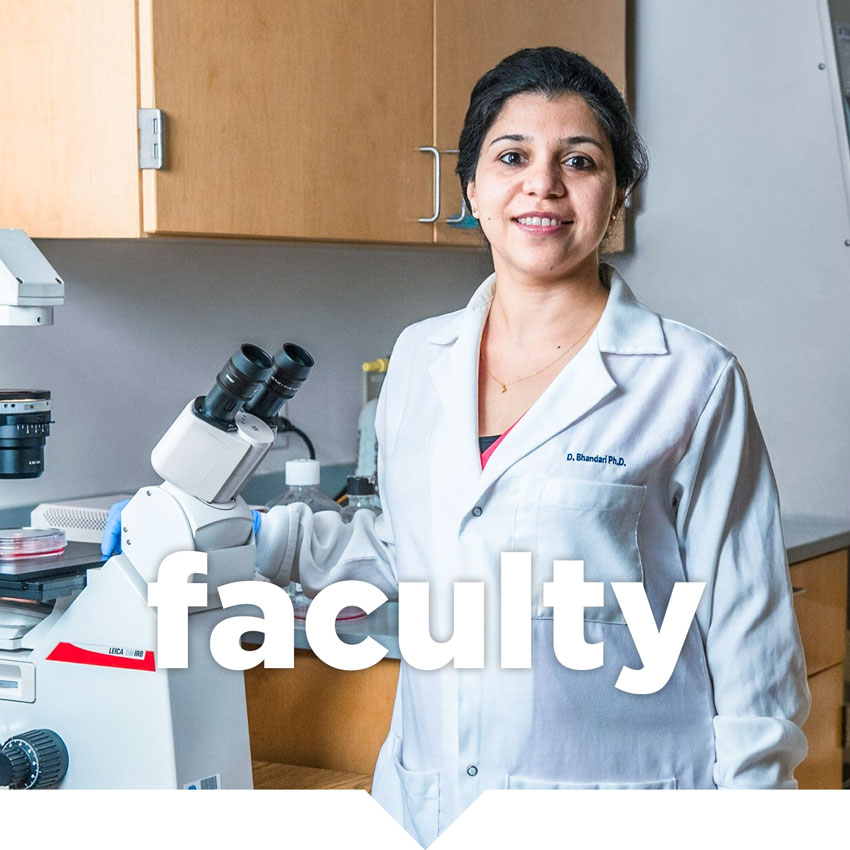 CSULB is the proud home to celebrated faculty who are experts in their field. Based on this, when our faculty are successful, our students benefit. 
We wanted to allow faculty the opportunity to reflect, address or share their story as it relates to our campus climate survey. Topics included pedagogical practices, faculty goals and expectations for students, research and service activities, sources of stress and satisfaction, and the connection between learning in the classroom and practices in the local and global community. The HERI Faculty Survey, administered by HERI, is a tried-and-tested method of evaluating topics relevant to the faculty climate.
Based on the HERI Faculty Survey, our campus will reflect on the results in ongoing strategic planning, faculty recruitment and retention, faculty development activities, assessment and accreditation, and discussions relating pedagogy to student learning experiences.
Staff
Image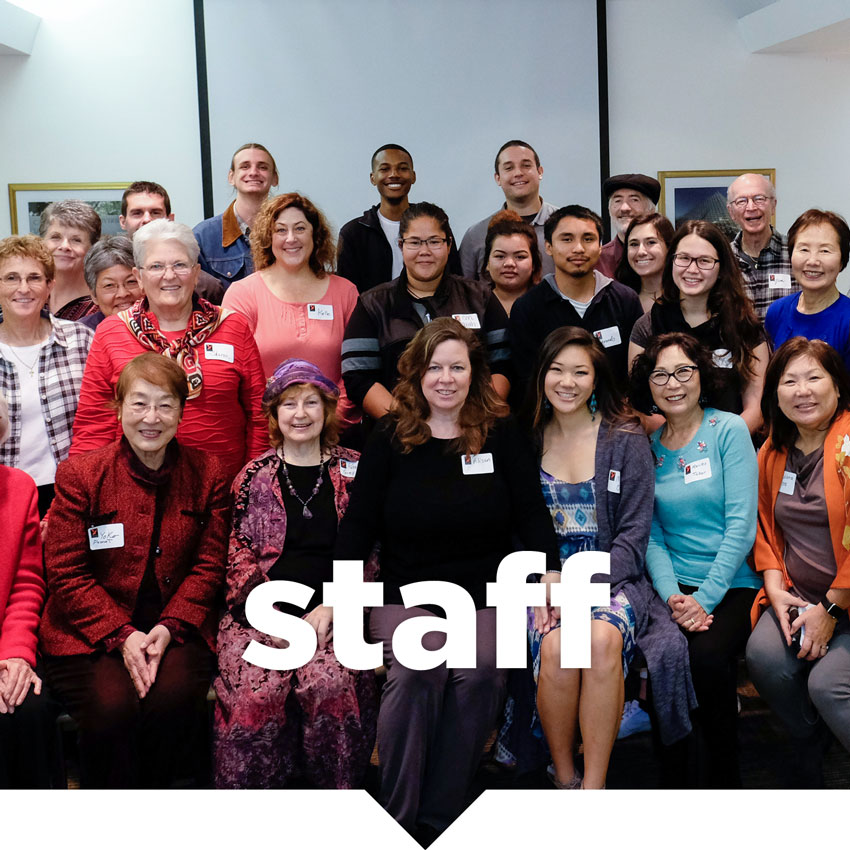 Our esteemed staff and administrators are the mainstay and source of efficiency for the day-to-day operations on our university campus.
This perspective and experience is an essential component for a fuller understanding of the climate for diversity on any given campus, including CSULB. 
The Staff Climate Survey (SCS) provided an opportunity for staff and administrators to share issues surrounding relational dynamics and institutional complexities.
CSULB wants to not only understand the holistic climate of our community, but also wants to make critical changes based on our staff/administrators' thoughts, experience and viewpoints.
This survey specifically focused on the staff / administrators climate related to diversity, general satisfaction with working conditions and factors that contribute to staff engagement.
If you were unable to submit your incentive request upon completing the Staff Climate Survey, click here.
For answers to common questions, please visit our FAQ page. 
Incentives have been issued. Please email ccs@csulb.edu with any questions.
For accessibility assistance only in using this website, contact the Accessible Instructional Materials (AIM) Center, via email at aimc@csulb.edu or visit the AIM Center website.