Inclusive
The Beach is strengthened by and benefits from its vibrant diversity.  
---
When Nickey Diorio was deciding where to go to school, he met with different universities to determine whether they and their disability centers would be a good match. The Bob Murphy Access Center played a major role in his choosing Cal State Long Beach. 
Image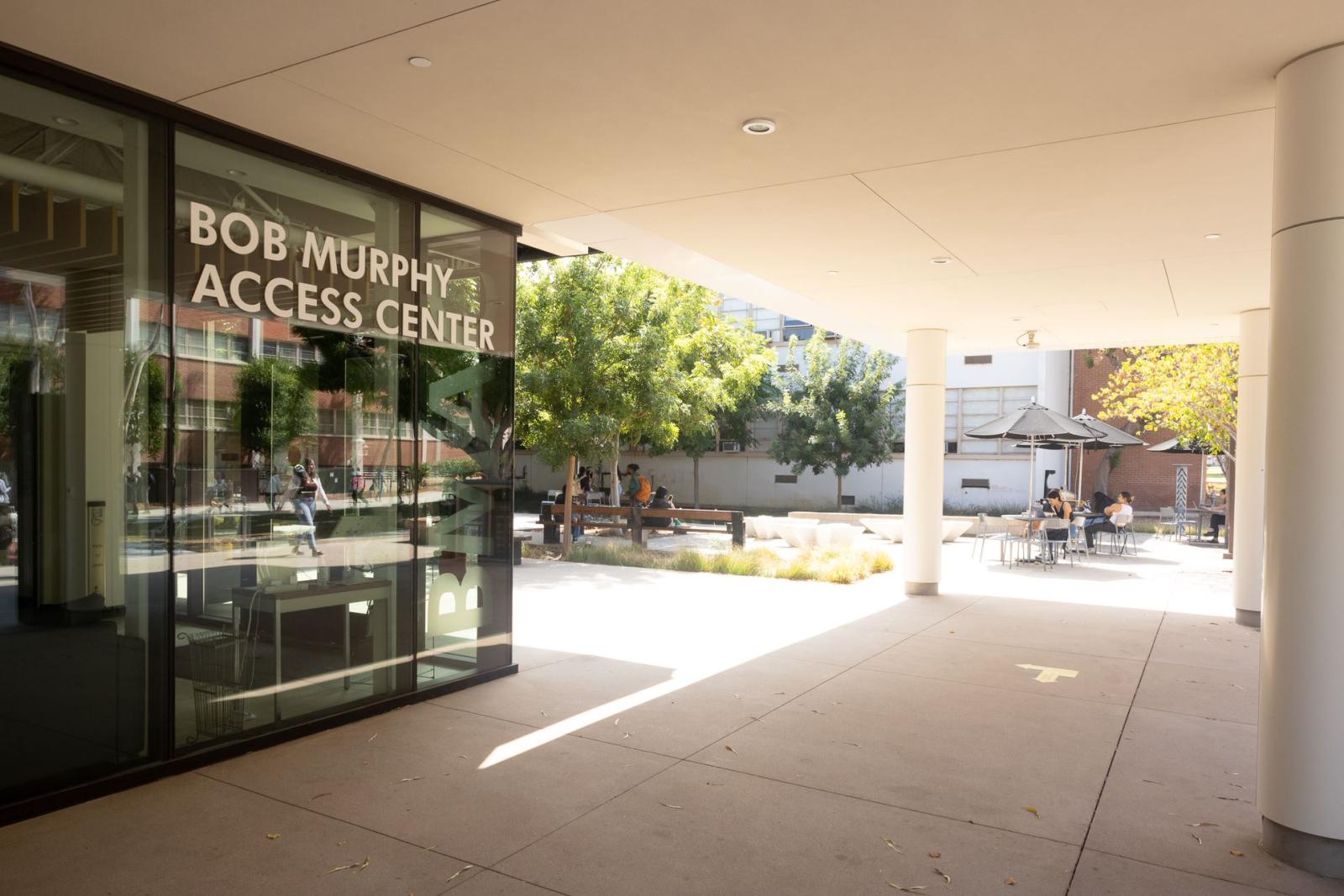 "At other schools, I didn't feel like my autoimmune condition was understood well," said the aerospace engineering major. "When I met with BMAC, they really listened. It was almost an hour-long conversation. That was the biggest deciding factor in choosing this school." 
BMAC ensures Beach students' unique needs are supported as they achieve their educational goals and become ready for life after graduation. The center, which opened in 1973, is a pioneer in the California State University in removing barriers to success, access and inclusion. 
Programs at BMAC support specific challenges through multiple services, equipment, resources and partnerships. These include alternative testing accommodations, mobility support, assistive technology, psychoeducational evaluations and writing assistance for students with ADHD and learning disorders, and coaching and workshops for students with autism. BMAC is also home to the Accessible Instructional Materials Center, a technology and accessibility resource hub for the campus community. 
The center works with all divisions and colleges on campus to ensure students' evolving needs are met. In Fall 2022, BMAC saw its highest population yet, with over 2,300 students registered. "Our campus does a really good job of communicating and being inclusive with disability. Students feel welcomed here," explained Mary Nguyen, the center's director. 
Nguyen is working with various groups on campus to include accessibility in conversations about diversity, equity and inclusion and make a standard recognition that disability is part of diversity. 
"It's a human experience. I tell faculty and students that disability is the nation's largest minority, where people enter either temporarily or permanently at some point in their life. Everyone experiences it — how can we not include that and understand how universal design can be implemented in everything we do?" 
Image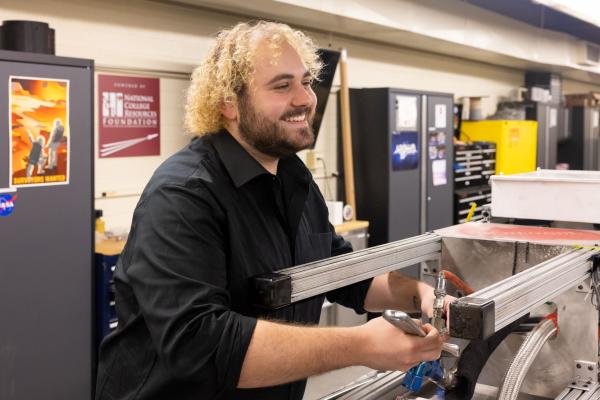 BMAC has been a source of support for Diorio prior to his arrival, helping him find appropriate housing, navigating financial challenges and more. "I had a caretaker during my freshman year because my condition was a lot worse — it wasn't as well managed then — and we were able to dorm together," said Diorio, who is now in his senior year. The layout of the campus, he added, is also easy for him to manage. 
"They create a space for disabled students just like there is for any other impacted student. If you have a financial hardship, there are places on campus where you can get food (at no cost). I had that my freshman year and I felt just as included as I do at BMAC," said Diorio. "There are a lot of different resources on campus that help with that feeling of inclusion."