Climate Justice = Social Justice: Conversations exploring the intersections of people, planet, and power
Published September 22, 2020
For the first time ever, partners from across the CSU are collaborating to host October Sustainability Month virtual events. These events are meant to mobilize and inspire CSU students, faculty and staff to play a role in solving the many challenges our country faces--from systemic racism to climate change—while also communicating the critical importance of civic engagement in creating a just and sustainable society ahead of the most consequential election of our lifetime.
---
Missed the Climate Justice = Social Justice Series? Check out the recordings below! 
Live Keynote Address and Q & A with Renowned Environmental Justice Leader | Monday, October 5th, 12-1 pm
---
Live Panel Discussion and Q & A with Young Leaders of the Movement | Wednesday, October 14th, 12-1 pm
---
Speaker Bios
Monday, October 5th, 12-1 pm
Live Keynote Address and Q & A with Renowned Environmental Justice Leader
Image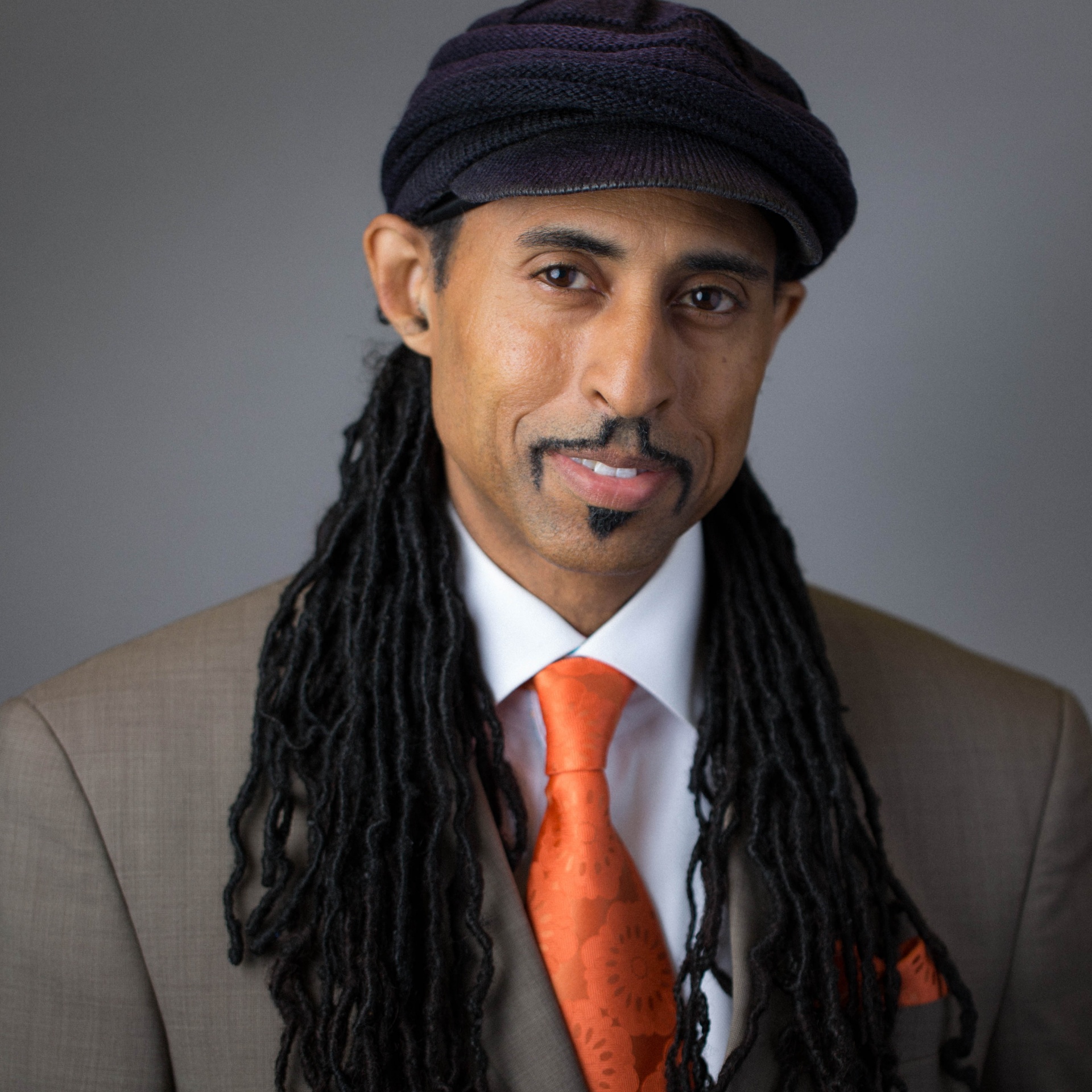 DR. MUSTAFA SANTIAGO ALI
A renowned thought leader, international speaker, policy maker, community liaison, trainer, and facilitator, Dr. Mustafa Santiago Ali wears many hats. He is the Vice President of Environmental Justice, Climate & Community Revitalization for the National Wildlife Federation (NWF) and also the Founder & CEO of Revitalization Strategies. He previously served as Senior Vice President for the Hip Hop Caucus, a national, non-profit and non-partisan organization that connects the Hip Hop community to the civic process to build power and create positive change.
Mustafa worked 24 years at the U.S. Environmental Protection Agency (EPA), where he started as a 16-year-old student and helped found the EPA's Office of Environmental Justice (OEJ). He most recently served as Senior Advisor for Environmental Justice and Community Revitalization and Assistant Associated Administrator.
---
Wednesday, October 14th, 12-1 pm
Live Panel Discussion and Q & A with Young Leaders of the Movement
Join intersectional environmental activist "Green Girl" Leah Thomas and indigenous climate activist Xiuhtezcatl Martinez for a discussion moderated by CSU Chico AS President Breanna "Bre" Holbert.
Image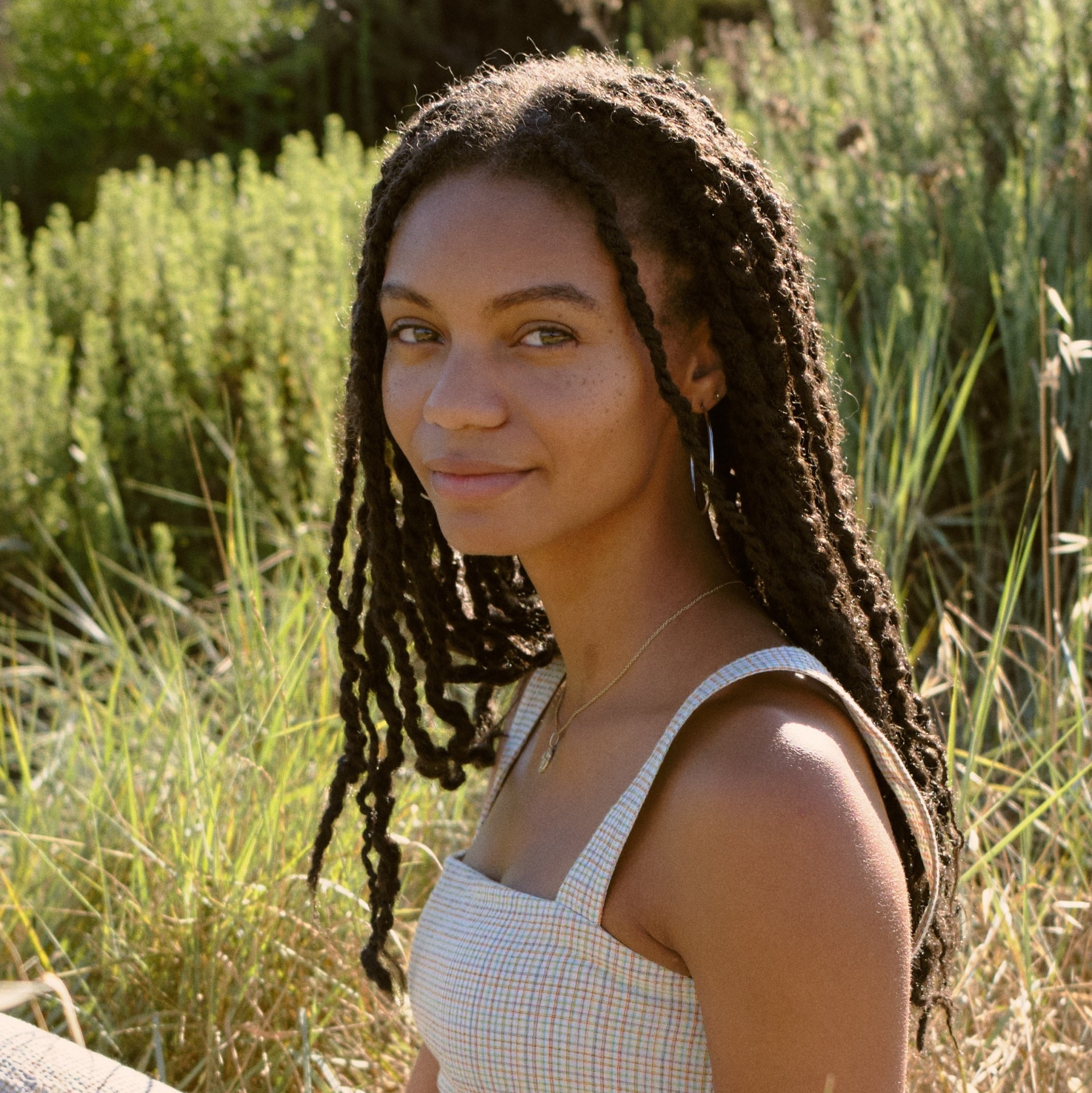 LEAH THOMAS | Panelist
Leah Thomas is an intersectional environmental activist and eco-communicator based in Southern California. She's passionate about advocating for and exploring the relationship between social justice and environmentalism and identifying the ways in which injustices happening to marginalized communities and the earth are interconnected. You could say Leah's trying to make the world a little more equal for everyone and a little nicer to our home planet! She graduated from Chapman University in 2017 with a B.S. in Environmental Science and Policy with a cluster in Comparative World Religions. Leah remains committed to sparking conversation and mobilizing the environmental community to be anti-racist and not complicit, and encouraging and inspiring all members of our planet to explore new places, live more sustainably, and practice radical self-acceptance. In 2020, Leah launched Intersectional Environmentalist, a platform for resources, information and action steps to support intersectional environmentalism and dismantle systems of oppression in the environmental movement.
Image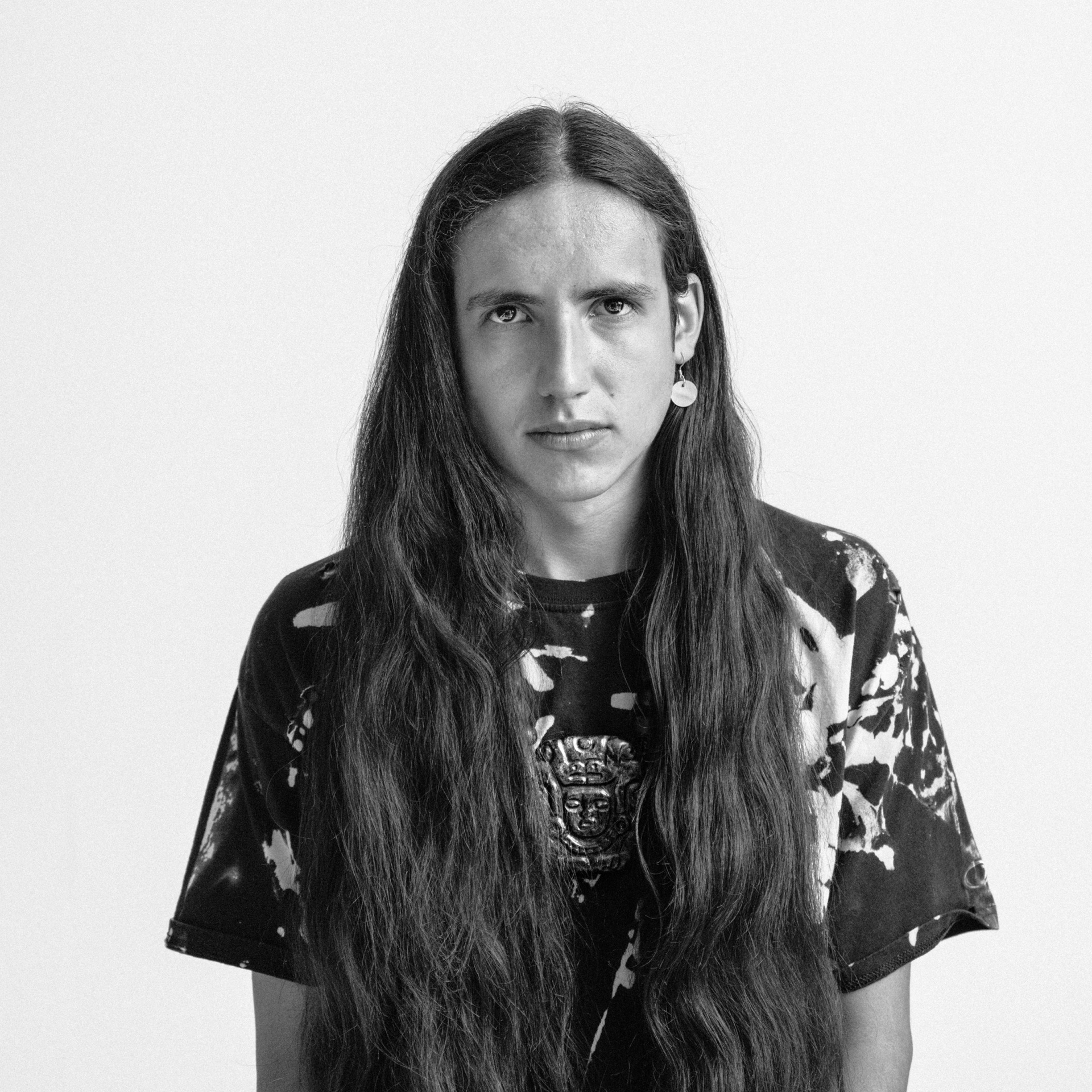 XIUHTEZCATL MARTINEZ | Panelist
Earth Guardians Youth Director Xiuhtezcatl Martinez, (pronounced 'Shoe-Tez-Caht') is a 20-year-old indigenous climate activist, hip-hop artist, and powerful voice of a global youth-led environmental movement. At the age of six Xiuhtezcatl began speaking globally, from the United Nations Summit in Rio, to addressing the General Assembly at the United Nations in New York. He is currently a plaintiff in a youth-led lawsuit against the federal government for the government's inaction around the climate crisis and its failure to protect their essential public trust resources. Xiuhtezcatl's book "We Rise" was published by Rodale in 2017, and his second book "Imaginary Boarders" was published and released by Penguin in the spring of 2020. As a musical artist, Xiuhtezcatl also has multiple EP and full length album credits to his name.In addition to serving as the Youth Director for Earth Guardians, Xiuhtezcatl is the co-Founder of a company called NOW which is mobilizing humanity to reverse the climate crisis through planting a trillion trees and scaling on the ground carbon drawdown technologies.
Image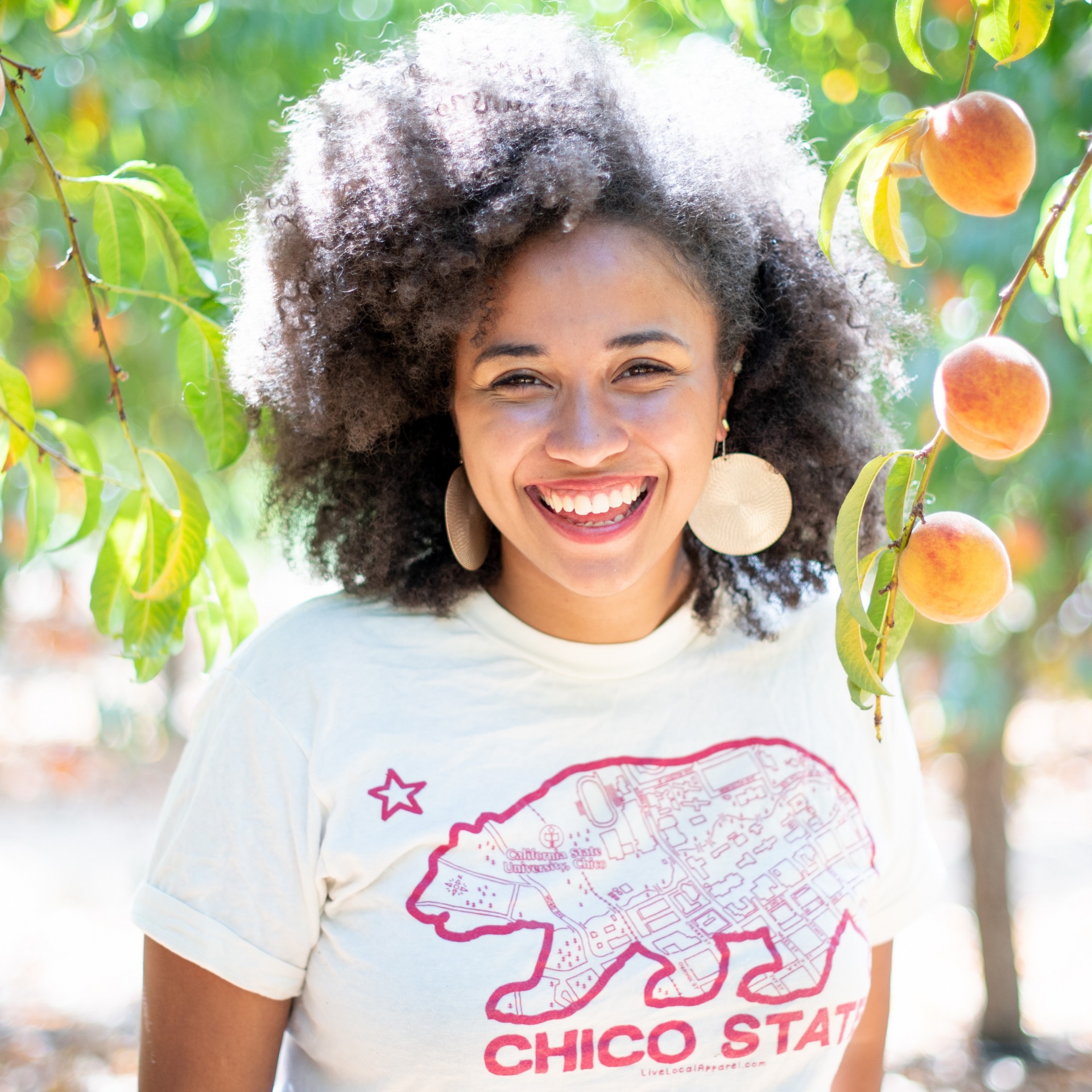 BRE HOLBERT | Moderator
Bre Holbert hales from Lodi, California where her love for agriculture took root. Bre was heavily involved in the National FFA Organization, and served in various capacities that aimed to share the story of the agriculture industry with various stakeholders of Agricultural Education across the nation and world. She currently serves as the CSU, Chico Associated Students President and was recently awarded the CSU Trustees' Award for Outstanding Achievement Trustee Emeritus Ali C. Razi Scholar. She attends California State University of Chico where she plans to pursue a career as a high school Agricultural Educator. Her goal is to teach in an urban/inter-city setting to shed light on the agriculture industry to students in ethnic minority identifying communities and aid them in reclaiming their stories in Agriculture.