Steering Committee
Image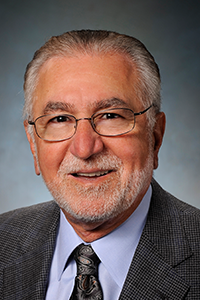 Mike Baghramian (Co-chair)
President, Bager Electronics
Mike Baghramian is founder and president of Bager Electronics, which he started in 1980. Bager sells electronics components to customers in Southern California, representing a variety of leading semiconductor companies. Before establishing Bager, he was area sales manager for American Micro Systems. Baghramian holds a BS in Electrical Engineering from CSULB and has over 40 years of high-tech sales experience. He also serves as a down-select judge.
Image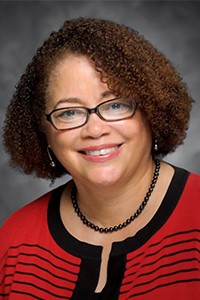 Gail Meredith (Co-chair)
Information Technology Director, Boeing (retired)
Gail has been in Information Technology for over 35 years. Gail retired from Boeing in 2015 after 30 years. Gail's roles at Boeing included: Director, Information Development and Training and Director, Windows 7 Program Office. During Gail's career at Boeing, she worked in 12 different IT jobs as her technical and management skills grew. Gail earned a Bachelor of Science degree in Psychology from University of Dayton and a Master of Arts degree in Education. She currently teaches computer classes at Osher Lifelong Learning Institute at CSULB. Additionally, Gail is the Technology Committee Chairman for the Assistance League of Long Beach (ALLB).
Image
Kevin Hundt
Pr Project Manager, Technical Engineering Services Companies– Retired
Kevin Hundt's expertise and knowledge is a blend of engineering & business in top global Engineering-Procurement-Construction Companies, Company Management, Technical Expert, Startups & Rebranding, that was successfully used by past CSULB Innovation Challenge teams (i.e. WaterWorks,  WhiteRabbit and RiceAge), resulting in submission of completed business plans for the competition. As mentor, Kevin complimented the CSULB weekly coaching sessions with LivePlan to provide additional guidance, oversight and organizational clarity in preparation of the business plan and pitch presentation. Kevin's base degree is in Electrical Engineering with studies in Bio-Medical Engineering from CSULB, followed by additional studies toward an MBA from Pepperdine University and eCommerce for Professionals at Southern Methodist University.
Image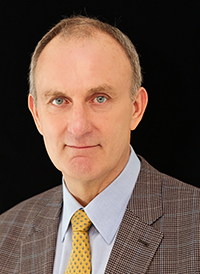 Michael Solt
Dean, CSULB College of Business
Michael Solt is Dean of the College of Business Administration and Professor of Finance at CSULB. Previously, he was Associate Dean for the Lucas Graduate School of Business at San Jose State University. Solt's teaching focus is new venture finance and international finance, and he has taught both graduate and undergraduate courses. His current research interests lie in new venture finance and entrepreneurship, but he has also studied international finance and many aspects of investments. Solt's work has been published in a variety of academic journals.
Image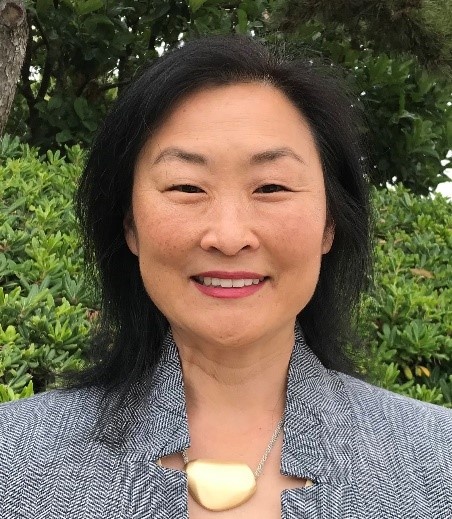 Jinny Rhee
Dean, CSULB College of Engineering
Dr. Jinny Rhee joined the CSULB College of Engineering as Dean in July 2021, bringing to The Beach years of experience developing innovative student success and faculty-development programs and forging strong relationships with industry leaders, alumni, and community partners.
Dr. Rhee comes to CSULB from San Jose State University, where, as Associate Dean of the Charles W. Davidson College of Engineering, she led programs that raised graduation rates, increased faculty and student diversity, improved academic advising, and pioneered staff and faculty workshops on anti-racism and microaggressions.
She developed Engineering Programs in Community Service (EPICS @SJSU) to attract underrepresented minorities and women to engineering, and helped initiate the Industrial Technology Network Security Apprenticeship Program with Cisco Systems. A champion of increasing gender diversity in engineering, Dr. Rhee in 2015 oversaw the creation of SJSU's Annual Silicon Valley Women in Engineering Conference, which has generated over $600,000 in sponsorships. Dr. Rhee joined SJSU as an Assistant Professor of Mechanical Engineering in 2002 and was promoted to Associate Professor in 2008 and Professor in 2013. Prior to being named Associate Dean, she served as Director of Assessment from 2013-14 in the SJSU College of Engineering's Office of Undergraduate Studies.
Image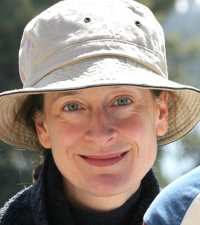 Anne D'Zmura
Dean, CSULB College of the Arts 
Anne Justine D'Zmura has served as resident director at the nationally acclaimed Guthrie Theatre in Minneapolis where she directed Peer Gynt, Bert's Folly, Billy and Dago, and Poster of the Cosmos; artistic associate for the NYC-based The Acting Company where she directed the national tours of Macbeth and The Tempest; artistic associate for the Playwright's Center where she spearheaded the Stage-Time New Play Series and co-artistic director for Yale Cabaret. 
Image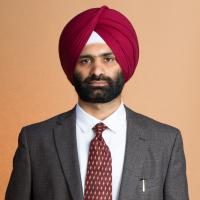 Navdeep Singh Dhillon
Assistant Professor of Mechanical & Aerospace Engineering, CSULB
Dr. Navdeep Dhillon is the director of the Sustainable Thermal Engineering using Advanced Materials & Imaging (STEAM-I) research lab at CSULB. His research work focuses on the development of new technologies and applications in the fields of energy engineering, electronics thermal management, and clean water. He is keen on leveraging performance enhancements in fundamental thermo-fluid and phase change processes (e.g. heat transfer, evaporation, boiling, and condensation) to enable new renewable energy technologies, reduce carbon emissions, and develop commercial thermal products and applications.
Image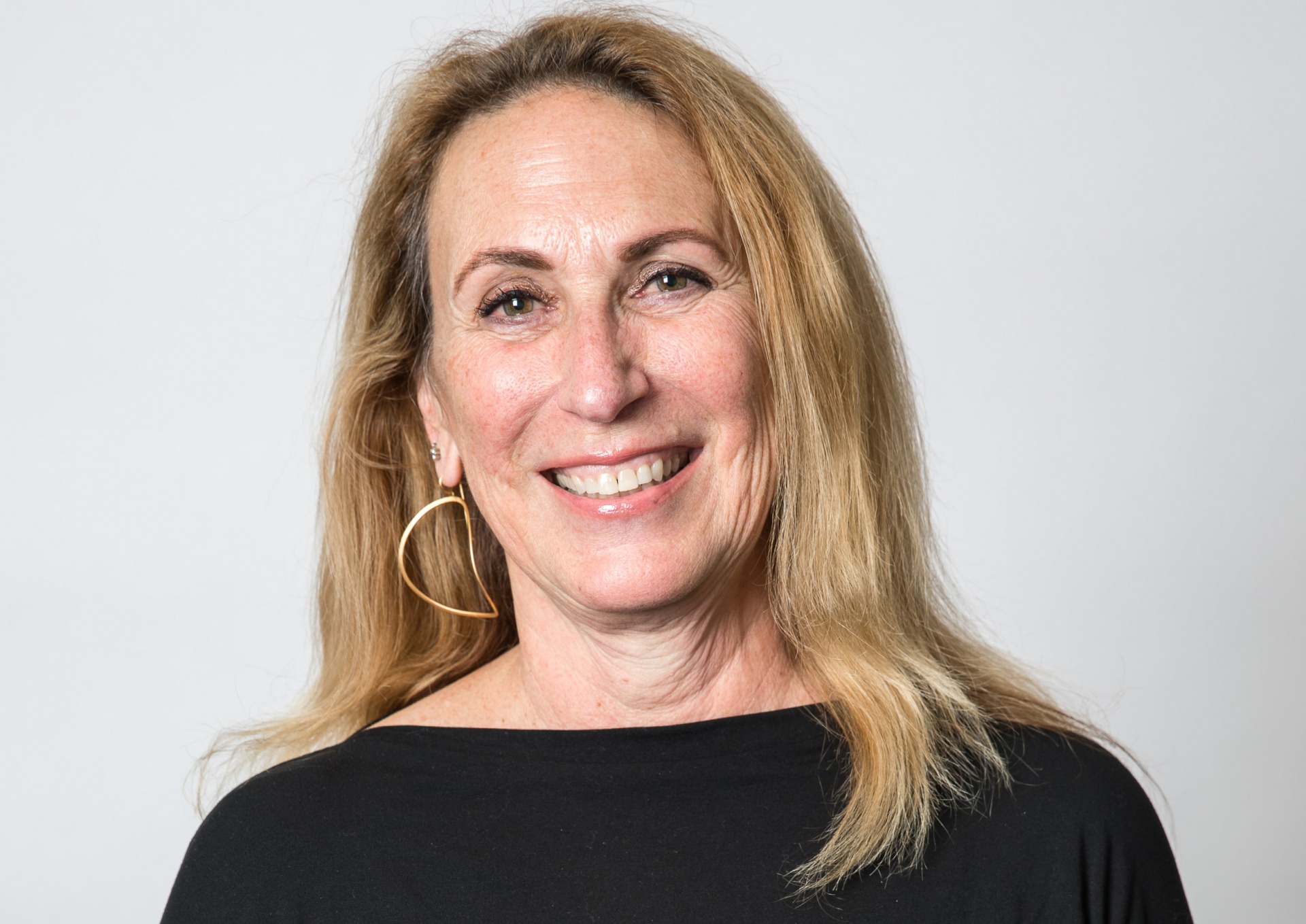 Ingrid Martin
Marketing Professor and Director of MBA Programs, CSULB
Dr. Ingrid Martin has published research in several top journals, including Journal of Marketing Research, Journal of Consumer Research, Risk Analysis, Journal of Public Policy & Management, as well as other well-known journals. She has coauthored four book chapters and numerous conference papers. Dr. Martin is on the editorial review board and review for numerous journals, she has co-chaired two national conferences and doctoral workshops, and received more than $750,000 in research grants from the U.S. Forest Service to work with rural communities in learning how to mitigate wildfire risks.
Image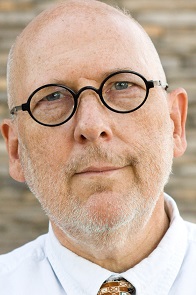 Steve Boyer
Associate Professor of Industrial Design, CSULB
Steve Boyer has over 25 years of experience developing technology and creating content for a wide variety of interactive media. He has served as a software engineer, hardware engineer, designer, and producer at top media entertainment companies and has been on the faculty of the School of the Art Institute of Chicago, Otis College of Art and Design, and University of California San Diego.Boyer earned his Master of Architecture degree at the Southern California Institute of Architecture. He served as Director of Research and Development for Interactive Entertainment at Vivendi Games, and is the founder of three startups.
Image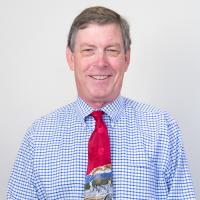 Frank McEnulty
Part Time Lecturer, Finance, CSULB
Prior to starting his teaching career, he was involved in multiple start-up ventures spanning a wide range of business activities.  As an experienced financial executive, he has an extensive background in new business start-up, finance and accounting, multiple location management, real estate development, financial analysis, workout and mediation, presentations and public speaking, cash management, property management, development and operations. Mr. McEnulty is currently involved with two separate, start-up entities.  XoStem, which is on the leading edge of translational stem cell biotechnology, using their expertise to create next generation treatments for Type 1 Diabetes and Traumatic Neurological Disorders through engineered exosomes. On the Board of Cell MedX Corp a publicly traded, start-up company involved in researching a new path to diabetic pain management. 
Image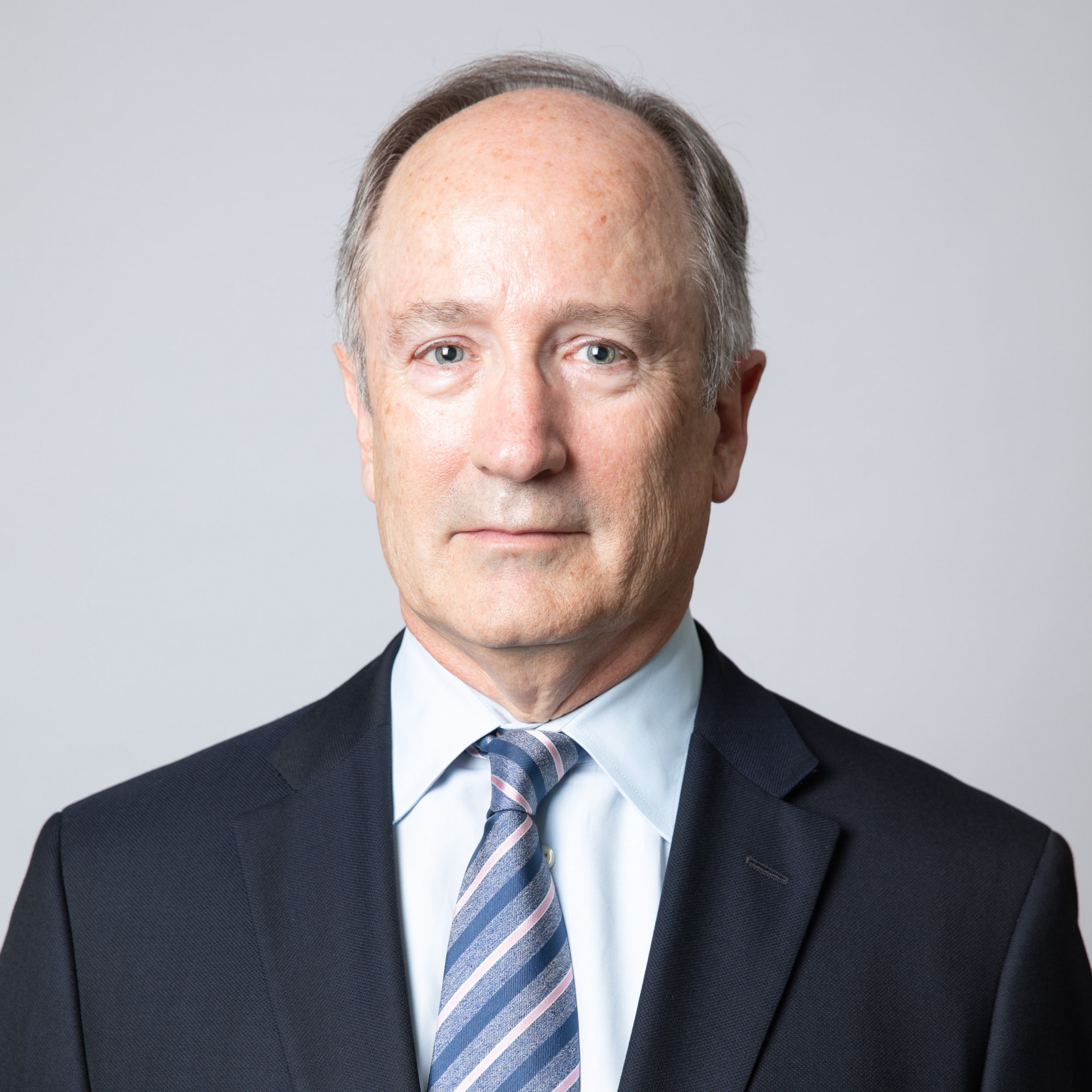 Wade Martin
Director, Institute for Innovation & Entrepreneurship
Dr. Wade Martin is Professor of Economics and Director of the Institute for Innovation & Entrepreneurship at California State University, Long Beach. He works primarily in the area of risk analysis related to business development and sustainability for local economic development. He has worked on research and development projects for Downtown Long Beach Alliance, CalRECYLES, the World Bank, U.S. Agency for International Development, the U.S. Bureau of Reclamation, the USDA Forest Service, the US Environmental Protection Agency, the Government of Indonesia and has been a visiting scholar at Harvard Institute for International Development. Dr. Martin has published in numerous academic journals, edited three books and been a commentator on Market Place on NPR as well as for numerous newspapers. He has served as editor-in-chief of the academic journal Contemporary Economic Policy.