Making Waves: Accomplishments of the CSULB Community
Published January 14, 2021
Criminology Professor Wins Award
Aili Malm, associate professor of criminology and criminal justice, was recently honored with the Western Society of Criminology Fellows Award. This award honors a person generally associated with the western region who has made important contributions to the field of criminology./p>
Malm has made important research contributions and in policing, where she has worked with multiple police departments to evaluate the impact of body-worn cameras on police practices, according to Western Society of Criminology. 
Engineering Student Selected to Fellows Program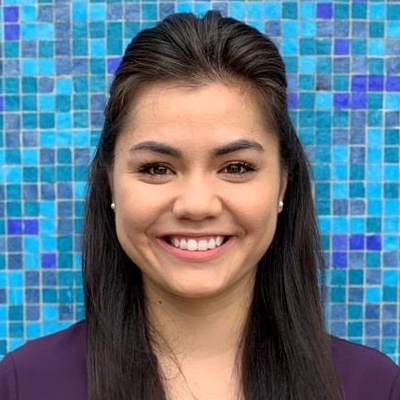 Civil engineering student Jacqueline Camacho was selected by the Transportation Research Board (TRB) as a 2021 Minority Student Fellow. Camacho is one of 25 students chosen for the program. 
The TRB Minority Student Fellows Program funds students from select minority-serving institutions to attend and present their research at the TRB Annual Meeting and help them engage in TRB's professional network.
Beach Building Services Carts Go Solar
Image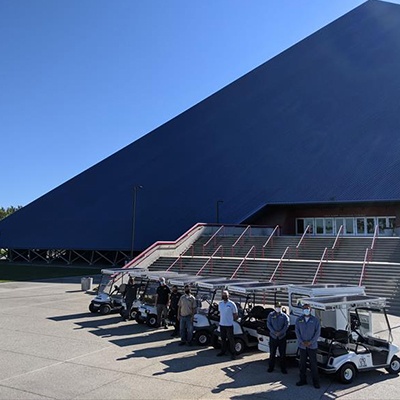 The Beach Building Services team announced that eight facilities carts were recently retrofitted to run on solar power. 
Energy and Utilities Manager Shawn Cun was among a group of Beach staff that visited Cal State Dominguez Hills to check out their recently retrofitted solar carts. 
"After seeing their solar powered carts on their campus, I was motivated to work with our BBS team to start retrofitting our carts," Cun said. "Fortunately, we have a lot of very talented staff that were also excited and wanted to support the project." 
Professor Co-Authors Harvard Business Review Article
Mona Zanhour, an assistant professor in the College of Business, recently co-authored a Harvard Business Review article with a Pepperdine University professor arguing that human resources managers should do more to support women during the COVID-19 pandemic. 
Zanhour and co-author Dana Sumpter interviewed 54 mothers who had children 12 years old and younger. The article, "3 ways companies can retain working moms right now (during the pandemic)," which appeared in the magazine's Nov. 12 issue, provides employers with recommendations that can be implemented to help working moms remain in the workforce.
Alumnus Named Long Beach Councilmember's Chief of Staff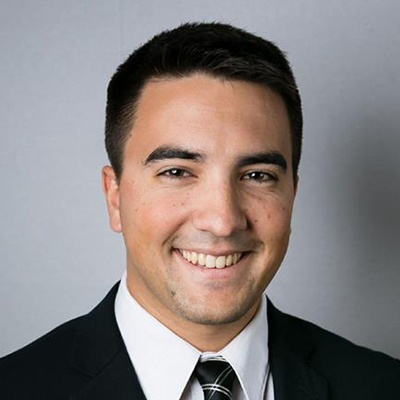 Connor Lock '20, who received his master's in public administration from The Beach, was recently named chief of staff for Long Beach City Councilmember Cindy Allen of the Second District. 
Lock has worked in the offices of Allen's predecessor, Jeannine Pearce, and Sixth District Councilmember Dee Andrews. He currently works as chief of staff for the city of Costa Mesa.
Have an item for Making Waves? Email it to emily.holland@csulb.edu.