Learn about our research-driven MS Chemistry and MS Biochemistry programs! Or consult with our graduate advisors for information on funding opportunities and details on how to apply.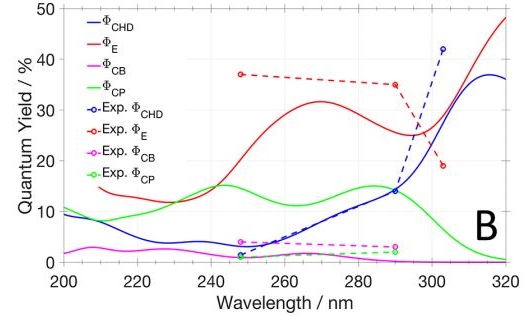 A recent theoretical study by Prof. Tapavicza and his student Travis Thompson was selected as the cover article for the Journal of Physical Chemistry Letters.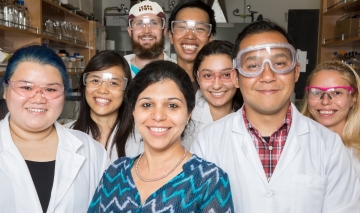 Prof. Bhandari received a $400k National Institutes of Health SCORE grant for her project titled Novel Insights into Cancer Cell Survival during Endoplasmic Reticulum Stress.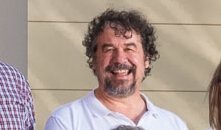 Congratulations to Prof. Steve Mezyk who was awarded the 2019 Wang Family Excellence Award for Outstanding Faculty Innovator in Student Success.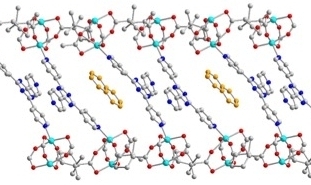 An article authored by MS student and Bu Lab researcher Ting Jin on creating metal organic frameworks was identified as a 2018 HOT paper in Angewandte Chemie.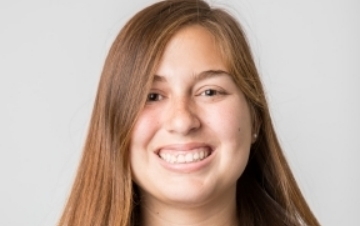 Graduating BS Chemistry major and Schramm Lab researcher Annabelle Cantu was awarded an NSF Graduate Research Fellowship to support her Ph.D. studies.
---