The Carolyn Campagna Kleefeld Contemporary Art Museum is closed until further notice, out of an abundance of caution to keep communities healthy and protected against coronavirus (COVID-19).
Welcome
The Carolyn Campagna Kleefeld Contemporary Art Museum creates exhibitions and programs that provide space for critical interpretation of contemporary and modern art and culture. 
CURRENT EXHIBITION: 
GYRE
 
February 4, 2020 - March 28, 2020 
(Digital engagement continues @thekleefeld)
Exhibition series featuring: John Baldessari, James Griffith, David R. Harper, Phung Huynh, Nery Gabriel Lemus, Eugenia Vargas Pereira, Bill Whiskey Tjapaltjarri, and Keith Walsh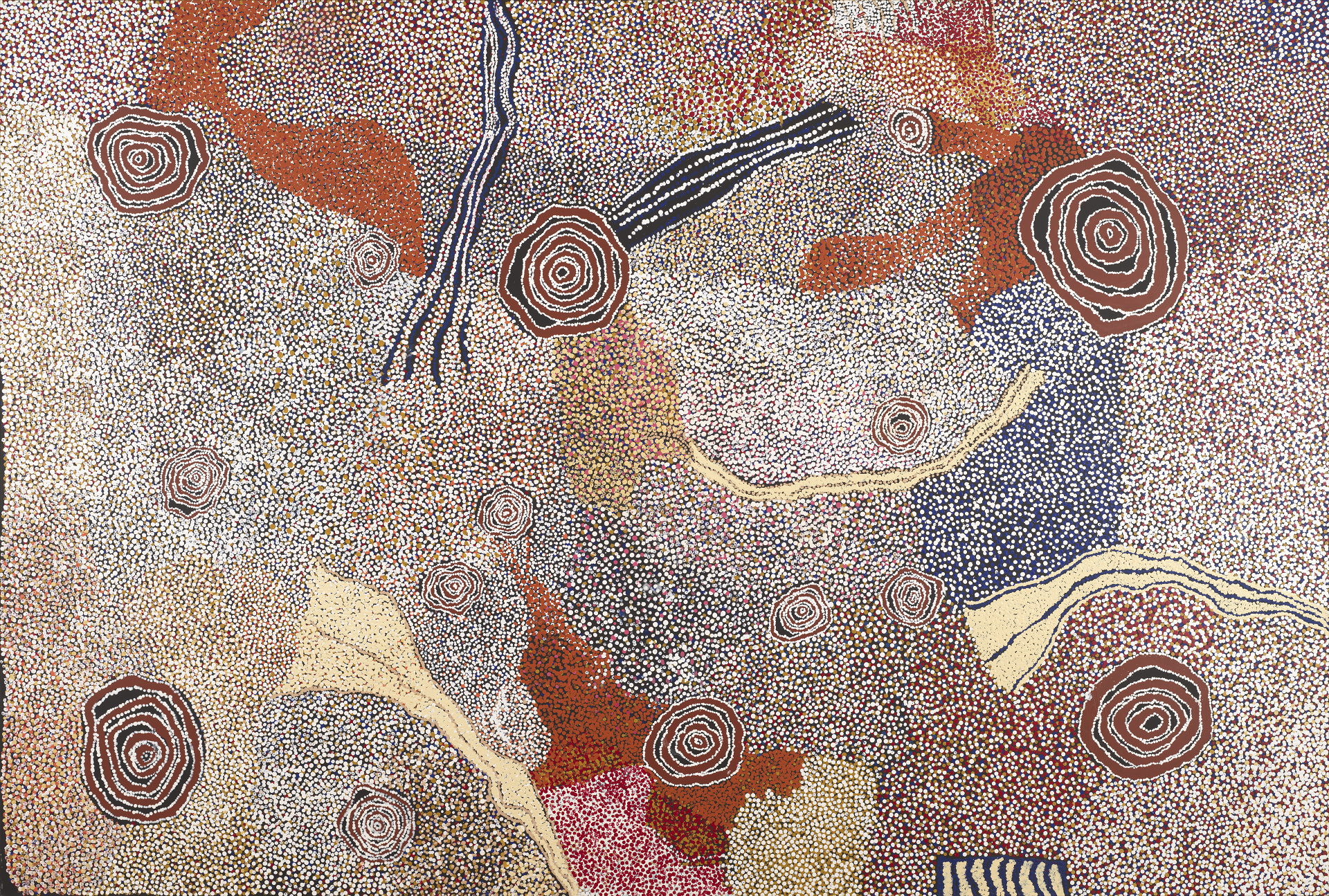 Kleefeld Contemporary shares GYRE, a series of eight, one-week, one-work exhibitions from February 4–March 28.  Like the center point of a gyre, each work is the locus of an encircling current of activities designed to encourage mindful looking and active engagement with art.  GYRE embraces the notion that art is the source, the material, and the inspiration for what the museum co-creates as a community.