Department of Dance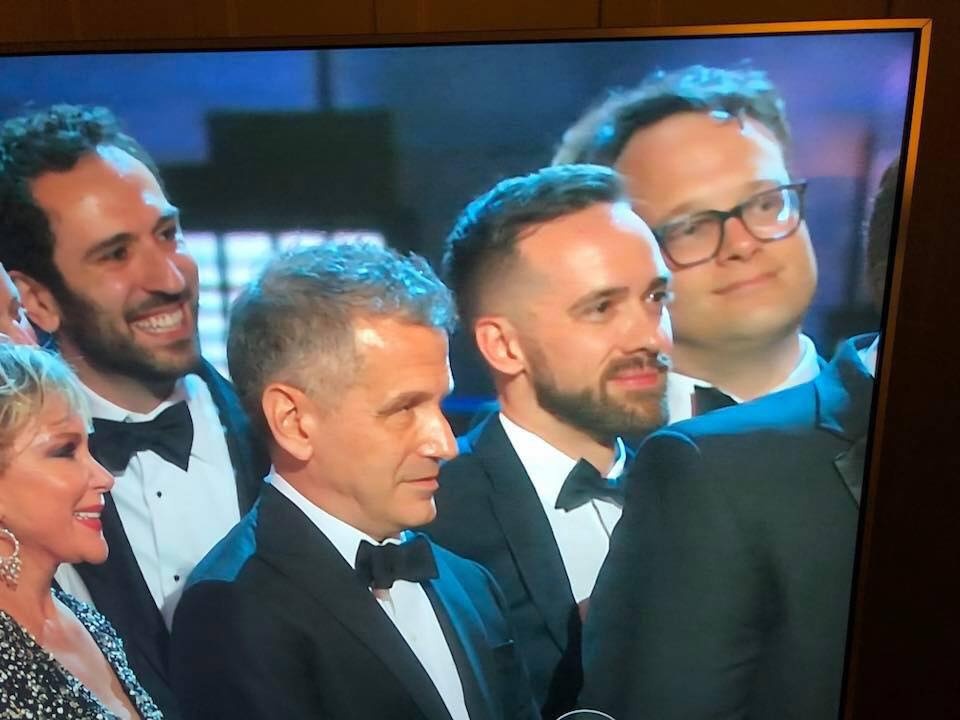 CSULB Dance alum Patrick McCollum (pictured above. second from the right) served as choreographer for Broadway's The Band's Visit, this year's Tony award winner for Best Musical. He also served as movement associate for the acclaimed revival of Angels in America, which was also recognized with multiple Tony awards. 
Department of Design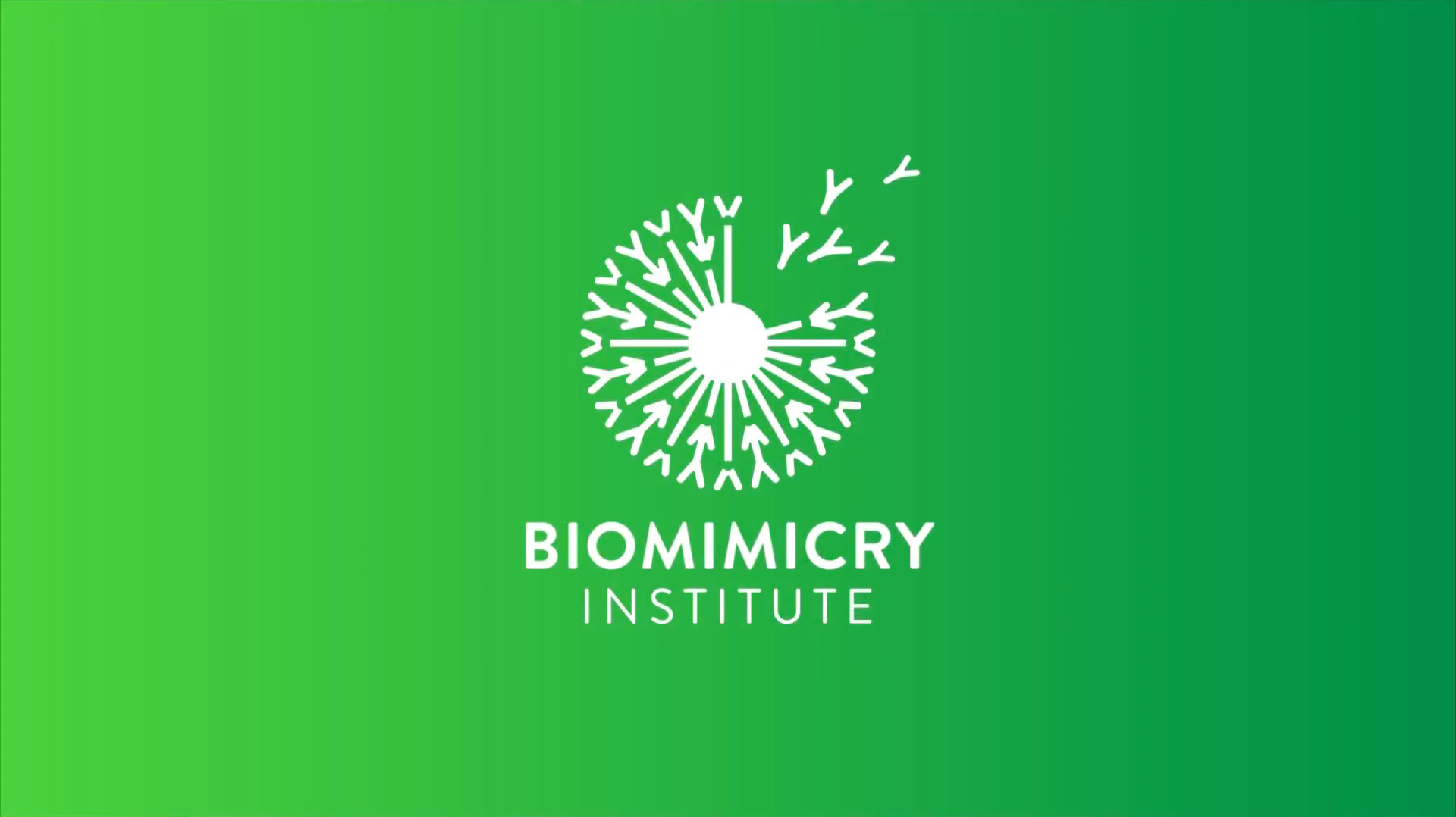 At the end of June, the winning teams in the 2018 Biomimicry Global Design Challenge were announced, and CSULB teams make up two of the eight winners from around the globe. The design challenge is open to student and professional designers worldwide. The Biomimicry Global Design Challenge is an annual team competition hosted by the Biomimicry Institute in partnership with the Ray C. Anderson Foundation. It focuses on addressing critical sustainability issues with nature-inspired solutions.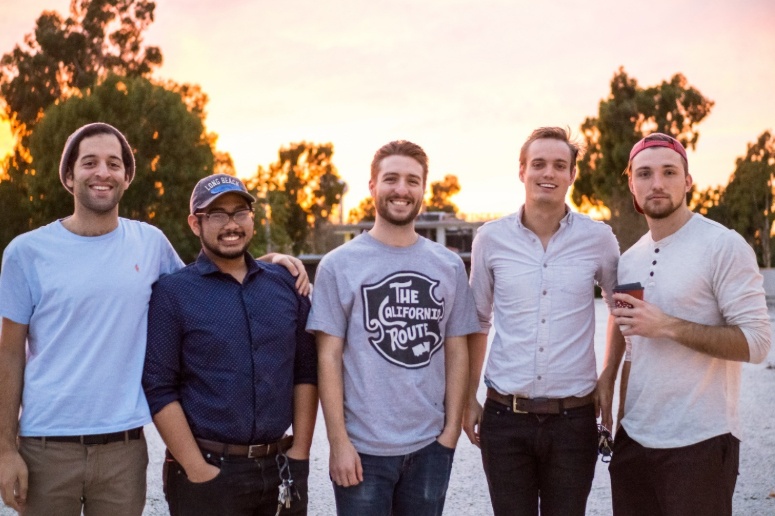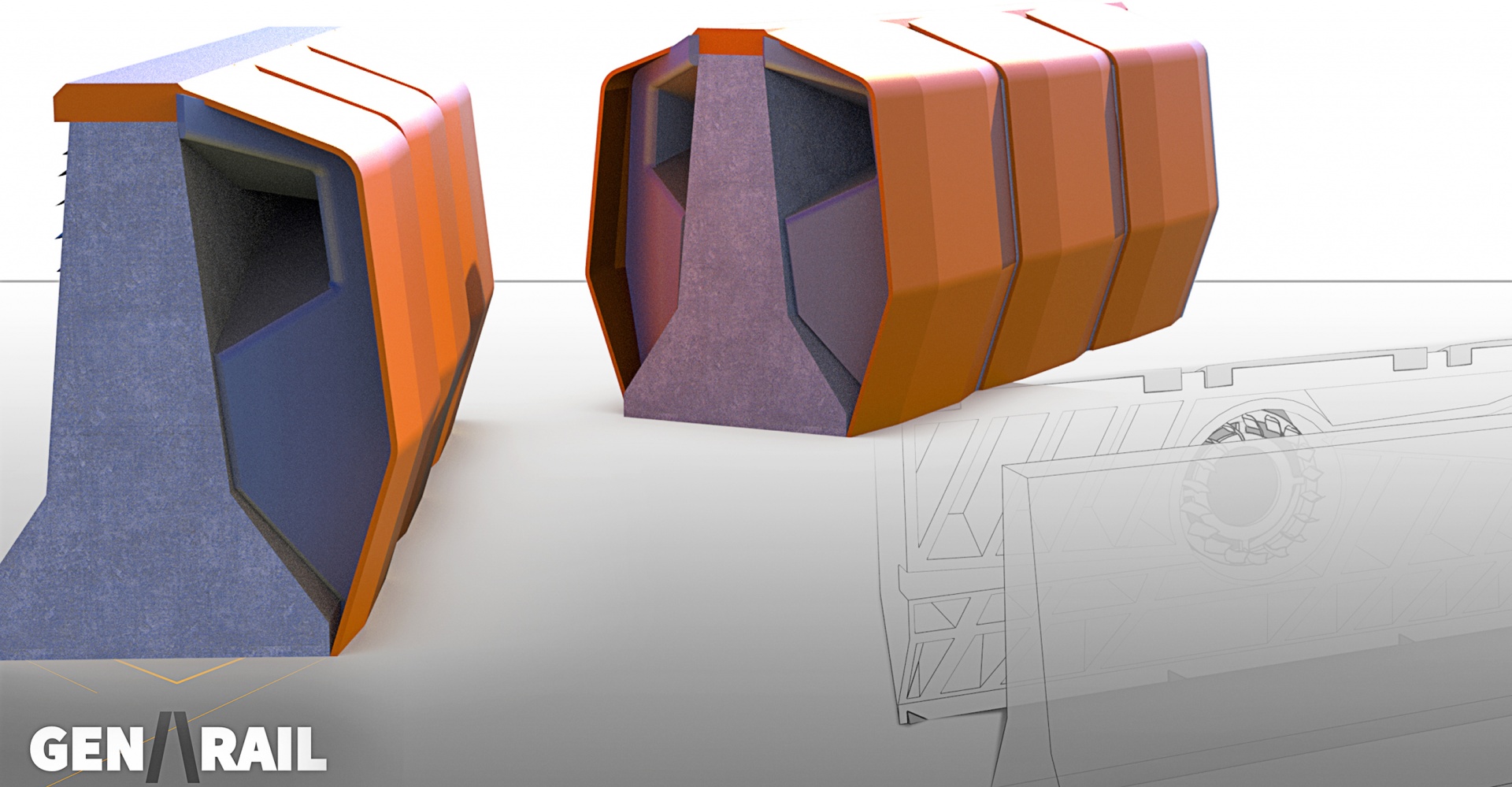 The Genrail Team: Benjamin Dadacay, Ryan Genena, Christopher Sagui, Roman Wiant, Matthew White and the Genrail rendering.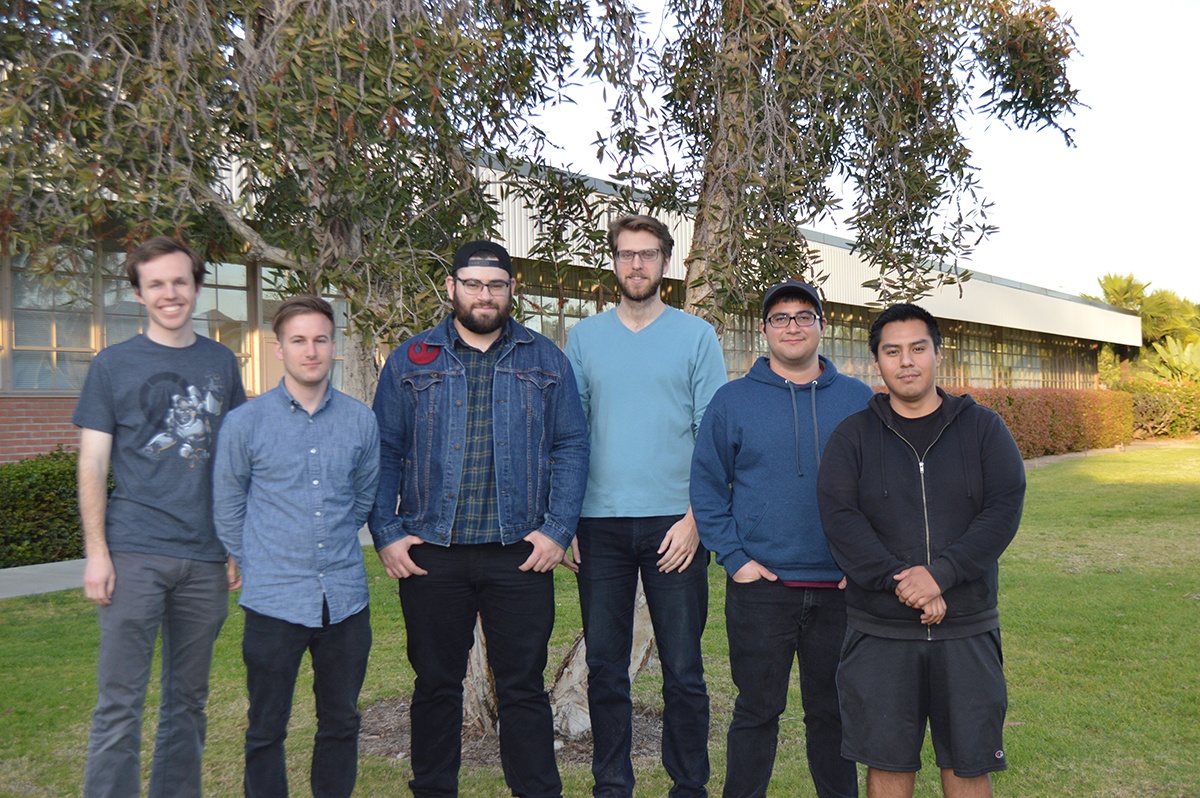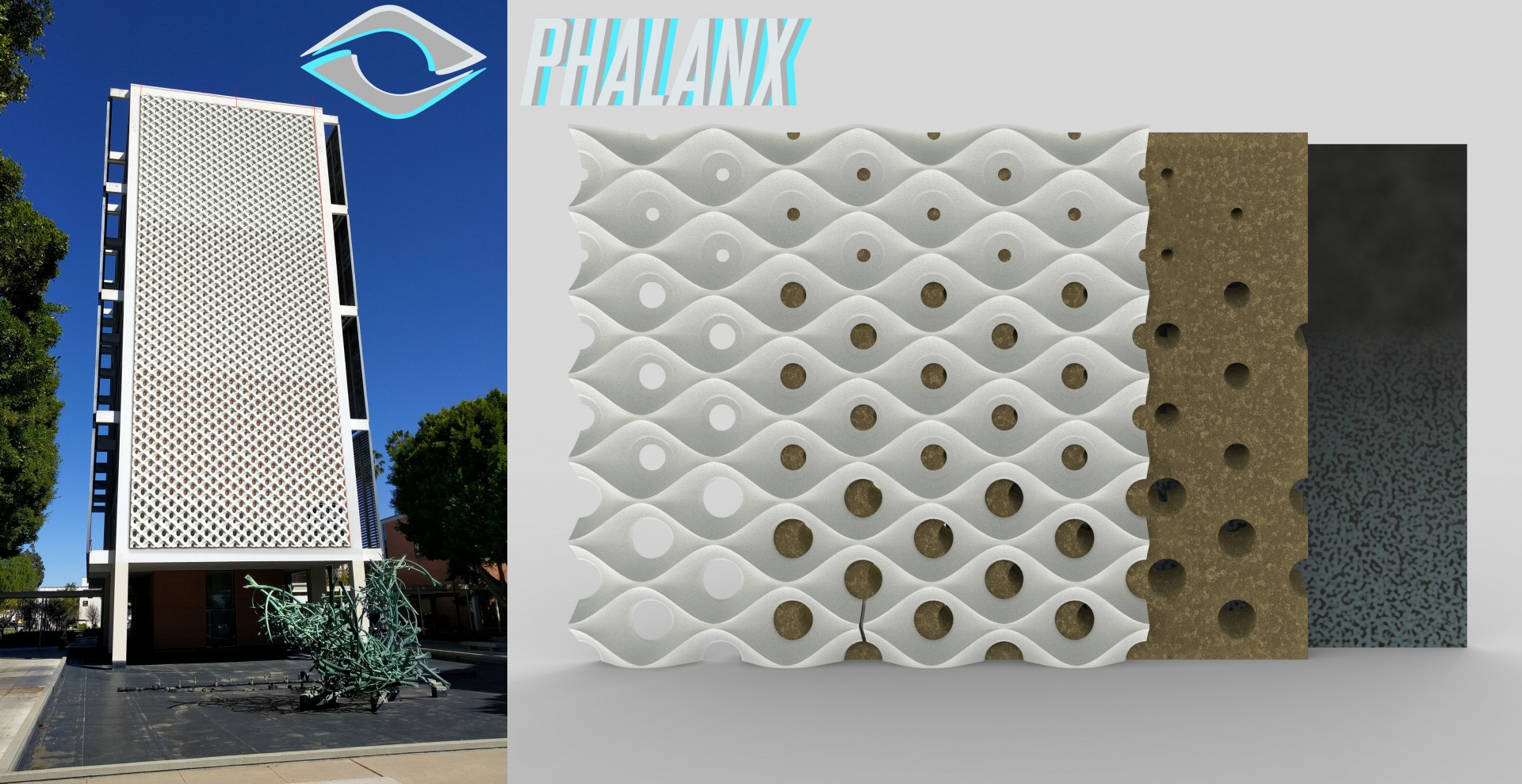 The Phalanx Team: Emre Arat, Eric Askeland, Tim Enslow, Oscar Guerra, Albert Gonzales, Jesus Mateo and the Phalanx Rendering