School of Art
United States Artists (USA) announced its 2018 USA Fellows this week, and CSULB School of Art faculty member and alumnus Tony Marsh, was one of the recipients in the discipline of Visual Art. This year, 45 artists and collectives across nine creative disciplines will receive unrestricted $50,000 cash awards. The Fellowships honor their creative accomplishments and support their ongoing artistic and professional development, however the recipients choose to spend them. I am also so proud of the ways in which our School of Art students and faculty reach out to schools and artists outside of our own university. Both the 24-hour Animation competition conceived and managed by Aubry Mintz each fall and the GLAMFA exhibit, which is on display in the Student Galleries right now, are annual events that invite submissions from all over the region in GLAMFA's case, and all over the world for the Animation competition.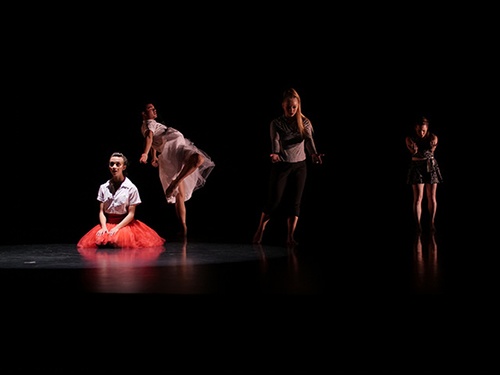 ​
Department of Dance
Our CSULB Dancers and Dance faculty recently participated in the 2018 ACDA Baja Conference where Rebecca Lemme's dance Love Letter: Sestina was chosen for a repeat performance at the national conference gala. It was one of 10 selected out of the 36 pieces that were performed regionally. I am also so pleased that our Dance Department continues to collaborate so beautifully with our Bob Cole Symphony musicians. Students from both departments collaborate often and the opportunities for our students perform together as we do every other year with full orchestra and faculty-choreographed works broadens our students' experiences and enhances their artistry. I am excited by each instance of this powerful collaboration.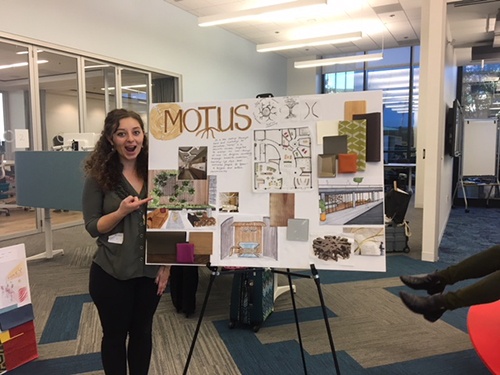 Department of Design
Design students enter regional, national, and international competitions on a regular basis and each year bring back awards and recognitions for their work in Industrial Design and Interior Architecture Design. This past semester was no exception with multiple students competing and walking away with cash prizes and important recognitions. Innovative work being produced and recognized! Notably in November, three of our senior BFA students (Avana Grayr, Bailey Rehmann, and Chen Yang) competed in the International Interior Design Association SoCal Student Design Charette (an all-day competition) at Pivot Interiors in Costa Mesa. Avana's team was awarded 2nd place and $4,000 to be split amongst her team members (the teams are randomly mixed from area design programs).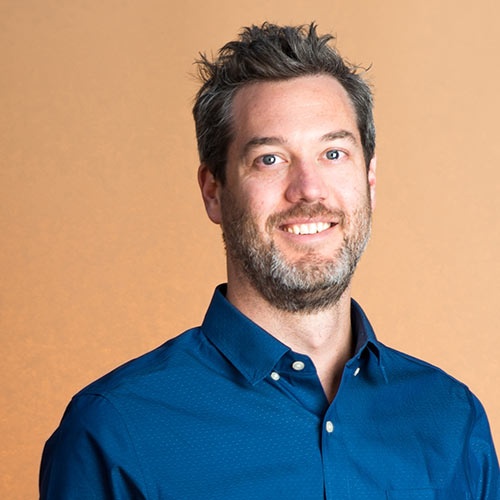 ​
Film and Electronic Arts Department
Our Film and Electronic Arts Department continues to expand its reputation and the quality of support available to our students. This past November, at the system-wide CSU Media Arts Awards our students earned 11 awards with 5 first-place awards, and the Hollywood Foreign Press awarded the department $95,000 for this academic year to support student scholarships, student films and to provide funding for some needed equipment. Faculty member Adam Moore was the spotlighted speaker at an alumni and donor gathering at the president's home last semester, and he shared exciting news about his work in encouraging creativity and innovation with the Video Game Development Association.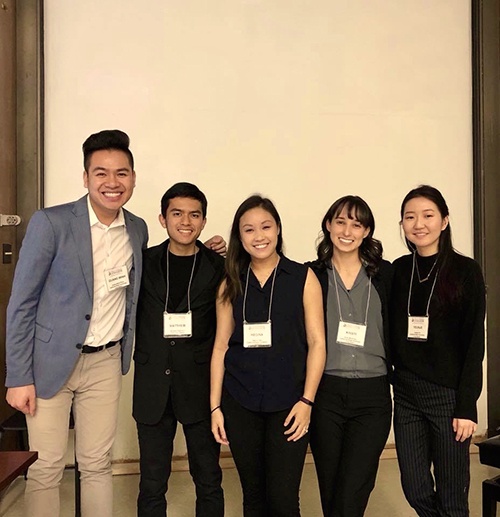 Bob Cole Conservatory of Music
The kudos and recognitions received by the Bob Cole Conservatory of Music is a long and ever evolving list. In fact there is a weekly email sent out during the year providing news and updates regarding student, faculty, staff, and alumni successes (contact music@csulb.edu should you wish to receive these weekly updates – they are very informative!) Recent announcements from the keyboard program were recently shared with me:  A group of 8 CSULB piano students attended the MTNA Collegiate Piano Pedagogy Symposium at University of Texas, Austin on January 12-14.  Of this group five students (grad students Kristi McKinley and Regina Ngo; undergrads Matthew Esguerra, Clara Kim, and Minh Pham) gave an outstanding presentation entitled "Studio Basics 101: The Hows and Musts of Running a Music Studio in the 21st Century."  The presentation was selected from over 80 proposals and was the only one from the west coast. Also of note – two of our recent recruits to the Master of Music Piano Performance at the Bob Cole Conservatory of Music, Angelos Ntais and Iason Giagtzoglou are Fullbright Scholars. They picked the Bob Cole Conservatory of Music because of its reputation for providing a challenging yet nurturing environment for fostering talents.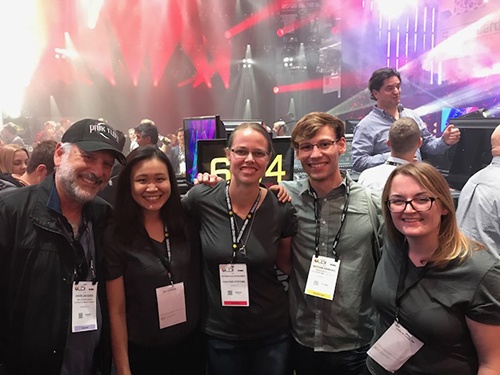 Department of Theatre Arts
Theatre faculty and students continue to receive plaudits and recognition for their work – In November, a team of three of our graduate lighting design students won a very prestigious lighting design competition sponsored by High End Systems and Electronic Theatre Controls. Kit Baumer, Caitlin Eby, and Szu Yun Wang competed in the "Hog Factor" competition, and won the competition over teams from the top theatrical design universities in the nation. The finalists included Carnegie Mellon University, Cincinnati Conservatory of Music, and CSULB. In recognition of their work, they each won first place prizes of $15,000 "Hedge Hog" lighting controllers with full Light Converse visualization software, and the school won a High End "Hog 4" lighting controller. This is one of the most advanced lighting controllers in the industry and is valued at approximately $43,000.


University Art Museum
The University Art Museum is expanding its collaborations with the School of Art and with the Department of Design this semester, with events surrounding its next exhibition, "Robert Irwin: Site Determined." The exhibition was curated by School of Art professor Matthew Simms and features a richly illustrated catalogue with an essay by Dr. Simms and an introduction by UAM Director, Kimberli Meyer. You'll find more information here

Carpenter Performing Arts Center
Megan Kline Crockett has accepted the position as Executive Director for the Carpenter Performing Arts Center, and she is finding new ways to expand the quantity and quality of collaborations between the Carpenter Center and programs within the College of the Arts and within the greater university community. The Arts for Life program now includes the "Artists in their own Words" lecture series presented each semester by the School of Art, and the Bob Cole Conservatory of Music Showcase providing additional stage time for our solo and ensemble music performers in our university's most elegant and expansive hall. You'll find more information on Arts For Life and the Carpenter Center season here