Bob Cole Conservatory of Music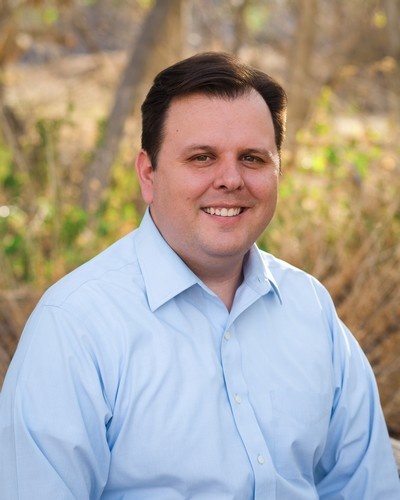 CSULB Music and Education alumnus Brian McDaniel – one of the 2018 California State Teachers and California's representative to the National Teacher of the Year selection has been recognized once again for his outstanding work in building, not only an outstanding and internationally-acknowledged music program, but deep and impactful mentoring relationships with his students in a Desert Hot Springs school program where 95% of the families live in poverty. McDaniel has been named one of the 50 finalists world-wide for the Global Teacher Prize for 2019.
The top 50 shortlist has representatives from 39 countries and, in March 2019, these finalists will be flown to the Global Education and Skills Forum in Dubai where they will share their stories and methodologies, learn from each other and celebrate the winner of the 2019 Global Teacher Prize when they are announced during the forum.
The Global Teacher Prize is a $1Million US award presented annually to an exceptional teacher who has made an outstanding contribution to their profession. The award was created to underline the importance of educators and the fact that, throughout the world, their efforts deserve to be recognized and celebrated. It seeks to acknowledge the impacts of the very best teachers – not only on their students but on the communities around them.
The Prize is open to currently working teachers who teach children that are in compulsory schooling, or are between the ages of five and eighteen. The Prize is open to teachers in every kind of school and, subject to local laws, in every country in the world.
For more information on Brian McDaniel and the Global Teacher Prize, visit his bio page on the Global Teacher Prize website.