Innovation Challenge
Do you have an idea for a product, service, or application that could become a hot new business? The Innovation Challenge might be your ticket to help turn that idea into a reality.
Innovation Challenge is an opportunity for undergraduate and graduate students from across the university to use innovation and entrepreneurship to make a difference in local and global communities. 
The winning team receives support for their business, including $10,000 in seed funding, and space, marketing, legal and accounting services totaling up to $40,000.
UPCOMING EVENTS
Monday, Feb. 27: Business Plans Due, 8 a.m.
March: First-round Judging
March: Feedback to Participants
Thursday, April 6: Finalists' Presentations & Award Ceremony, The Pointe
2015-16 WINNERS
The Boxing Movement, First Place
Anthony Gonzalez, Gina Gionta, and Eric Lara will receive $50,000 in cash  and business-support services to launch their mobile boxing gym, which will  travel to assisted living and recreational centers to teach seniors about the benefits of boxing. Read more about the Boxing Movement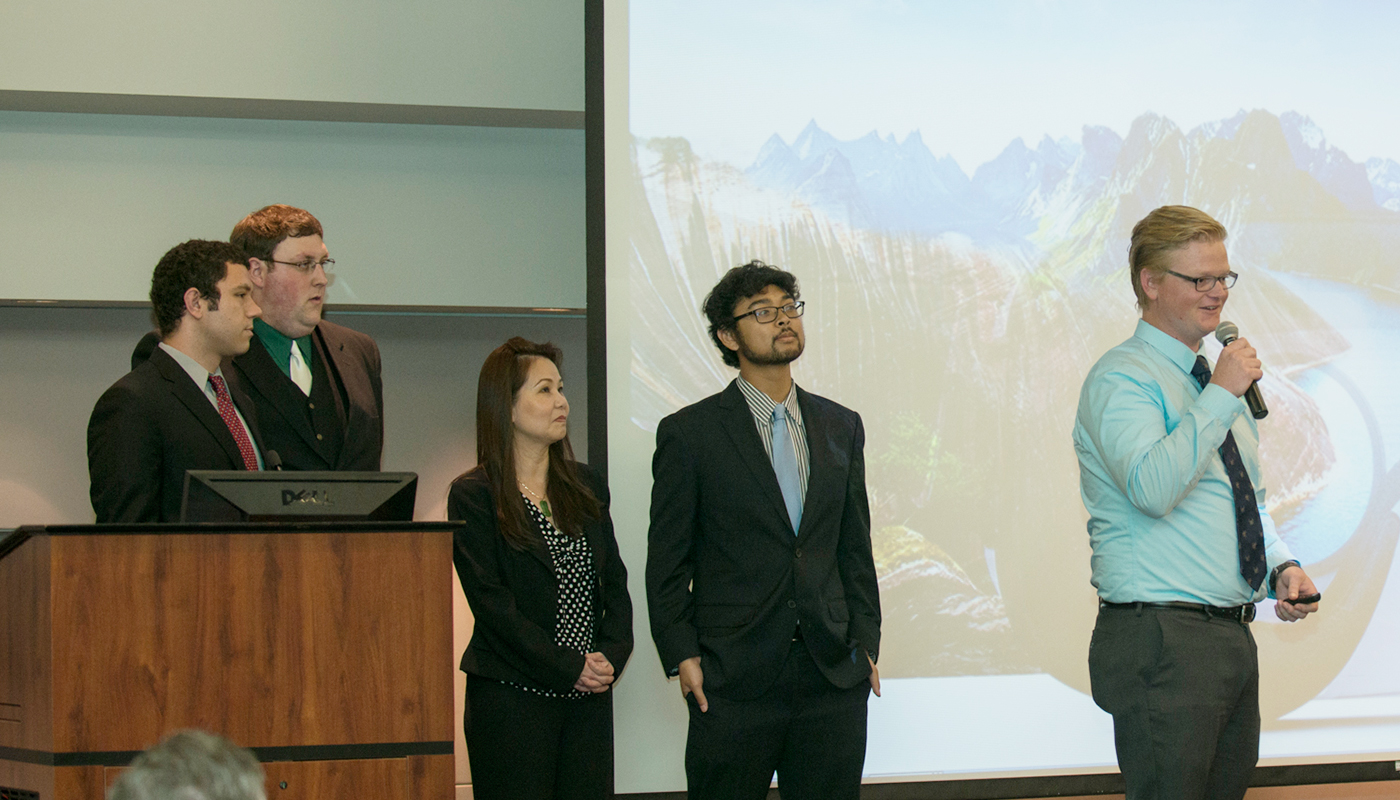 IMPETUUM, Second Place
Team members Matt Scholten, Andrew Siwabessy, George Syage, Lan Chi Truong, and Geoffrey Parker will receive $5,000 in cash to help them launch their virtual-reality exoskeleton, which promises to deliver a fully immersive experience. Read more about Impetuum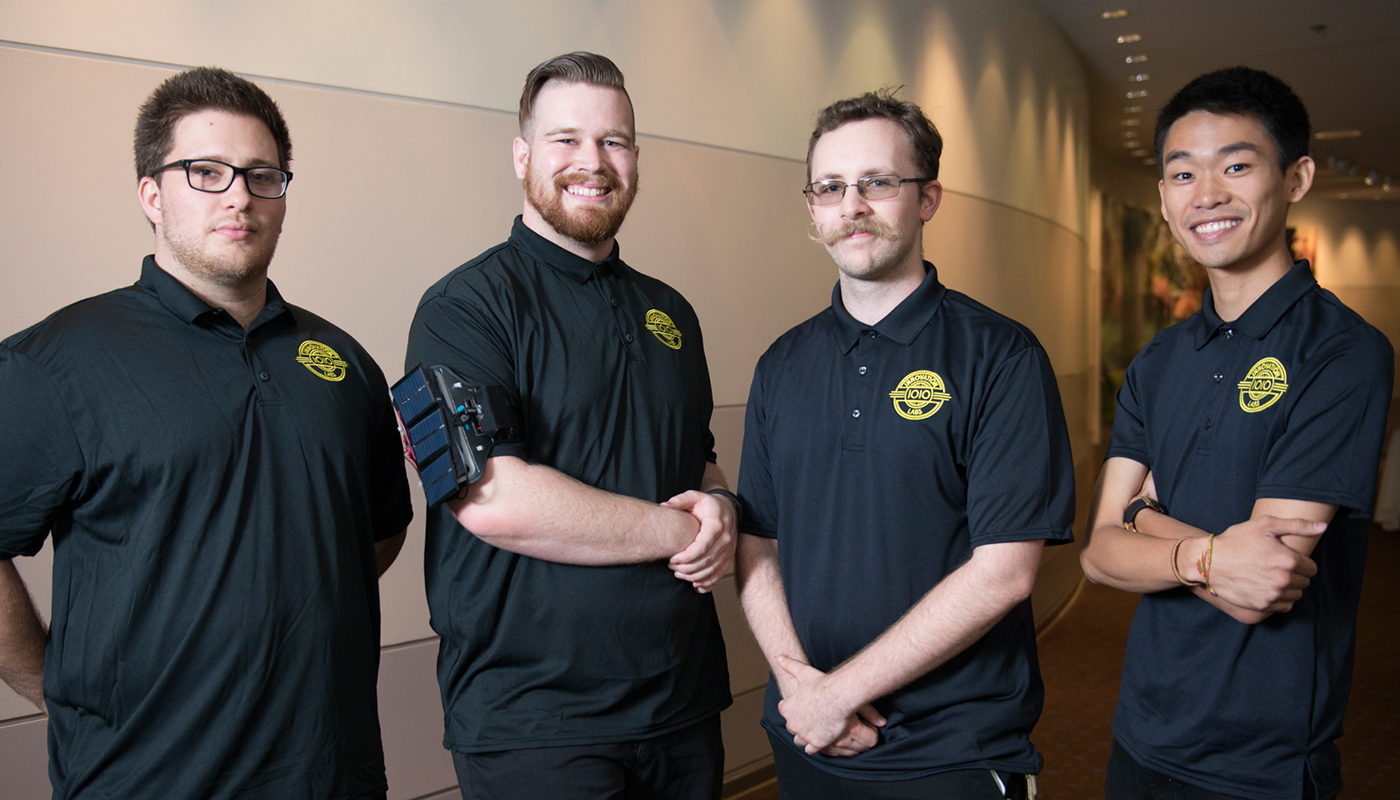 1010 Innovation Labs, Finalist
A plan by Calvin Leung, Rudy Delgado, Oscar Dossland, Alec Selfridge, and Dylan Smith to manufacture solar-powered cellphone chargers earned 1010 Innovations Labs one of four finalist slots.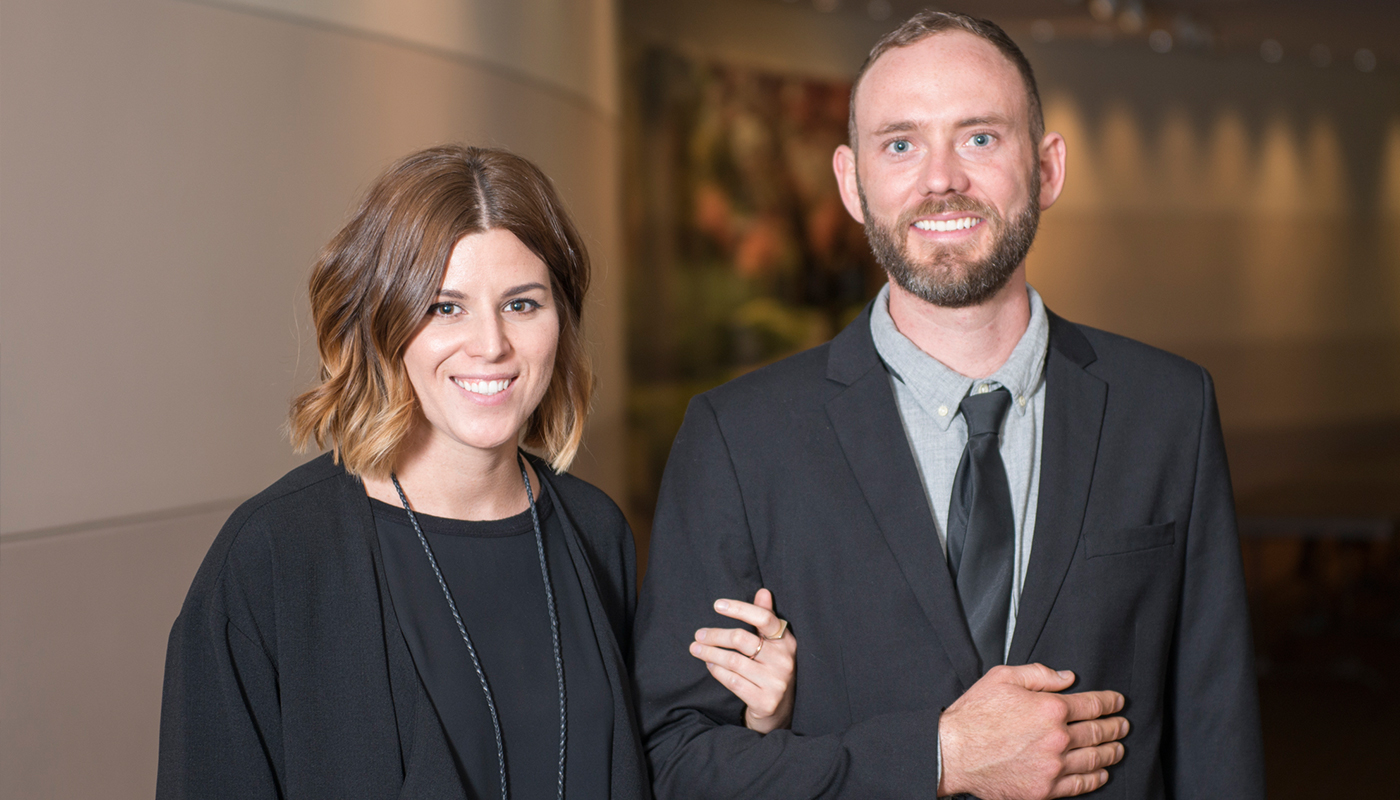 Earth + Modern, Finalist
Jayme Fletcher, Jake Crawley, and Chris Terrano were named one of four finalist teams for their idea to launch a retail store to sell sustainable products marketed through social media.