Earth Month at the Beach 2022
Published February 24, 2022
It's that time of the year again for Earth Month at the Beach! Check out our lineup of in person and online events throughout the month!
There is something for everyone! All Earth Month at the Beach events are FREE. 
---
Image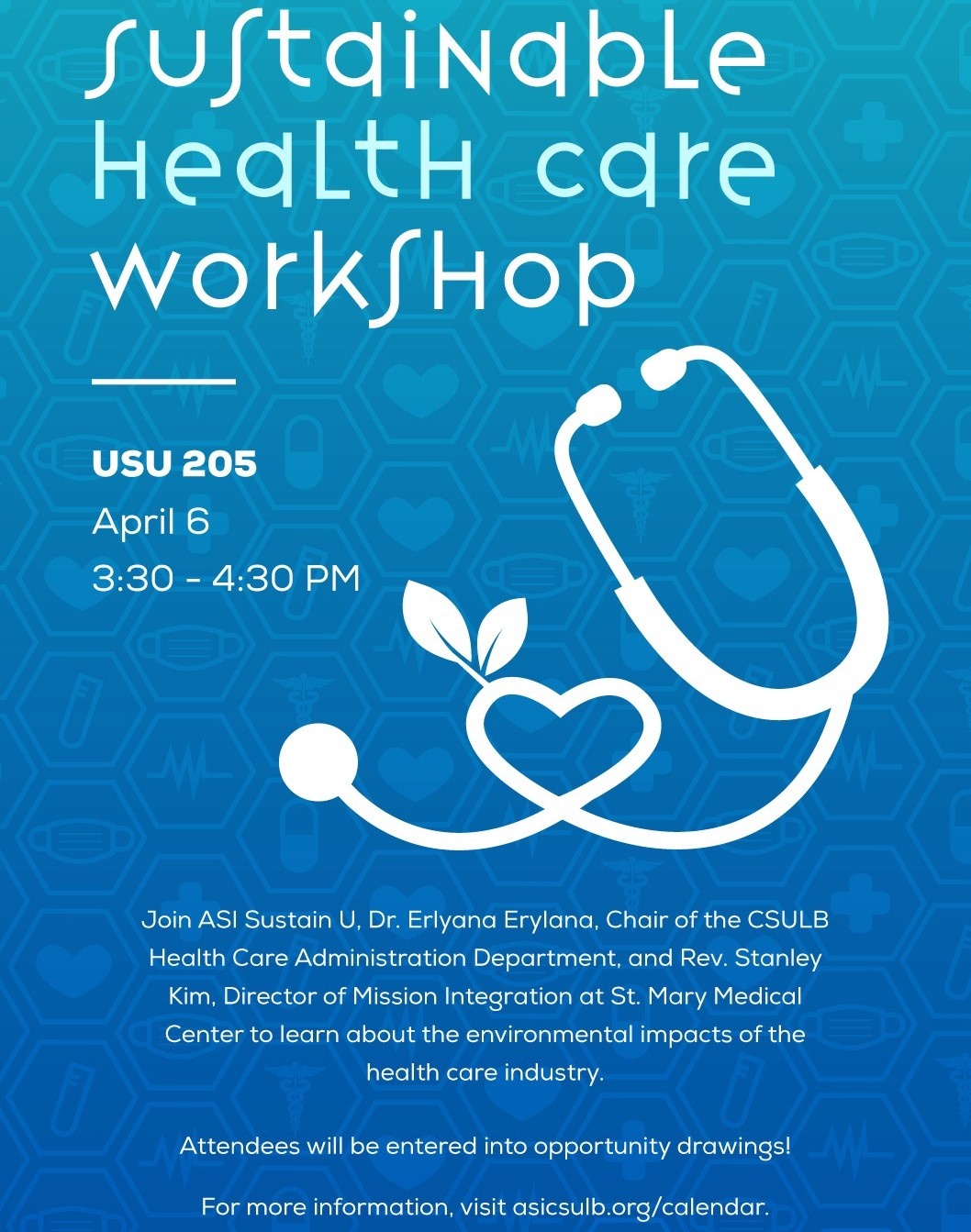 Sustainable Healthcare
Wednesday, April 6 | 3:30pm - 4:30pm
In-Person Event | University Student Union room 205
Ever thought about the amount of single use plastic being used in medical facilities? In this workshop, Sustain U will educate attendees about hospitals' attempts to reduce waste. Learn about the unnecessary wasteful tests being conducted by medical professionals, how the environment has proven to help rehabilitation, and what actions you can take to improve your health in an eco-friendly manner. 
REGISTER  | Brought to you by: Sustain U 
Image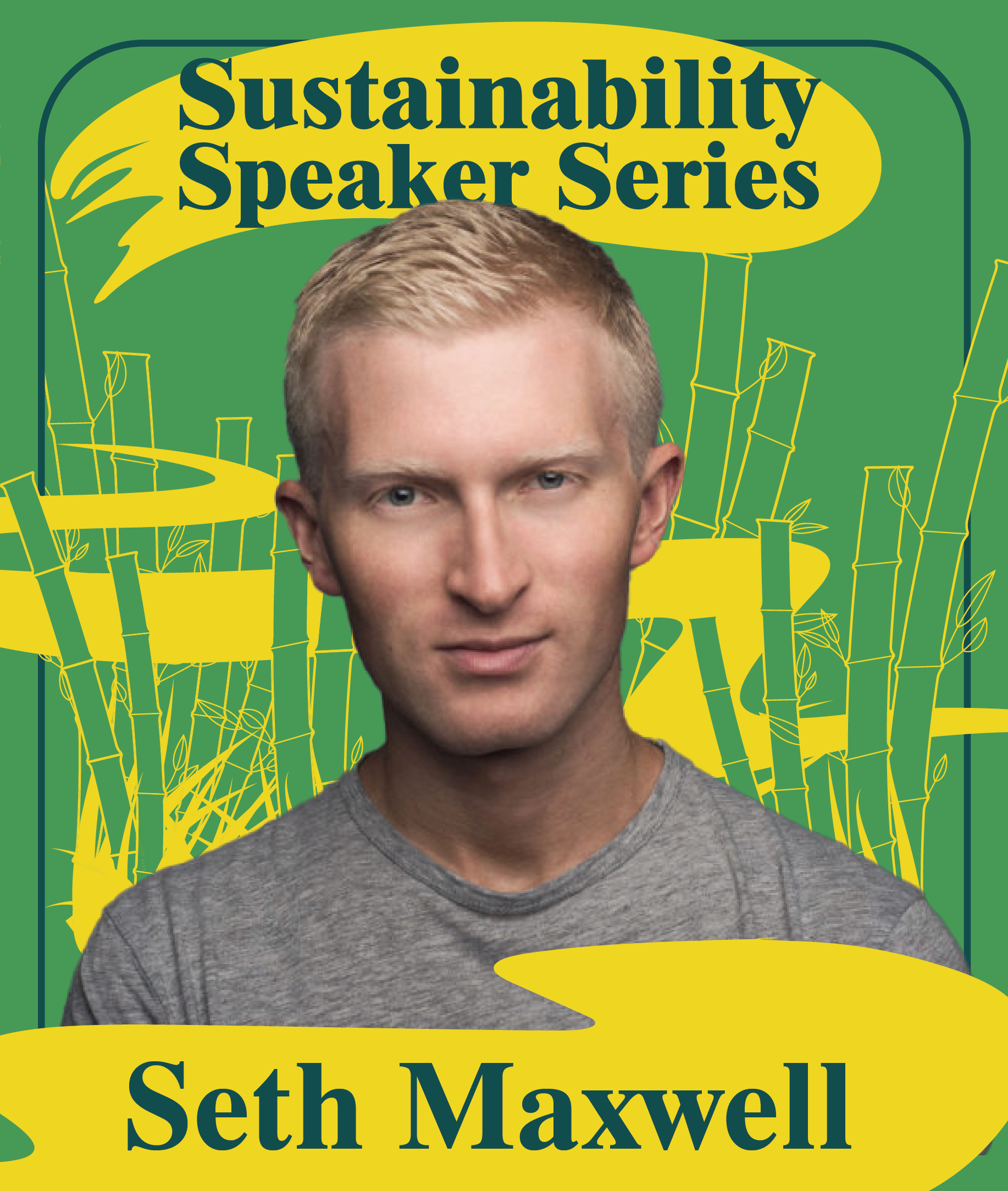 Sustainability Speaker Series: Seth Maxwell
Tuesday, April 12 | 4:30 - 5:30 pm 
In-Person Event | Earl Burns Miller Japanese Garden
Seth Maxwell has spent the last 13 years building two dynamic nonprofit organizations, the Thirst Project, which seeks to end the global water crisis, and Legacy Youth Leadership, which helps students become activists and change leaders. Learn how Seth's built these two organizations in his early 20s, how he mobilized hundreds of thousands of young people, and how their collective work is bringing equity and justice to the communities around the world that need it most. Prepare to be inspired! If Seth can make an impact of this magnitude in his early years, so can you! 
FREE PARKING is provided in lot G4 across from the garden. Attendees are encouraged to choose the most sustainable mode possible to travel to campus.
REGISTER | Brought to you by: Port of Long Beach, Earl Burns Miller Japanese Garden, & CSULB Office of Sustainability
Image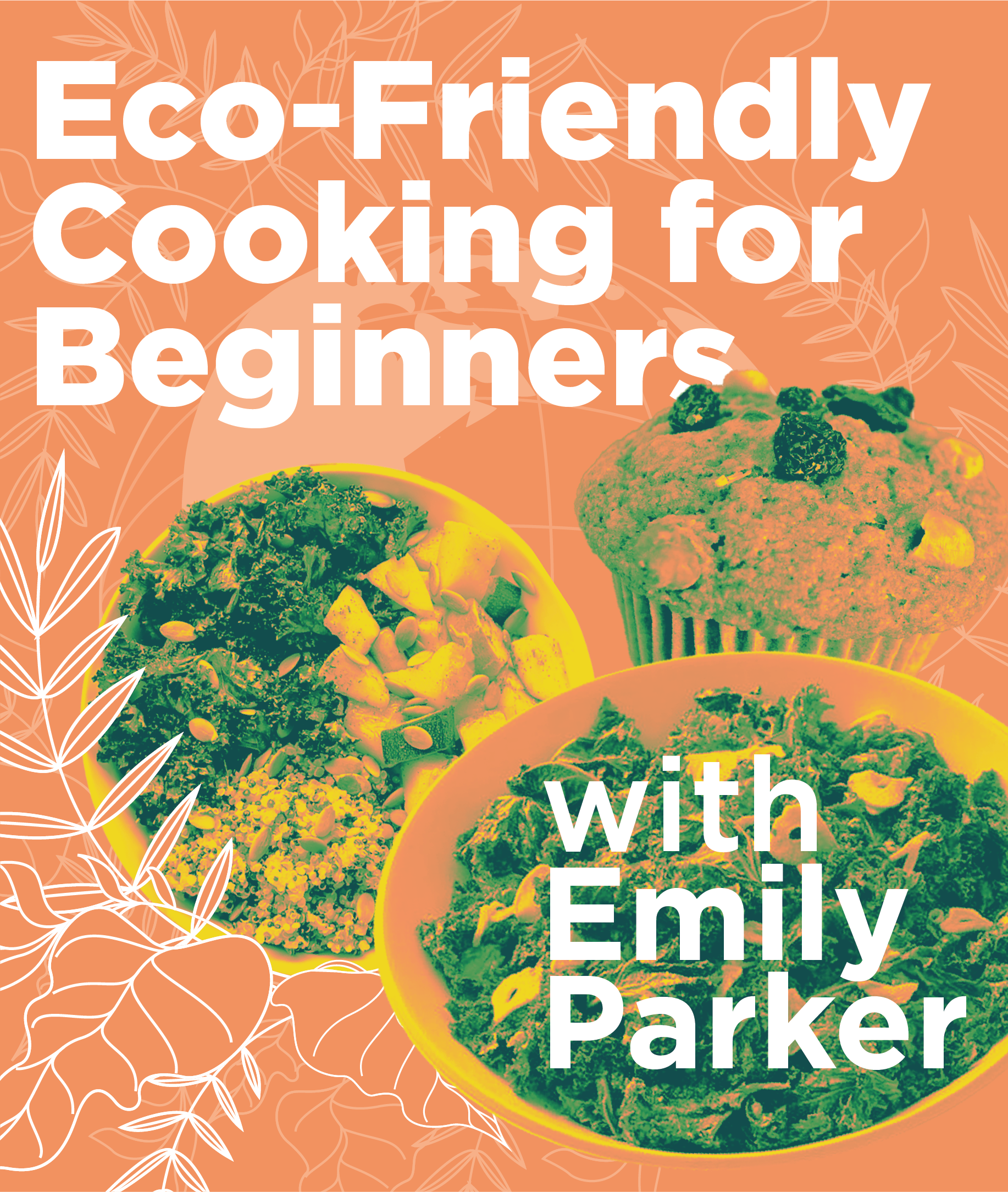 Eco-Friendly Cooking for Beginners
Thursday, April 14 | 12 -1pm 
Virtual Event | Zooming in to Emily's Kitchen 
Join Emily Parker, one of CSULB's resident dietitians, for a fun, easy cooking class. Cook along with Emily or simply kick back and watch her in action. Learn sustainable methods to prepare delicious, healthy meals that reduces food waste, save you money, and help the planet! 
On the menu: Trail Mix Banana Muffins, Basic Sauteed Greens, Buddha Bowl
Check out the recipes and grocery list ahead of the event! (These will also be emailed to you when you register) 
REGISTER  | Brought to you by: Student Health Services (SHS)​
Image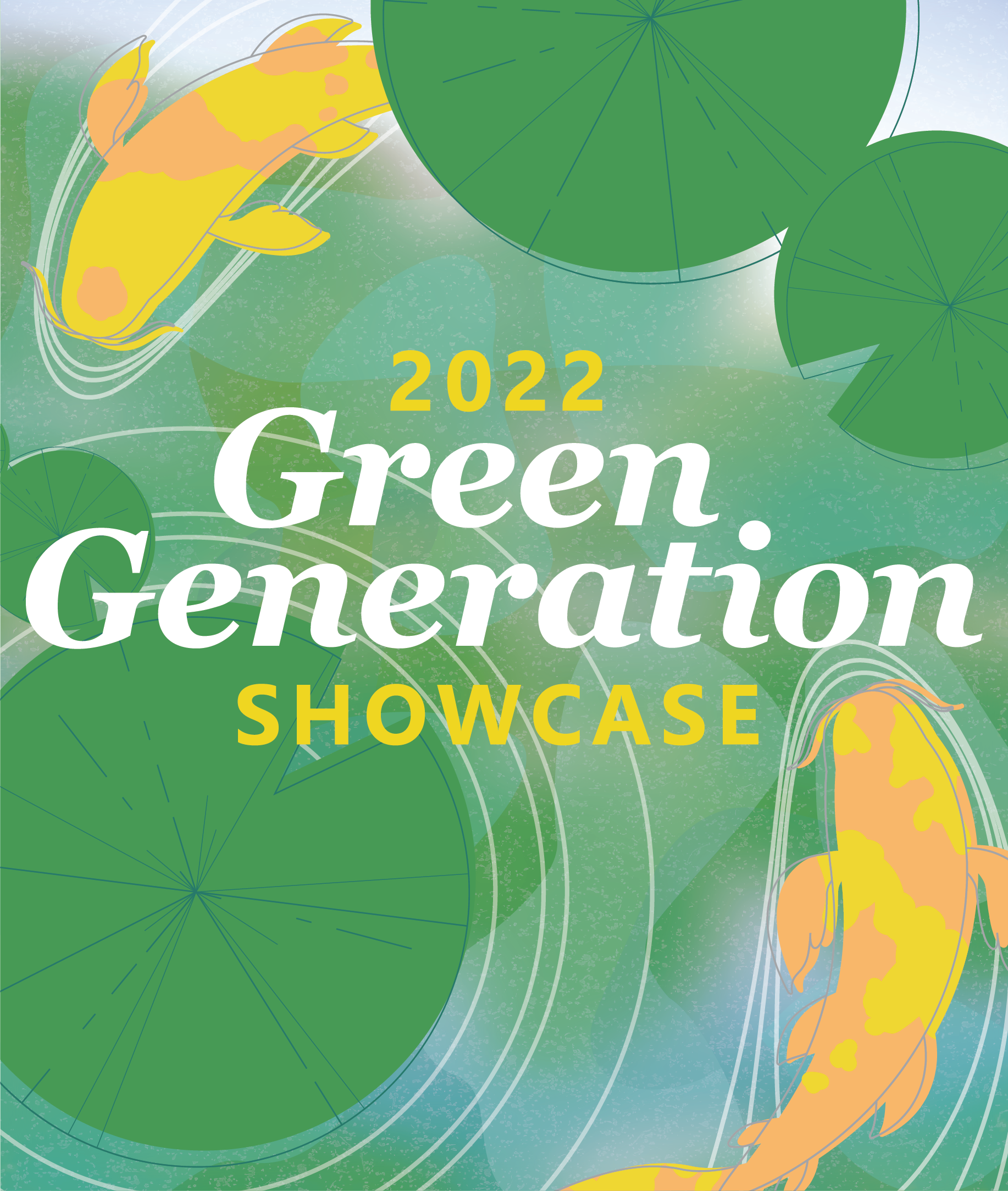 Green Generation Showcase
Thursday, April 21 | 4-7pm
In-Person Event | Earl Burns Miller Japanese Garden
The 11th Annual Green Generation Showcase brings together students, faculty, staff, and Long Beach community members for a fun evening of mingling, live music, and yummy appetizers at the beautiful Earl Burns Miller Japanese Garden. This event celebrates sustainability-themed student research and creative projects from a wide variety of disciplines. A variety of campus and local organizations, community groups, and green businesses will be in attendance educating our campus community and public on ways they can get involved in creating a more sustainable Long Beach.
Check out more information, submit a project, volunteer to judge, or simply register to attend by using the link below. 
REGISTER | Brought to you by: Edison International, Earl Warren Japanese Garden, CSULB Sustainability, & the President's Commission on Sustainability​
Image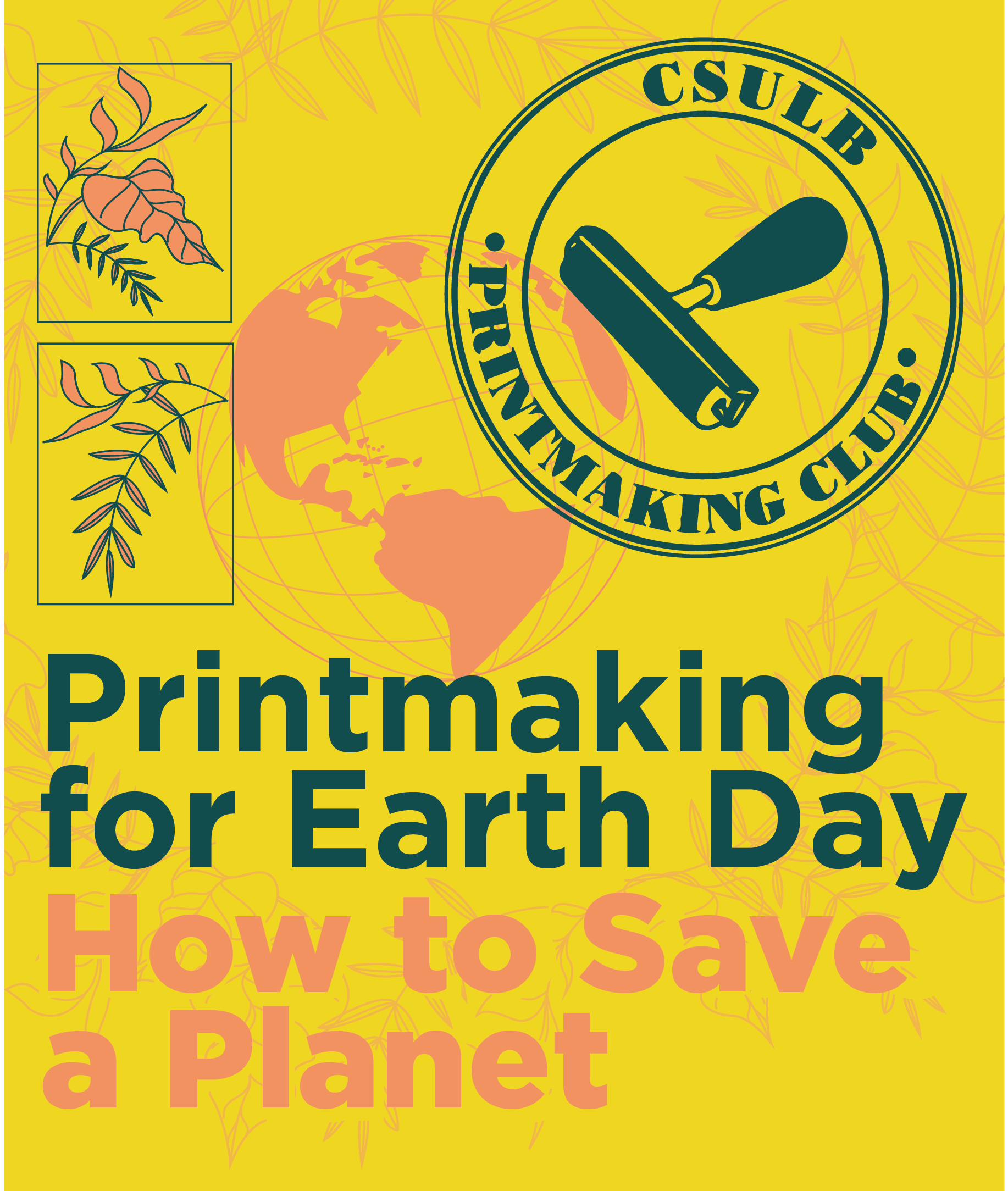 How to Save a Planet: Printmaking for Earth Day
Friday, April 22 | 11am -3pm
In-Person Event | Kleefeld Contemporary Art Museum
Students from the CSULB Printmaking Club and the Art 370 Printmaking course will create blocks that reflect on "how to save a planet." Join them in the courtyard outside the Kleefeld Contemporary Art Museum, where they will be printing their art on tote bags and giving them away. Attendees are also welcome to bring a garment to have the students print their designs on. *Presses will be operated by club members/printmaking students only 
REGISTER | Brought to you by: CSULB Printmaking Club
Image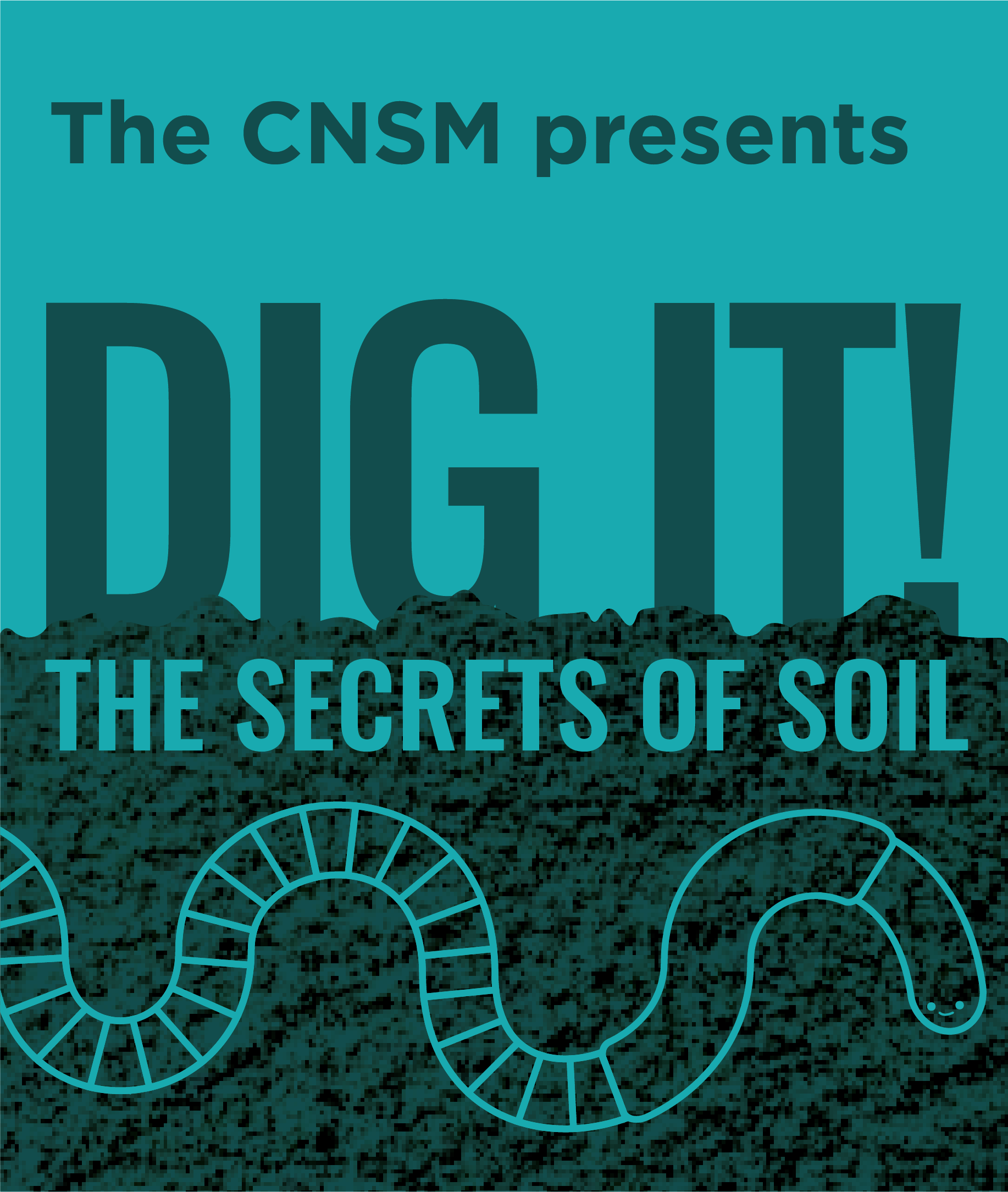 Dig it! The Secrets of Soil
Monday, April 25 | 11am- 1pm 
In-Person Event | Hall of Science Room 110 
Join us for a special Earth Month Open House at the CSULB Science Learning Center! The Secrets of Soil is a hands-on exhibit now on display at the CSULB Science Learning Center. Discover how soil is more than just dirt, take a look at soil and its inhabitants up close, and share your thoughts about this under-appreciated yet vital part of our ecosystem.
Brought to you by: The CNSM Science Learning Center ​
---
Earth Month Committee Sponsors & Partners:                         
Image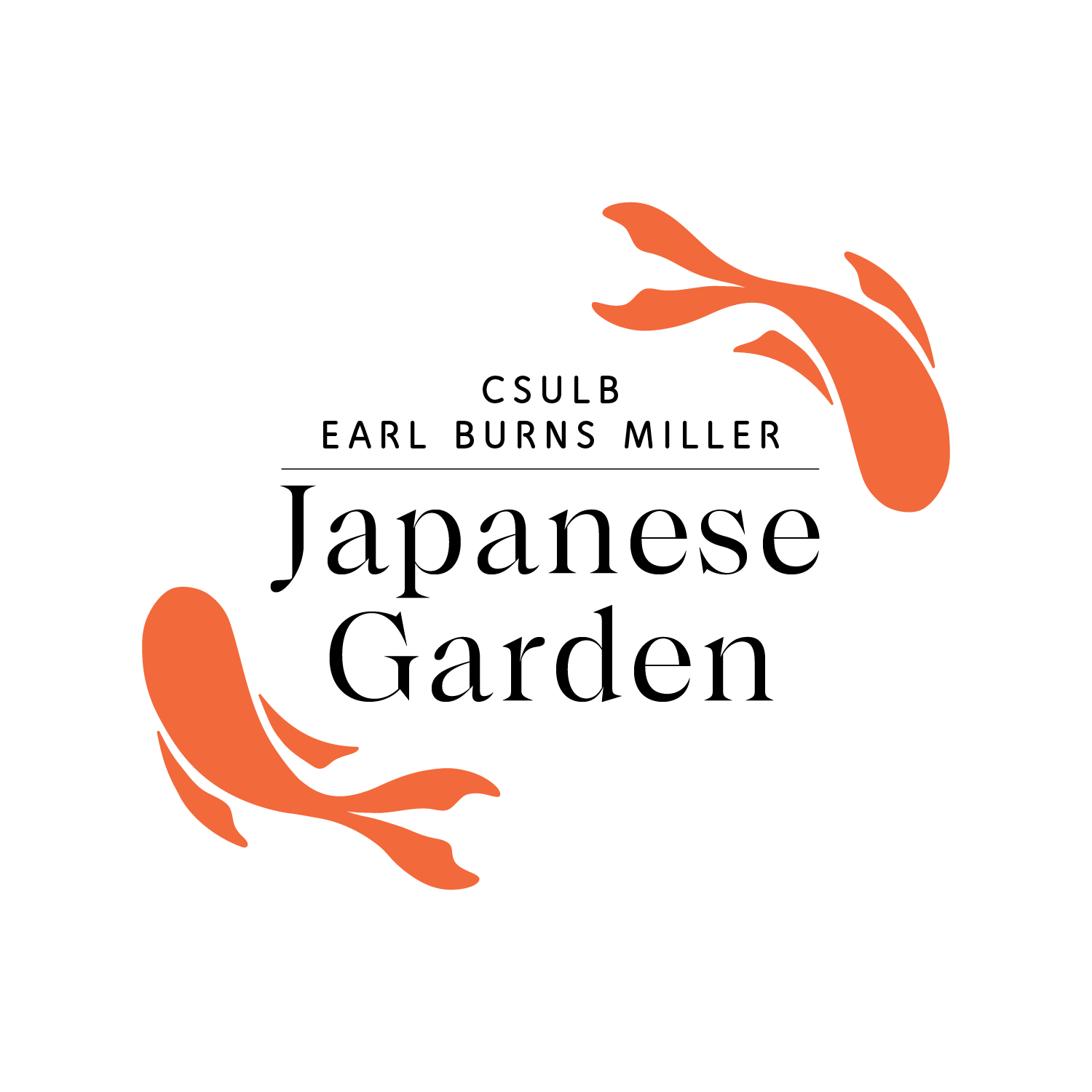 Image

Image

Image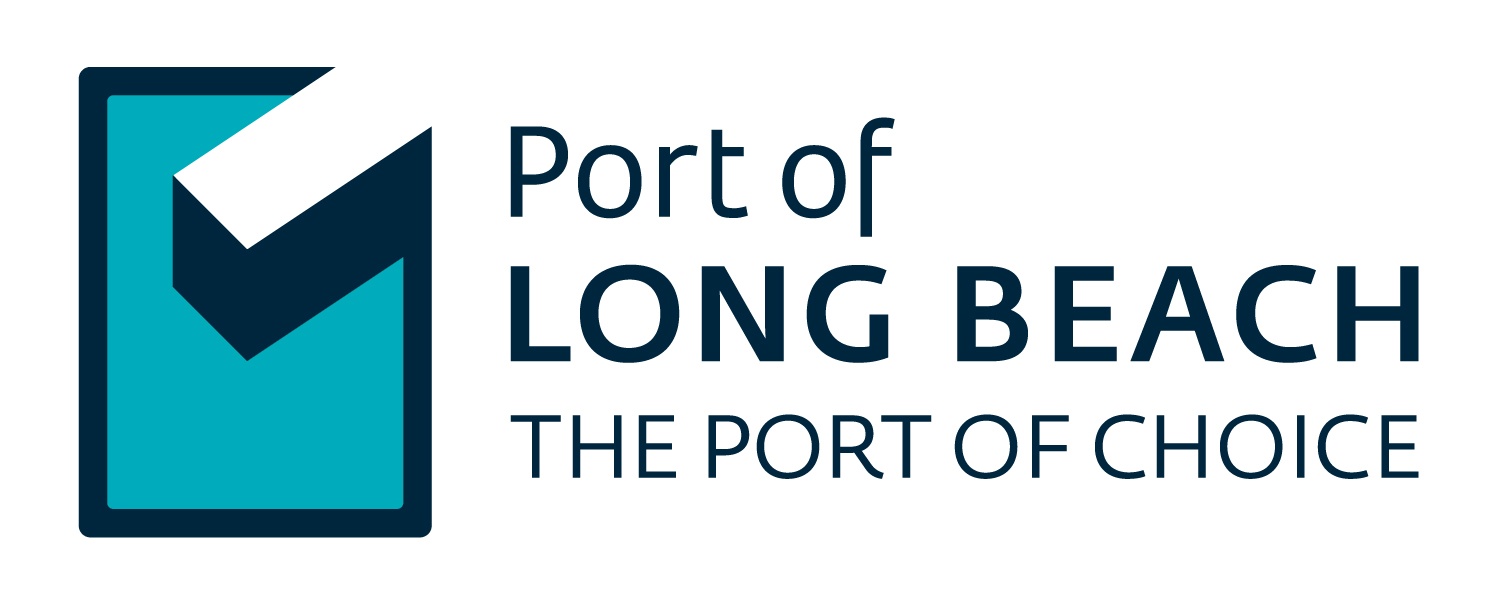 Image

Image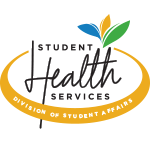 Image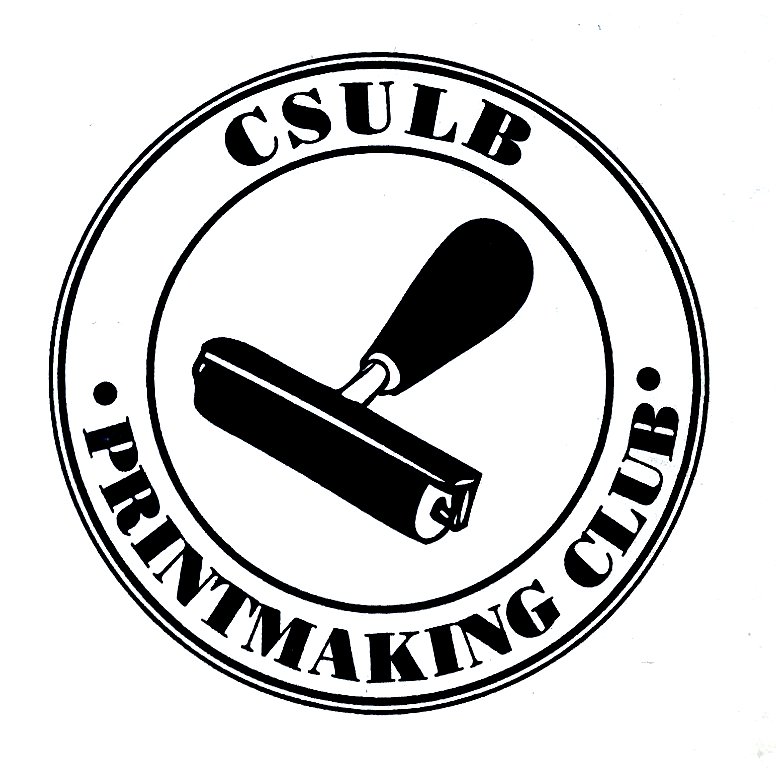 Image

Image