Dr. Rashida Crutchfield
Image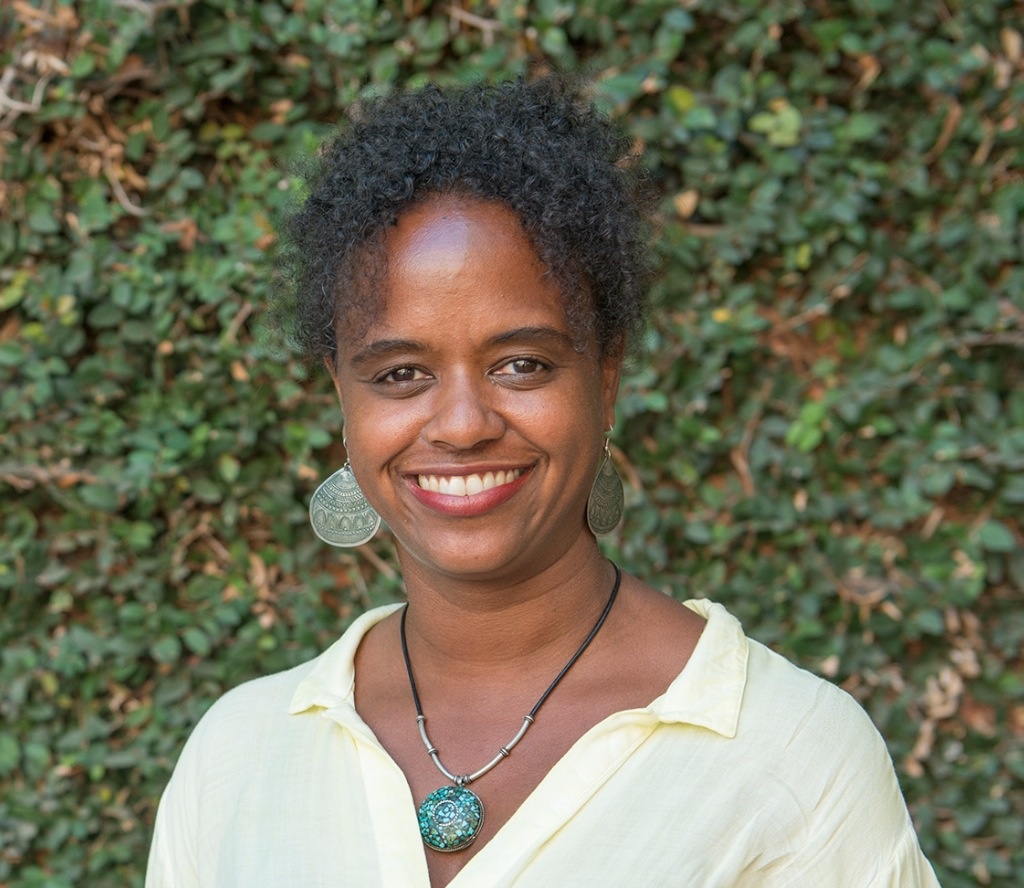 Dr. Rashida Crutchfield is an assistant professor in the School of Social Work at California State University, Long Beach. She earned a Master of Social Work at the Brown School of Social Work at Washington University in St. Louis and her Doctorate in Educational Leadership from CSULB.  She worked for the National Conference for Community and Justice in Long Beach and the American Civil Liberties Union of Eastern Missouri before serving on the Covenant House California staff. Experience at this Los Angeles shelter for 18-to-24-year-olds experiencing homelessness gave her insight into practice, building rapport and intervention with this population's strengths, needs and perspectives. Dr. Crutchfield has been a faculty member in the CSULB School of Social Work since 2007 as field faculty and lecturer.  She began as an assistant professor in 2014 with a focus on practice and research in youth homelessness, access to higher education, social and economic development, and social work community practice.  She was the Principal Investigator for Phase I of the CSU Chancellor's study on food and housing security, and Co-Principal Investigator for phases II and III. These studies are the largest of their kind. 
"Higher education discovered basic needs insecurity like Columbus discovered America...this ain't new!" - Dr. Rashida Crutchfield
The closing keynote panel at the California Higher Education Basic Needs Alliance (CHEBNA) 2020 Summit moderated by Dr. Luoluo Hong, Associate Vice Chancellor for Student Affairs & Enrollment Management at the California State University Office of the Chancellor. Panelists include Dr. Rashida Crutchfield, Associate Professor in the School of Social Work at California State University, Long Beach; and Dr. Sumun (Sumi) Pendakur, Chief Learning Officer and Director of the University of Southern California Equity Institutes. 
To learn more about Dr. Crutchfield and her research, click here!