In Memory of Dr. Chi-Yu (Sue) Hu
Published October 5, 2022
Image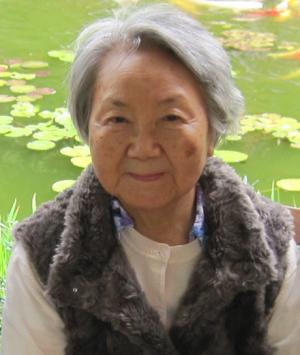 The Department of Physics and Astronomy at CSU Long Beach is saddened to share the news of the passing of one of our own, Prof. Chi-Yu Hu (Emerita 2005), also known to many as Sue.  
Sue got her Ph.D. from MIT in 1962, and joined the department in 1965. She was a very active researcher up to her retirement in 2005, obtaining several grants for her research in theoretical quantum mechanics. She was a pioneer in the Department for using computational tools in Physics when most theoretical physicists were working exclusively with pen and paper. 
Sue was a remarkable person with boundless energy and verve. Her passion for Physics was contagious. She loved research and encouraged everyone to pursue it will full vigor. 
Sue was also a trailblazer. Coming from Taiwan, after getting her Ph.D. in Physics at MIT, she joined the Department of Physics and Astronomy at CSU Long Beach. As a woman in Physics, she had to navigate many challenges at a time when women in Physics were very few in number compared to today. It is because of persons like her that we are better off today and have more women and minoritized groups in Physics. Her struggles and example encourage us to continue efforts to make sure more women and minority physicists can fulfill their career dreams and become physicists. 
She will be missed by us all. May her soul rest in peace.