Equity & Change Report
President's Message
Image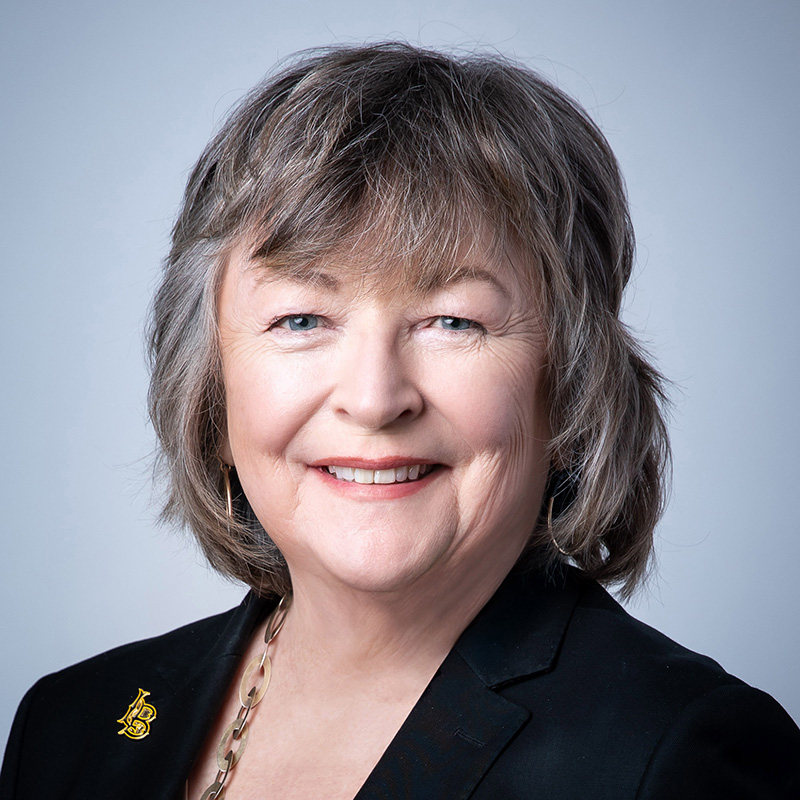 In August 2020, I issued the Black Lives Matter President's Equity and Action Report and communicated to campus our critical mandate to diversify our faculty, staff, and student body and ensure equitable opportunities for all faculty, staff, and students.
At that time, we had embraced the Framework for Reconciliation in Long Beach and I met with several groups of Black and African American campus and community constituents to begin a much more focused process of acknowledging the existence and longstanding impacts of systemic racism, especially anti-Blackness, listening to accounts and experiences of racial injustice, inequity or harm to community members, convening stakeholders to shape reform, and catalyzing action in the short-term, medium-term and long-term. 
In December I provided a campus update via the President's Black Lives Matter Equity and Action Progress Report and emphasized three initial priority goals:
Increase the number of URM students, faculty, staff, and leadership.
Create communication structures that allow for continuous monitoring of the status of diversity, equity, and inclusion efforts at CSULB
Interrogate and improve practices to ensure all community members have equitable opportunities to advance, succeed and contribute. 
Today I am pleased to share a more comprehensive, though not exhaustive, report of the substantive work we have engaged in this past year to catalyze action toward becoming an even more inclusive and compassionate culture. This President's Equity and Change Report demonstrates progress in the past year and provides a foundation for our continued efforts. 
Moving forward, we will welcome, review, and implement recommendations from across campus—including the President's Commissions, the Campus Climate Research Collaborative, and Results Dissemination Group—to identify key initiatives, priorities and metrics that will guide our progress toward an ever more equitable and inclusive future. I will also be exploring potential structural/staff changes to ensure sustained commitment to this vital work for the benefit of our campus and community.
---
DASHBOARDS
---
---
REPORTS
---
Image

Image

Image

Image

Image

Image

Image