This was a year of heartache and challenges, but 2021 also has been a time to reflect on all that we, as the Beach community, have weathered and persevered. We are stronger, still standing and are more grateful on the other side. 
Here's a look at our top stories of the year: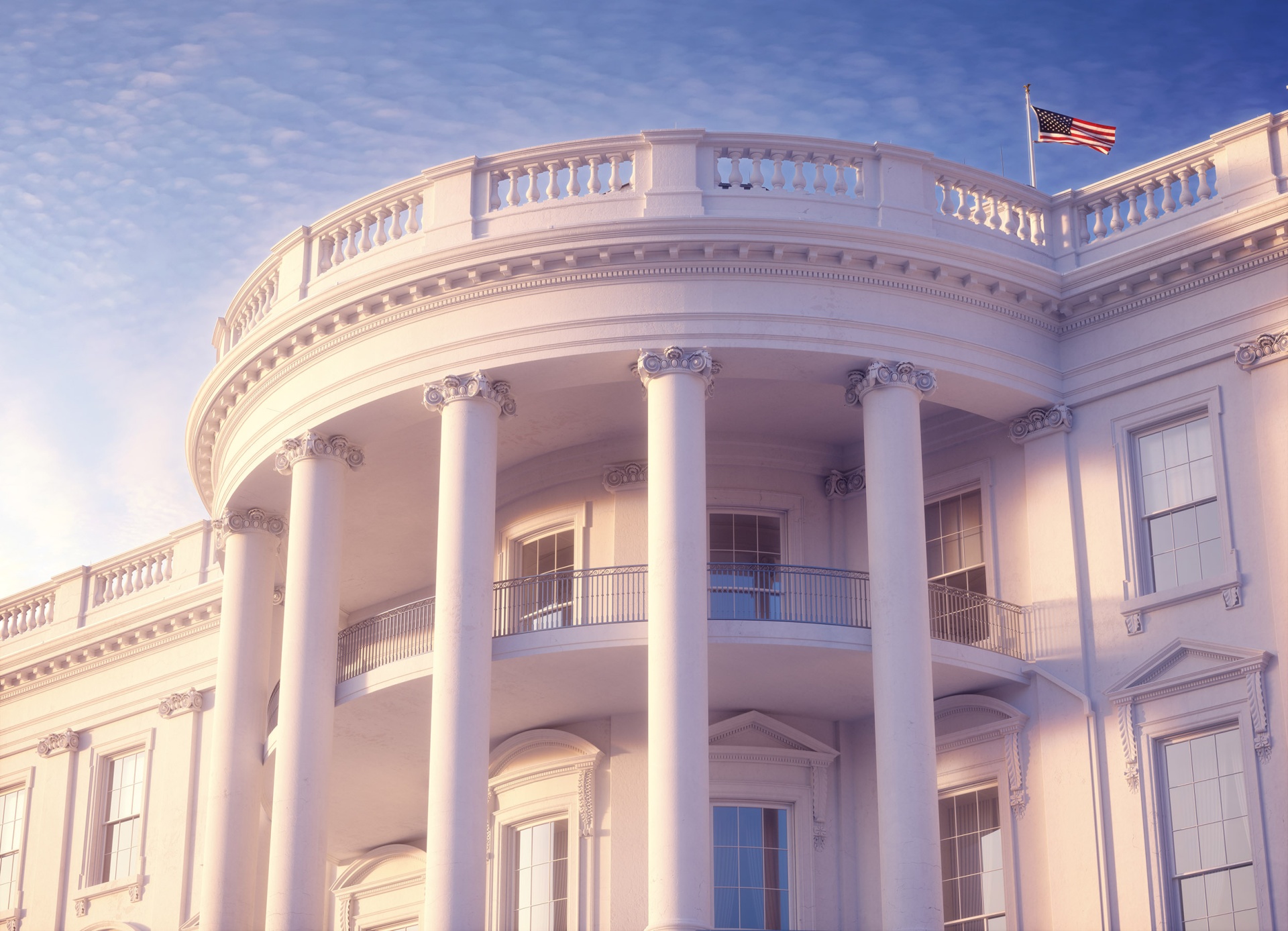 The Beach in the White House
For decades, members of the Beach family have made an impact at the White House. These are a few of them
School of Nursing degree best in the state
CSULB's School of Nursing continued to make the news, with its Bachelor of Science in Nursing degree ranking best in the state and No. 2 nationally.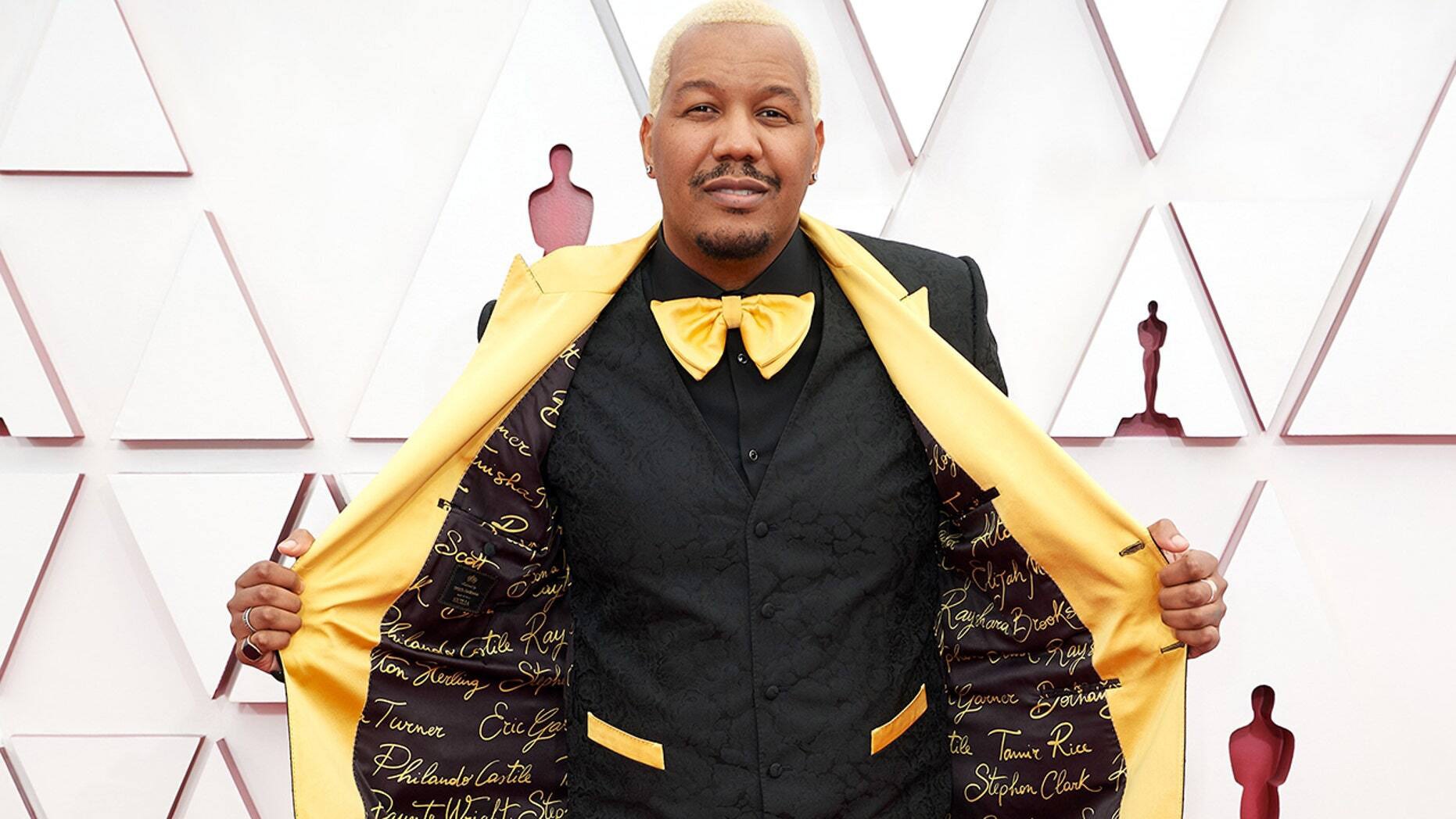 Alumnus wins an Academy Award
Beach alumnus Travon Free '07 took home the coveted statuette for the short action film he co-wrote and directed.
Campus welcomes new Provost
Provost Karyn Scissum Gunn brought her passion for students reaching their potential to The Beach
What's new at The Beach
In August, we highlighted what students, staff and faculty could look forward to upon their return to campus.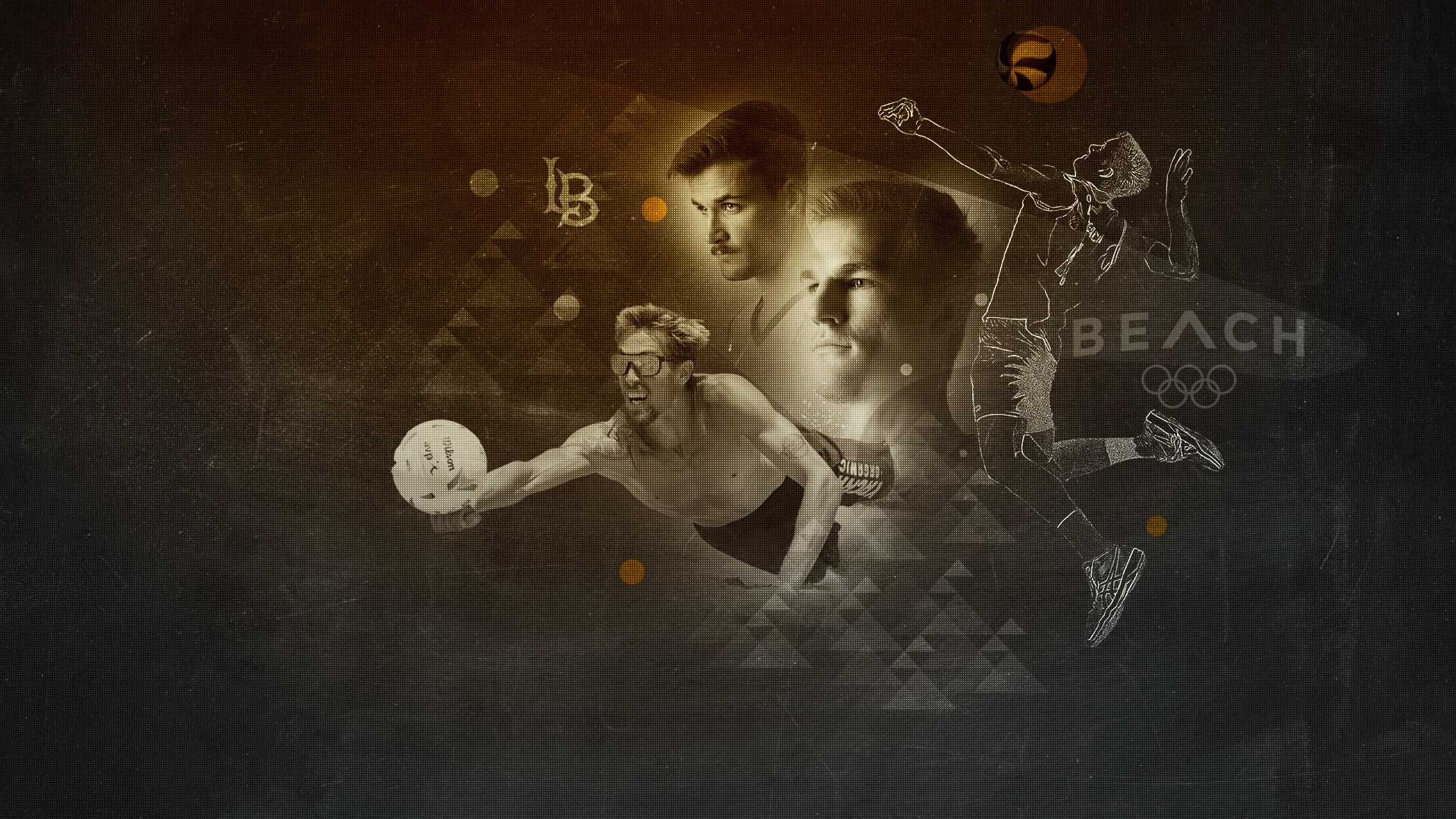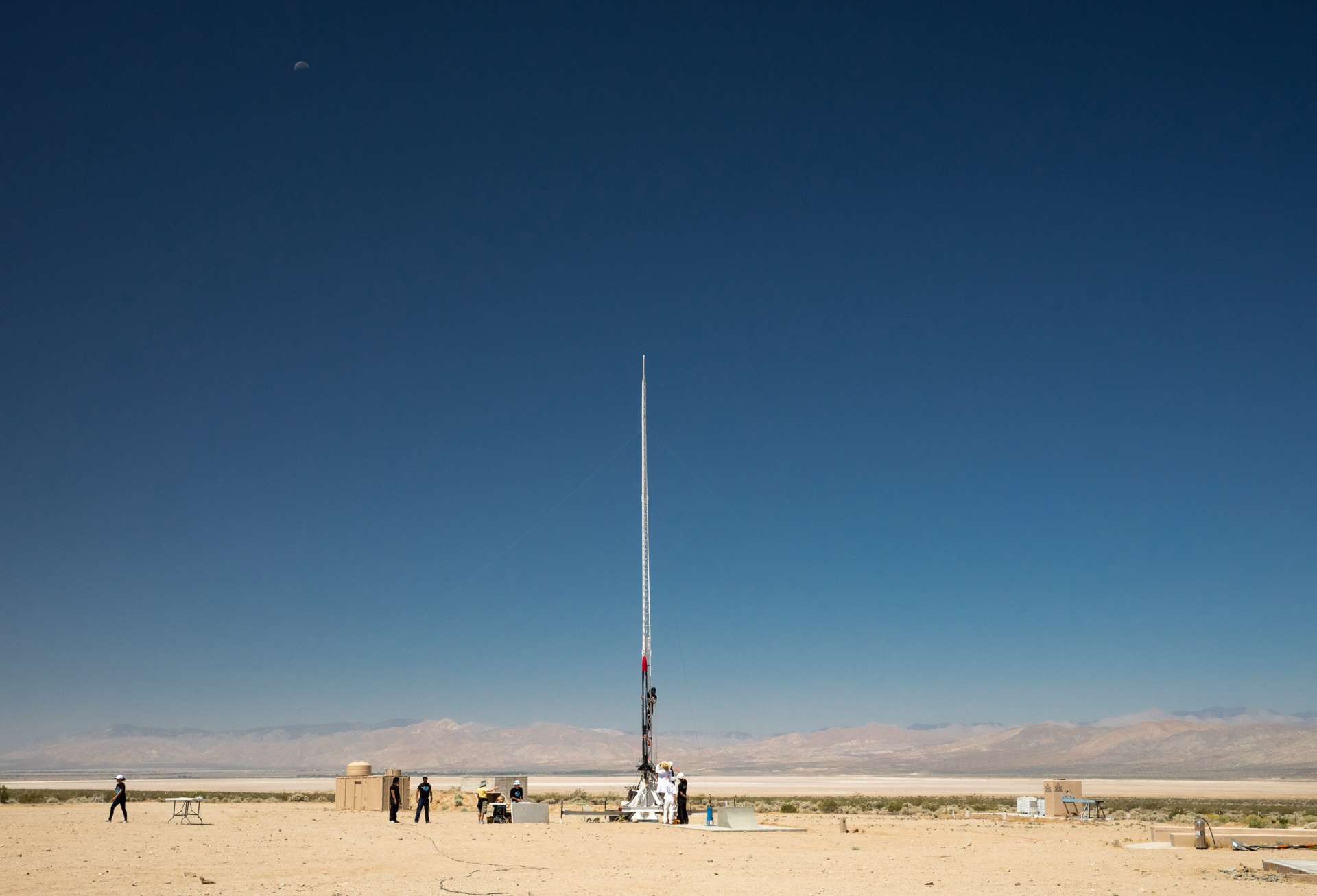 The 'Beach' in Space Beach
Although we're witnessing a local space resurgence and the city of Long Beach has been coined "Space Beach," CSULB has been at the center of the aerospace industry since the late 1950's – developing programs in engineering, industrial design and partnering with industry for generations.