Entrepreneurship Workshop Series
Image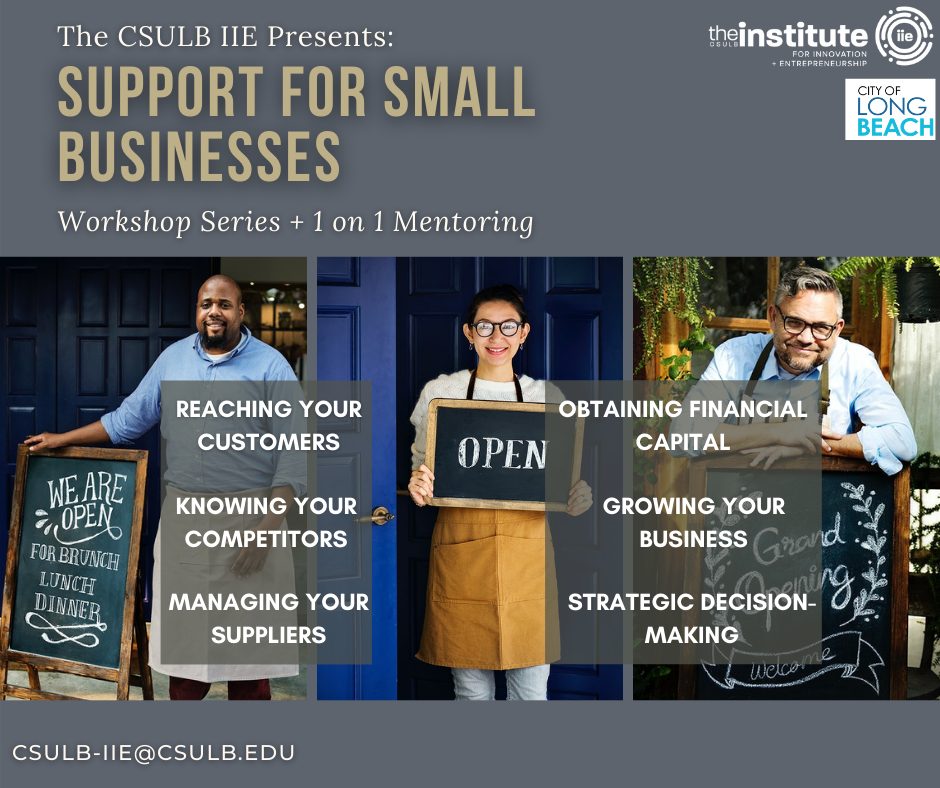 The Entrepreneurship Workshop program will offer workshops once a month, between the workshops there will be one-on-one mentoring sessions to help reinforce the concepts presented to help support implementation of the topics. 
This program is being subsidized by the City of Long Beach so is available to the participants at no cost to them!
February 5th   Competitor Analysis – this workshop will focus on determining your competitive environment – who are your competitors and what are your strengths and weaknesses to compete, what threats and opportunities exist in the market in which you compete?  This session will focus on tools to help you address these issues.
February 19th  Reaching your Customer – identifying your target customers is a critical first step in understanding where your customers are and how to reach them.  This session will focus on how to effectively use various tools to communicate with your customer and develop long term relationships with them.
March 5th  Financial Planning & Raising Capital – long-term stability for small businesses is directly related to the financial health of the business.  This workshop focuses on understanding the financial information needed to manage the financial resources of the business.  How to use financial information in decision making is the fundamental objective of this session.
March 19th  Managing your Supply Chain – implementing cost controls, managing inventory, understanding your suppliers, determining your market power as a buyer – all of these issues are critically important to the success of a small business.  Supply chain management skills isn't just for large, multinational firms!
April 2nd  Strategic Decision-making – business decision-making is characterized by uncertainty and risk.  Developing skills to deal with this uncertainty and risk is important to creating a sustainable business.  This session will focus on techniques to make decisions when it isn't clear what the outcome will be.
April 16th  Growing Your Business – creating a long-term sustainable business will directly lead to building wealth and security.  This final session will provide a framework to create a long term strategy that will not only create a sustainable business but also lead to growth and the creation of wealth.
Sponsors
Image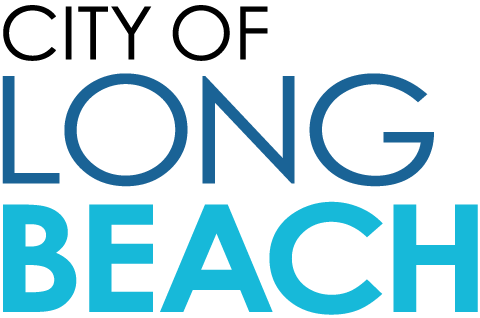 Image