Annual Accomplishments & Metrics - 2018/19
Image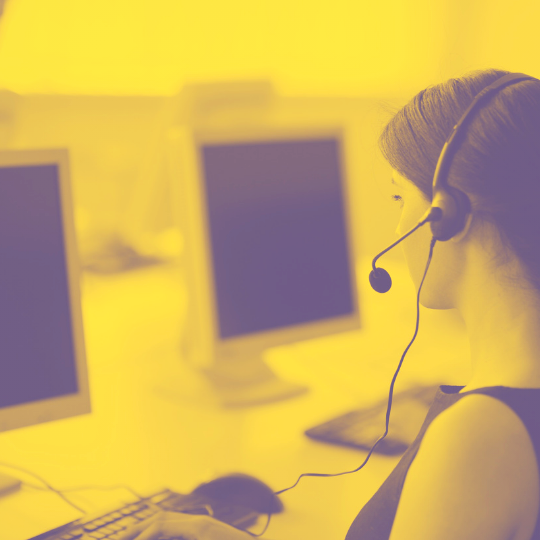 Technology Assistance
DoIT implemented a new IT Help ticketing system in August 2018.
20,000 IT Help tickets resolved among all college and department tech groups.
7,600 Technology Help Desk tickets resolved
11,300 emails received by THD 
31,000 calls received by THD 
Image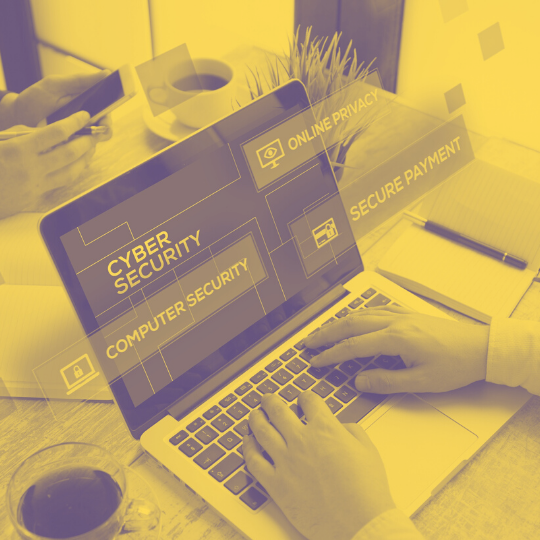 Prevented Cyber Attacks
Campus network security systems intercept and block cyber attacks regularly:
60,000 malware attacks & intrusion attempts per week on average
300,000 on peak weeks, such as start of semesters (five-fold increase)
Image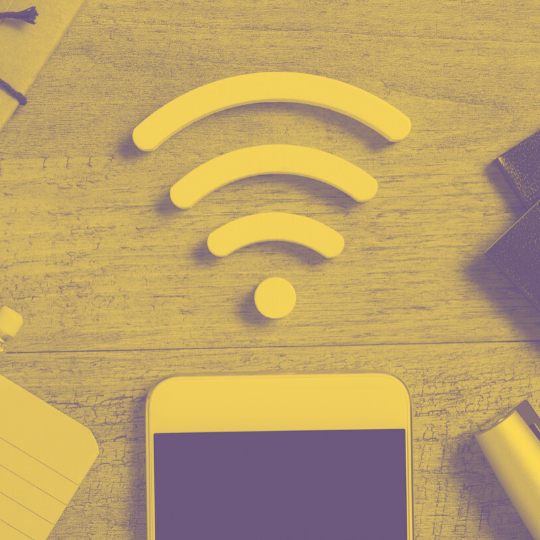 Mobile Devices Using Wireless Network
Over 40,000 unique mobile devices use the campus Wi-Fi network on an average day.
Over 53,000 unique mobile devices access the Wi-Fi network on peak days.
Image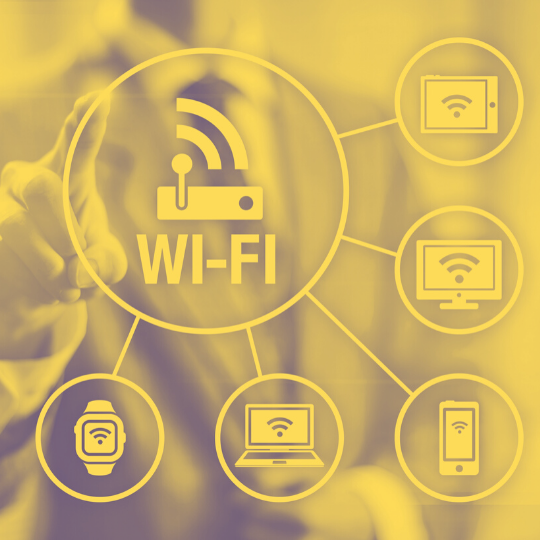 Expanded Wireless Network Coverage
2,300 wireless access points exist across the campus.
An approximate 5% increase this year compared to previous year.
Over 100 new wireless access points were installed this year, half of which were upgrades of existing hardware.
Image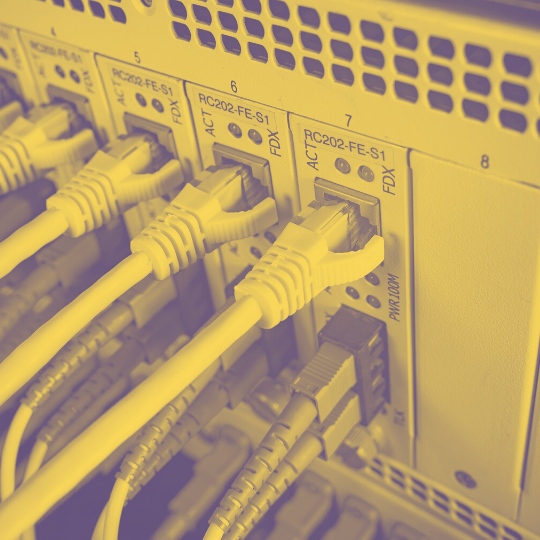 Increasing Campus Network Traffic
20 Terabytes of data moves across the campus data network on a typical academic day
35 Terabytes of data is processed on the network on peak days such as those during the first week of the Fall semester.
Image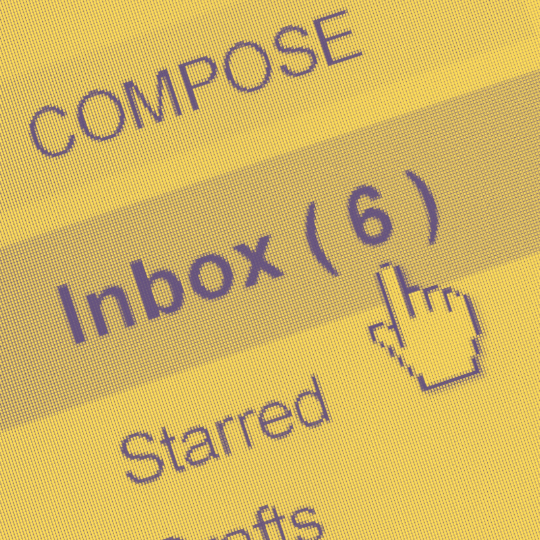 Inbound Campus Email
54 million email messages received by students, faculty and staff.
This is a 74% increase over last year. Much of this can be attributed to students now receiving official campus communications to their campus email account.
Image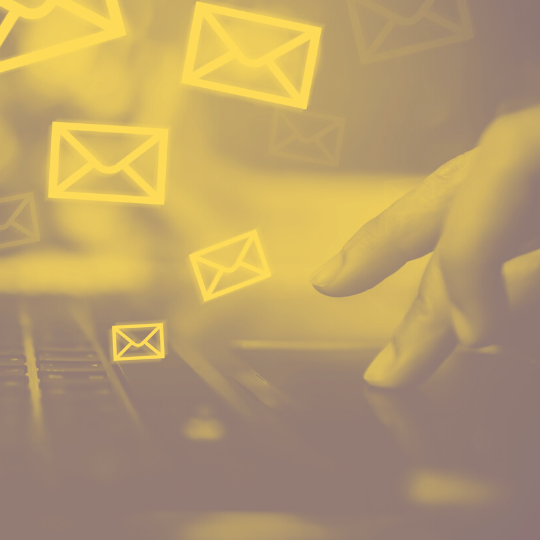 Outbound Campus Email
Over 18 million student, faculty and staff email messages were sent via the campus email system.
This a 46% increase over last year. Much of this can be attributed to students now receiving official campus communications to their campus email account.
Image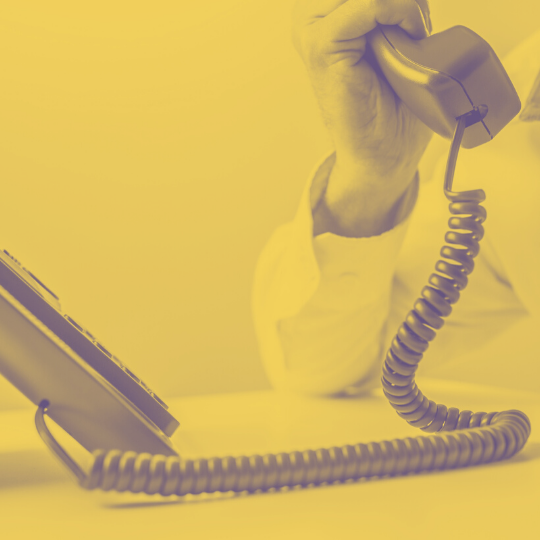 Campus Phone Calls
1.5 million inbound calls received by the campus phone system
450,000 outbound calls processed by the campus phone system
Image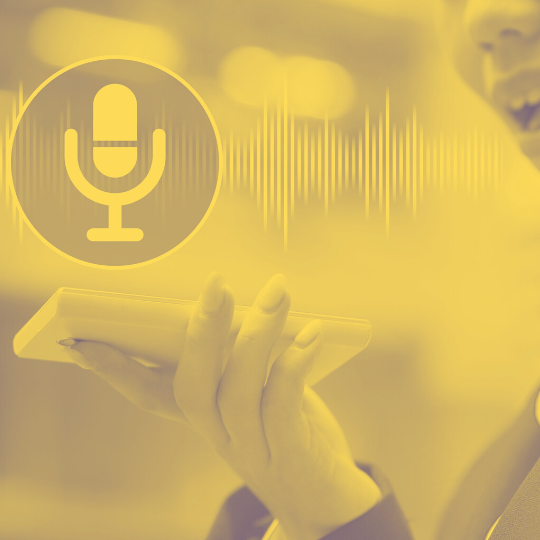 Automated Phone Call Recognition
Nearly 122,000 automated speech recognition phone calls were received and routed by the campus phone system. This number is believed to be decreasing because email and direct calls to extensions is used more each year.
Image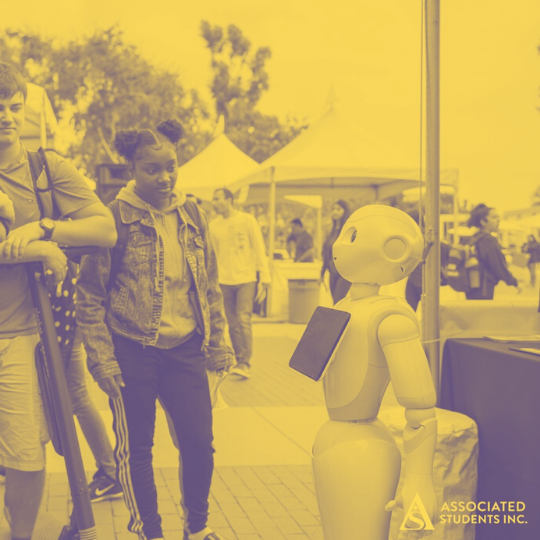 3rd Annual Tech Day In 2018
An estimated 6,500 students, faculty, and staff attended the third annual campus Tech Day
41 booth exhibits (11 of which were outside technology vendors) showcased campus technology services
Image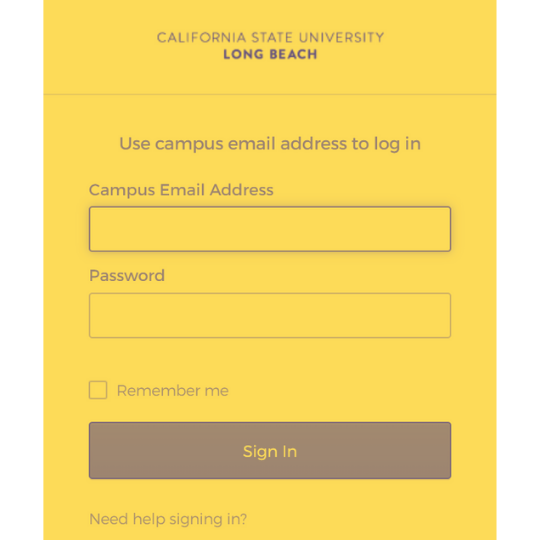 Single Sign-On (SSO)
Over 52,000 campus users access SSO
51 services available via SSO
30% increase in campus services available over the previous year
Image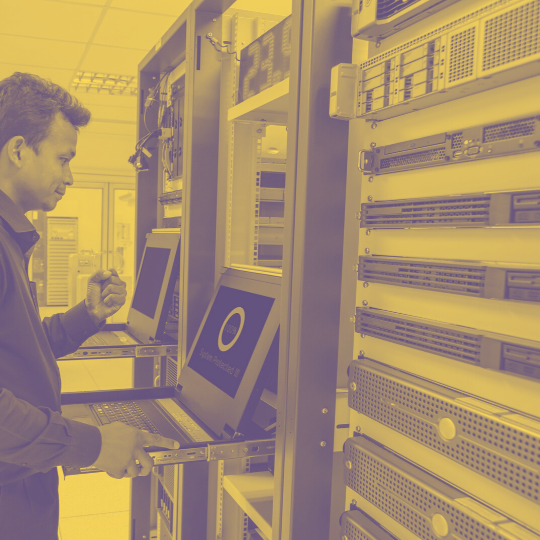 More Computing Capacity Using Less Energy
The number of campus servers increased compared to the previous year while data center energy consumption has decreased to 430,000 kilowatt hours annually.
This is a 20% reduction in energy consumption compared to last year's 540,000 kilowatt hours.
Image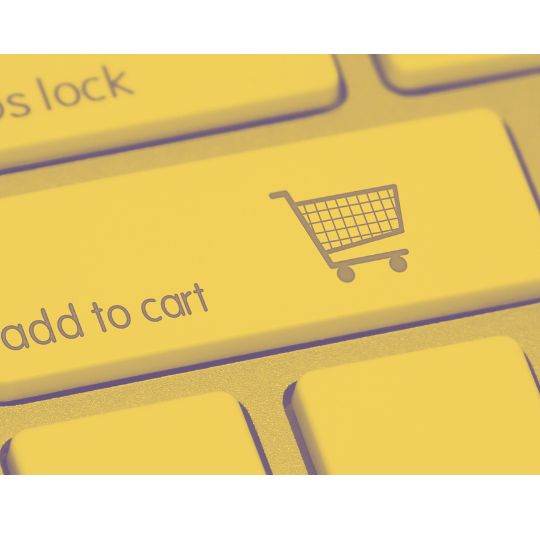 Technology Procurement Compliance Reviews
441 campus technology purchases have been reviewed this year as part of the new Procurement Compliance Review process between DoIT and Procurement & Contractual Services. The process involves addressing accessibility, security, and effective campus-wide service coordination.
Image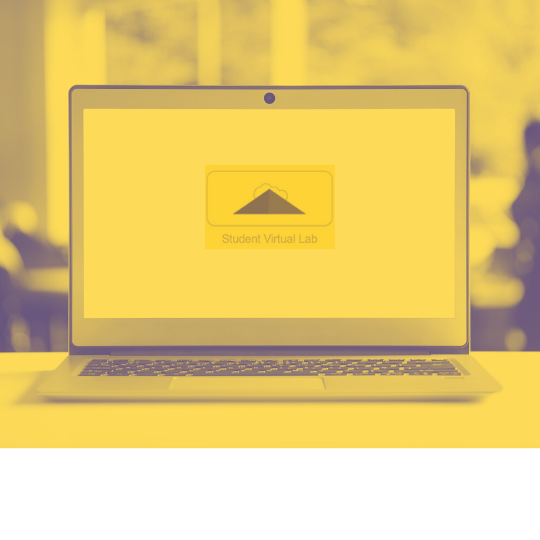 Student Virtual Labs
Convenient web accessible campus-licensed software available for teaching and learning anytime and anywhere:
39 courses use the service
Over 1200 students have used the service within peak months.
The number of courses using SVL within peak months has more than doubled since the previous year, and the number of students accessing the service has increased by 50%.
Image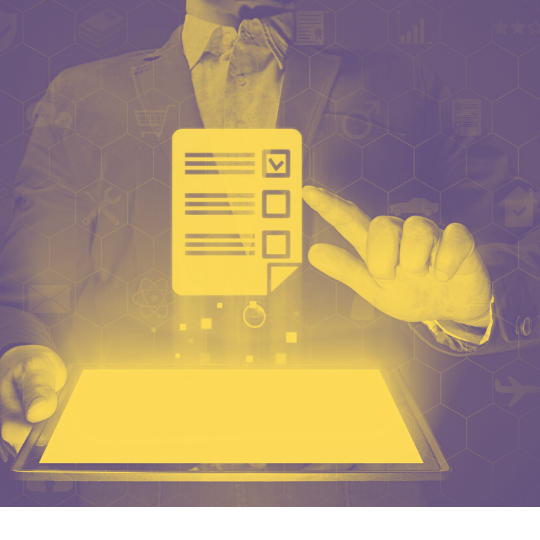 Digital Signatures
The use of DocuSign has been steadily increasing since its near two years of service.
Over 22,000 digital "envelopes" sent this year compared to 15,000 last year.
47% increase in use.
Image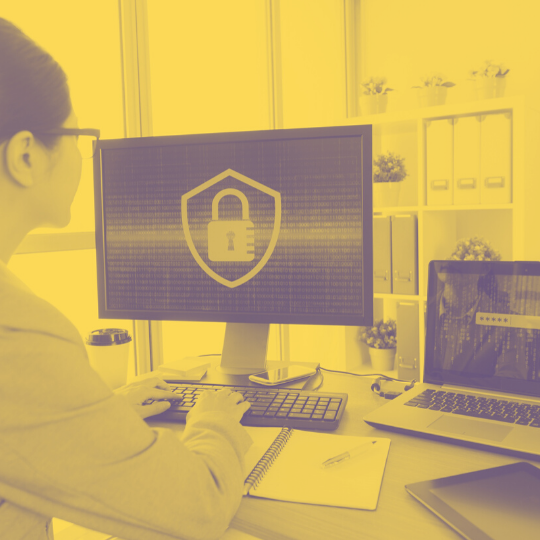 Information and Data Security Education
4,310 employees completed the new CSU training on Data Security and FERPA.
3722 employees participated in Phishing Awareness training.
350+ new employees have been trained on Information Security issues during 28 New Employee Orientation Training sessions this year.
Image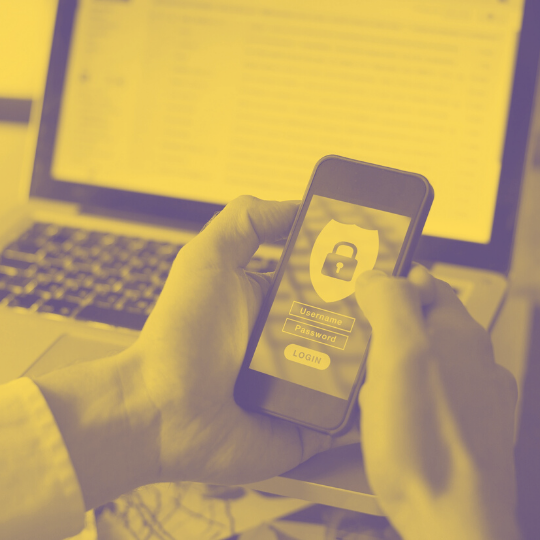 Multifactor Authentication
Introduced 2-factor authentication this year:
632 employees (technical staff and CFS users) use it to access privileged systems and classified information.