Our Team
Image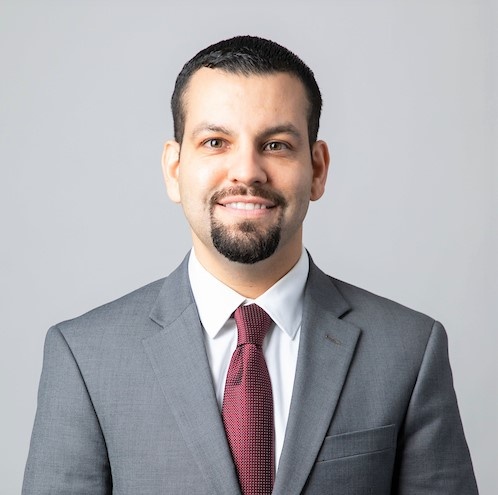 Director, Graduate Center
Bryan A. Rodríguez, Ph.D.
Email: Bryan.Rodriguez@csulb.edu
Phone: (562) 985-5382
Office: Library 202B (virtual)
Dr. Rodríguez has 15 years of experience as a higher education professional. His work has focused on higher education administration, education research, student affairs, and teaching in higher education. He has published research addressing important topics related to college access, higher education policy, degree completion, and student persistence among Latinx and other underrepresented students. In his current role, he provides oversight of the Graduate Center, GradMentor program, CSULB Sally Casanova Pre-Doctoral Scholars program, and other graduate student success initiatives. Dr. Rodríguez received his PhD from the University of Southern California (USC) in urban education policy. He holds a master's degree in education policy and management from Harvard University and a bachelor's degree in international development from UCLA.
Image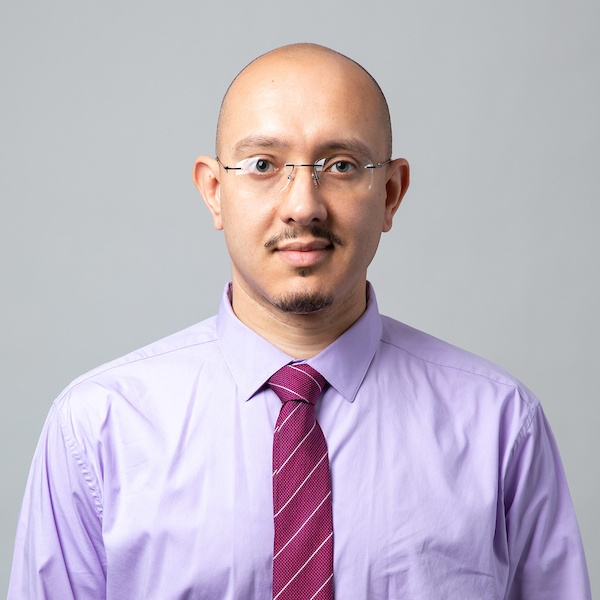 Graduate Writing Specialist, Graduate Center
Omar Hussein
Email: Omar.Hussein@csulb.edu
Phone: (562) 985-8646
Office: Library 211 (virtual)
Omar Hussein has extensive teaching, tutoring, and mentoring experience, including seven years teaching physics and chemistry in LA public schools, and is well-versed in critical pedagogy, culturally-relevant pedagogy, and language acquisition/bilingual education. Prior to joining the Graduate Center, Omar worked as a graduate assistant (GA) in the Department of Comparative World Literature and Classics at CSULB. He received both a bachelor's in English literature and a master's in teaching (MAT) from USC, along with a master's in English literature and a certificate in technical and professional communication (TPC) from CSULB.