TITLE IX at the Beach
Sex Discrimination, Sexual Harassment, Sexual Misconduct, Dating and Domestic Violence, and Stalking
Image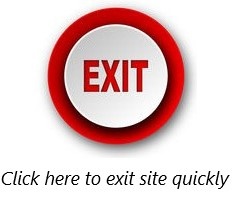 What is Title IX and Affirmative Consent?
What is a Campus Confidential Advocate?
Jacqueline Urtez (Jacqueline.urtez@csulb.edu) (8AM-5PM business hours)
Off Campus 24/7 Confidential Support for Employees & Students: 
24/7 SUPPORT: YWCA, Greater Los Angeles at 877-943-5778 (Y-HELPS-U)
What is a Campus Advisor?
Campus Advisors:
Alexandria Cordon (Alexandria.Cordon@csulb.edu)
Melissa Norrbom Kawamoto (Melissa.Norrbom@csulb.edu)
Martiz Ware (Martiz.Ware@csulb.edu)
What can I expect from the Title IX Office?