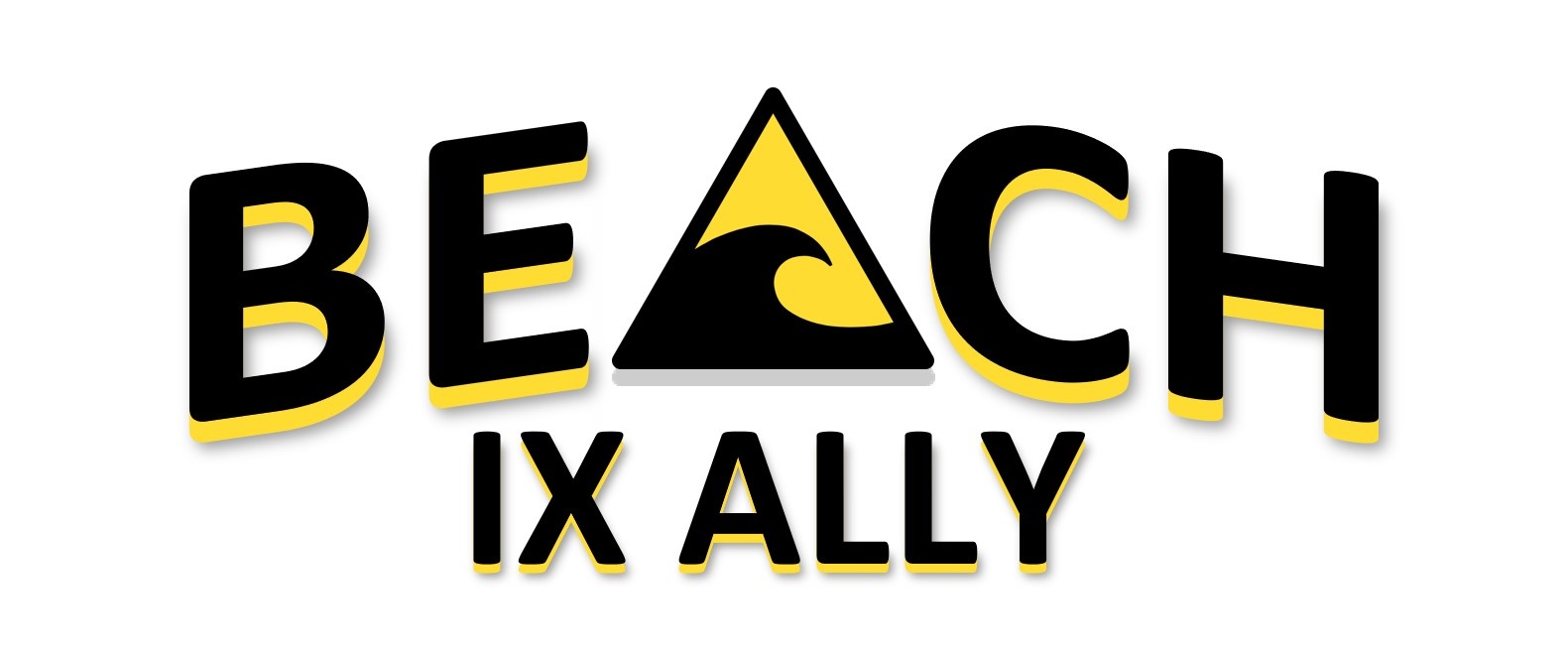 Title IX Mandatory Online Training Reminder!
Deadline to complete online Title IX Student Training: March 20, 2022
Avoid 24-36 hour wait times to lift account holds on or after Monday, March 21, 2022
To complete your online training now, access the training web portal here and click on the Title IX chicklet: Student Title IX Online Training.
Pro Tip: Save and print a copy of your certification of completion.
Questions: Email OED@csulb.edu with your campus ID#, full legal name, and contact information.