Isabella Ella
Lecturer Ella says her take on Industrial Design is: Be Purposeful. Be Responsible. Be Proactive. Design should be beautiful—inside & out.
As a little girl, Isabella would dissect and "fix" broken electronics, and also created and designed cocktail dresses. Fortunately, these two worlds of problem-solving & love for aesthetics collided into what we call Industrial Design.
While a student at CSULB she received numerous honors, design awards, and also established the student chapter of the Industrial Designers Society of America (IDSA) at CSULB.
"Think globally, act locally" - Unknown
"Education is the most powerful weapon which you can use to change the world" - Nelson Mandela
"Put a smile on [someone's] face, make the world a better place" - Vitamin C
Medical Device Design
Human Factors / Ergonomics
Housewares
Technology
Human Development - Childhood - Adolescence
International Development
Gerontology
Education 
Consumer Electronics
Packaging
Kinematics
I enjoy challenges, helping others, and maximizing experiences.
I truly believe that design can change lives.  And that's what design is about... life & people.  
It's about sharing your designs so that others can enjoy life, and live it to the fullest.
---
Image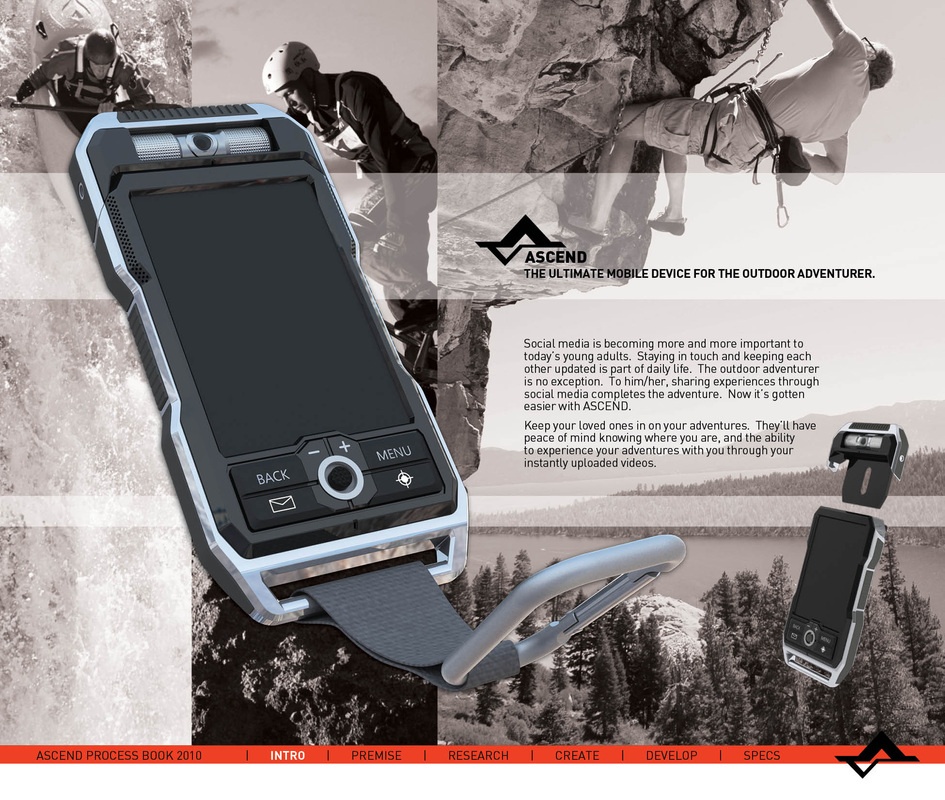 Image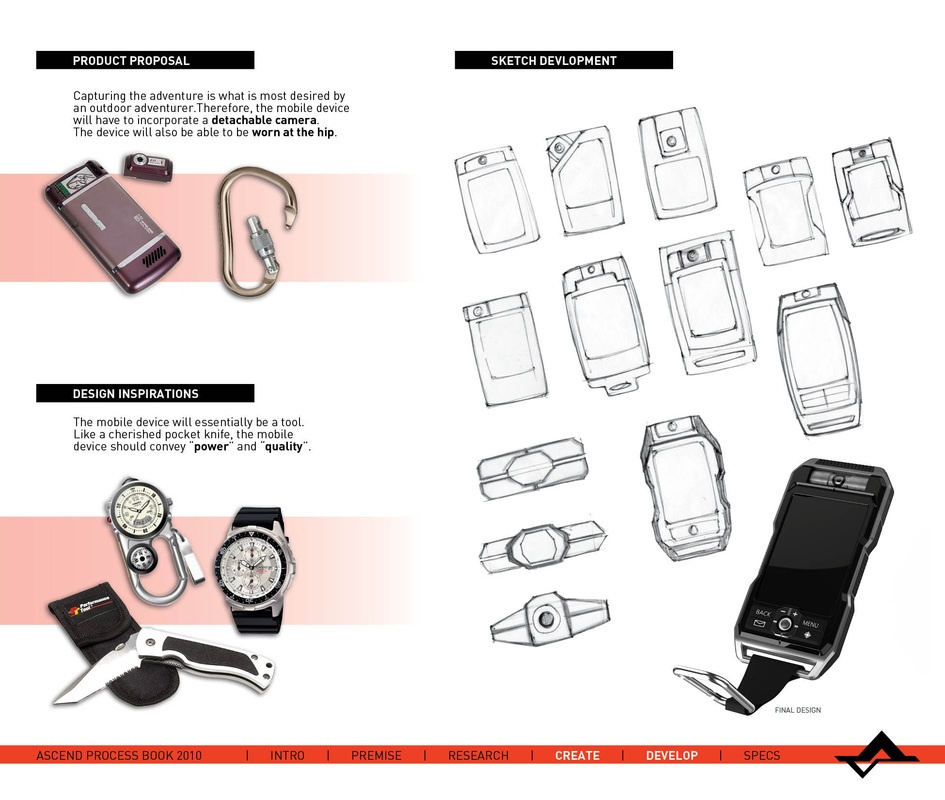 ---
Image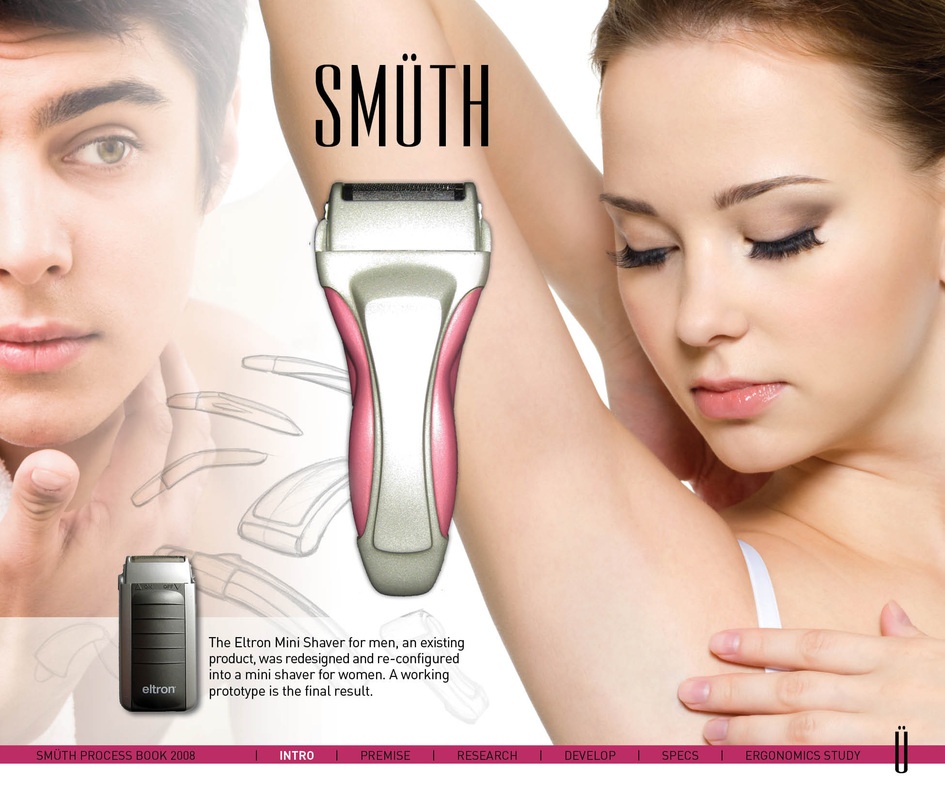 Image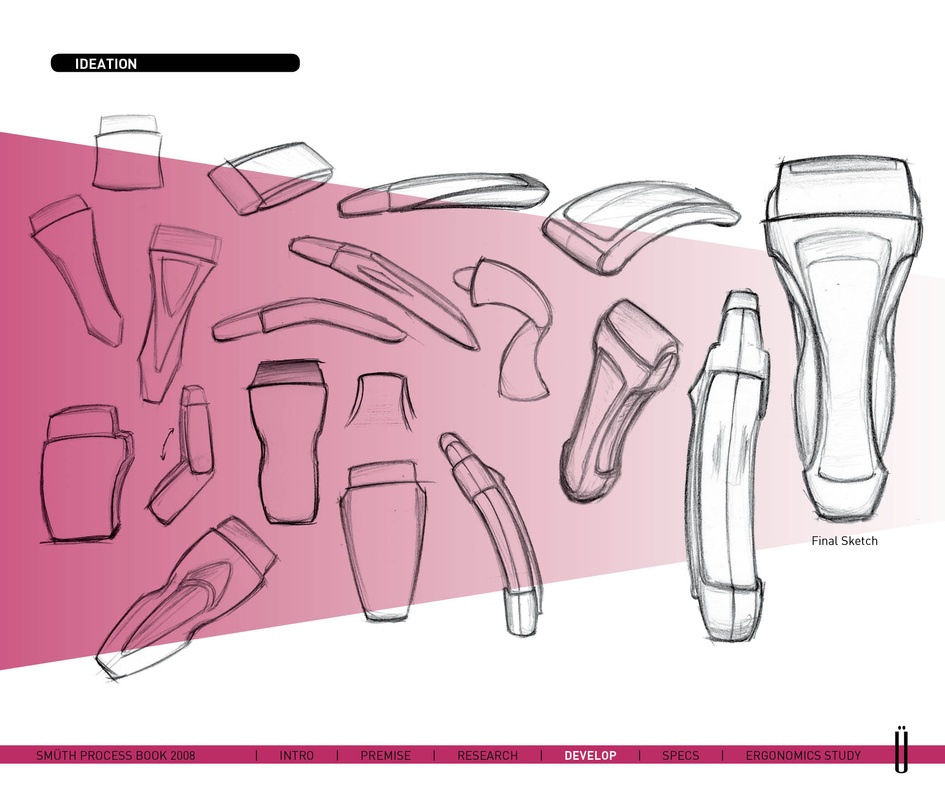 ---
Image