Aaron Miller
Aaron operates at the intersection of design, technology, storytelling, and human experience. His work and that of his teams enable meaningful connections between audiences and brands.
Aaron's interdisciplinary methods of building experiences connect all channels and mediums from experience design, creative strategy, and communications to architecture, digital content, and interactive engagements. His career has spanned traditional design disciplines, first working in healthcare interiors to more narrative based projects at interpretive and museum design firm Malone in Atlanta Georgia working on projects such as the Museum of Mobile. Currently he is the Executive Creative Director at MC2, driving creative strategy and design innovation leadership for brands such as Tesla, Lucid Motors, and Chevy. Prior to rejoining MC2 to launch their new Long Beach office he worked at George P. Johnson Experience Marketing in design and leadership roles, working on brands such as Tesla, Toyota, and Nissan. Later, he joined FreemanXP, an experiential marketing agency, to develop audience engagements for technology brands Workday, Atlassian, and GE.
Adept at diverse team building, his creative teams have won many industry awards in the automotive and brand experience space. He is a sustainability and EV/alt-fuels segment expert, having developed media drives and product experiences such as the launch of the 2010 Toyota Prius and the hydrogen-powered Toyota Mirai. He has developed motor shows globally for Tesla in the Americas, EMEA, APAC and Toyota in LATAM. In addition to his leadership role at MCÇ, he is a Co-Founder and Partner at Vizfoundry, an architectural visualization agency focused on market-driven solutions that generate more individualized and connected consumer engagement.
Aaron received his Bachelor of Fine Arts in Interior Design from the University of Georgia's Lamar Dodd School of Art. Prior to his move to the west coast for hisappointment at George P. Johnson Experience Marketing, he was the Co-Founder and CEO of Formstudios Incorporated, a design and visualization startup housed at the University of Georgia's Synergy Center, a technology incubator sponsored by the University of Georgia Research Foundation and the Georgia Research Alliance. There, he and his partner developed some of the earliest virtual interactive experiences for the architecture and real-estate development markets, including work visualizing the nation's first 802.11b municipal wireless network.
Aaron is a lecturer in the Human Experience Design Interactions (HXDI) program.
EX Award - Gold Winner. Feb 2015. Event Marketer Magazine. Client: Scion. Agencies: George P. Johnson, Spinifex Group. *collaboration
---
BtoB Best Award Winner. Jan 2015. Ad Age. Client: Nissan North America. Agencies: George P. Johnson, Spinifex Group. *collaboration
---
IF Award for Communication Design, Corporate Architecture. Mar 2014. Industrie Forum Design. Client: Nissan North America. Agency: George P. Johnson. *collaboration
---
Ex Winner, Best Green Event/Trade Show Campaign. 2009. Event Marketer Magazine. Toyota stand at North American International Auto Show. Client: Toyota Motor Sales, Inc. Agency: George P. Johnson. *collaboration
---
Ex Winner, Best Single-Venue/Single-Market Event (B-to-B). 2009. Event Marketer Magazine. Toyota National Dealer Meeting. Client: Toyota Motor Sales, Inc. Agency: George P. Johnson. *collaboration
---
Gold Winner, Best Green Exhibit/Environment. 2008. Event Design Magazine. Toyota stand at North American International Auto Show. Client: Toyota Motor Sales, Inc. Agency: George P. Johnson. *collaboration
---
Silver Winner, Best Trade Show Environment (Over 50'x50'). 2008. Event Design Magazine. Toyota stand at North American International Auto Show. Client: Toyota Motor Sales, Inc. Agency: George P. Johnson. *collaboration
---
Total Exhibitor Award - Integrated Campaign / Large Booth Category. 2007. ICRS. Client: EMI. Agency: 1220 Exhibits
---
Coroflot All-Star. Oct 2006. Core77.com. Ex Award - Best B2B Hospitality Event Element. 2006. Event Marketer Magazine. Client: Volvo Construction Equipment. Agency: MC²
---
Silver Ex Award - Best Integrated Trade Show Campaign. 2006. Event Marketer Magazine. "Break Free" Integrated Campaign, NAB 2005. Client: AMD. Agency: MC²
---
Silver ADDY® Award, Sales Promotion, District 10 Awards. 2005. American Advertising Federation. Client: Central Flying Service. Agency: Geo Creative
---
Sizzle Award - Best Integrated Program. 2005. Exhibitor Magazine. Integrated campaign. Client: AMD. Agency: MC²
---
Second place, Interpretive Media Awards for Interior Exhibits. 2001. National Association for Interpretation. Orientation Film & Interior Exhibits, Richard S. Bolt Visitor's Center. Client: Okefenokee National Wildlife Refuge | US Fish & Wildlife Service. Agency: Malone Displays. *collaboration
Image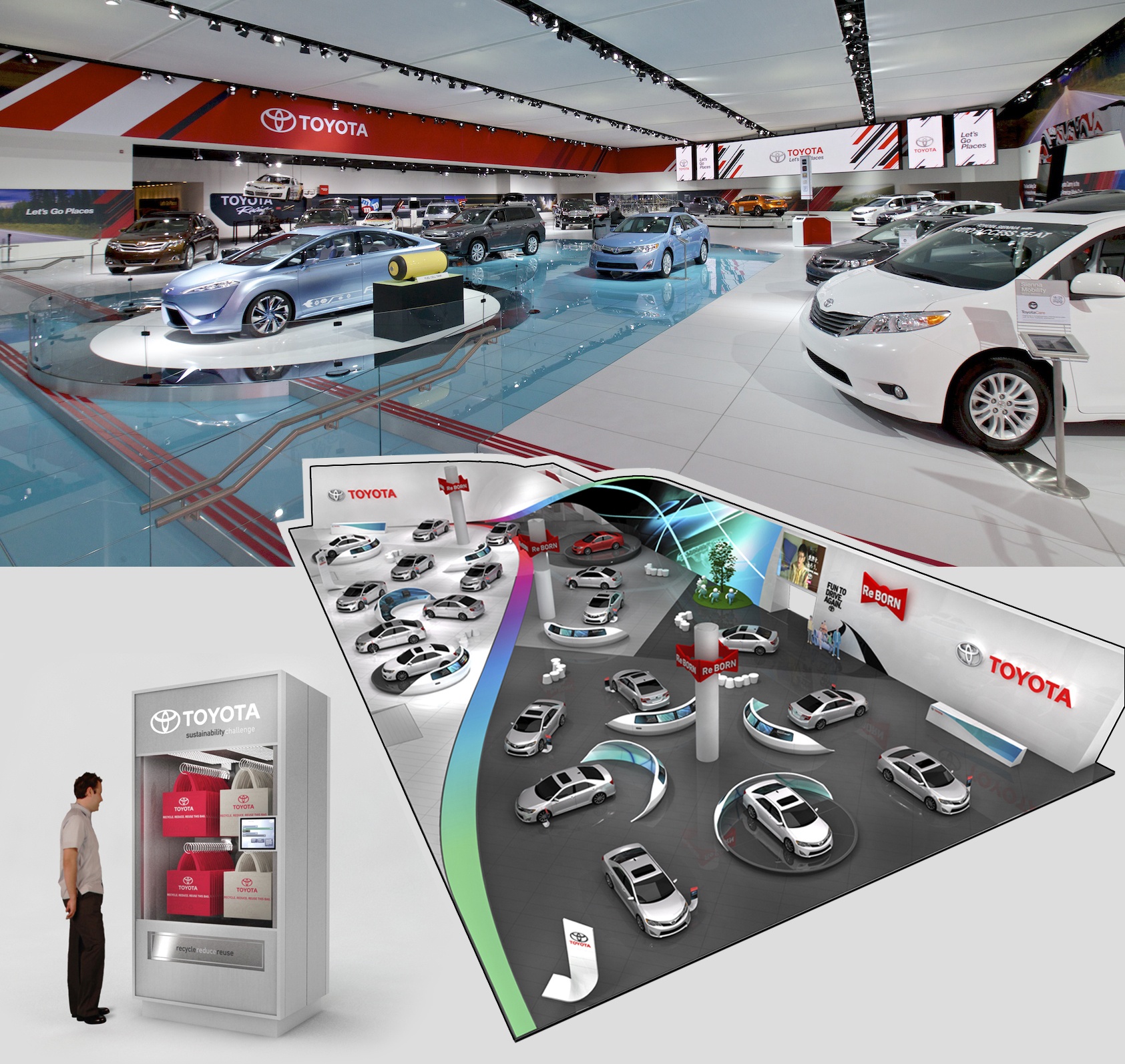 Image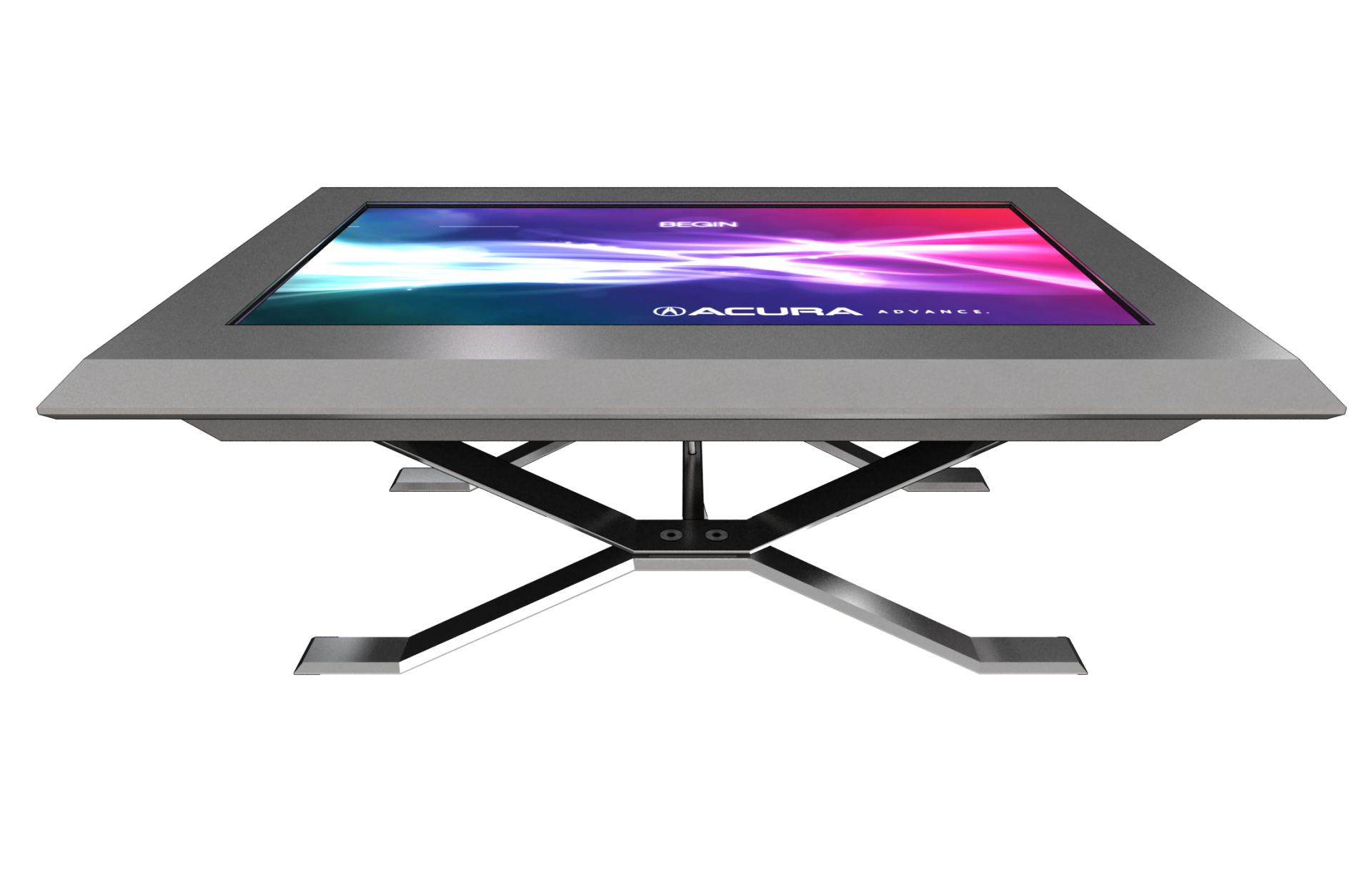 Image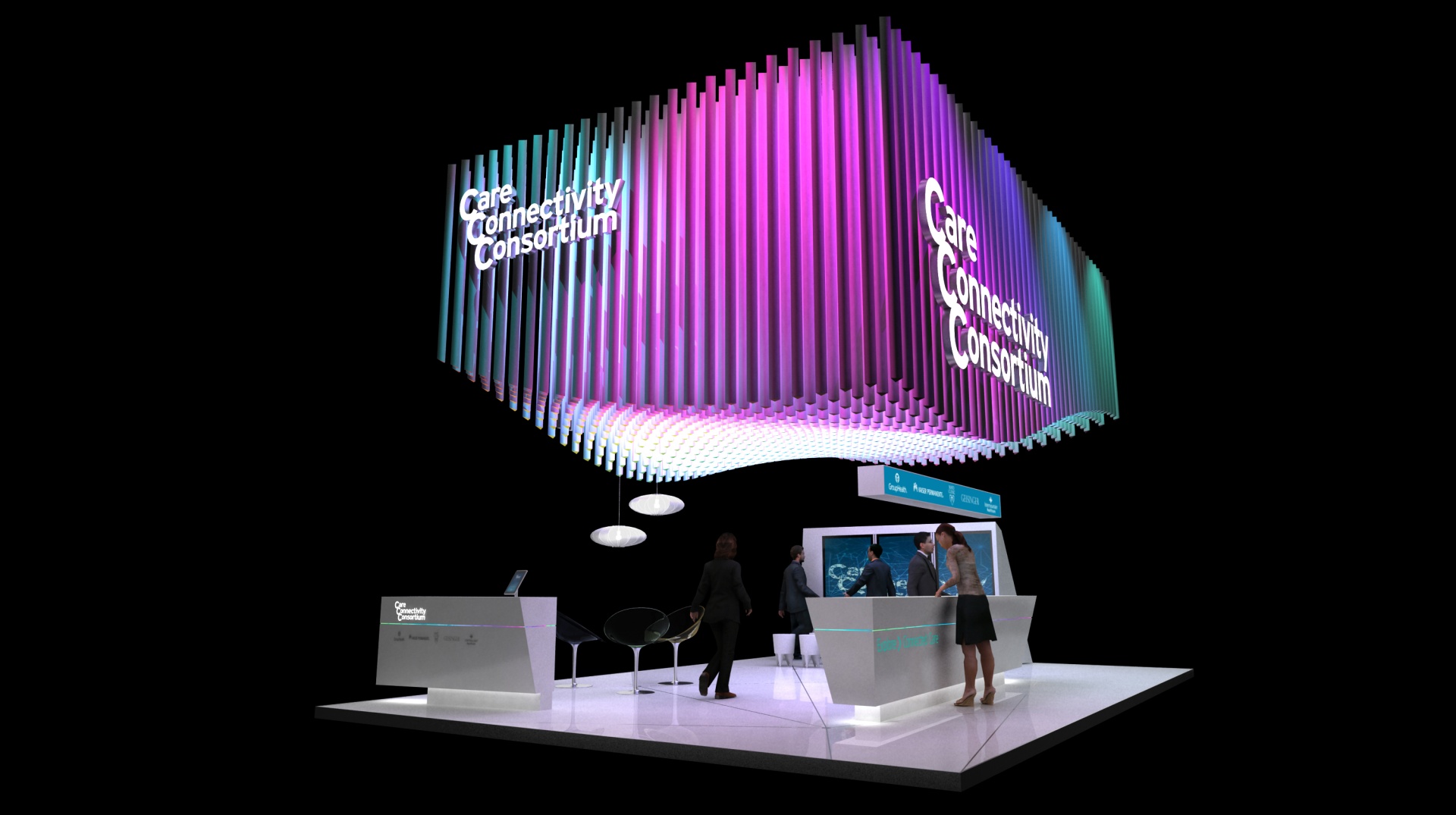 Image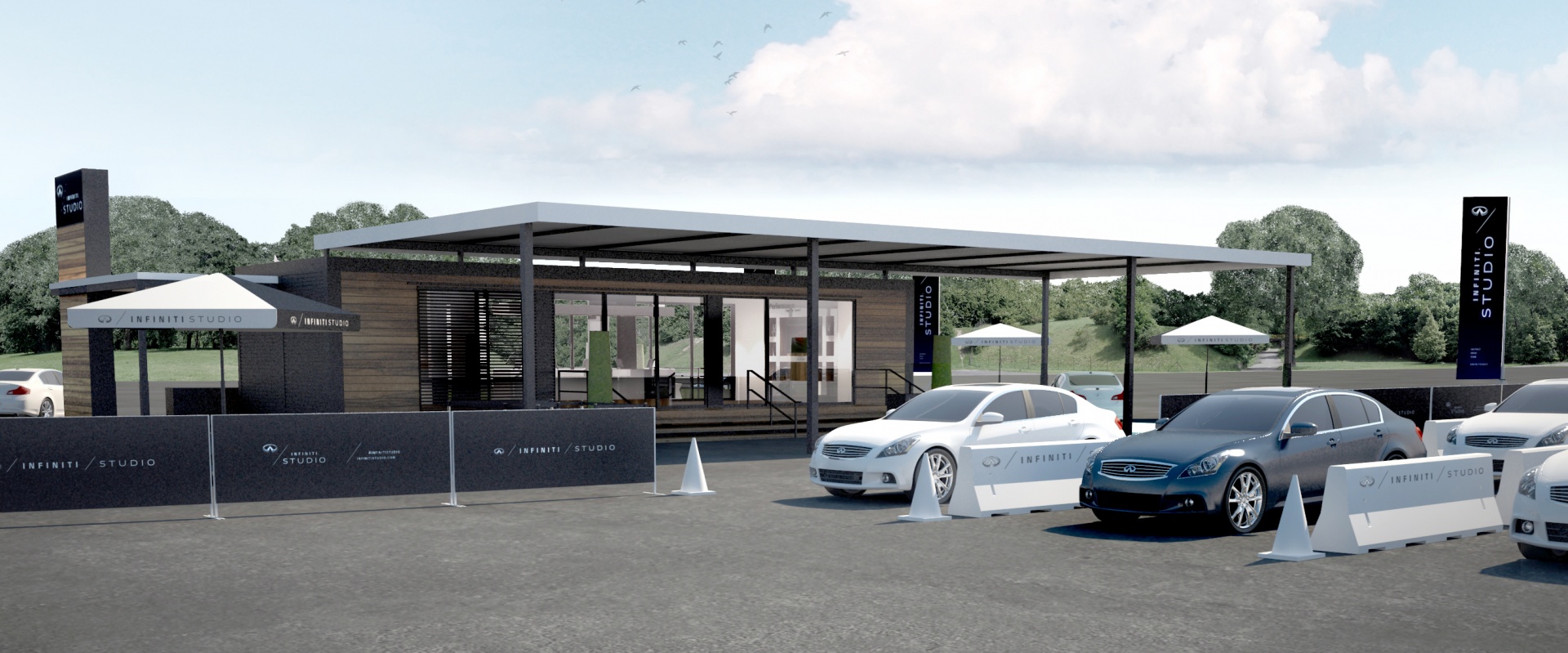 Image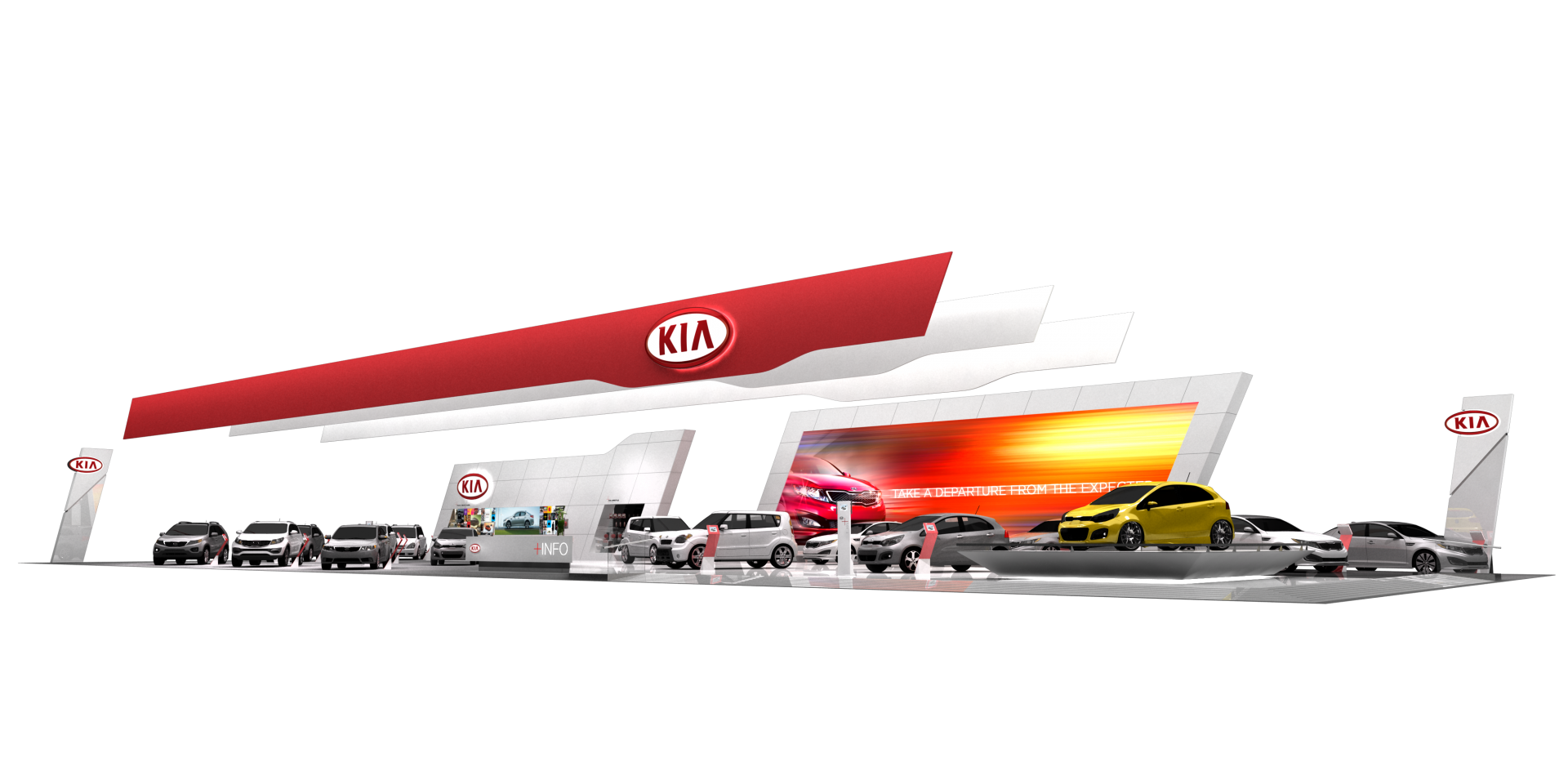 Image