Creating and Editing Articles
Articles are often used for time-sensitive content such as news, press releases or communication posts. Articles can be featured on a group's homepage by their web leads.
Image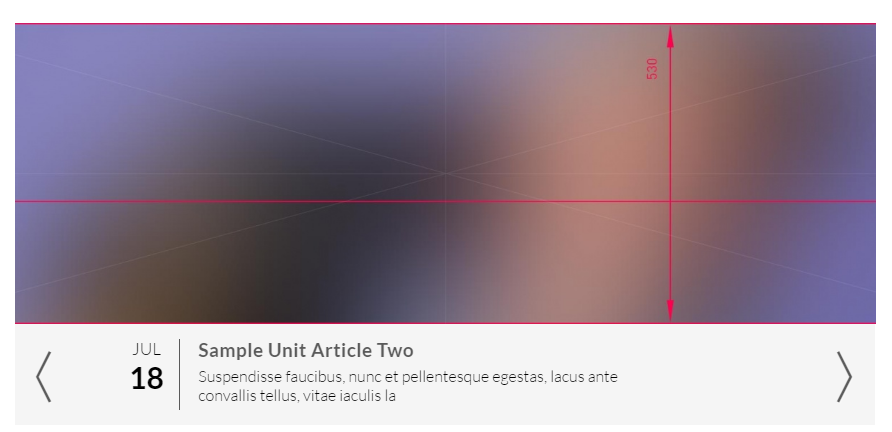 After signing in to the Drupal Content Management System...
Create a new article: Click 'Shortcuts' in the upper user menu band, then 'Add Content' and finally 'Article'.
Edit an existing article: Navigate to the article in your web browser and click the 'New Draft' link at the top of the body content.

 

Edit a draft of an article: From the upper user menu band, select 'My Account' and then click 'View profile'. Click 'Edit' on the article you want to edit under the 'Drafts' section of this page.
When editing an article include the requested fields. You will have the option of including an image thumbnail for your article. Your group's web lead will be able to add a banner image and feature the article on the group's homepage if applicable.