COMMENCEMENT 2019
Commencement will be held May 21 through May 24 outside at the Track and Field, rain or shine. Graduates and guests can get acquainted beforehand with what to expect at the ceremonies, how to get to campus for the festivities, and whom to contact for additional information. Accommodations for individuals with disabilities are available upon request.
As a reminder, umbrellas are not permitted on the Track and Field, but in the event of rain, ponchos are encouraged and will be available for purchase. There will be a live simulcast in the Pyramid for those looking to sit inside. This is also a good alternative for those who don't have a ticket.
---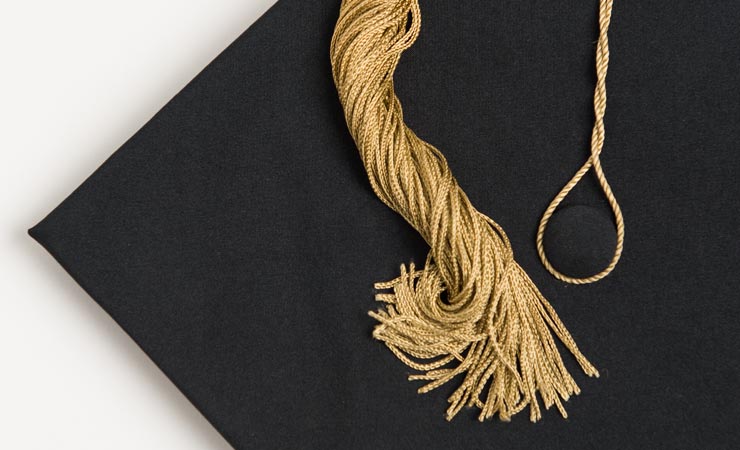 Cap, Gown & Tickets
Please visit the University Bookstore - check the schedule of ceremonies to see if your ceremony requires tickets.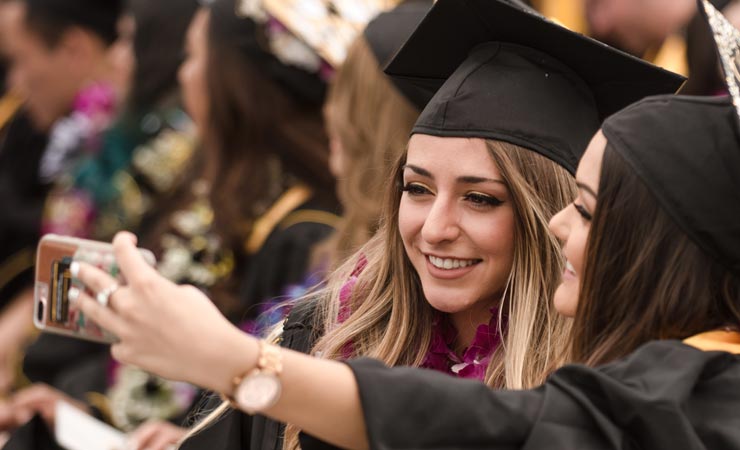 If you have applied to graduate for Fall 2018, Winter 2019, Spring 2019, Summer 2019 or Fall 2019 (before the published deadlines), you will be eligible to participate in the May 2019 ceremonies and your name will be listed in the program.