More News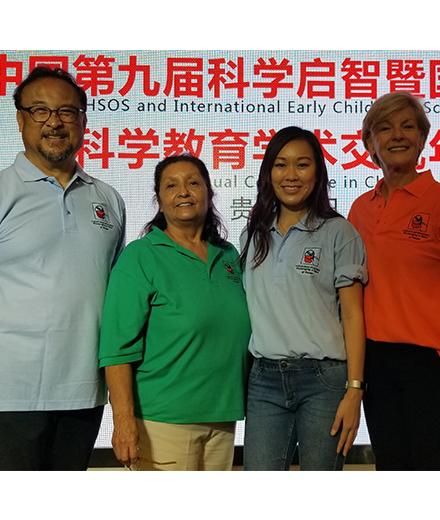 The National Center for Science in Early Childhood visited China for the 9th Annual Head Start on Science and International Early Childhood Science Education Conference in 2019.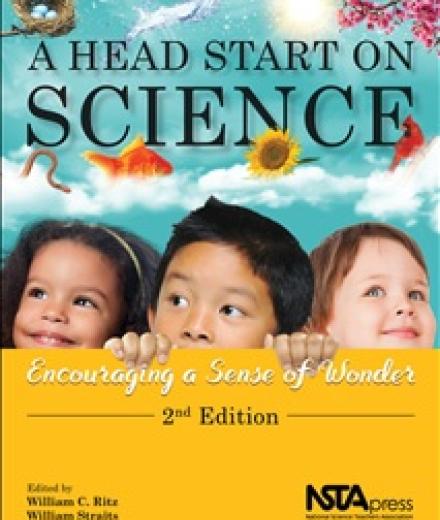 Our teacher's guides are available from NSTA Press and are aligned with HSELOF, NGSS, and California Preschool Learning Foundations.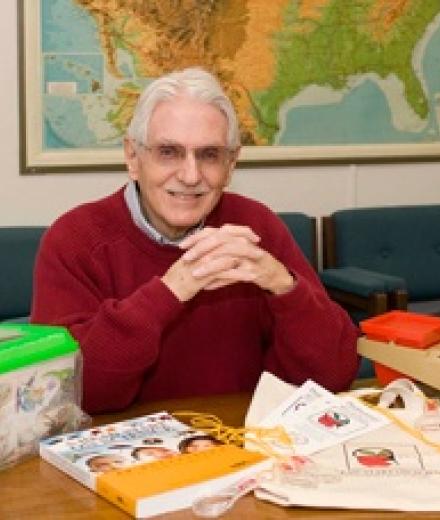 In 1997 Dr. Bill Ritz developed "A Head Start on Science" curriculum and professional development for teachers of young children. Four years later, he established 21 training sites across the US.