Summer Internship at JPL
Are you interested in science with satellite data?
Demand for data scientists across the country is driving demand for college graduates with the knowledge, skills, and abilities associated with computer coding and quantitative reasoning.
The Data Science Talent Pipeline at California State University, Long Beach is giving students a rare opportunity to work with JPL scientists on a range of innovative projects using satellite data. CSULB students from any major have the opportunity to participate in a workshop that may lead to a summer 2023 internship at JPL.
Workshop Details
The workshop is a two-day event on the CSU Long Beach campus:
Friday April 7, 2023 from 2:00pm-8:00pm
Saturday April 8, 2023 from 10:00am-6:00pm
The workshop will cover low-level coding and statistics using data from satellite imaging.
Students who participate in both days of the on-campus workshop will earn $200. Deadline to sign up is 4/6.
Requirements
Must be a current CSULB student eligible to work in the U.S. and willing to work onsite at NASA's Jet Propulsion Laboratory (JPL) in Pasadena, CA.
Strong critical thinking and qualitative/quantitative skills.
Interest in data science and coding.
Aptitude and willingness to learn about transformational technologies.
Project Partners
Image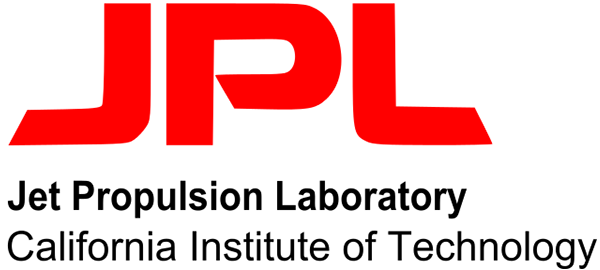 Image

Image

The Data Science Talent Pipeline is led by the CSULB College of Natural Sciences and Mathematics in partnership with CITT and the Jet Propulsion Laboratory.