Opportunity for COB Academic Excellence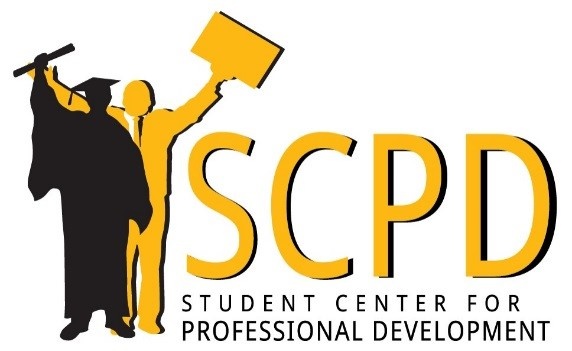 The Student Center for Professional Development (SCPD) offers four distinct programs: the Business Professional Certificate (BPC), Community Scholars (CS), Junior Mentoring Program (JMP), and Corporate Mentoring Program (CMP). Students who participate in any or all of these SCPD programs can keep track of their progress in a personalized Passport to Success booklet (provided by the SCPD office).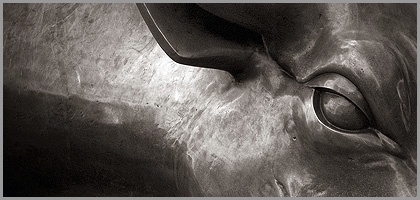 B.I.G. is an honors level class, open to students of Finance by invitation of the College of Business, Department of Finance at CSULB. The program was instituted to expose its members to a degree of "real world" experience by providing hands-on training in securities analysis and portfolio management, and exposing its members to career-enhancing opportunities within the investments industry.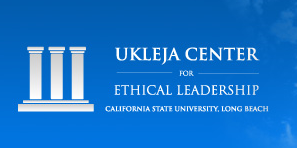 Welcome to the Ukleja Center for Ethical Leadership at CSULB. We offer training to enhance the integration of ethics in everything we do. Our emphasis is on application and practice.  Our center engages students, faculty, and community leaders through programs and activities that embody our core values of integrity, servant leadership, excellence, and empowerment. 
The COB Legal Information Clinic is here to serve as an educational resource to CSULB students and does not provide legal advice or create an attorney-client relationship. However, the COB Legal Information Clinic has representatives who can assist you and also provide access to legal resources that often answers many questions. If an attorney is warranted, students can seek a free consultation with an attorney experienced in the area of interest through an unaffiliated source of COB Legal Information Clinic.