Watch
KTLA 5 LIVE 
Millard Sheets mosaic mural preservation feature | Gayle Anderson Interviews Paul Baker Prindle
KTLA 5 YouTube Channel
Image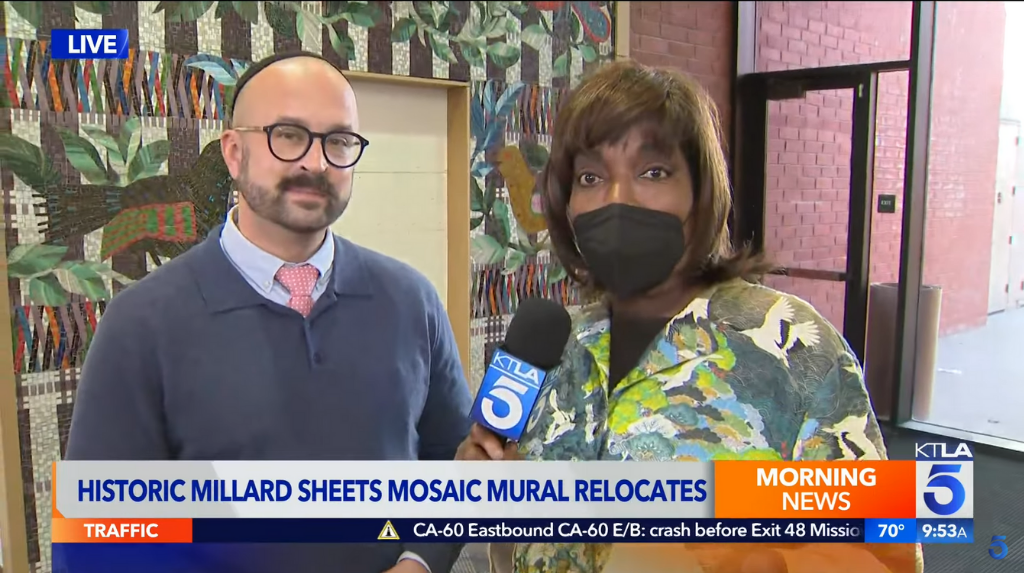 BEHIND THE SCENES | MUSEUM EXPANSION
Director's Introduction to the Carolyn Campagna Kleefeld Contemporary Art Museum 
CSULB Alumni YouTube Channel
Image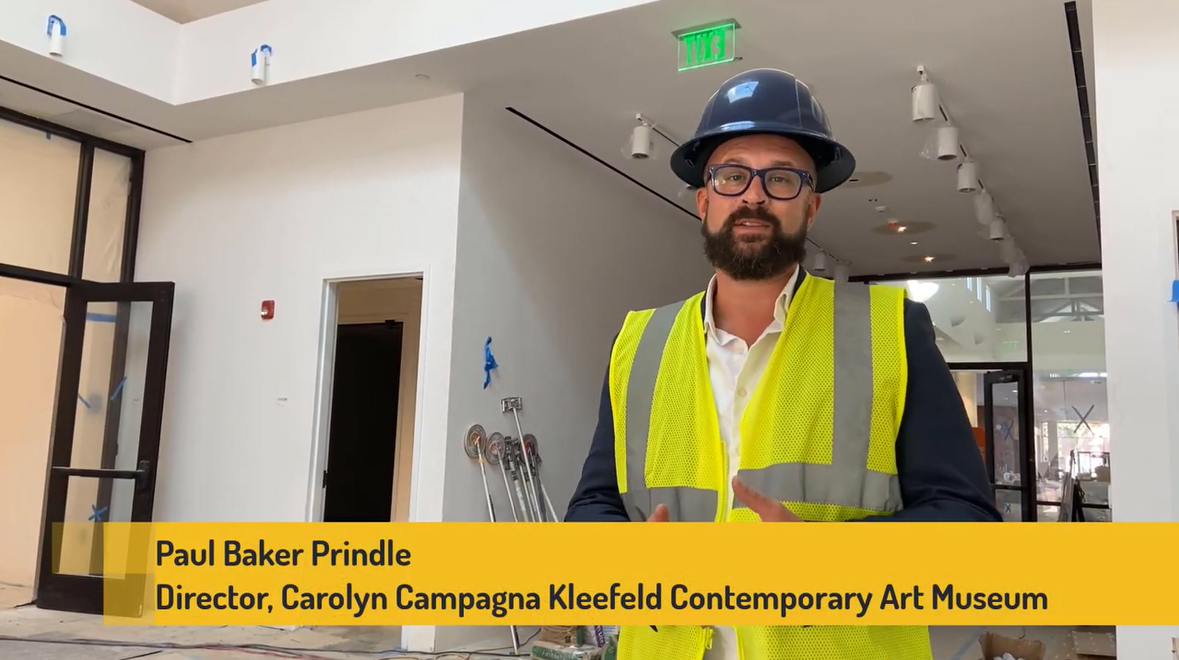 Tour of Carolyn Campagna Kleefeld Contemporary Art Museum Construction Site
CSULB Alumni YouTube Channel
Image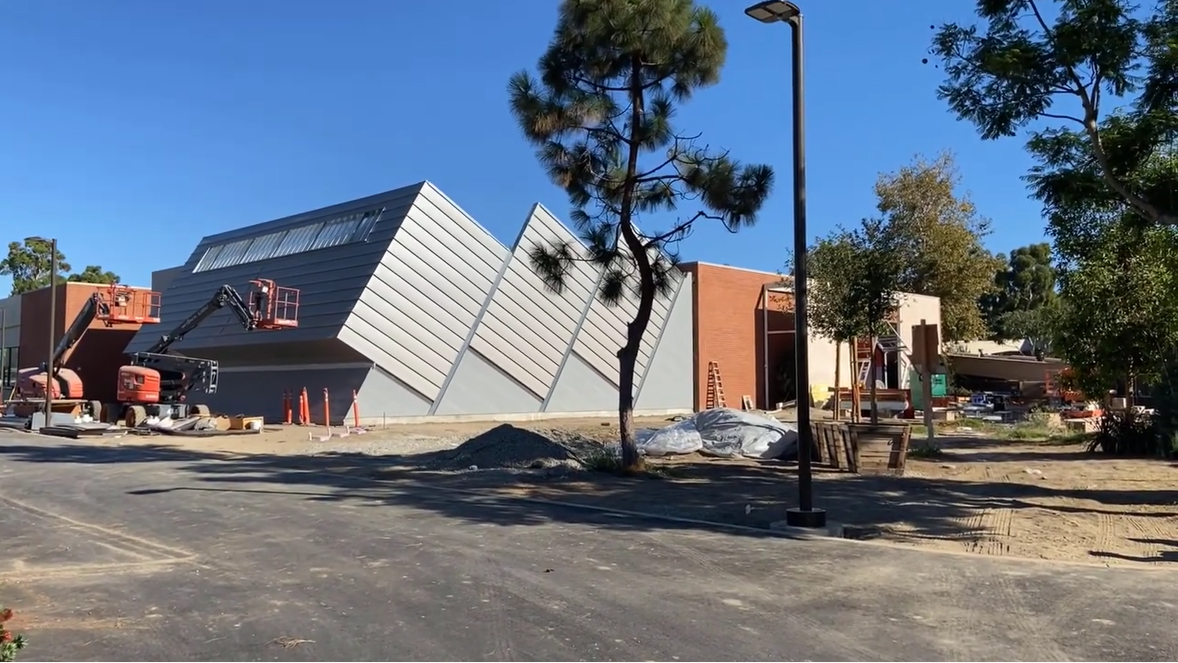 Carolyn Campagna Kleefeld Contemporary Art Museum Gallery Tour
CSULB Alumni YouTube Channel
Image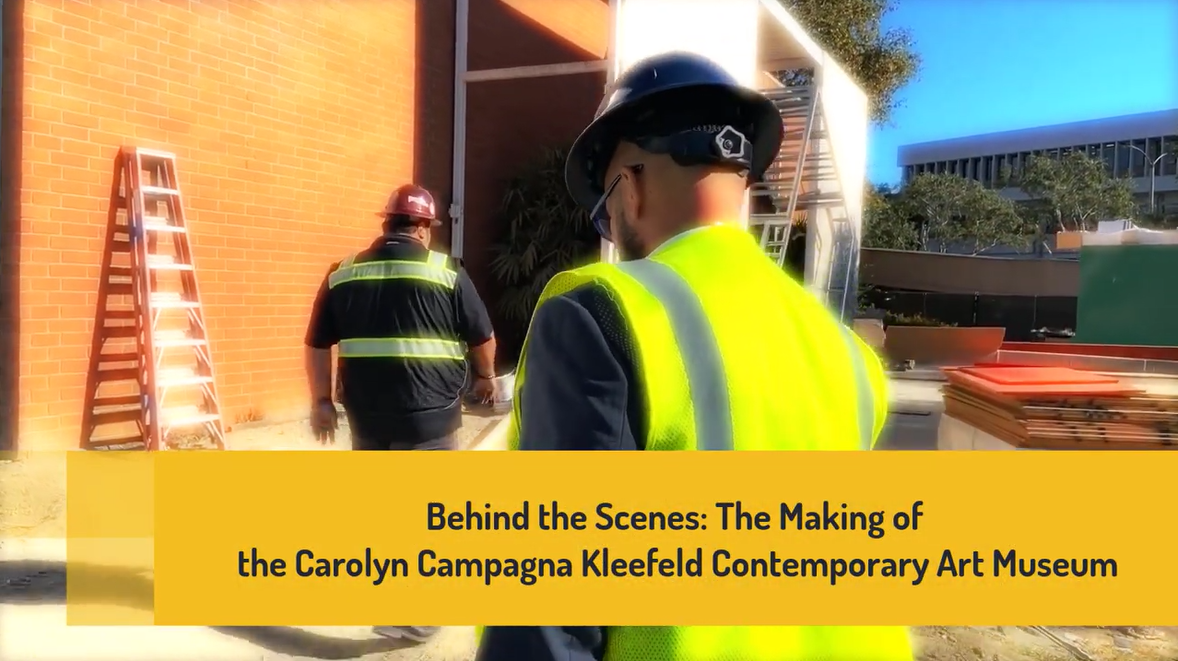 ART ENCOUNTER | SEASON 2 
The Art Encounter and Plugged-In Virtual Connections video series are produced from studio interviews with contemporary artists. Season 2, featuring Kio Griffith, Patrick Martinez, Robin Mitchell and Laurie Steelink, has gone live! Extended cuts are available below. Subscribe to the museum's YouTube channel and follow @thekleefeld on Instagram to see related content and episodes on Instagram TV. 
Art Encounter: Robin Mitchell Extended Cut 
Image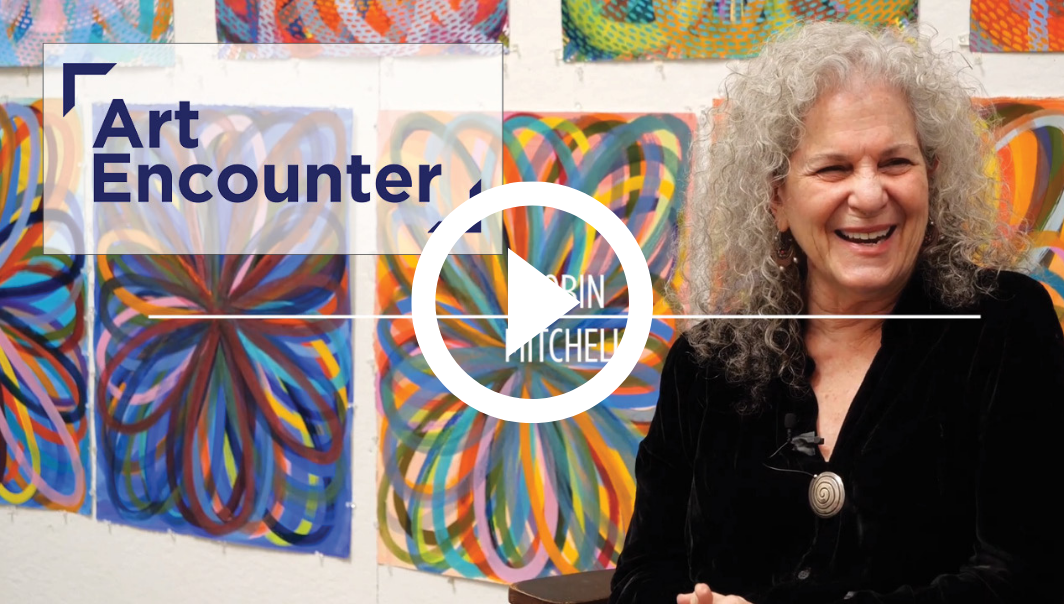 Art Encounter: Eddie Rodolfo Aparicio Extended Cut
Image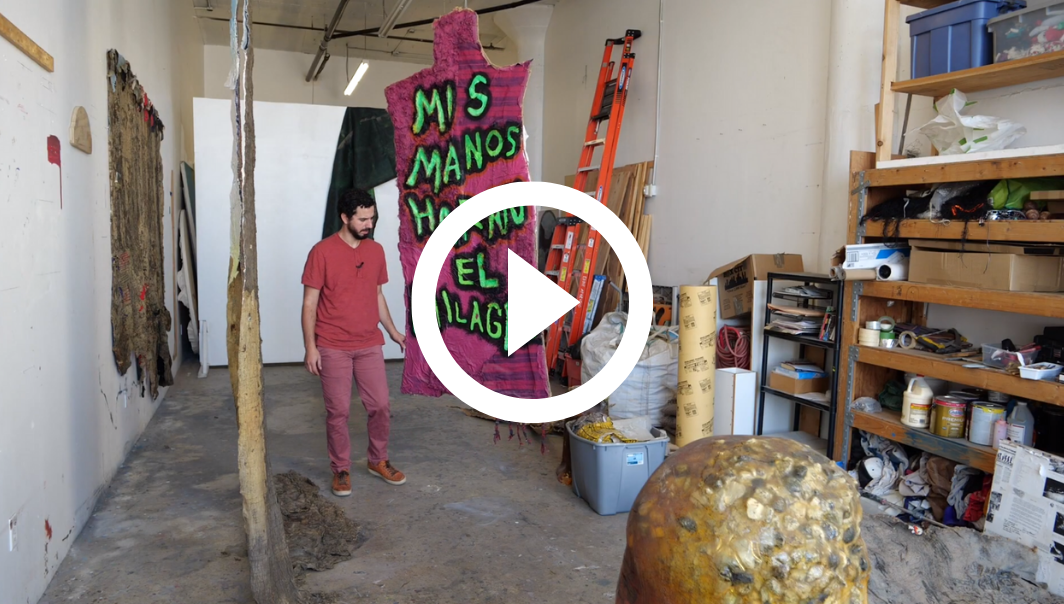 Art Encounter: Laurie Steelink Extended Cut
Image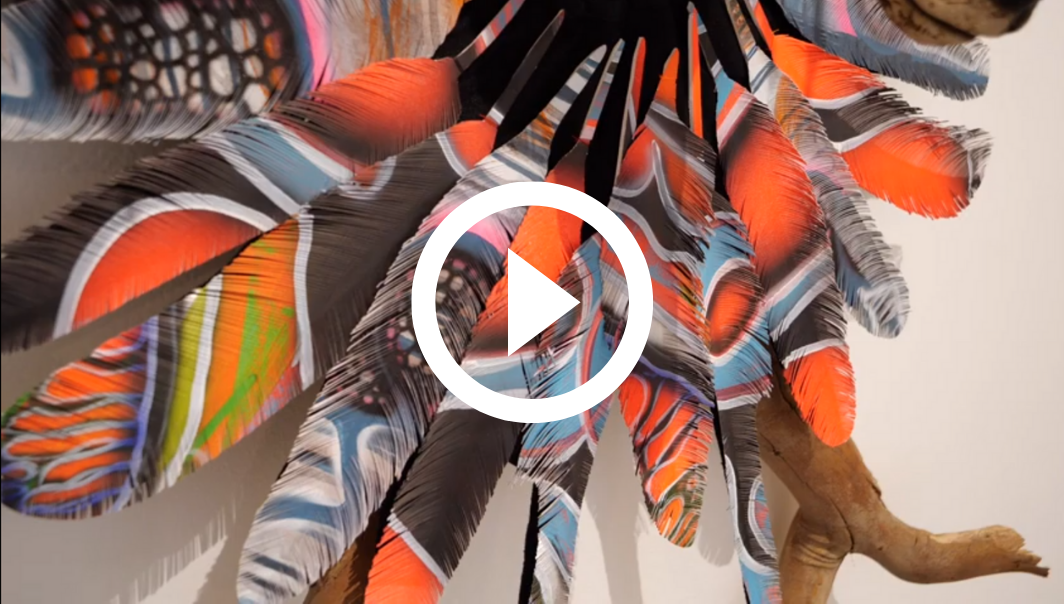 Art Encounter: Kio Griffith Extended Cut
Image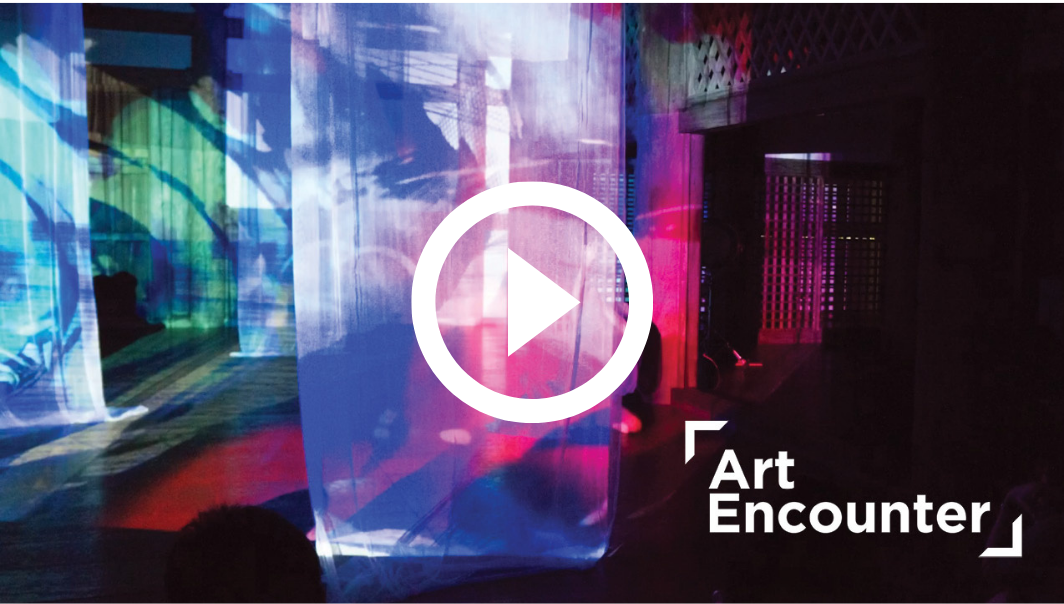 Art Encounter: Patrick Martinez Studio Visit
Image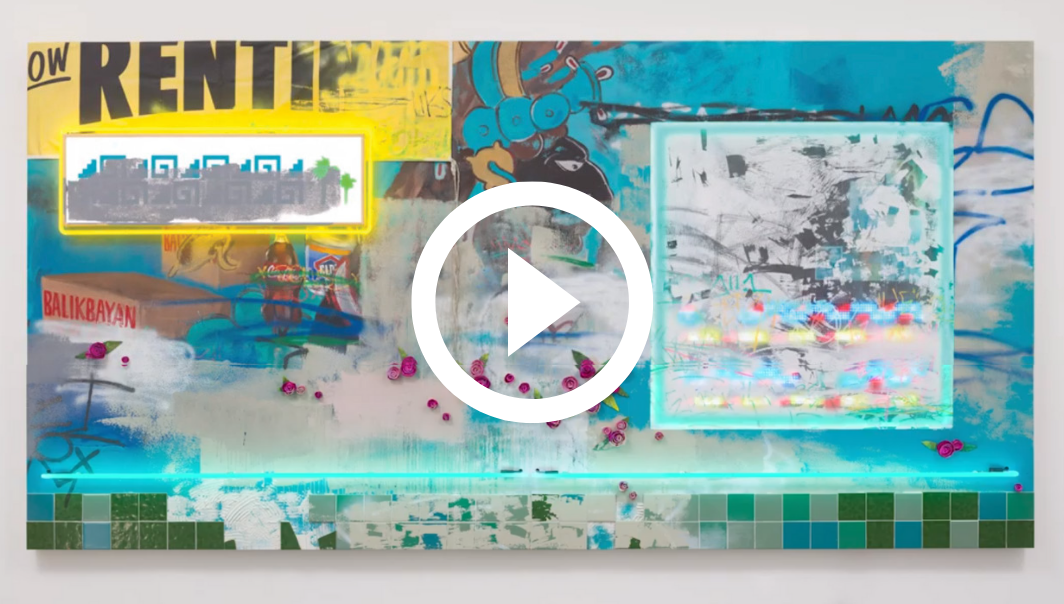 Season 1, released in the Fall of 2020, featured Los Angeles artists June Edmonds, Ahree Lee, Lester Monzon, Analia Saban and Samira Yamin. Primary school educators are encouraged to use the Plugged-In Virutal Connections YouTube Playlist in their classrooms. 

ART ENCOUNTER | SEASON 1
Art Encounter: Analia Saban Artist Series Extended Cut 
Image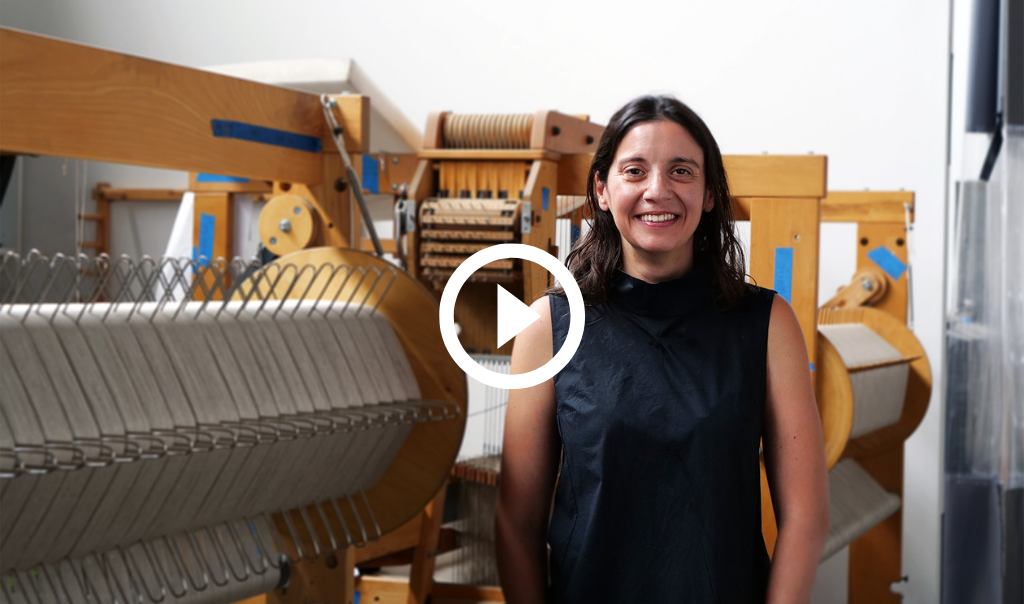 Art Encounter: June Edmonds Artist Series Extended Cut 
Image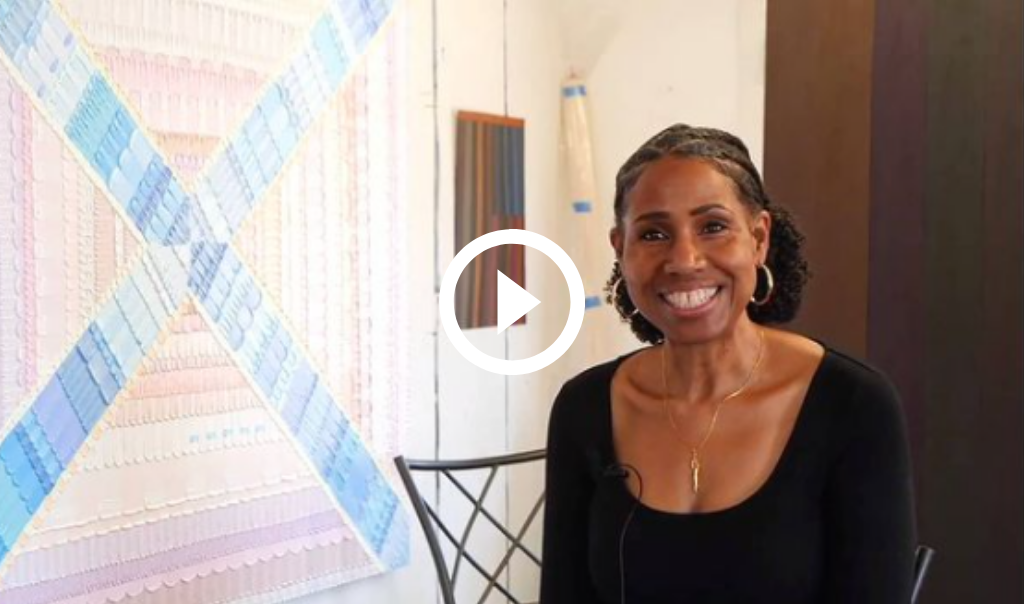 Art Encounter: Lester Monzon Artist Series Extended Cut 
Image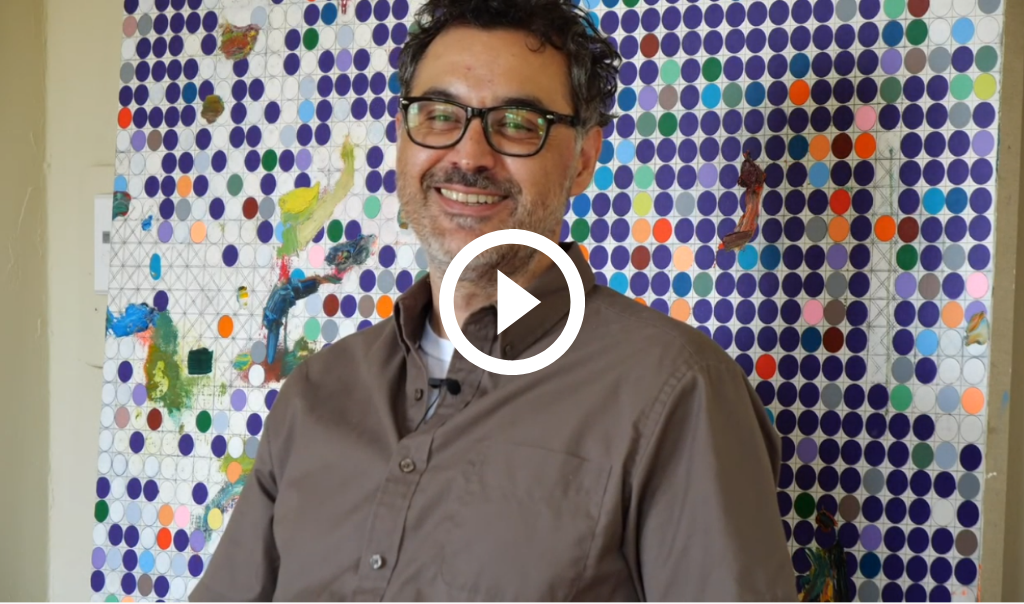 Art Encounter: Ahree Lee Artist Series Extended Cut 
Image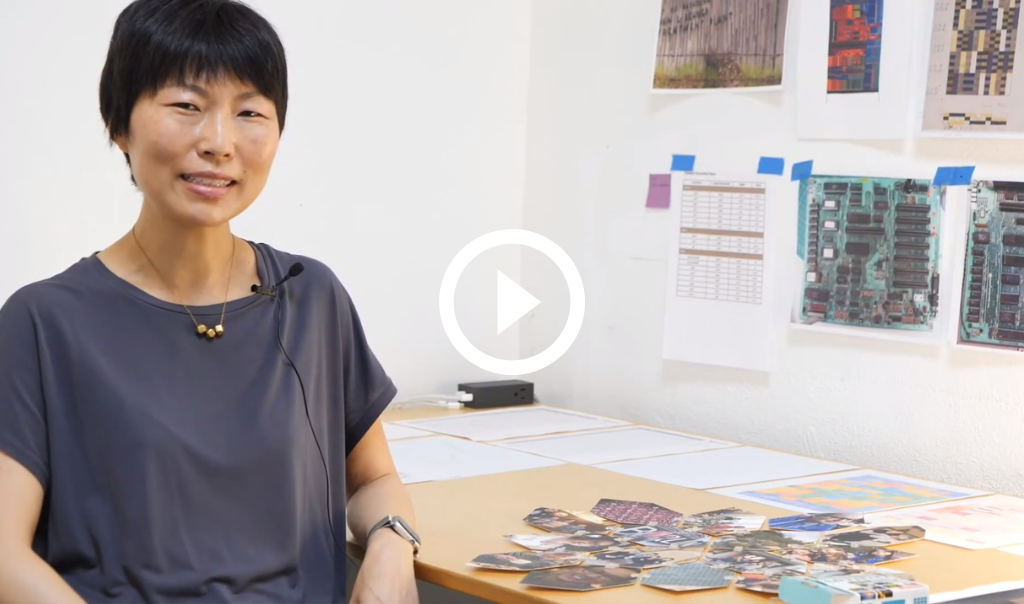 Art Encounter: Samira Yamin Artist Series Extended Cut 
Image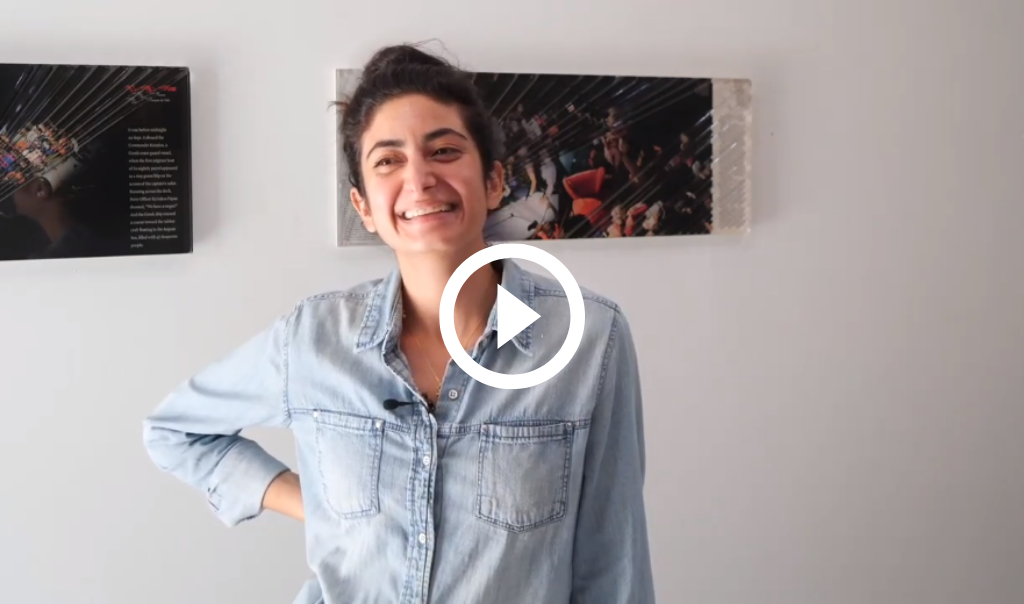 In developing this series, the museum selected artists whose works are timely, inspire conversation, and extend the museum's investigations of abstraction, material innovation, and multidisciplinary learning. From their studios, artists shared their art making process, passions and goals that drive them as artists. We produced two videos with each artist: one that aligns with fourth grade visual arts standards, and a longer more in-depth version for high school students, young adults, and life-long learners.
Although Plugged-In Virtual Connections videos are intended as arts-integrated educational presentations for students, the content encourages learners of all ages to reimagine how materials can be used, to find their own creative process, and to express themselves freely. Curator of Education, Christina Alegria remarks that "accompanying lesson plans available to all viewers will light a pathway for creative discovery through multidisciplinary scholarly methods and exploration of the emotional depth of abstraction."
Companion studio art lessons for elementary and high school students are coming soon to this page! Lesson plans expand the ideas and concepts from the video artist visits, drawing inspiration from their artistic practices, creative processes, and personal experiences are coming soon to this page.  They also use the Social and Emotional learning model (SEL) and align with California Common Core Standards. 
The entire Plugged-In Virtual Connections program, including video production, is funded by a grant from the RuMBa Foundation. View press release.
Material Concerns
These recorded presentations below from Doris Sung, Maren Hassinger and Dyani White Hawk were presented in November and December of 2020 as a part of Material Concerns, an artist lecture series fundraiser organized by the Advisory Board of the Carolyn Campagna Kleefeld Contemporary Art Museum. The funds raised during the events support equitable collections acquisitions from artists of difference.
Doris Sung and the Sustainable Design of sm[ART]box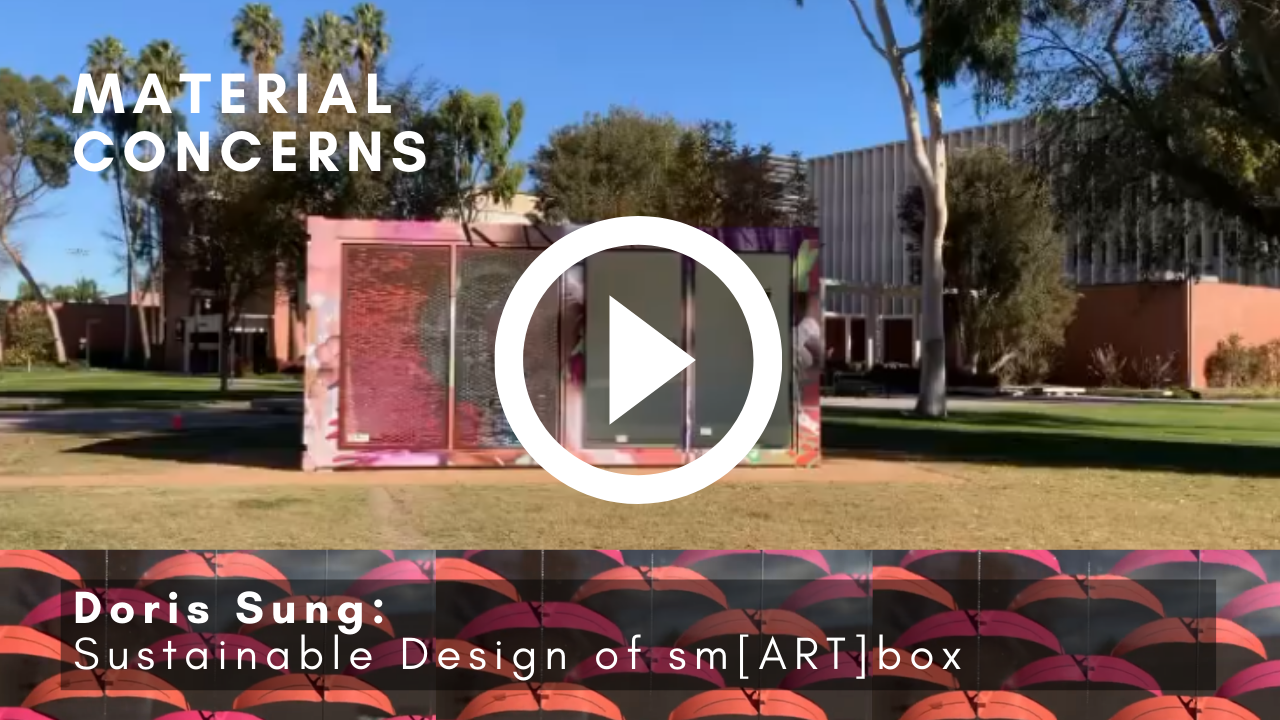 Maren Hassinger: Nature Sweet Nature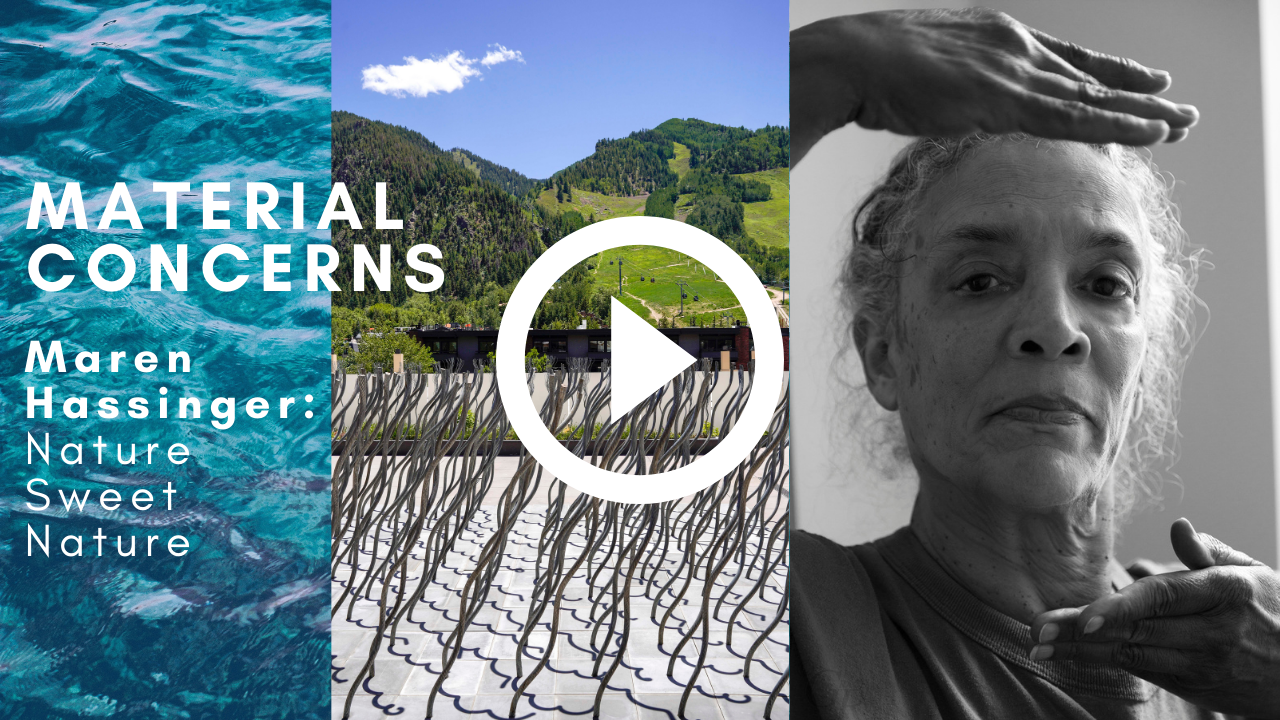 Dyani White Hawk: A Lineage of Innovation