CSULB is Embracing the Sunflower as a Symbol of Hidden Disabilities
CSULB is embracing the Hidden Disabilities Sunflower as a symbol of invisible disabilities on campus. Given that the world's largest population is that of people with disabilities, the Hidden Sunflower, is an uplifting symbol of how individuals with invisible disabilities can grow when they are in a nurturing environment. Invisible disabilities can be visible or non-visible, vary on a spectrum of severity, and can include asthma, autism, learning disabilities, and diabetes, among many others. Although these physical, mental, and neurological conditions might affect how someone carries out their daily life activities, many are active participants in school and in their workplaces.
Image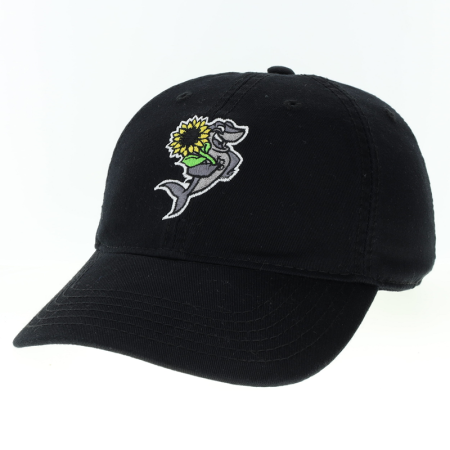 Image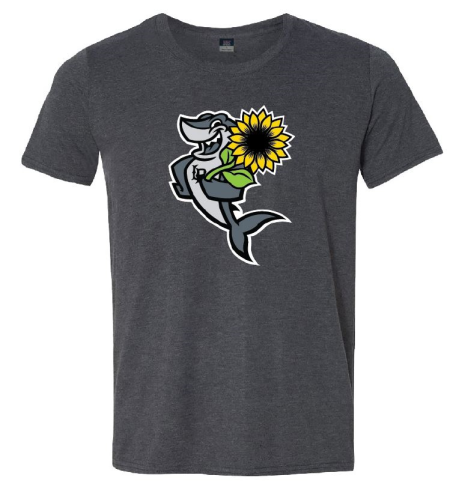 Elbee Sunflower Merch includes T-shirts, Hats and more.
To support our campus community members share and receive support for invisible disabilities, CSULB is adding the Sunflower emblem to Elbee merchandise to embrace the use of the symbol. It is our hope that when you wear or see someone else with Elbee and the Hidden Sunflower symbol, that you can raise awareness and also be an Ally in promoting and accepting an inclusive environment. Please join Beach Shops in support of individuals with invisible disabilities and look for the Elbee Sunflower on clothing and accessories in the University Bookstore.
You may purchase Elbee Sunflower Merch at the University Bookstore website, or by visiting the physical location. If you want to learn about the history of the Elbee sunflower, check out the HDSunflower website where they provide a history and more in depth resources.