Beach Alumni @ Work
Image

The Beach Alumni @ Work program connects working, professional Beach Alumni with students who are looking to follow in their footsteps. The Beach Alumni network is over 325,000 alumni strong, and many leading companies seek after CSULB Graduates because of their hard-working reputation. Edison, Northrop Grumman, Disney, Netflix and more a filled with thriving Beach Alumni who are willing to share their methods for success with current students.
During a Beach Alumni @ Work event, 12-20 students will have the unique opportunity to spend 2-3 hours at a hosting Beach Alum workplace. The visit will typically include a behind-the-scenes tour of the facilities, an overview of the industry and organization, a Beach Alumni career success story complete with Q&A and lunch or light refreshments.
Image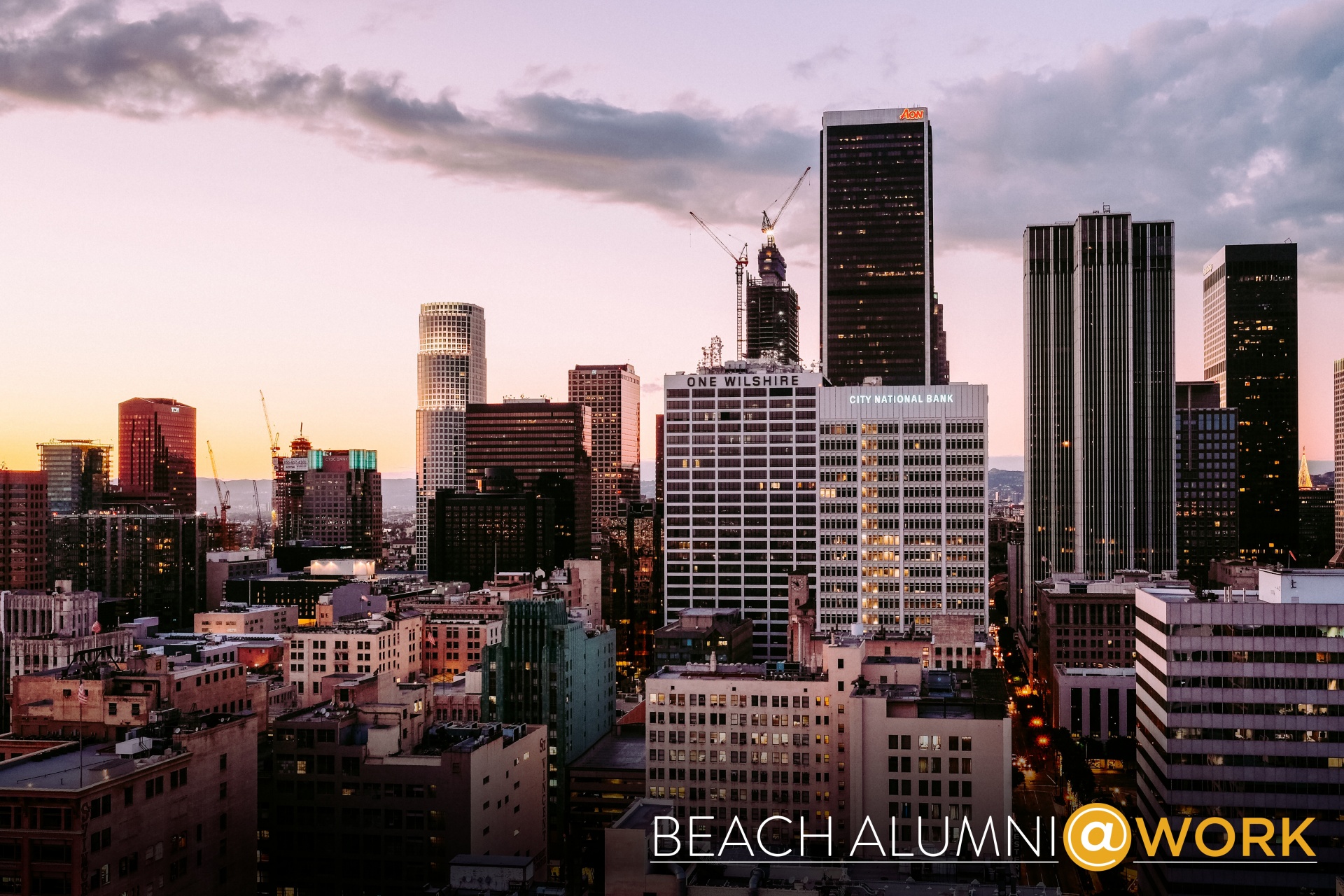 Commitment and Guidelines
Beach Alumni @ Work Hosts:
Prepare the office for the students' visit – let the appropriate staff know you are having guests and acquire the clearance needed, if applicable.
Be prepared to share about the industry and the company itself in a short presentation. Also share your career story and give advice.
Set up an on-site tour of the premises.
Provide lunch/refreshments for 12-20 students.
Provide any logistics to the Alumni staff coordinator to pass on to the students (where to park, anything you'd like the students to bring, etc.)
Students:
Arrive promptly at the destination. In some cases, CSULB will provide transportation, so be sure to arrive at the meet up spot or place of business on schedule.
Must be a current student.
Submit the application to attend and meet with or coordinate a phone call with the Alumni staff coordinator.
Plan on staying for the duration of the visit – no leaving early or arriving late.
Dress professionally, but wear comfortable shoes for the tour.
Follow up with your host – be sure to connect with them and get a business card so you can follow up with a thank you note and any additional questions you may have.