CSULB Alumni Council
CSULB ALUMNI COUNCIL 
The CSULB Alumni Council is comprised of dedicated ambassadors; promoting enduring alumni engagement opportunities to connect alumni skills and expertise with activities and events that support and advance CSULB and its global community.   
The council is lead by our Executive Committe which includes our Alumni Council President, Alumni Council Vice-President and four (4) Committee Chairs. At this time our standing committes are the Alumni Networks, Ceremonies, Engagement and Promotion. Every Committe Chair will lead various taskforces in support of the university. Taskforces could potentially focus on long-term initiatives or agile initiatives. 
2022-2023
Executive Committe
President
Image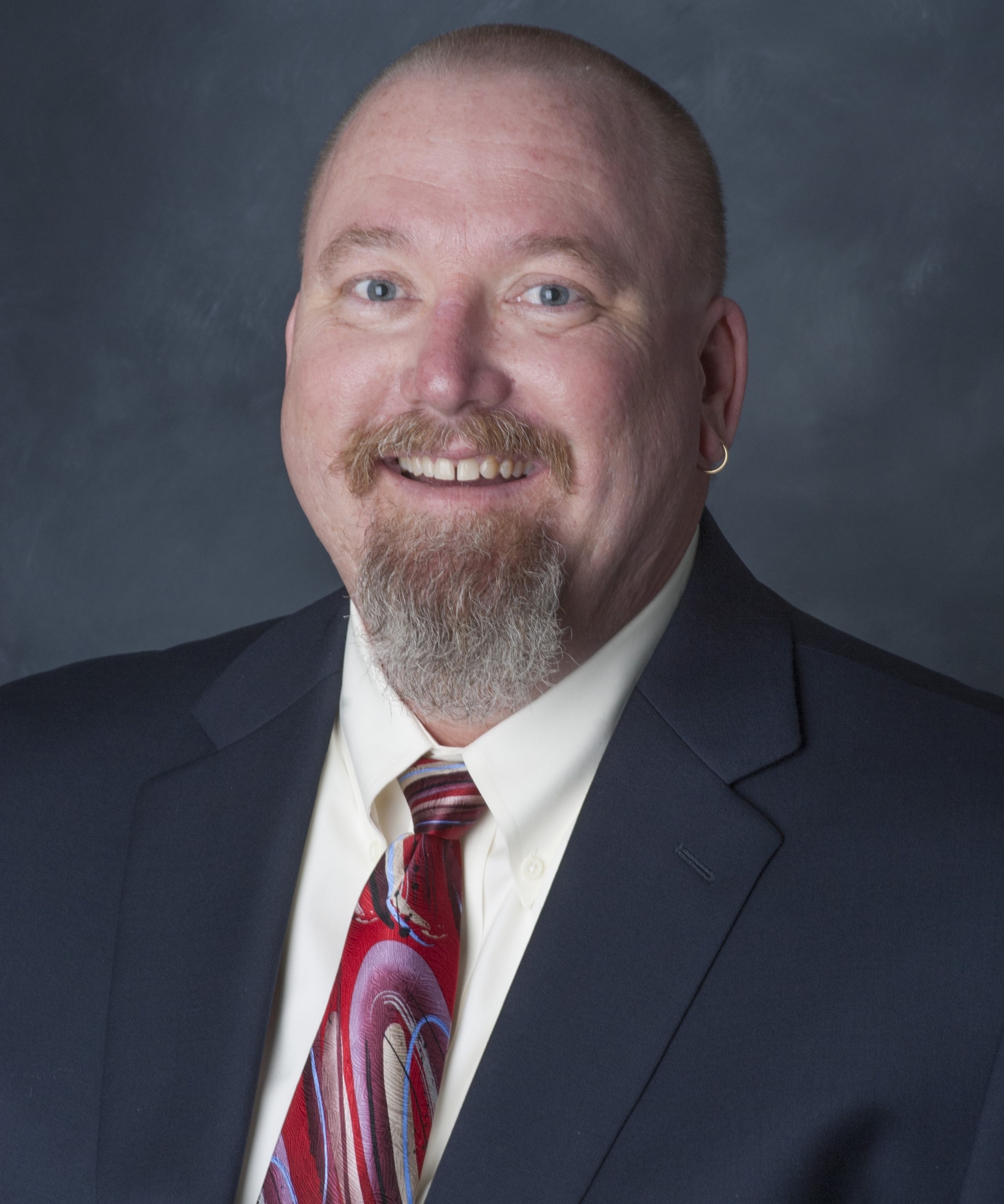 Kurt Brouwer
'00, MPA
Senior Buyer, City of Newport Beach
Vice President
Image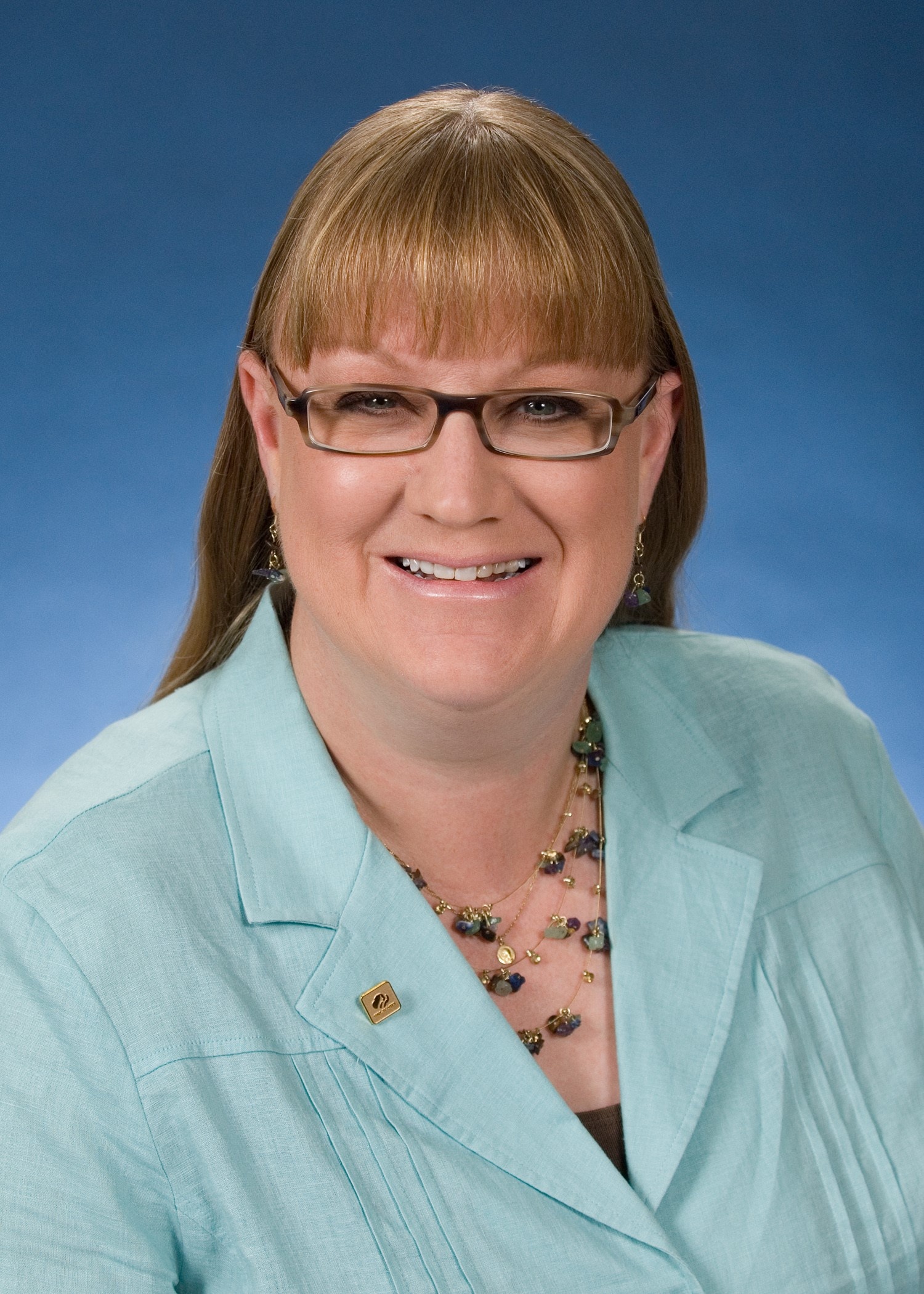 Kim A. Armstrong
'88, B.A., Radio/TV/Film
'91, M.A. Instructional Systems Technology
'94, M.A. Special Major
Senior Human Resources Strategic Business Partner, The Boeing Company
Alumni Networks Chair
Image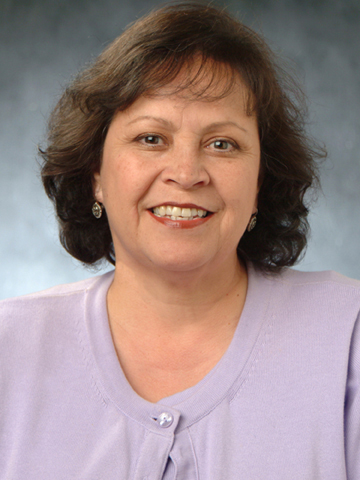 Lucia Galindo Kos
'75, B.A. Spanish
Manager, Corporate Contributions, Southern California Edison (ret.)
Ceremonies Chair
Image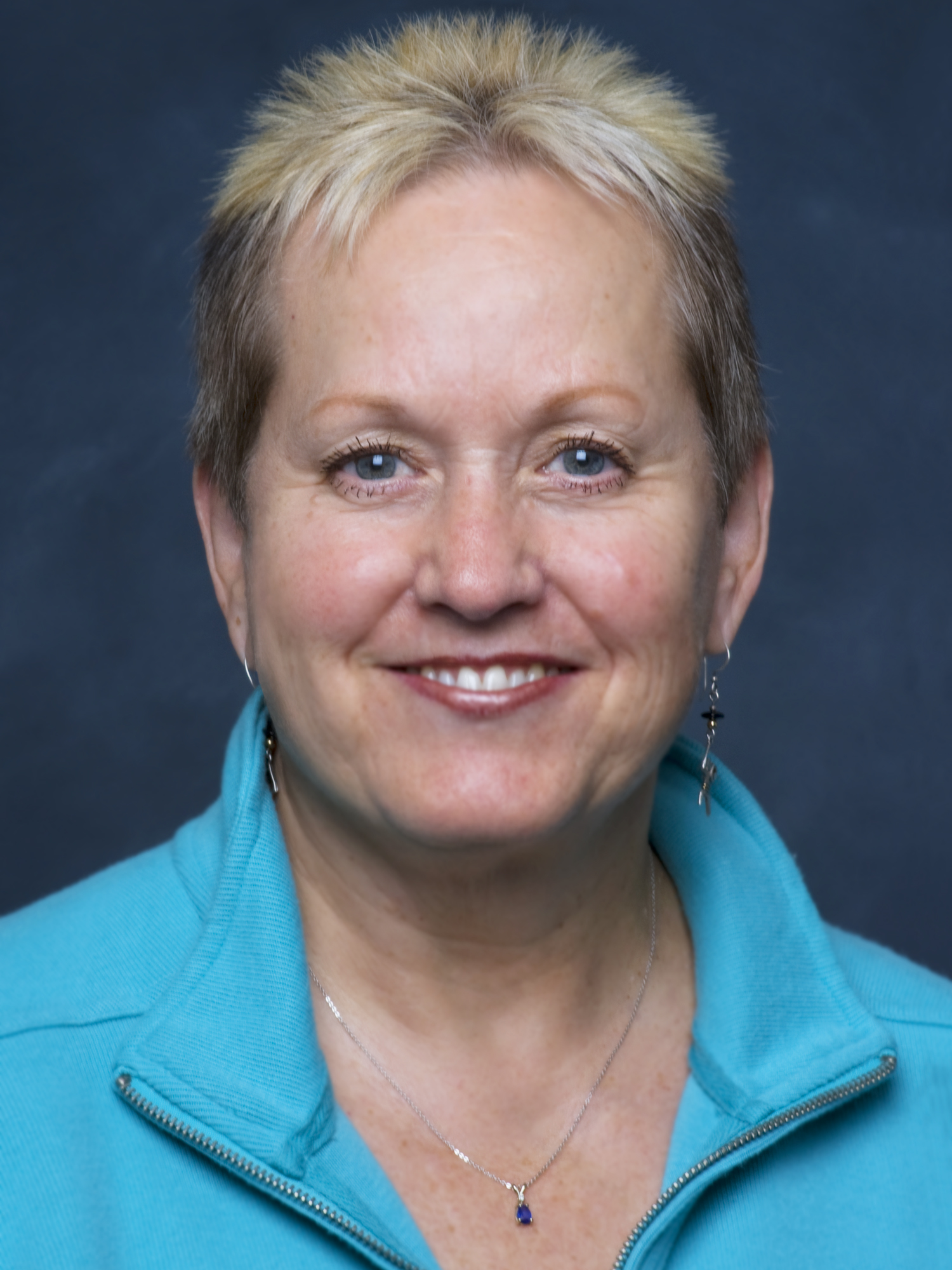 Alyce LaViolette
'69, B.A., Psychology
'80, M.S. Psychology Psychotherapist, Consultant, and Trainer
Engagement Chair
Image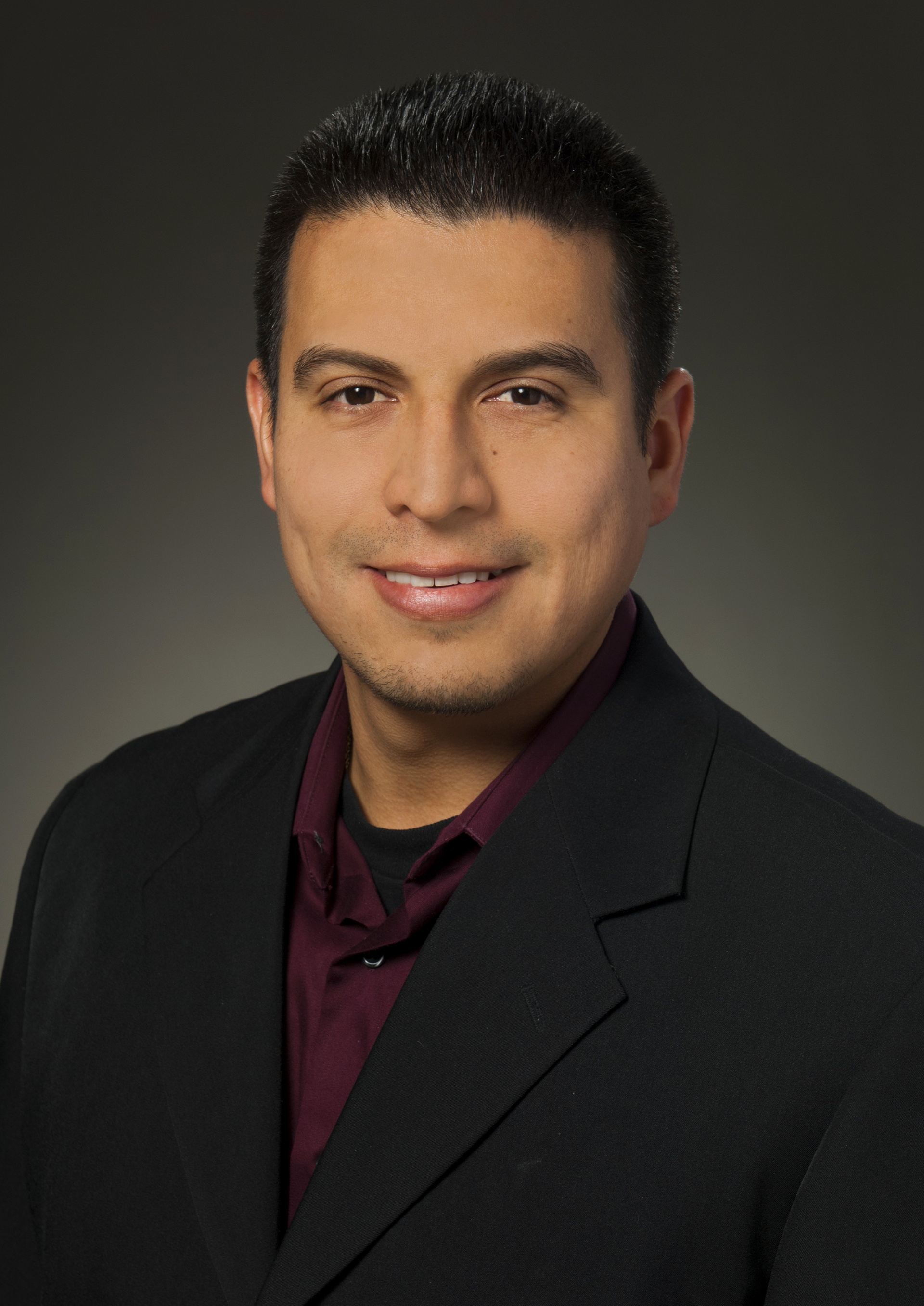 Juan R. Morales, Jr.
'04, M.S., Electrical Engineering
Senior Manager Systems Engineering, Raytheon Company
Promotions Chair
Image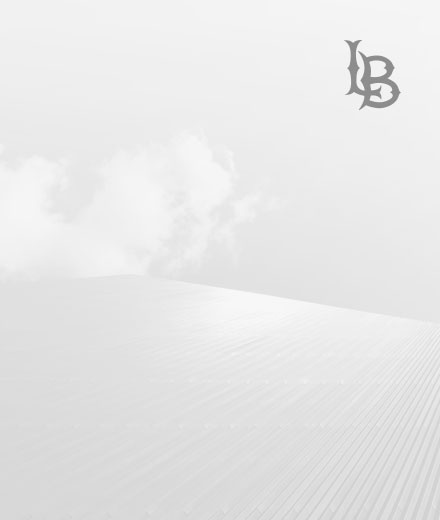 Dianne A. Asis
'00, B.S., Computer Science
Senior Application Developer, Apollo Global Management Inc.