Beach Connection Spring 2019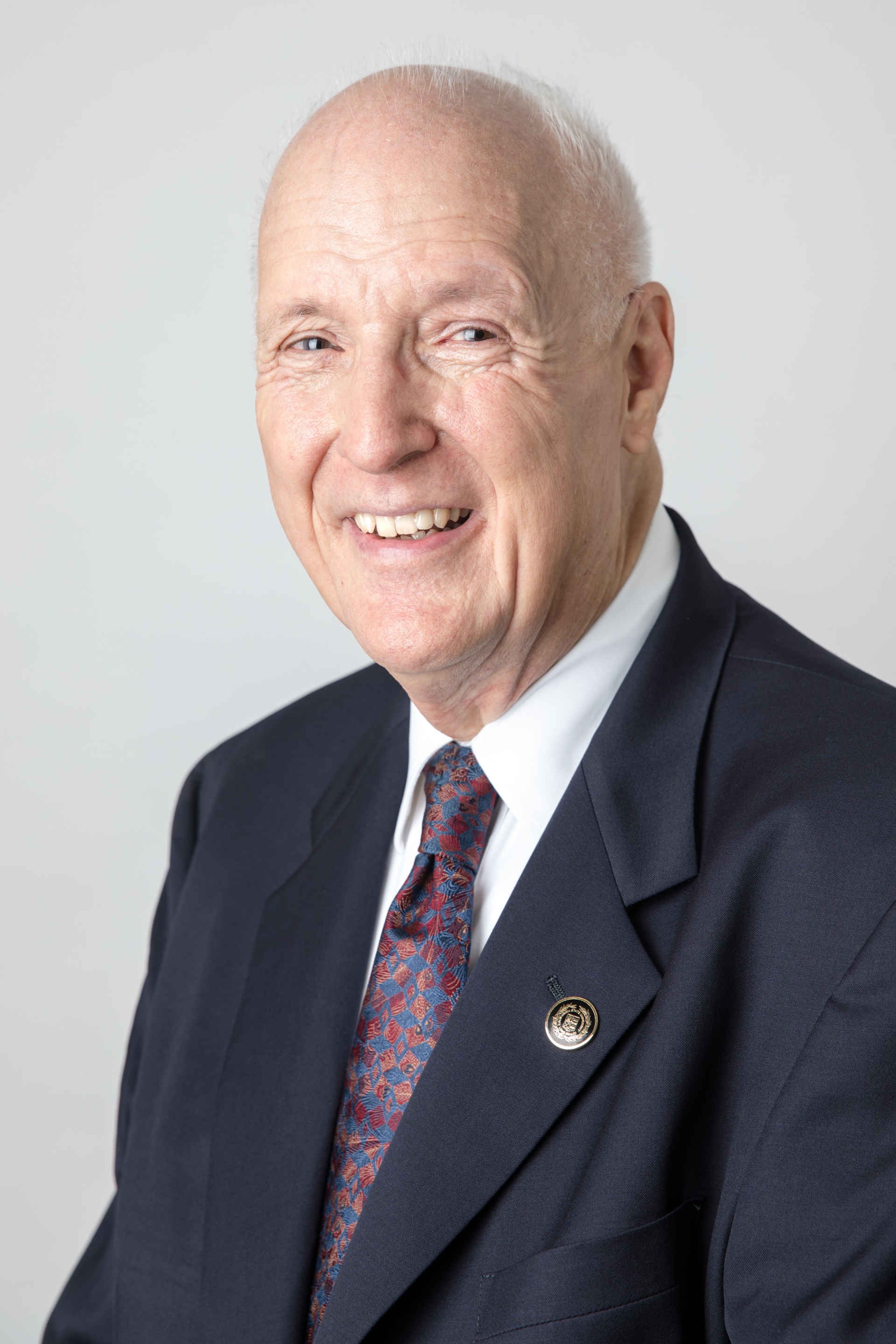 Alumni members: The past year has been one of tremendous milestones for us. You may now count yourself among 50,000 Alumni members whose support and participation help make CSULB one of the finest schools in the nation.
The strength of our network is evident in another milestone: over $1 million in the past 28 years distributed to worthy campus programs through our Alumni Grants program!
It's not only Alumni gifts that are building a bright future for students. This past November, more than 3,600 participants, many alumni, joined together for our unique Imagine: BEACH 2030 event.
Thank you to all who contributed your expertise, optimism and concerns as we step confidently into an ambitious new decade. By empowering tomorrow's students and young alumni, we ensure a brighter future for our entire region.
GO BEACH!